eCommerce Meta Ads Agency
How sophisticated is your Meta ads strategy? Your customers have more choice than ever before. They're marketed to by hundreds of brands each day. They move between channels seamlessly. They buy across international borders.

We help established omnichannel brands implement Meta ads that scales spend and sales year after year. The secret though is our multi-market approach which utilises our knowledge of EMEA, APAC and North America to localise our Meta ads campaigns, whether the customer pays in £, $ or €.

If it works for global retailers such as New Era, Lee and Victoria Beckham, could it work for you?
Tech-enabled Facebook & Instagram Ads for international brands
Comfortable managing media spends ranging from £10k to £100k per month, our Meta Ads Specialists make your investment work harder. Whether it's using a mixture of strategic know-how and machine learning to overcoming the loss in visibility across Meta reporting for Lulu Guinness, or showcasing the Victoria Beckham's latest collection with scroll stopping copy and creative, we've got the experience to build a winning strategy that grows sales within your allowable profit margins.
The Meta Ads agency for international brands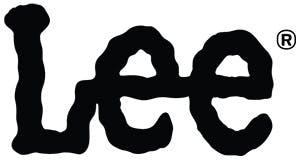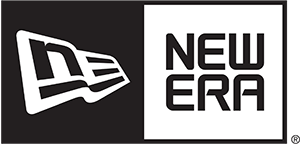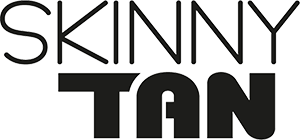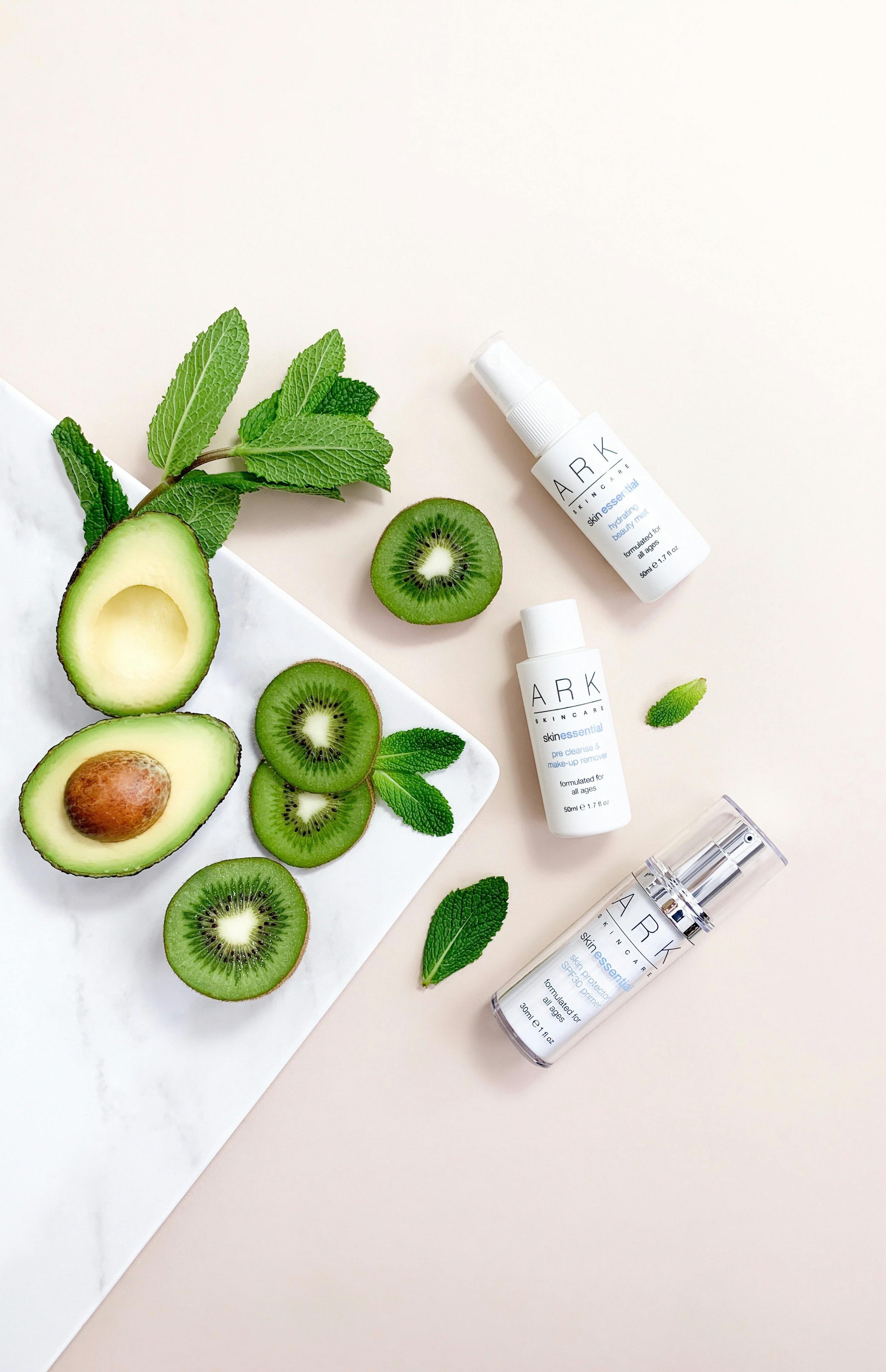 Driving customer acquisition with Facebook & Instagram
Increase in ROAS via social ads
Fuelling your Meta ads with Reload IP
Reload Growth
Planning Methodology
We fuel our Meta ads campaigns with a toolbox of strategic planning frameworks, crafted over 15 years of partnering with big, complex brands. Whether it's budget season or you're reforecasting targets, launching into a new region or refreshing your brand communications, Reload Growth will help add an additional layer of strategic thinking.
Reload Measure
Reporting Suite
How good would it be to streamline your in-house and agency performance marketing reporting? We'll create reporting efficiencies by tapping into our suite of reporting tools as well as benchmarking your performance against our 500 global clients. Get ready to join trading calls, field questions from finance or perform EOM budget reviews with minimal fuss.
Reload Innovate
Always-on Innovation
While our R&D team don't don white lab coats, they do keep our Meta Ads Specialists armed with new ways to help you stay ahead of your competitors. We plug AI, machine learning and new tech into your marketing. Tried and tested innovation, accumulated from the thousands of channels, platforms and brand campaigns we manage every day.
Unlock the next stage of your growth.
Specialists in Meta Ads for global brands
At Reload we partner with the best around by sitting at the heart of the eCommerce, digital marketing and media landscape. What that means for you is your Reload Meta Ads Specialists are part of the top 1% of Google Premier, Meta & TikTok partners, along with a stack of other performance marketing platforms.

We know though that being Meta advertising specialists isn't enough. Growing an international, omnichannel consumer brand is complex and requires different types of expertise. You'll be able to combine channel experts with market and category experts too. This means plugging a North America or APAC specialist into your team to help grow market share in a new region or adding a beauty, fashion or premium expert who knows what it takes to make your brand a category leader.
Reload have elevated our digital marketing strategy in a sustainable way, and taken our paid activity to the next level. Would highly recommend the team.
Emma Little, Skinny Tan
Reload can level-up your Meta Ads
Say hello via the form below. Be sure to include details about the expertise you're looking for and as much detail about your current challenges as possible. If its an RFP or you'd prefer to email, send it to the following address:
hello@reloaddigital.co.uk
.
As we move with the times, Reload now operates a hybrid way of working and so no longer has a direct line. If you prefer to chat on the phone, drop us an email and we'll give you a call!
Frequently asked questions about partnering with Reload
Why do brands choose Reload?
Brands typically come to Reload when their ambition isn't being matched by their current agency. We have a team of 100+ Reloaders working across EMEA, APAC & North America, armed with a marketing model honed over 20 years of growing international retailers. Changing agencies is never a fun process but whether your turnover ranges from £10m to £500m, your brand and budgets are in safe hands.
How proactive will my team be?
We don't do 'set and forget'. Instead we hire smart and driven people have an insatiable attitude to improve. As the architects of Ecom Leaders, a community of marketers, our conversations with you will be fuelled with industry trends and market insights. Expect Reloaders to use these to proactively evolve your strategy; suggesting new consumer segments, a creative refresh, adding a new channel or launching into an emerging region. This has helped keep our average client growth rate at +18% for the last 3 years.
Will I see a "new face" every fortnight?
We aim to be a true extension of your team. An average Reloader career lasts 5.5 years, meaning our clients avoid your the standard agency team churn. From day one we kick off with 'brand immersion' to understand how you tick, replaced by regular hotdesking and collaborative planning sessions to keep our partnership strong year-after-year. This might explain why we have client relationships stretching back to 2014.
Any other perks of partnering with Reload?
Every agency has access to tools, platforms and methodologies. Where our Reload IP is different is how its born out of 20 years of only partnering with international consumer brands. We use Reload Measure's benchmarking data to understand where your brand is underperforming versus category demand. We carry out FY budgeting using Reload Growth with Media-Mix-Modelling tailored to an omnichannel buying journey. We evolve our own channel optimisations over time by plugging in AI, machine learning and other tactics that are proven to work across similar brands to you.
What is the value of Meta Ads?
Whilst Meta Ads can be both a performance and brand tool, we tend to focus strategies around building brand awareness whether that be reaching completely new or re-engaging existing consumers. As a brand awareness tool, Meta Ads provides you with guaranteed reach to highly targeted audiences whilst providing you control over the frequency, budget and creative.
How can I mitigate the data lost from iOS14?
Setting up a Conversion APO will bridge the gap of lost data post iOS14.5. It allows for a direct connection between your own marketing data and Meta, giving it's machine learning a more informed view on the ads, audiences and campaigns driving performance. This data will help power ad personalisation, optimisation and measurement - minimising the chance of campaigns becoming stuck in 'learning limited'.
What creative resources do I need to run ads on Meta?
Meta ads can take a range of formats including static images & video and can also pull images & product data from your product feed. At Reload we recommend testing a variety of creative types and work closely with your in-house designers or our Creative Design team who can help optimise your existing creative assets or provide creative consultancy on everything from photoshoot production, image selection, video editing and asset creation.
Can I run Meta ads internationally?
Many of Reload's clients run Meta ads globally across the US, EU & APAC regions. If you're looking to scale globally, our team can create a tailored strategy that drives international expansion drawing on their wealth of market specific knowledge across ecom businesses.
What about other social media platforms?
The social media landscape is forever changing and adapting to new platforms and media types that create new avenues for eCommerce businesses to explore. At Reload we run social media marketing across a broad range of platforms including TikTok, Pinterest, YouTube and many more so we can always ensure we are reaching your target audience.
Meta Ads trends & insights from our global team