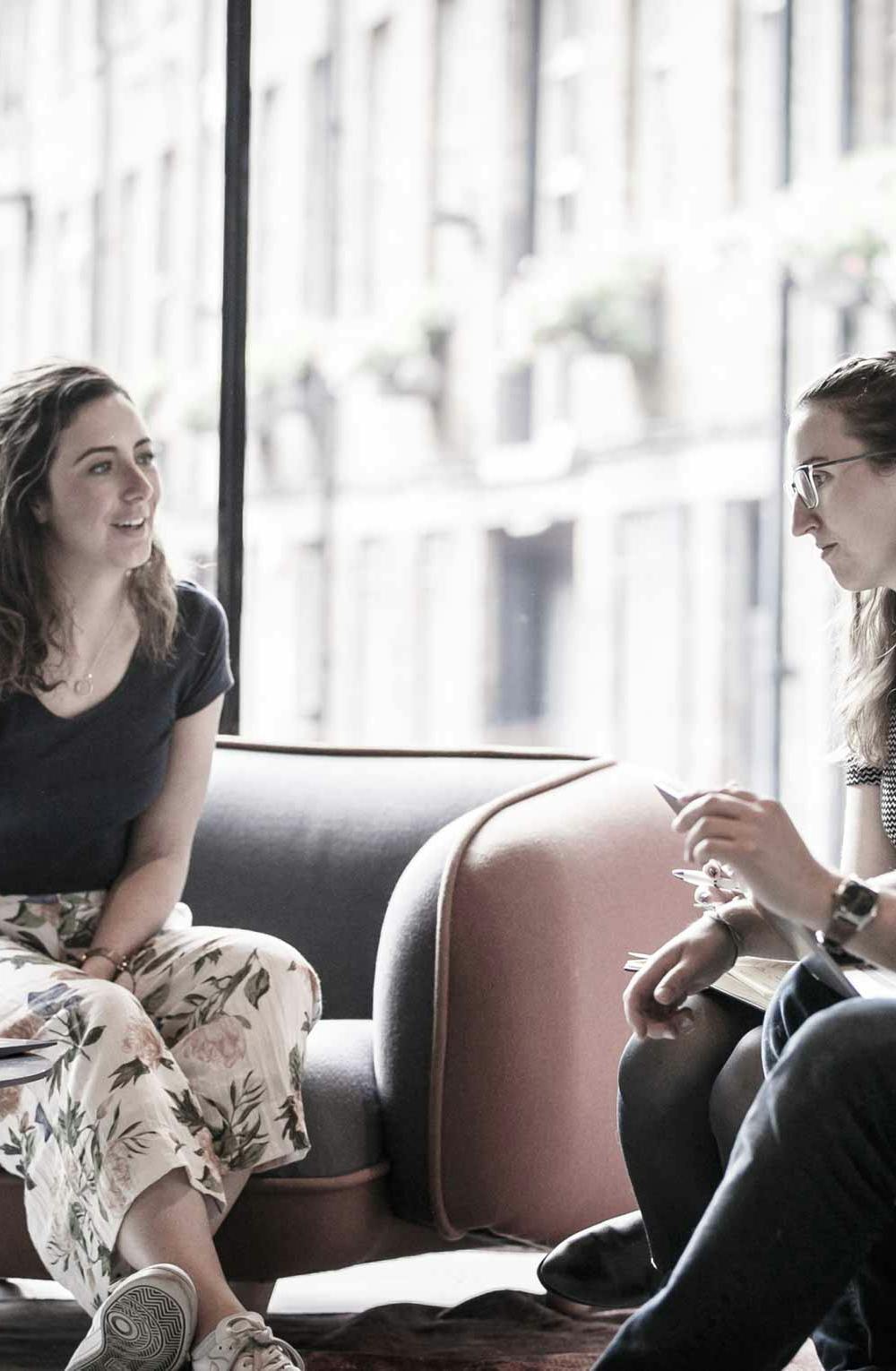 Our eCommerce & D2C expertise
We believe our "product" is pretty special. We offer strategic digital marketing expertise blended with 10+ years of eCommerce & retail experience, personalised for your brands unique requirements and delivered gift-wrapped, by our award-winning client service.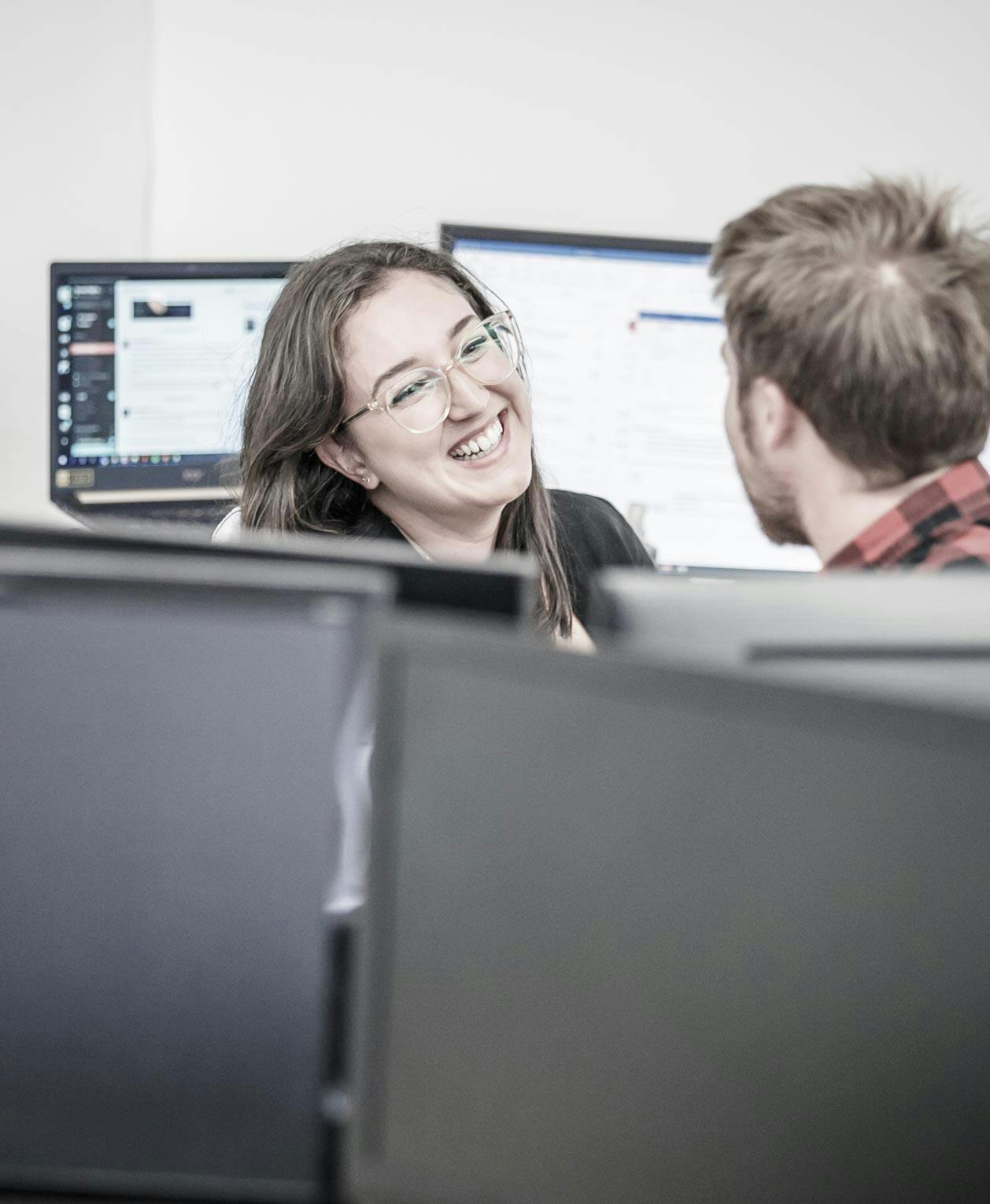 COMBINING STRATEGY WITH EXECUTION
Growing brand awareness, acquisition & retention through omnichannel retail marketing.
We only work with ambitious brands
Everything we do is about growth. Whether it's your bottom line, customer base, social media reach or the digital expertise of your marketing team. This means we don't always stick to your brief and we're not afraid to ask difficult questions. Ecommerce leaders work with us because we drive for YOY eCommerce growth but also because we help them grow within their career, leveraging the Reload brand family to connect, inspire and bring eCom leaders together.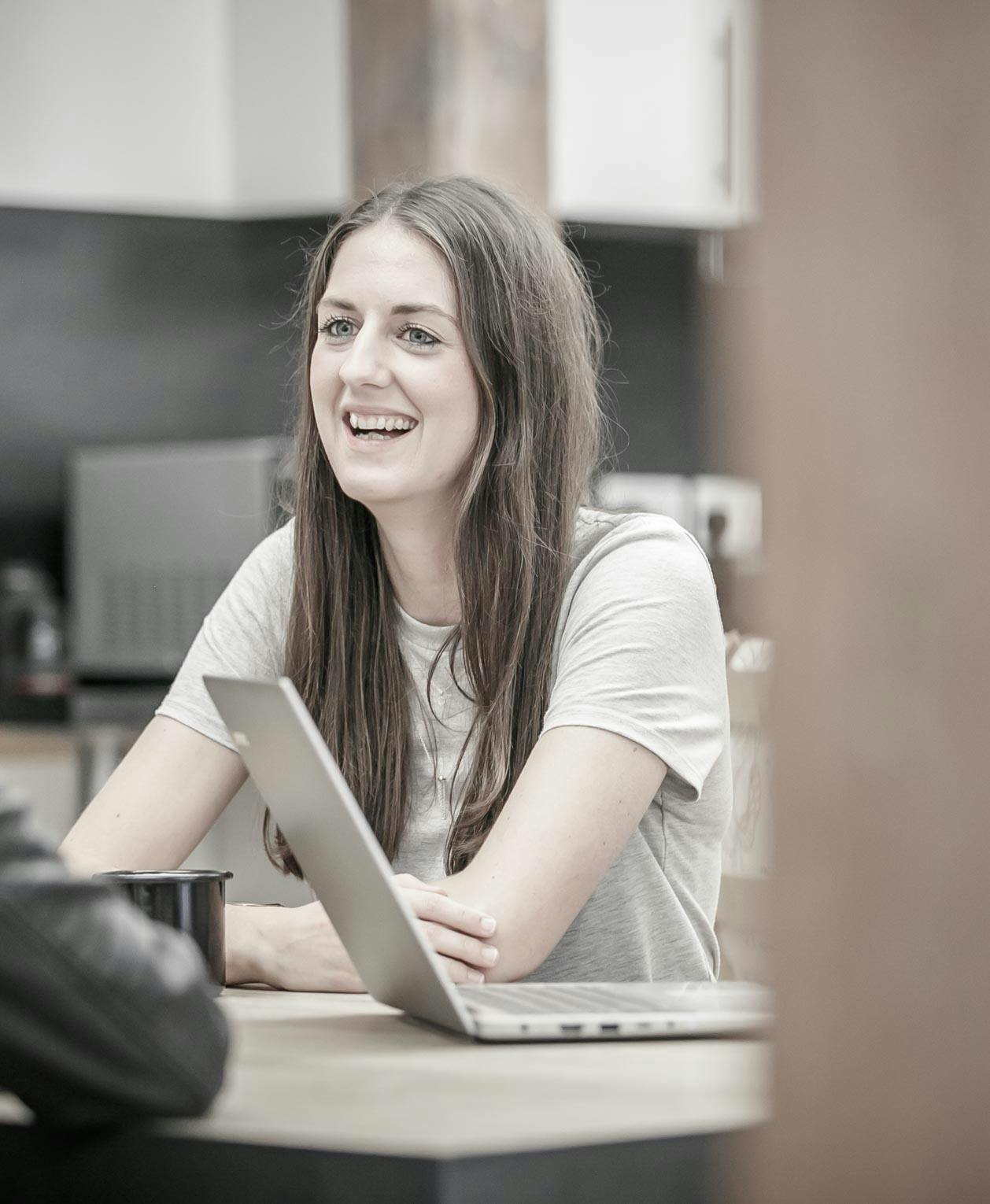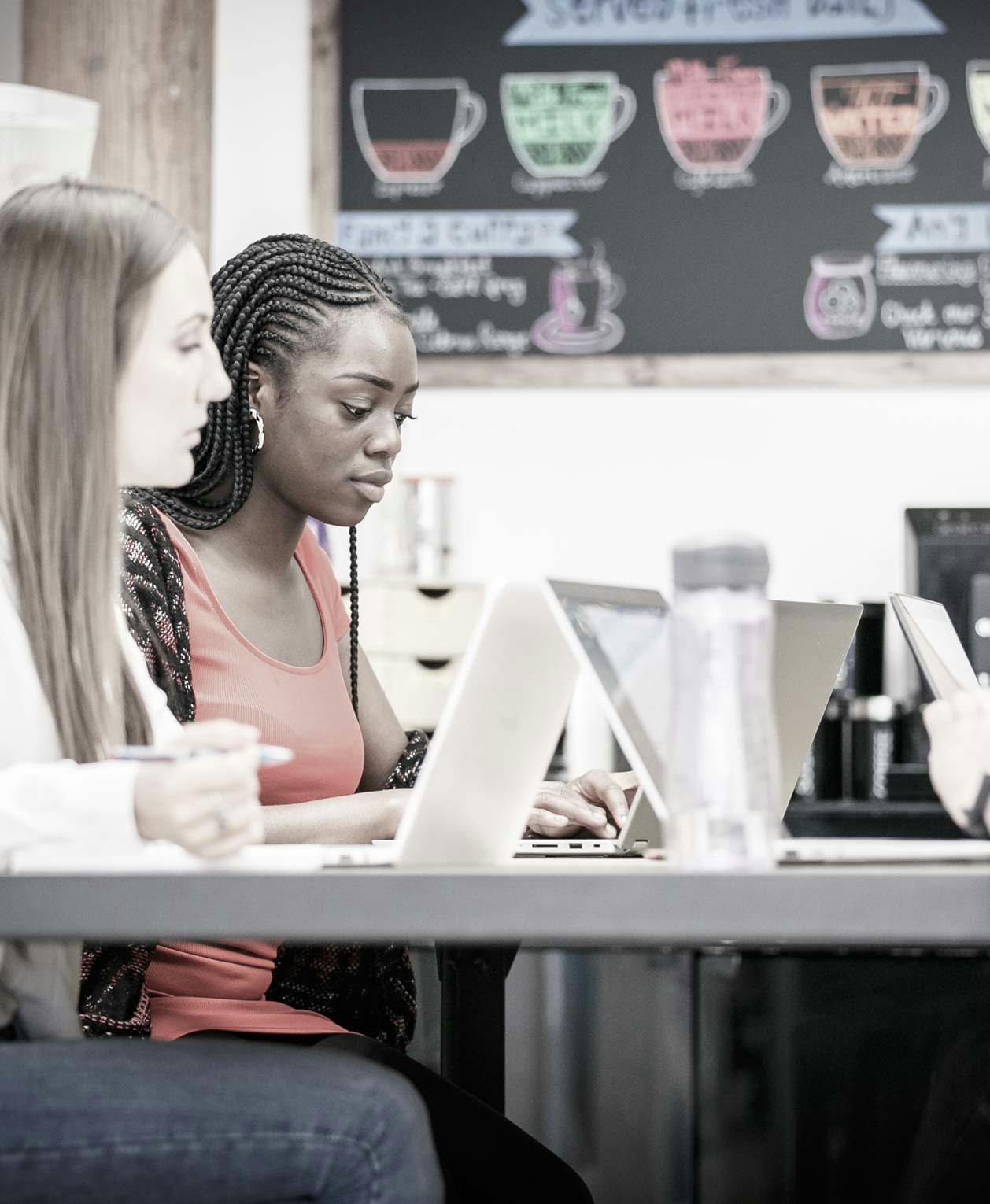 We know what works, because we've done it before
In 2009 Reload was founded to create growth opportunities for businesses and employees alike. 10 years later and we've partnered with over 500 eCommerce brands in 20 markets around the world, establishing Reload as the #1 agency of choice for retail brands and eCommerce leaders. This helps us spot growth opportunities where other agencies wouldn't.
"Reload invest in the brands they work with" - Astrid & Miyu
Leveraging the eCommerce ecosystem
We'll always use a core team of Reloaders to ensure activity is strategically aligned to your brand, but we're also the marketing partner of choice for a heap of eCommerce platforms. We know where our strengths lie and where they don't, that's where we prefer to partner with vertical experts across web design & more, to enhance our brands' capabilities and help them stay ahead.