Spotting your growth opportunities
Everything we do is about growth. Whether it's your bottom line, customer base, social media reach or the digital expertise of your marketing team. We spot opportunities to deliver year-on-year growth. This means we don't always stick to your brief and we're not afraid to ask difficult questions. Anything to unlock your potential.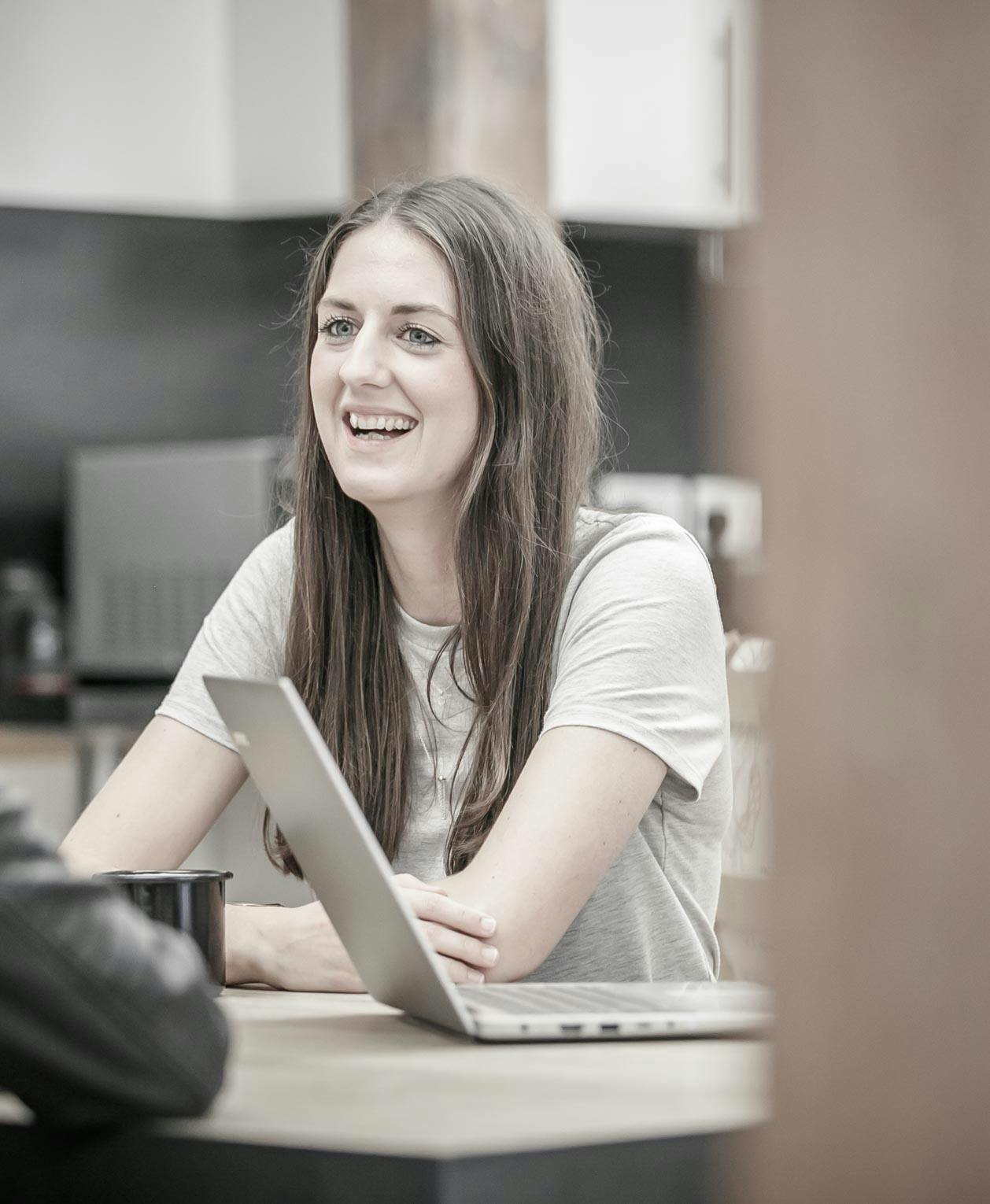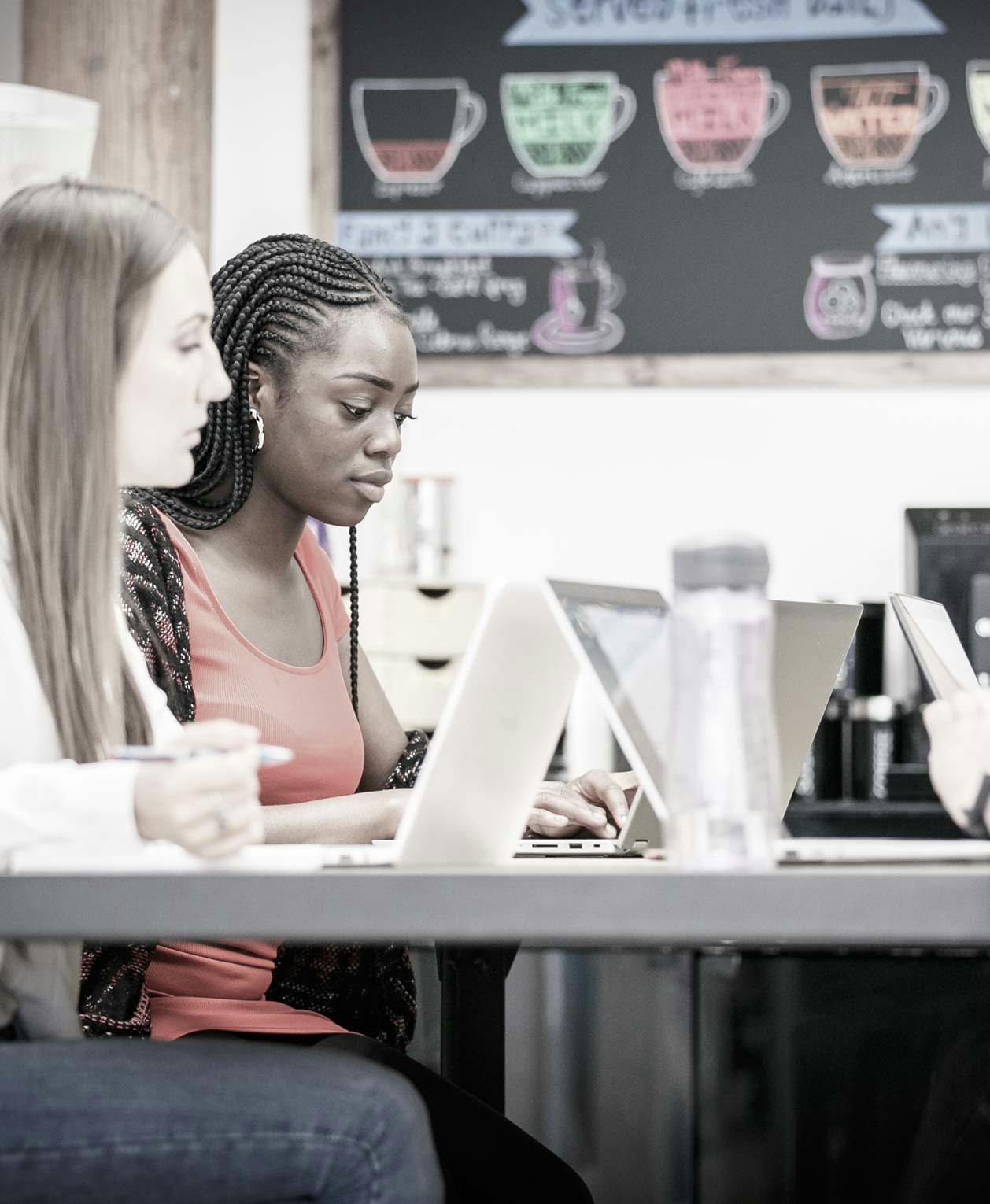 Say hello to omni-channel
It's not just about delivering great marketing plans for us, it's about making real business impact. To get the best results we need to look at wider business marketing activities and create digital strategies that work towards your goals. We know it takes more than 20 touchpoints to make an impact on your audience, so we'll always suggest an omni-channel approach to stop them in their tracks at every moment possible.
See how we've helped out clients grow
Our partner network
We'll always use your core Reload team to ensure activity is strategically aligned to your business, market, customer and product. But sometimes we might see the need to bring in remote specialists to provide support with execution and implementation. In this case, we only work with trusted partners who are hand-selected for your business.