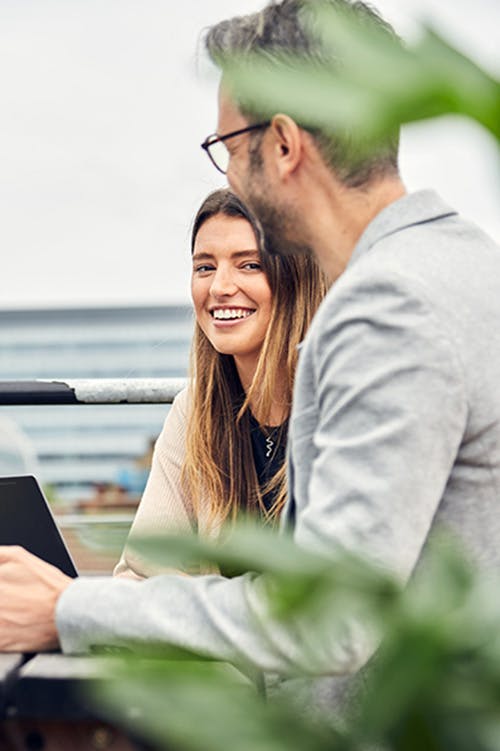 Specialists in growing complex brands
Growing a complex consumer brand requires different types of expertise. The brands we partner with choose to blend our category, channel & market experts with Reload's planning methodology, reporting suite and R&D secrets.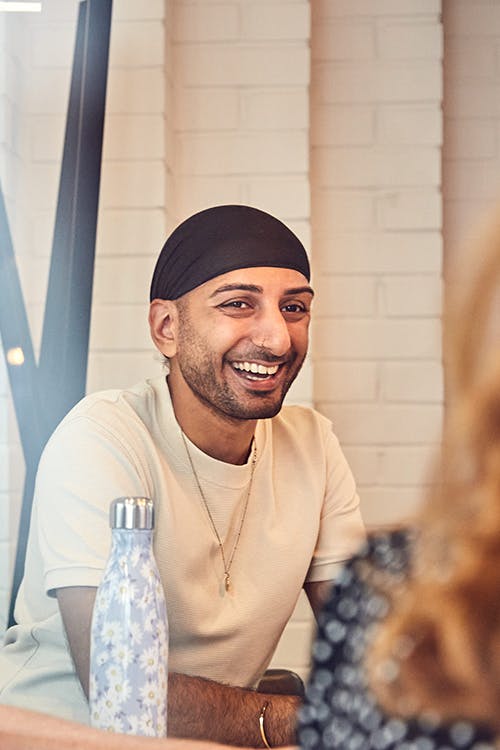 Cherry pick the channel, category & market specialists you need to level-up your in-house team.
Planning methodology built for complex retailers
A big driver behind our clients' growth is the toolbox of frameworks that we use for strategic planning. Whether its budget season or you're reforecasting targets, launching into a new region or refreshing your brand comms strategy. Our planning methodology has been crafted from 15 years of partnering with big, complex brands. Our clients are established retailers competing in saturated categories, with an omnichannel buying journey, and are active in 5-10 international regions. Reload Growth helps plot the best route forward.
Reporting suite built for data-driven marketers
How good would it be to streamline your in-house and agency reporting to allow you to join trading calls, field questions from finance or to perform EOM budget reviews, with minimal fuss? Introducing Reload Measure. We'll create reporting efficiencies whilst also telling you what's working and turning insights into new actions. This is all done through access to our suite of reporting tools as well as benchmarking your performance against our 500 global clients.
Always-on innovation built for ambitious brands
Are you a category leader? We can help you close the gap with Reload's investment in R&D to help grow eCommerce brands & retailers. While our team of nerds don't don white lab coats, they do keep our specialists armed with new ways to help you stay ahead of your competitors. Plug tried and tested strategies and technology into your marketing. Innovative tactics accumulated from the thousands of marketing channels, digital platforms and brand campaigns we manage every day.
"Reload invest in the brands they work with" - Astrid & Miyu
Join our community of fellow eCom leaders
We stick to what we're good at, which is marketing international brands. We don't build websites or have a black book for PR. Instead we partner with the best around by sitting at the heart of the eCommerce, digital marketing and media landscape. In 2020 we launched Ecom Leaders, a community of marketers, coming together to share their challenges and triumphs of growing eCommerce & retail brands.