Don't just take our word for it. See what our brands and industry partners say about us...
#1 rated agency for eCom & retail brands
Every Reloader strives to deliver exceptional results for our brands. We think that's one of the reasons that we're still working with our first client, 10 years later.
"Reload has been a key partner in Wrangler's FW19 ICONS campaign, and they've knocked it out of the park! Their knowledge on audiences, targeting, media and strategy is outstanding, and helped us deliver our best online media campaign to date. After working successfully on previous campaigns, we've come to the point where they are an extension of our own marketing team. Super fun and straightforward; absolutely would recommend them for any digital support!"
Sébastien Painblanc - Digital Marketing Manager, Wrangler
2021
Global eCommerce Awards
The Global eCommerce Awards are the ultimate accolade for eCommerce businesses.  Large or Small, Global or Local, these awards only recognise excellence from around the world. These Awards recognise, reward and celebrate outstanding eCommerce creativity, ingenuity and innovation.
Small Agency of the Year
SILVER AWARD
2021
The Drum top 50 UK client rated digital agencies
The Drum Digital Agency Census looks at agencies that have been the most successful in keeping clients happy based on the effectiveness of their work; value for money; their teamwork and collaboration; the quality of their creative output; and the quality of their relationship management.
2021
The Drum Search Awards
The Drum Search Awards are looking for the best in search to shine a light and recognise the best work being produced by the global industry.
SEO & PPC Integrated
FINALIST
2020
UK eCommerce Awards
Celebrating the very best in eCommerce and online retailing from across the UK.
UK eCommerce Small Agency Of The Year
FINALIST
2020
Think Global Awards
Recognising achievements in promoting the awareness of thinking globally for individuals, communities, start-ups, small and medium sized businesses, global brands and large scale international organisations.
2019
Prolific London Awards
The Prolific London Awards celebrates excellence and rewards outstanding campaigns and exceptional talent in the digital, marketing and tech industries across London and the South.
Search Agency of the Year
WON
Search Campaign of the Year
FINALIST
2019
The Drum, DADI Awards
The Drum Awards for the Digital Industries (the DADIs) is the award scheme that aims to identify the best practices, companies and people in our industry.
Digital Media Strategy
FINALIST
2019
UK Agency Awards
The UK Agency Awards reward creative, design, digital, marketing, advertising, media and public relations agencies that are based in the UK.
Social Media Campaign Of The Year
FINALIST
Best Agency Culture
FINALIST
Growing brands & scaling performance since 2009
At the heart of the eCom ecosystem
We're the marketing partner of choice for a heap of eCommerce platforms. We know where our strengths lie and where they don't, that's where we prefer to partner with vertical experts across web design & more, to enhance our brands' capabilities and help them stay ahead. Working with Reload gives you access & know how across 100s of platforms, tools & tech across brand awareness, acquisition & retrention to help brands scale quickly.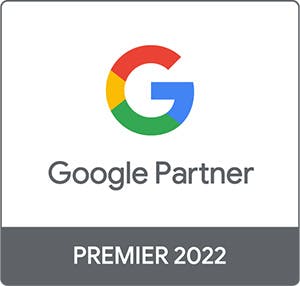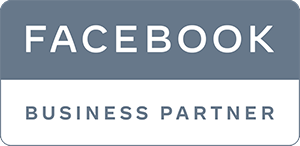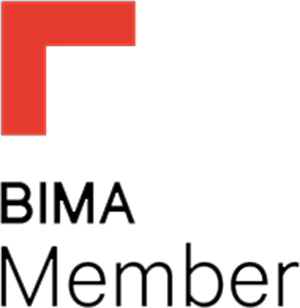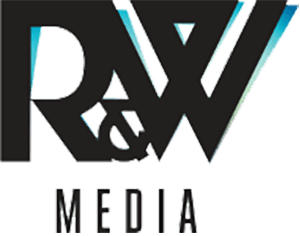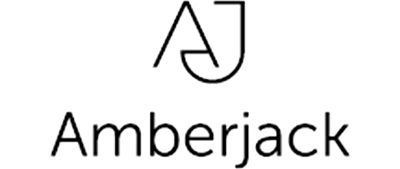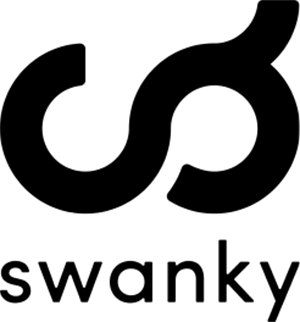 Team retention & client retention go hand-in-hand
We place a huge emphasis on providing career growth for our people which in turn resonates through their experience at Reload, creating a team of passionate people who love where they work. The 20+ entrants who've made it on the 5 Year Beer Wall would seem to agree! This means our brands don't have to put up with a new face every fortnight and reflects in our client retention, sitting pretty at 95% since 2018.
"Great company and they have a clear vision of where they want to go and what they want to achieve"
Anonymous - January 2020