Join a community of like-minded eCommerce Leaders to openly discuss challenges and opportunities.
Are you the eCom leader in your brand?
In 2020, commerce changed overnight. From juggling stock levels, to store closures, to increased time online, those working in eCommerce had a lot to contend with. At Reload our clients were facing similar challenges; and at Astrid & Miyu, Sarah (Head of eCommerce & Marketing) was keen to connect with other like-minded peers to help mentor others and seek inspiration. That's when we started the eCommerce Leaders community.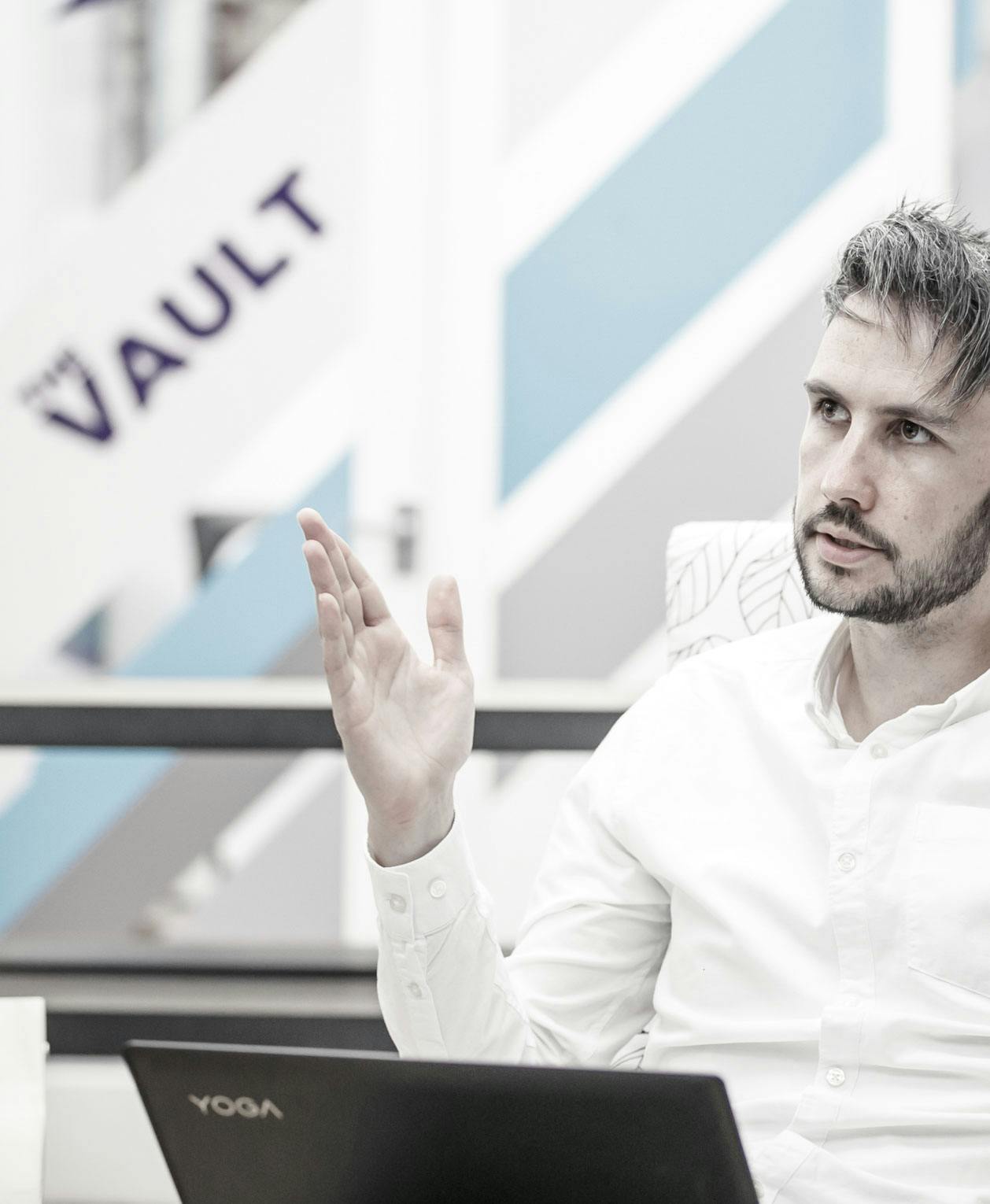 What's included within
eCommerce Leaders?
By joining this community you'll have access to all of the following.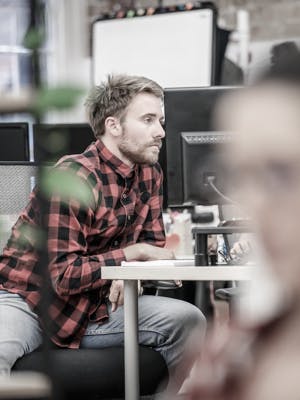 01
Connect with other professionals at eCommerce brands
You'll have access to a growing number of senior contacts at a range of non-competing eCommerce brands. This will give you the chance to discuss hot topics with people outside of your company to get third-party opinions and inspiration.
02
Exclusive invites to regular roundtable discussions
We regularly run events to bring the members of the community together. Each event is designed for a maximum of 10 brands to join, so that everyone is able to speak and ask questions. We set a loose agenda and conversation topic before the event, but these are open to be shaped by anyone in the community.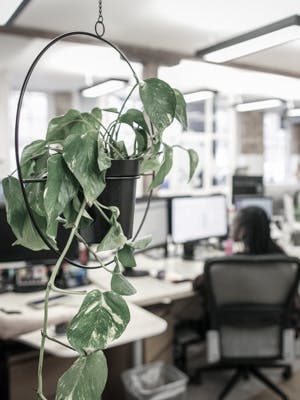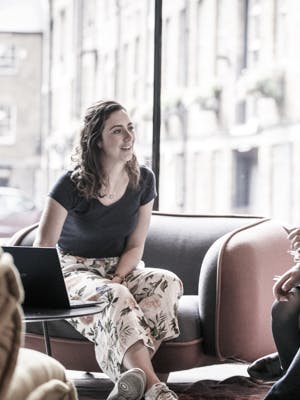 03
An open forum to ask questions anytime
As part of the community we've set-up a shared workspace on Slack so that eCommerce Leaders can ask questions and share resources at anytime.
You'll be in good company








Need more detail?
Is there a cost to join?
There's absolutely no cost to join the community - we just want to bring together ambitious eCommerce Leaders with a growth mindset.
How often do I have to join the events and contribute?
There's also no obligation to attend the events, but we'll do our best to accommodate to everyone's busy schedules to make it easier! You won't be bombarded with emails or Slack notifications either, but you'll get out of the community what you put in.
What credentials or experience do I need to join?
If you're leading eCommerce within a brand, you're welcome to join. We will only accept those in senior positions however to ensure the conversations can be based on commonly shared challenges and opportunities. We want to ensure everyone gets something out of it.
Will I be sold to?
Whilst we're an eCommerce growth agency, this isn't a ploy to sell to you, which is why this is for eCommerce leaders only, and not other agencies & platforms. We're passionate about eCommerce and want to help connect you with other peers, as well as guide you in the right direction where we can.
Will there be any brands that I compete with?
We'll do our best to ensure the community has non-competing brands, but we'll absolutely make sure any of the roundtable events only include people from non-competing brands so you're able to speak freely.
This all sounds great, but I'm keen to talk to someone before joining.
Feel free to sign-up on the form and one of the Reload team will reach-out to you to onboard you onto the community. They can tackle any questions you have then!