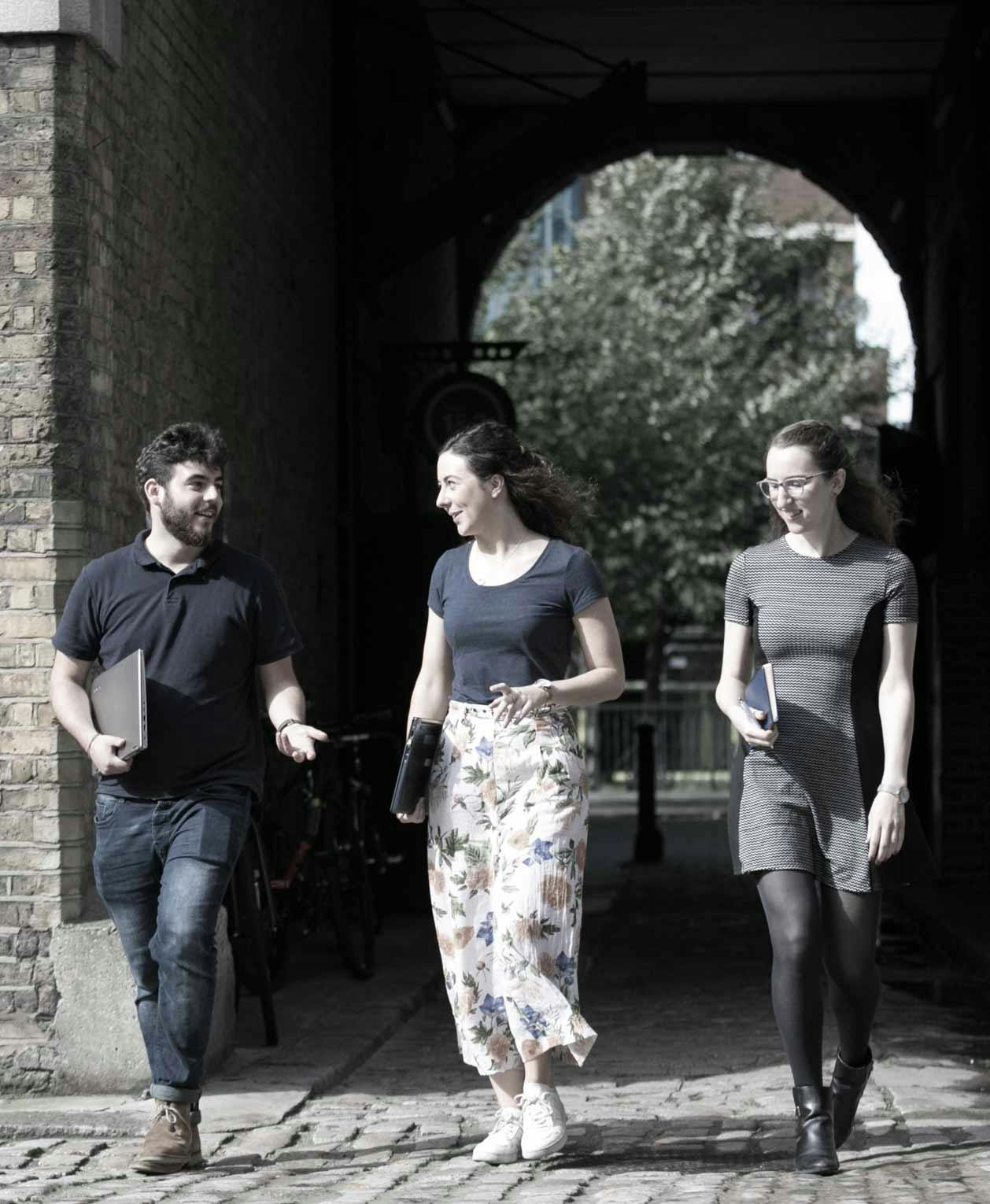 Looking to grow reach, revenue or retention? Join our family of brands and elevate your eCom & retail performance.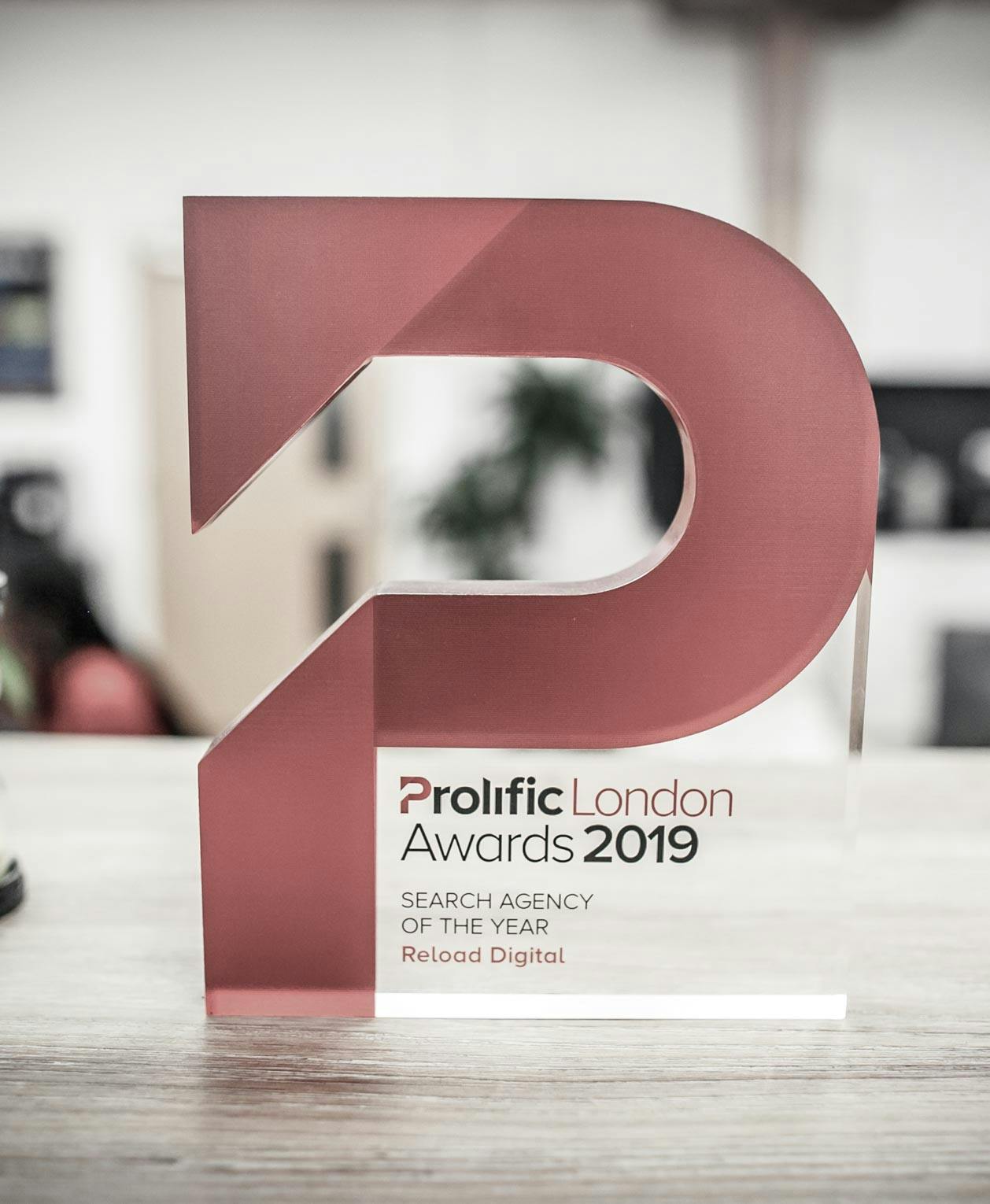 Say hello via the form below and let the team know what you're looking for, or feel free to email
hello@reloaddigital.co.uk
. Let's see how Reload can take your brand to new heights!
As we move with the times, Reload now operates a hybrid way of working and so no longer has a direct line. If you prefer to chat on the phone, drop us an email and we'll give you a call!
Introducing our growth team
They'll see what the opportunity is and how Reload can help.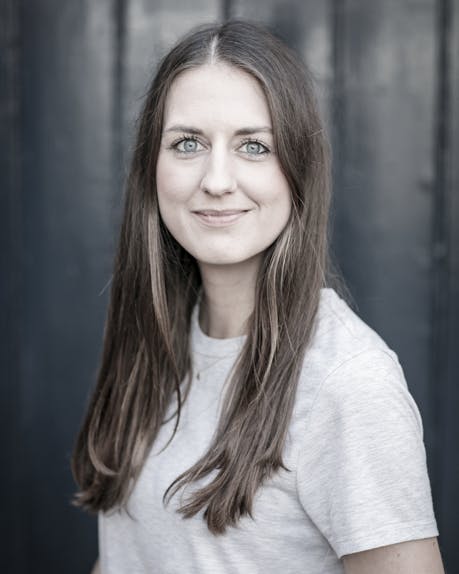 Katy Ray (Head of Growth EMEA)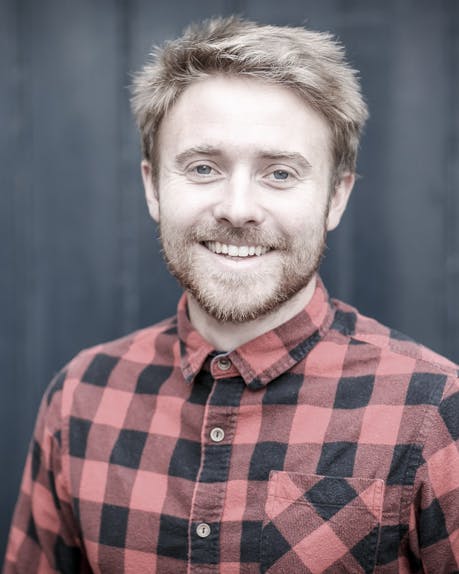 Adam Clarke (General Manager)
Let's get this show on the road
We'd love to set-up a call to learn as much about your brand, market, product & customer as possible. We always need to understand where you've come from, before we can offer expertise as to where you can go.
We'll then conduct in-depth research into your current performance, what your competitors are doing and any growth opportunities 'left on the table' to truly understand what the best plan of action is for you.
Next, we put together our recommendations, investment options & a roadmap, all tailored to your goals and based off the back of our research. After finalising this with you, we're ready to get started with a Kick-off workshop!