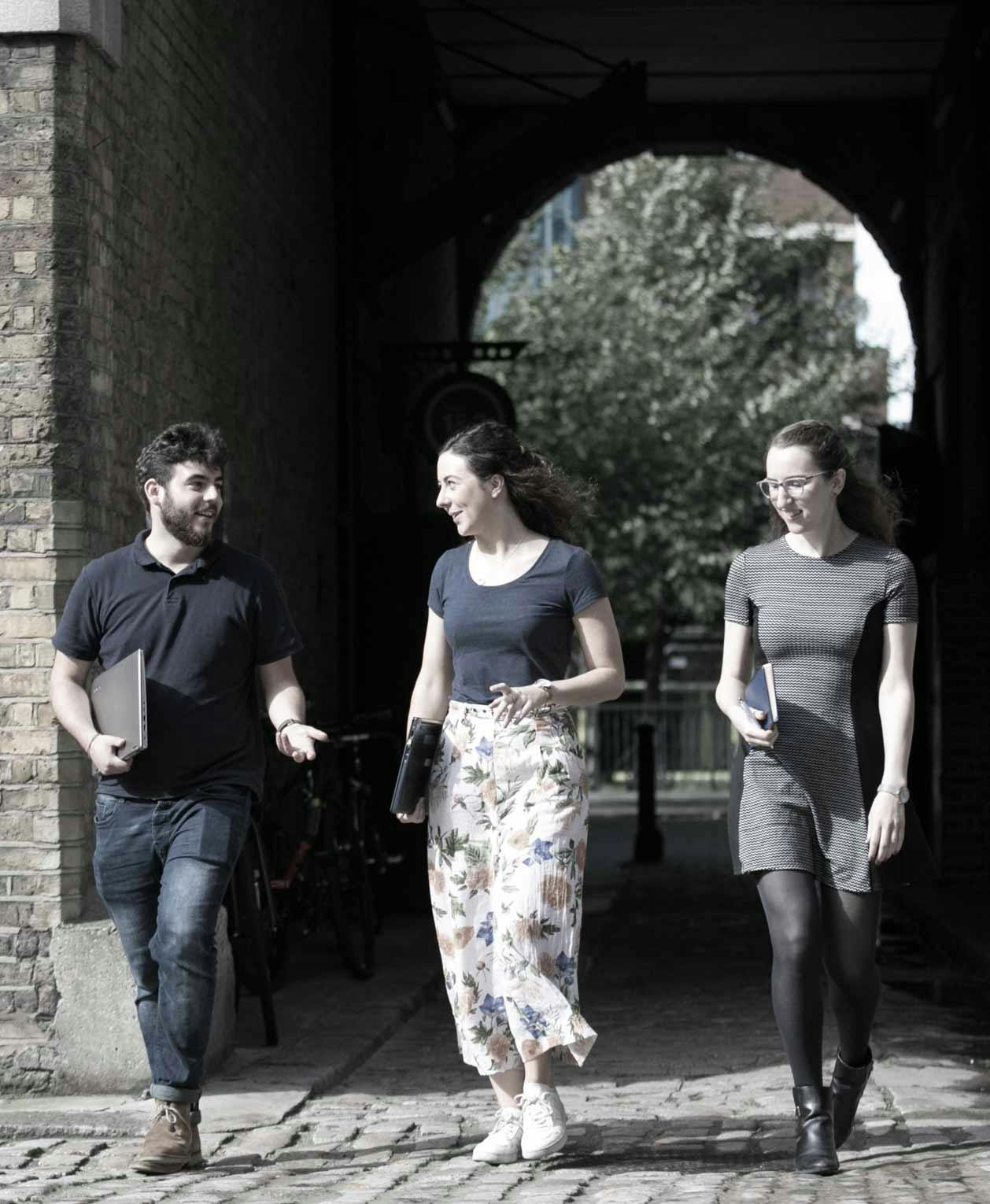 Ready to unlock your growth potential? Chat with a digital strategist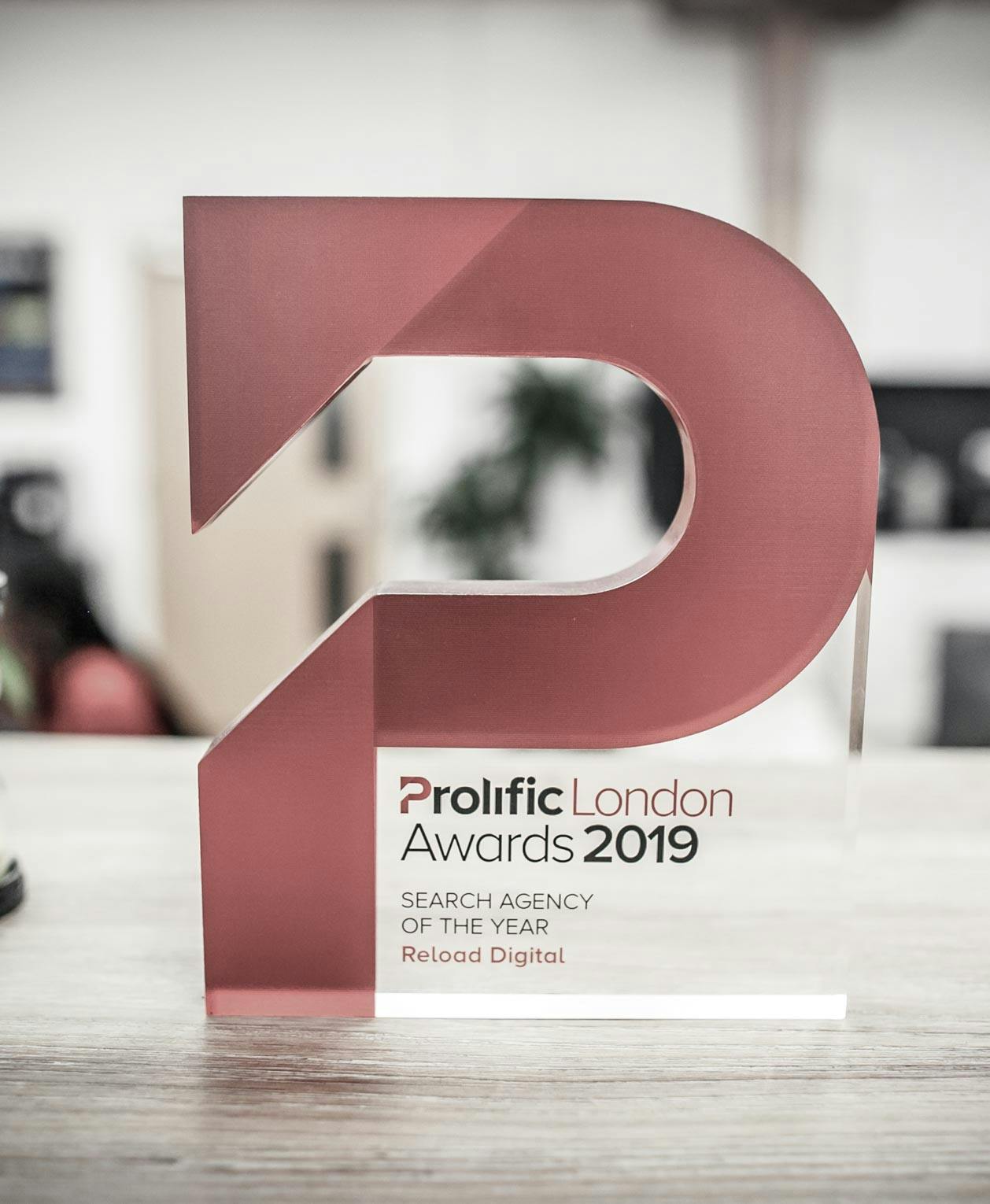 We'd love to chat about how we can help you on your digital growth journey. We'd also love to hear about any partnership or speaking opportunities. Say hello via the form below.
Our growth team
Our strategic growth team will sit down with our specialists to uncover the best plan for you.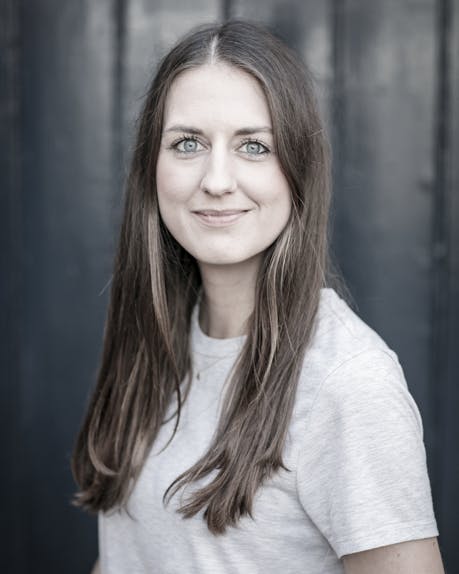 Katy Ray (Head of Growth)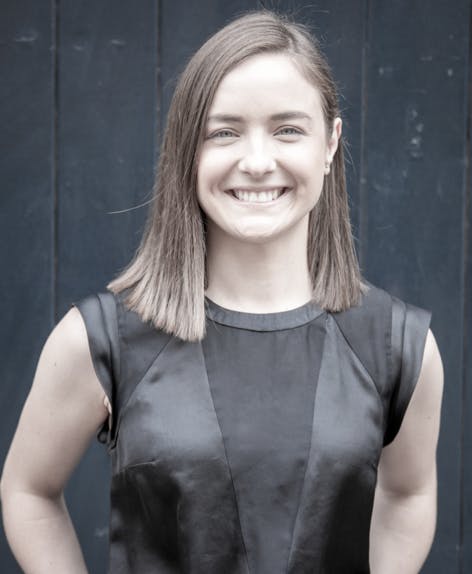 Jess McMahon (Marketing Manager)
Our 4 step process
We'd love to set-up a call to learn as much about your business, market, product & customer as possible. We always need to understand where you've come from, before we can offer expertise as to where you can go.
We'll then conduct in-depth research into your current performance, what your competitors are doing and any opportunities 'left on the table' to truly understand what the best plan of action is for you.
From here, we put together a strategic plan with all your investment options, tailor made to your goals and based off the back of our research. We'd love to speak in person to run-through our plan.
When you're ready to go, we'll start with a discovery workshop to ensure the whole team understands the intricacies of your business and the strategy, with clear next steps and timelines mapped out.