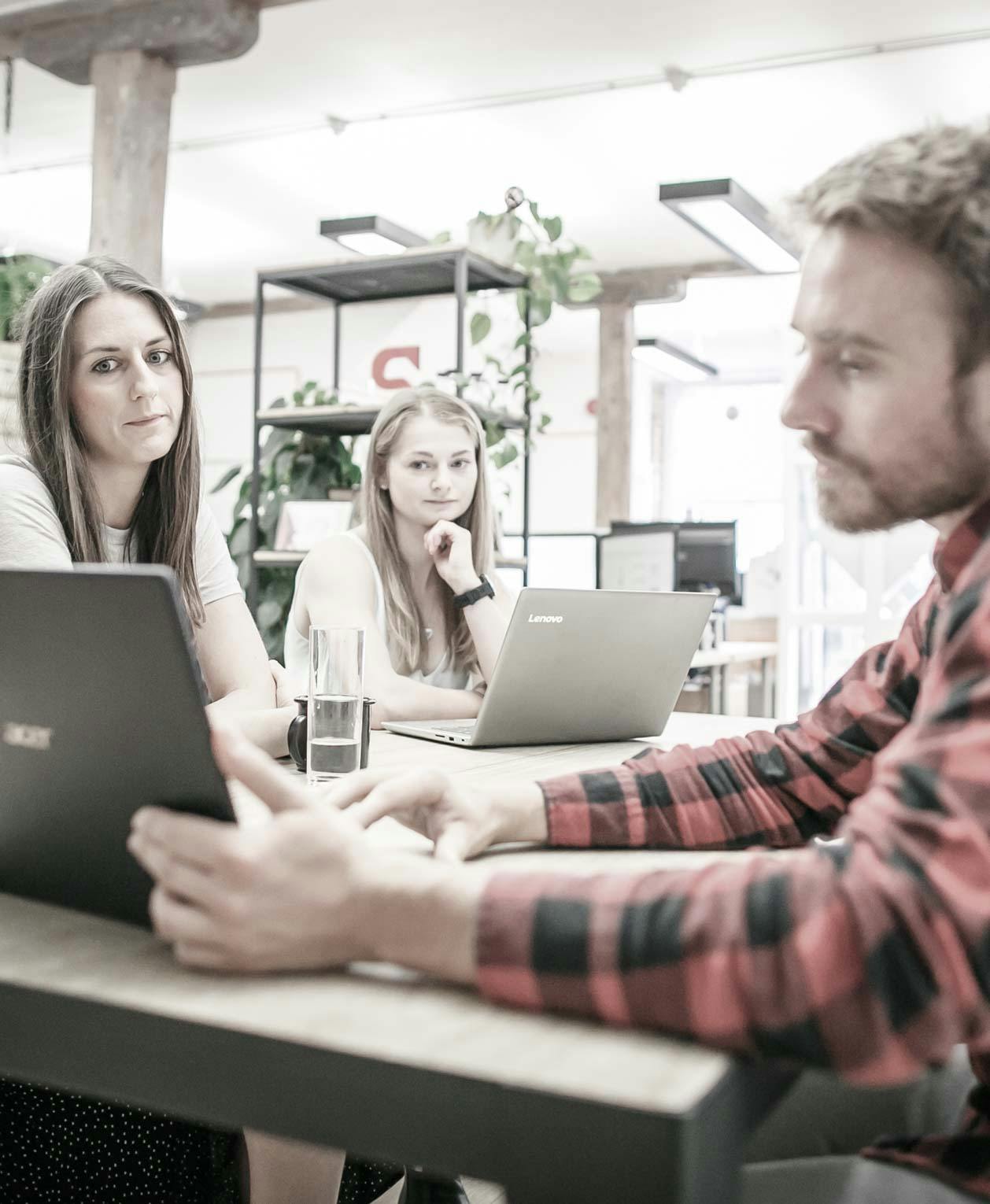 All agencies have experts, but it's how we deliver our expertise that sets us apart.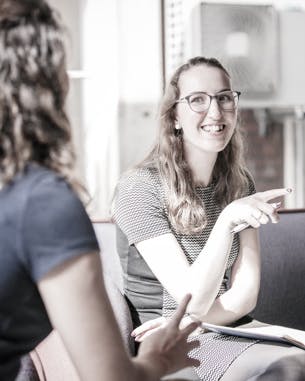 "Your 10 year digital marketing agency"
Our aim is to provide industry-leading digital expertise but with the commercial application of our clients' in-house team. We hot-desk regularly at our clients offices, keep comms high, tailor all reporting to our clients' business needs, all in the pursuit of becoming an integral part of their marketing team.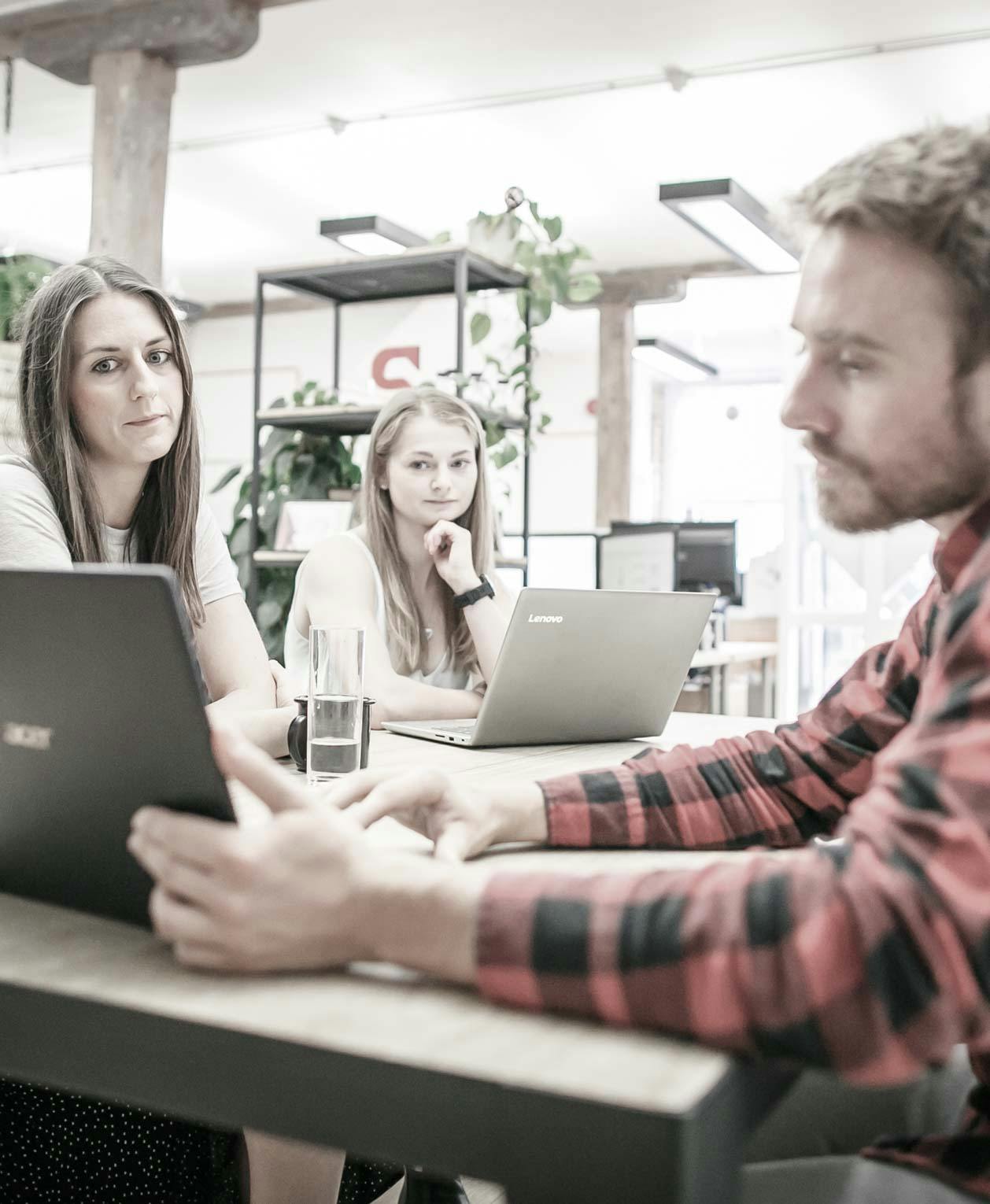 How we deliver our expertise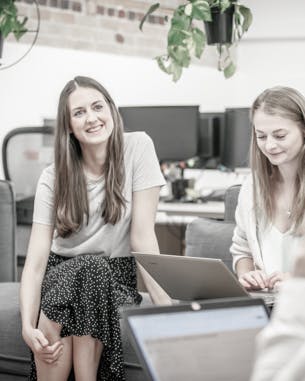 01
Passionate people: Reloaders actually like their job
Crazy right? As a business we place huge emphasis on hiring passionate marketers and ensuring they stay that way. Our staff retention speaks for itself with 20 Reloaders across the world surpassing the 5 year mark. This means clients don't have to put up with a new face every fortnight.
02
Nimble: clients feel like a big fish in a small pond
We don't do 'set and forget.' Digital moves fast but our clients move faster. Our ability to evolve our expertise to our clients changing requirements is why they stay with us for the long haul. In fact, we are still working with our very first client 10 years later.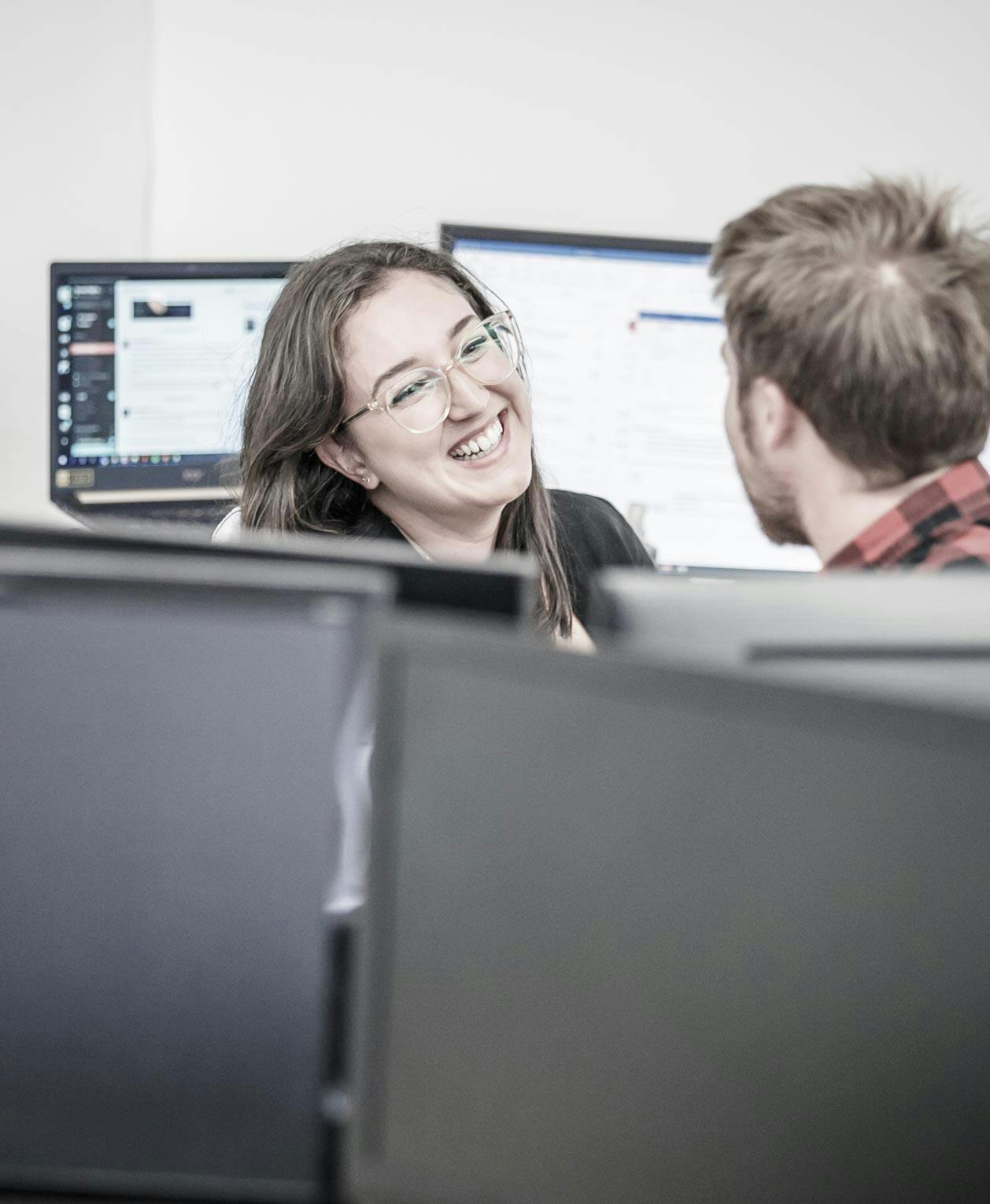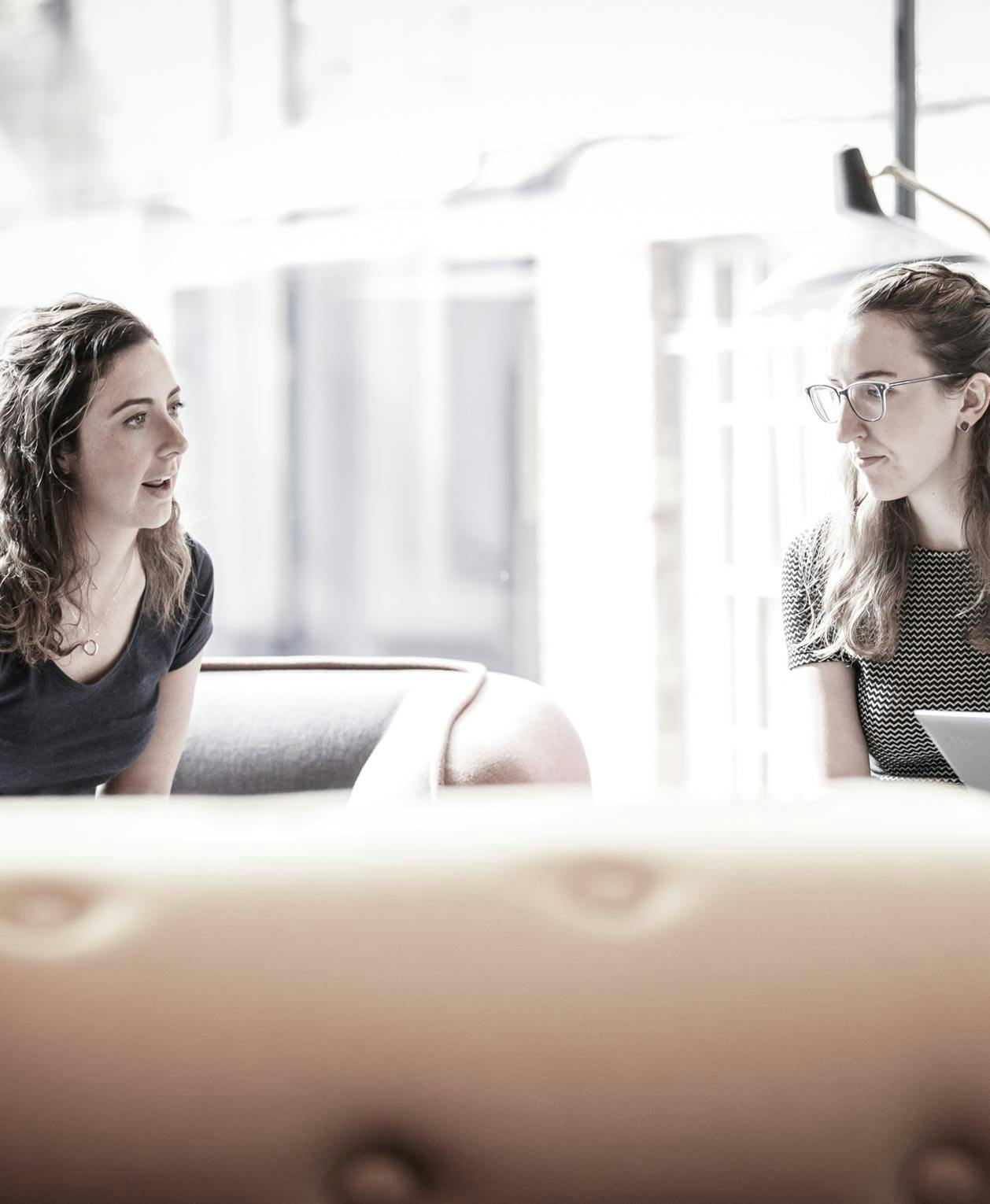 03
Performance-driven: every penny counts
We never hide negative results from our clients, instead we're constantly on the lookout for what we call 'bad news stories'. With clients tired of agencies who talk a good game but don't get results, in 2019 we introduced OKR's to show 100% transparency on what we're doing and the actual impact it's having.
"The Reload team is exceptional and a true extension of the team. Their enthusiasm and proactivity are remarkable on top of their knowledge. Always jumping to deliver higher results for us. They have done a FAB job in terms of email flow and segmentation. A Dream agency!"
Marie Boulet - E-commerce Manager, ZOEVA Cosmetics
Ever asked yourself?
We don't get to speak to the person actually working on the account.
We don't hide our specialists in a cupboard. We encourage our team to integrate with yours to ensure we're tailoring everything to your business, customer, product and market.
Our agency is not proactive enough, campaigns go stagnant.
One of our brand values is purposeful innovation. We set quarterly OKR's to focus on activity that will have the biggest impact, consistently evolving our approach.
Agencies aren't invested in our success.
For us, positive feedback from clients is our holy grail. It's why we're striving to be the highest rated agency in Europe. Your goals are our goals and we'll celebrate big wins just as hard as you!
Agencies just spend budget for the sake of it.
We're different to big agencies. Our roots are working with business owners who count every penny spent, meaning we don't chase arbitrary metrics like impressions. All Reloaders are hired & trained to be performance-driven.
Do you outsource your work?
We'll always use your core Reload team to ensure activity is strategically aligned to your business, market, customer and product. But sometimes we might see the need to bring in remote specialists to provide support with execution and implementation. In this case, we only work with trusted partners who are hand-selected for your business.
My agency team keeps changing.
We know at Reload that our product is our people, meaning we place a big emphasis on retaining our staff. With our pod structure you'll typically have contact with 3-4 different Reloaders which ensures continuity over time.
What metrics are included in your standard reports?
Our reports include metrics that matter to you. We can report on anything and everything that relates to your business goals. Our reports are dynamic meaning you have access to updated results 24 hours a day, 7 days a week.
I'm tired of agencies hiding bad results.
We don't sweep bad results under the rug. From day one, our team are taught to hunt for improvements and growth opportunities, making every day better than the last. We'll be honest and open with you every step of the way.
What industries do you have experience working with?
"We are industry agnostic, always looking to share learnings across industries. We work with a variety of e-commerce, retail, D2C and lead generation businesses of all sizes.
How do you communicate on projects?
We'll integrate into your business communications. If you use Slack, Asana, Trello, Monday or prefer good old email, we'll dovetail around how you work.