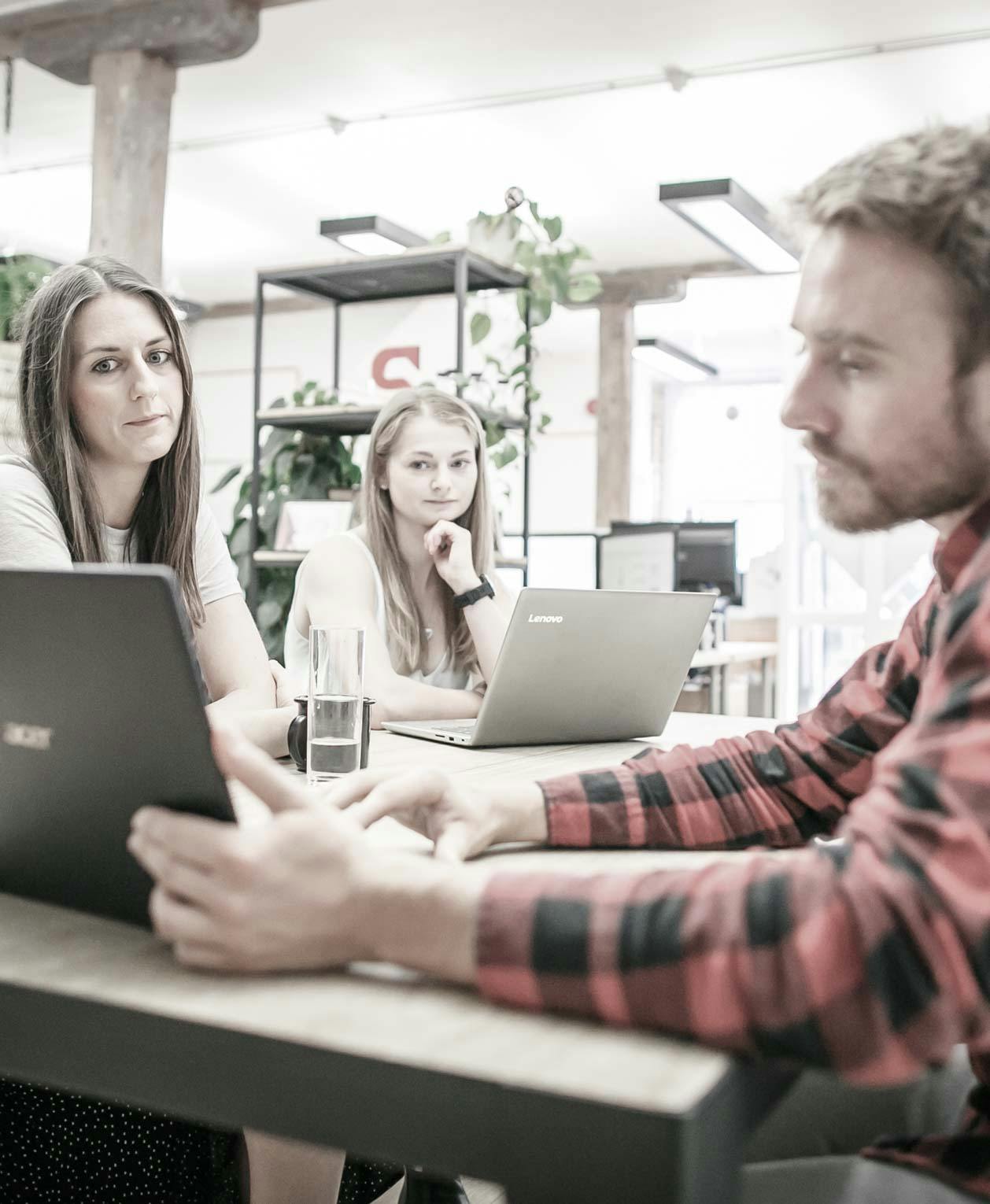 All agencies have experts, but it's how Reloaders deliver their expertise that sets Reload apart.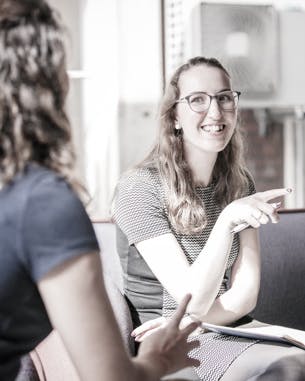 eCommerce Growth Framework™
Since 2009 we've come to realise that growing brands requires much more than digital marketing. That's why we created our own ecommerce framework, tried & tested across 500+ brands, to help them reach their growth potential. This is woven into our everyday ensuring every digital marketing tactic we offer has effective eCommerce & retail strategy baked into it.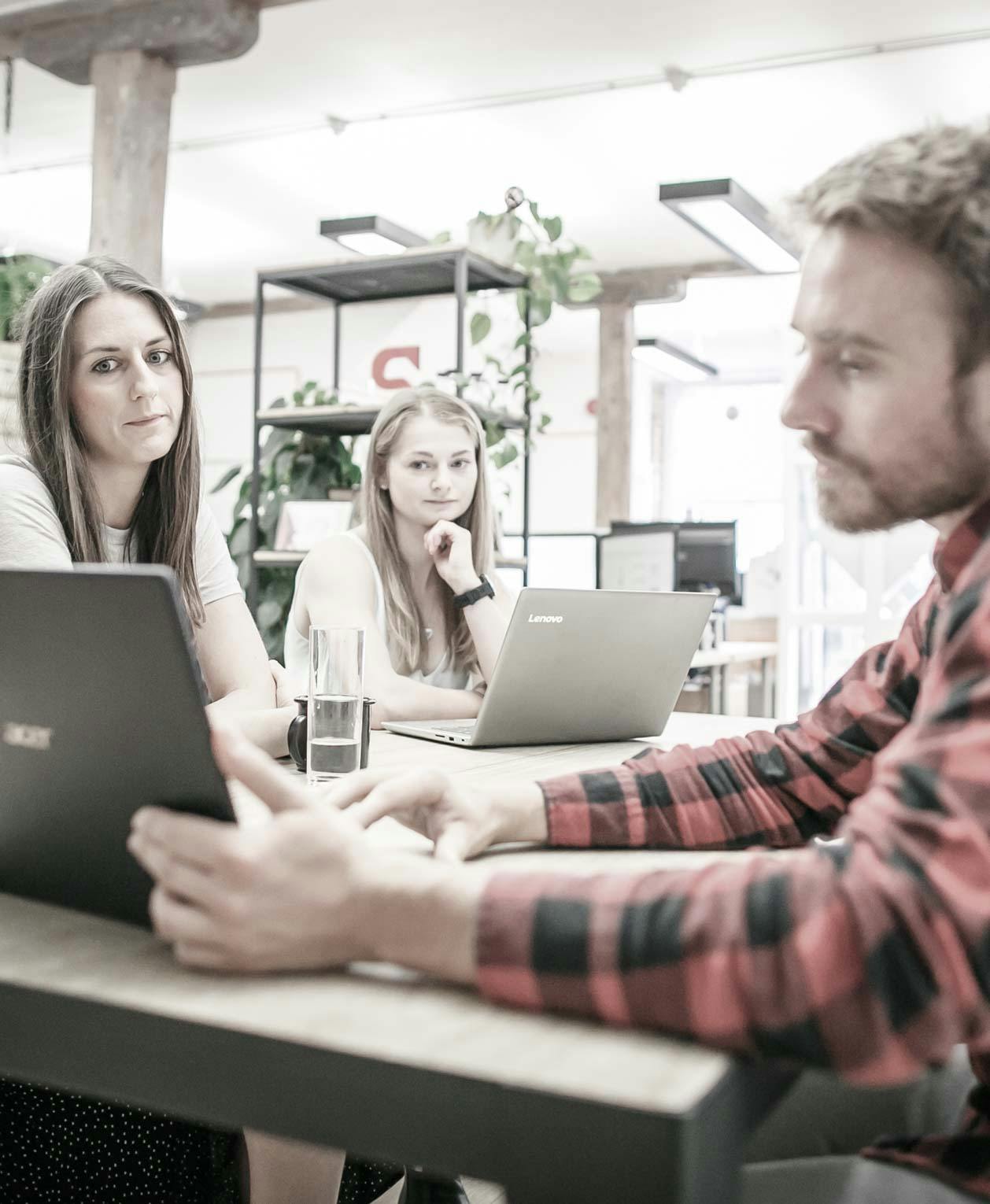 A sneak peak into the
Reload DNA
Striving to be better tomorrow than we are today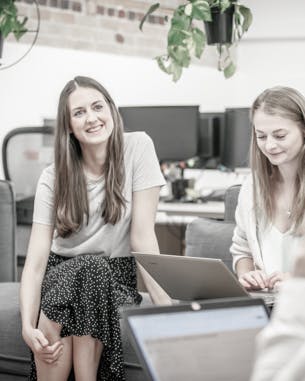 01
"A true extension of our team"
We've heard this a lot since 2009, due to our deep understanding of the brands we work with, our honest & frequenct communication, regular hotdesking and full integration with our clients' team & systems. We believe we offer as close to an in-house hire as a brand can get, without the extra overheads.
02
Brands feel like a big fish in a small pond
Our team is nimble & always full of new ideas, proactively evolving tactics, campaigns, channels, regions & marketplaces, continually spotting growth opportunities over time. We're as far away from "set & forget" as possible, which might explain why we are still working with our very first client 10 years later.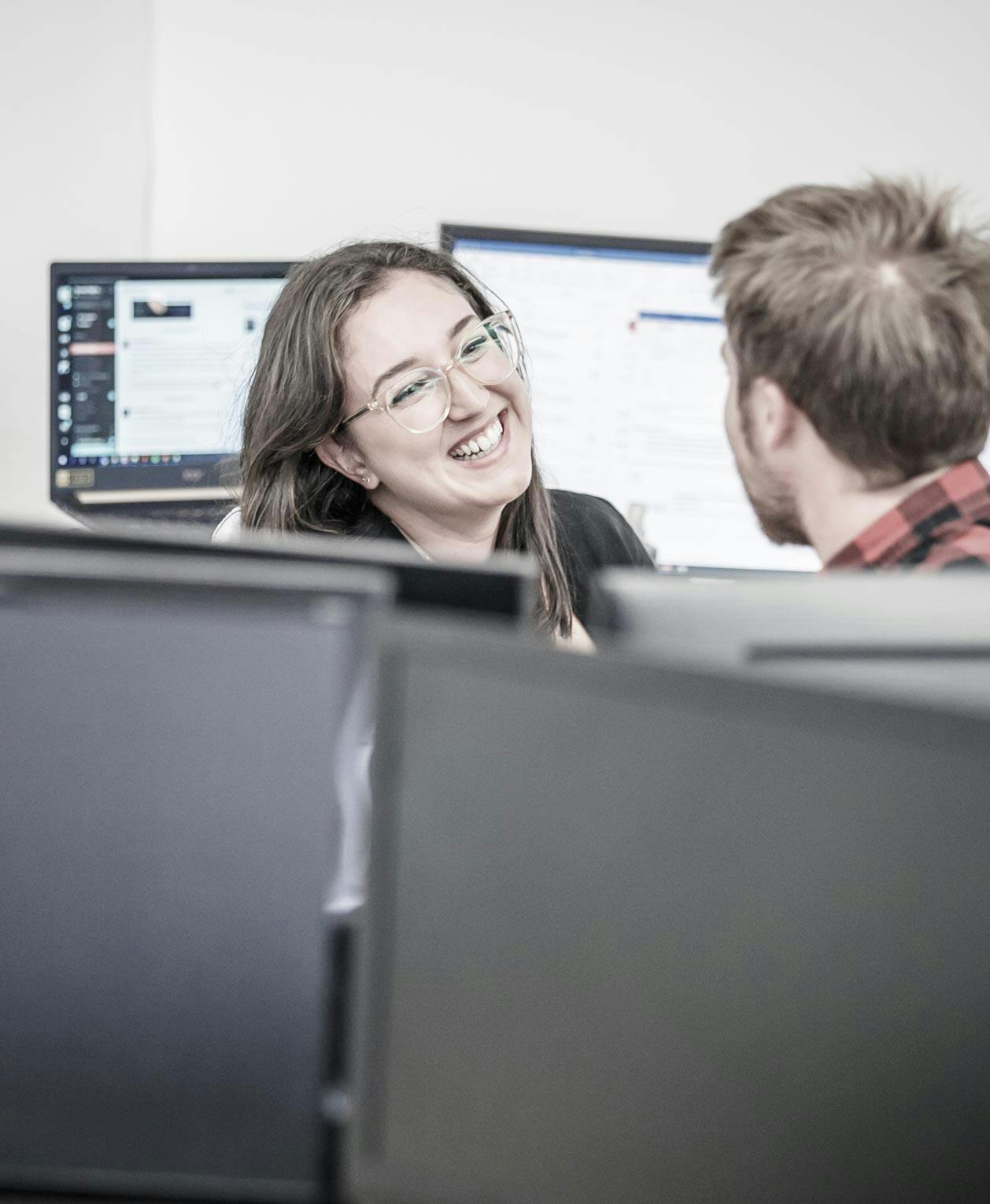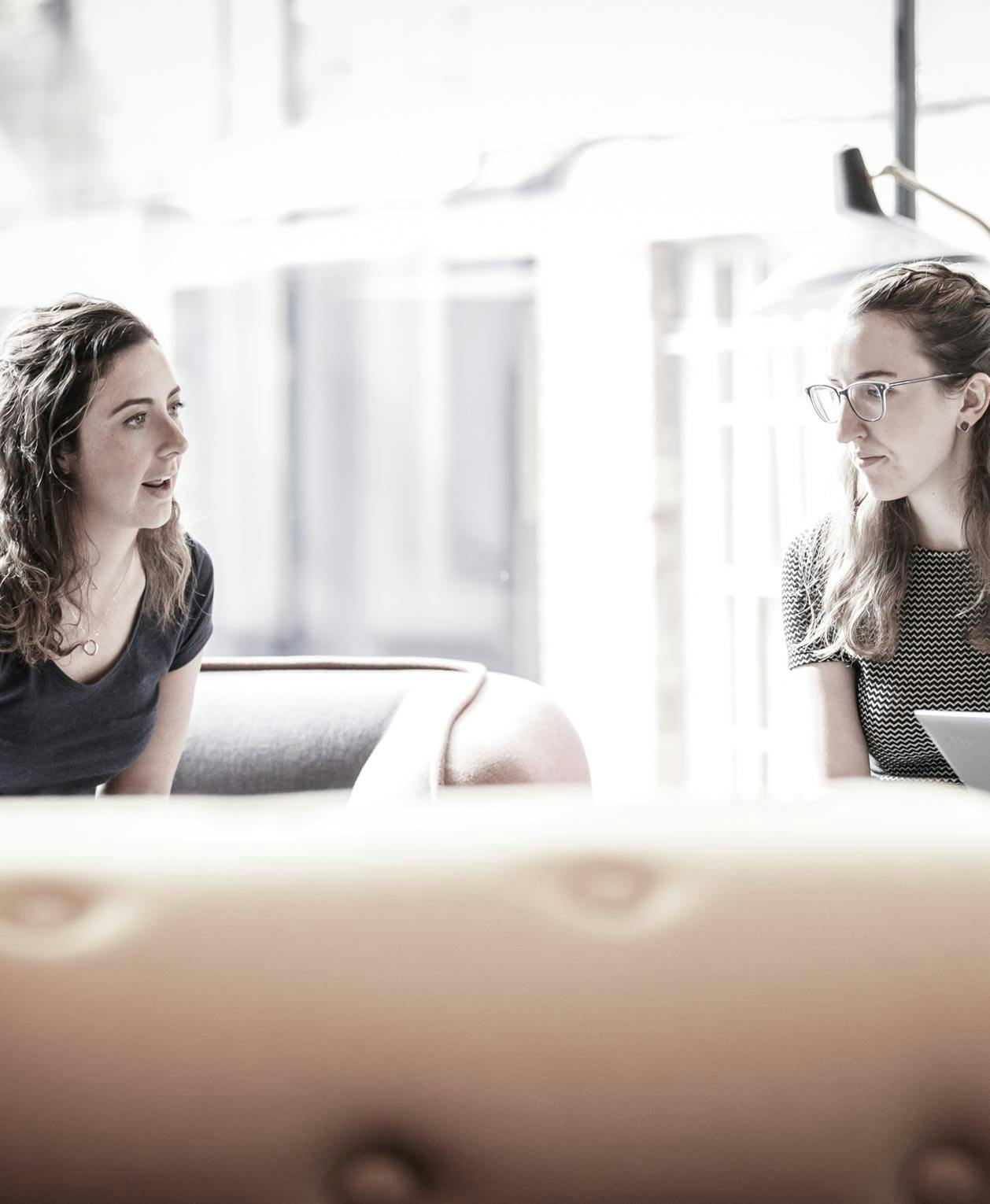 03
Staff retention & client retention go hand-in-hand
We only hire driven & passionate marketers, who see tomorrow as a chance to be better than today. And we ensure they stay motivated, with 70% of Reloaders staying 5+ years meaning our clients avoid your typical agency team churn. This could explain why our client retention hasn't dropped below 95% in 2 years.
"The Reload team is exceptional and a true extension of the team. Their enthusiasm and proactivity are remarkable on top of their knowledge. Always jumping to deliver higher results for us. They have done a FAB job in terms of email flow and segmentation. A Dream agency!"
Marie Boulet - E-commerce Manager, ZOEVA Cosmetics
Ever asked yourself?
We don't get to speak to the person actually working on the account.
We don't hide our specialists in a cupboard. We encourage our team to integrate with yours to ensure we're tailoring everything to your business, customer, product and market.
Our agency is not proactive enough, campaigns go stagnant.
One of our brand values is purposeful innovation. We set quarterly OKR's to focus on activity that will have the biggest impact, consistently evolving our approach.
Agencies aren't invested in our success.
For us, positive feedback from clients is our holy grail and we work hard to receive it. Your goals are our goals and we'll celebrate big wins just as hard as you!
Agencies just spend budget for the sake of it.
We're different to big media agencies. Our roots are working with business owners who count every penny spent, meaning we don't chase arbitrary metrics like impressions. All Reloaders are hired & trained to be performance-driven.
Do you outsource your work?
Never. We'll always maintain control of our brands strategy & results using our core London-based Reload team to ensure activity is strategically aligned to your business, market, customer and product, but we also have a global network of 80 eCommerce & retail experts to knowledge as and when we need it.
My agency team keeps changing.
We know at Reload that our product is our people, meaning we place a big emphasis on retaining our staff. With our pod structure you'll typically have contact with 3-4 different Reloaders which ensures continuity over time.
What metrics are included in your standard reports?
Our reports include metrics that matter to you. We can report on anything and everything that relates to your business goals. Our reports are dynamic meaning you have access to updated results 24 hours a day, 7 days a week.
I'm tired of agencies hiding bad results.
We don't sweep bad results under the rug. From day one, our team are taught to hunt for what we call "bad news stories" and improvements that might be growth opportunities, striving to make every day better than the last. We'll be honest and open with you every step of the way.
What industries do you have experience working with?
We only work with clients in the eCommerce & retail space, with a family of brands across beauty, fashion, home, wellness, luxury, electronics & D2C.
How do you communicate on projects?
We'll integrate into your business communications. If you use Slack, Asana, Trello, Monday or prefer good old email, we'll dovetail around how you work.