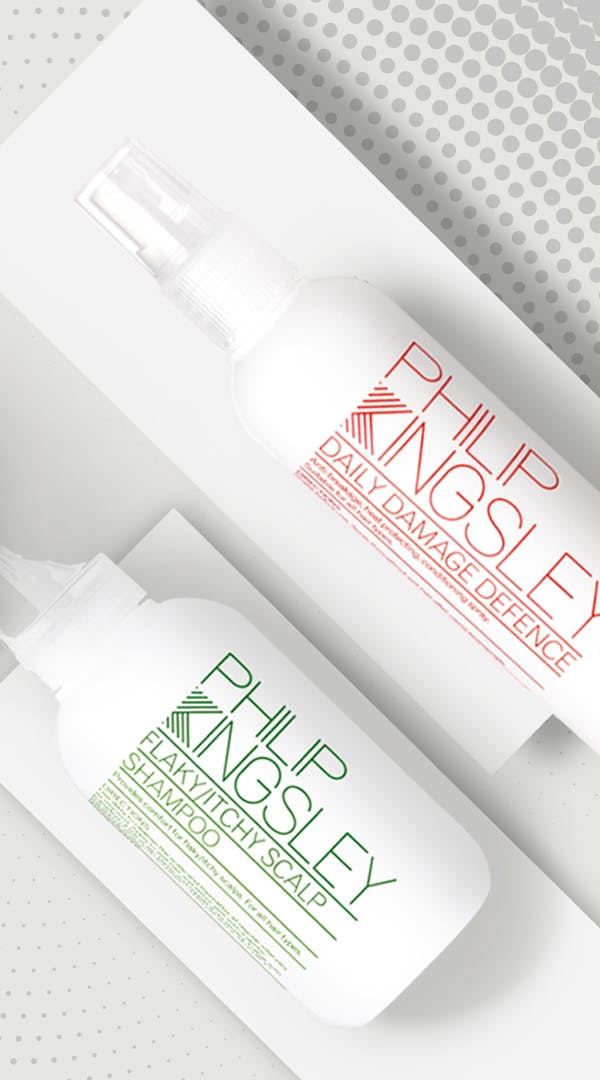 We've been growing consumer brands since 2009, whether that's guiding established retail brands through their D2C transformation or taking eCommerce D2C brands to the next level using omnichannel retail marketing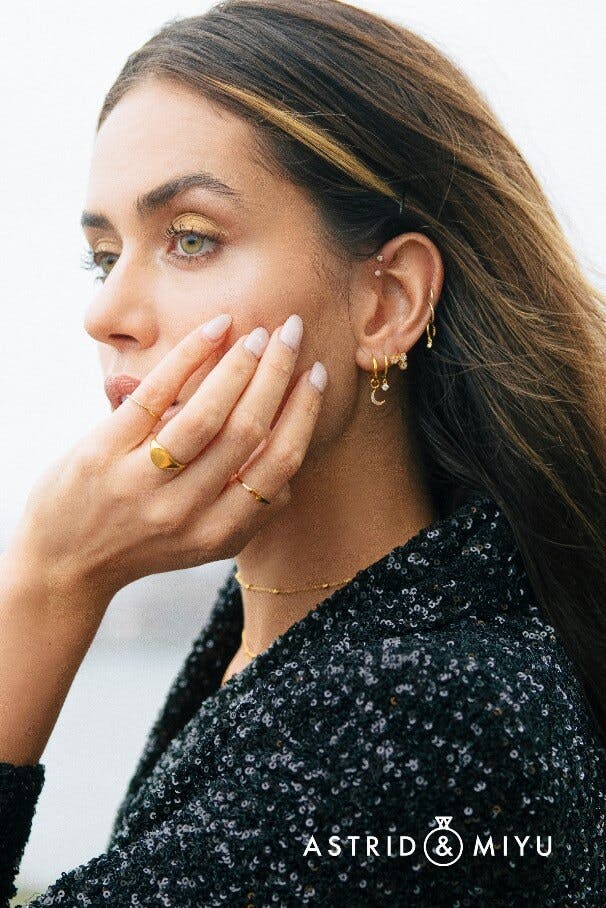 500 brands. 20 markets. 10 years. Rated #1.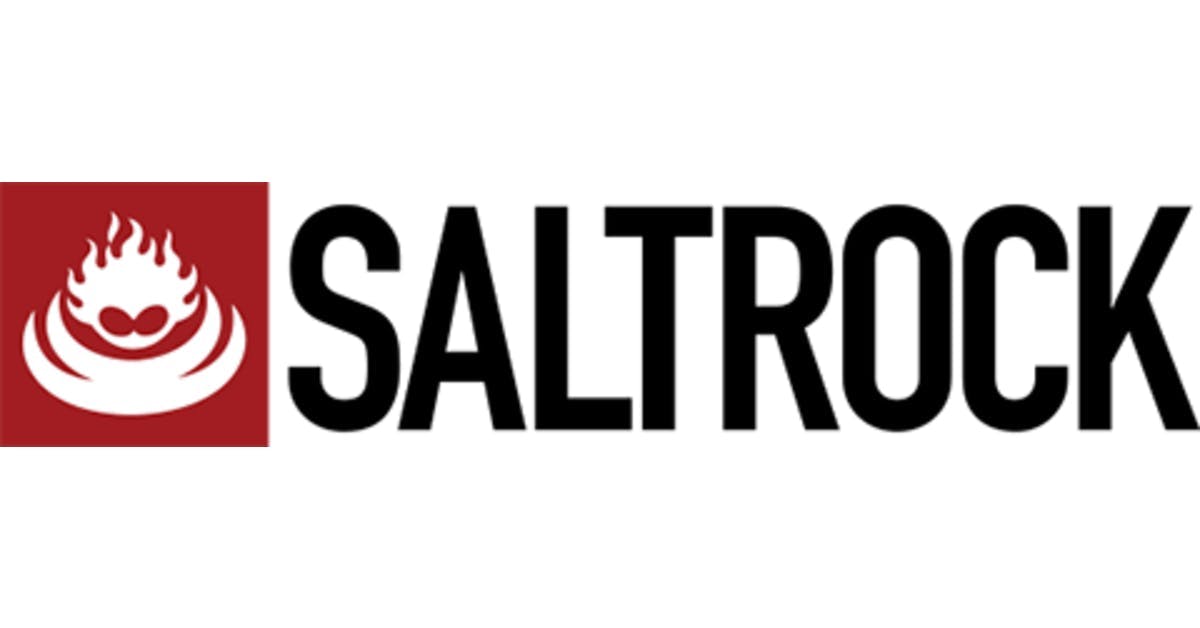 eCom leaders looking for more than just "services"
Yes brands want us to deliver direct results, but they also want to upskill their internal teams. The thought leadership we produce and our eCom Leader breakfast events help inspire new ideas, grow clients' capabilities and offer more value than your traditional agency.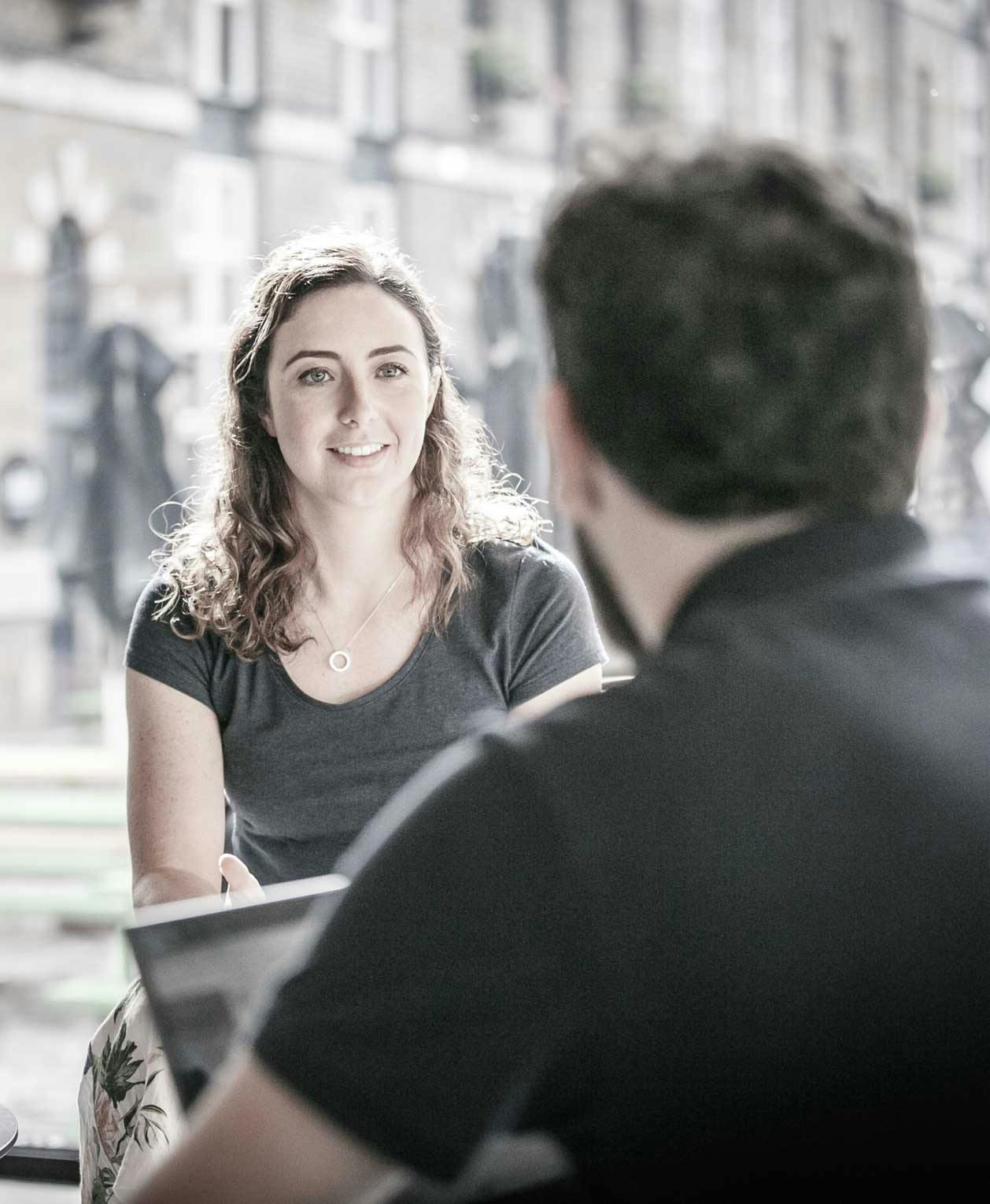 #1 rated agency for eCom & retail brands
We like winning awards but it's our client feedback we're most proud of