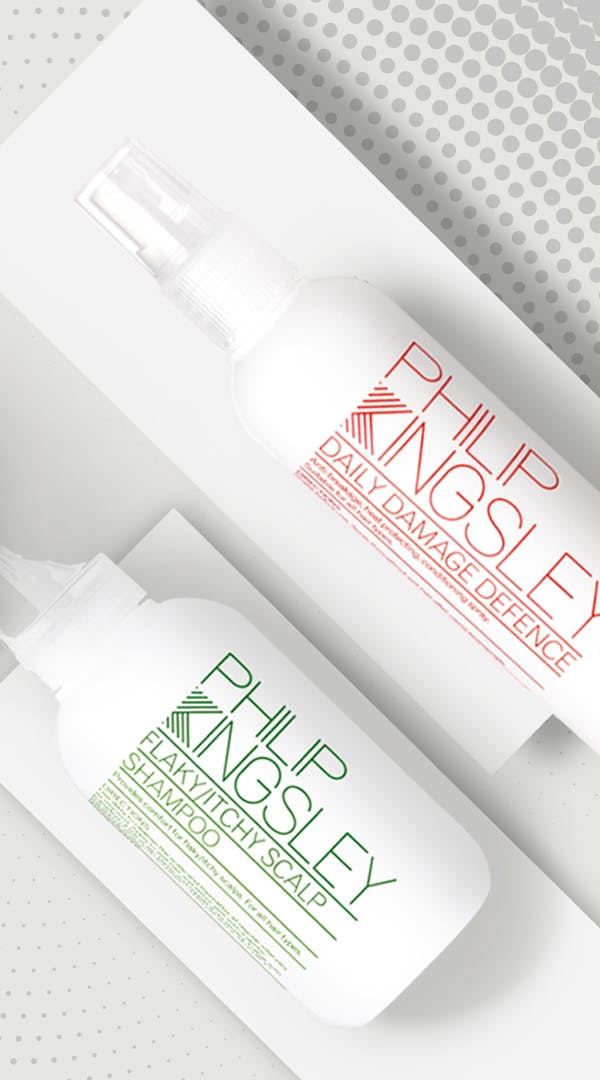 Reload
Client Journeys
Examples of how we've helped our clients grow through strategic digital marketing plans.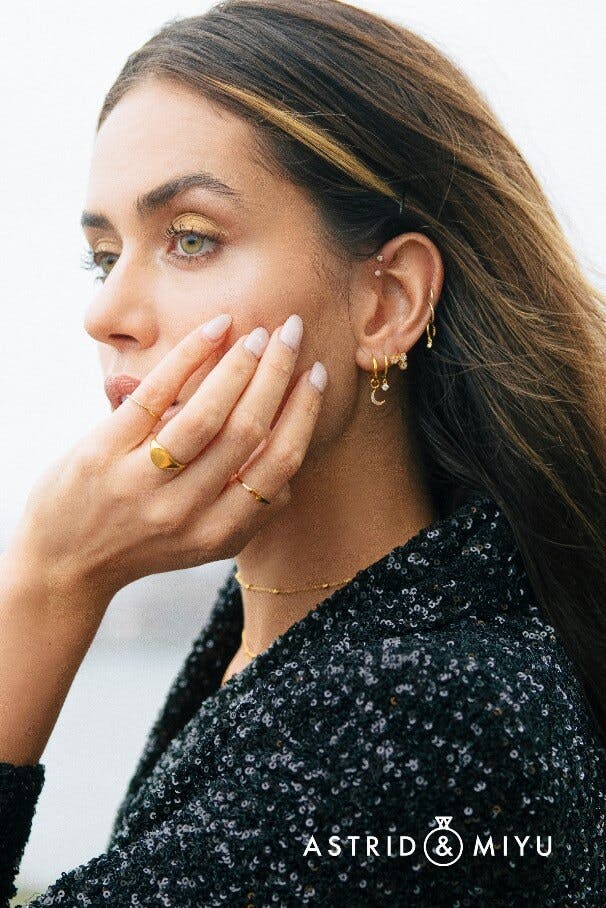 An extension of your team
It's not just the expertise and knowledge that gets us performance results, it's how we deliver our expertise that sets us apart. Integrated deep within your business, we are agile consultants who spend the time to get to know your business inside out. We create relationships with our clients wherein they can truly rely on us to fill the gaps of their in-house teams which is why we're still working with our first client 10 years on.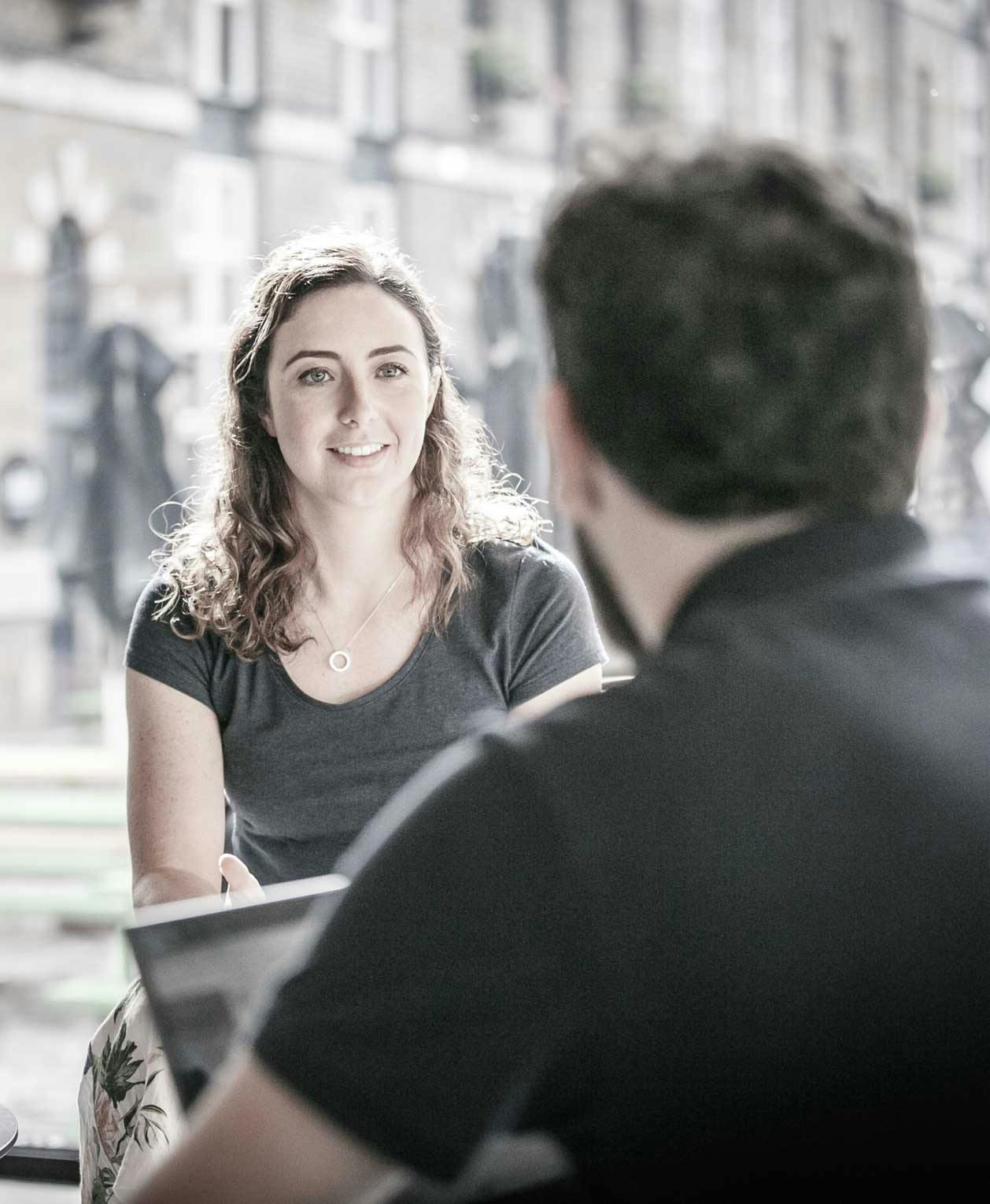 See how we've helped our clients grow
See how we have a 5 star rating on Google
We're one of Europe's highest rated digital marketing agencies, according to Google.