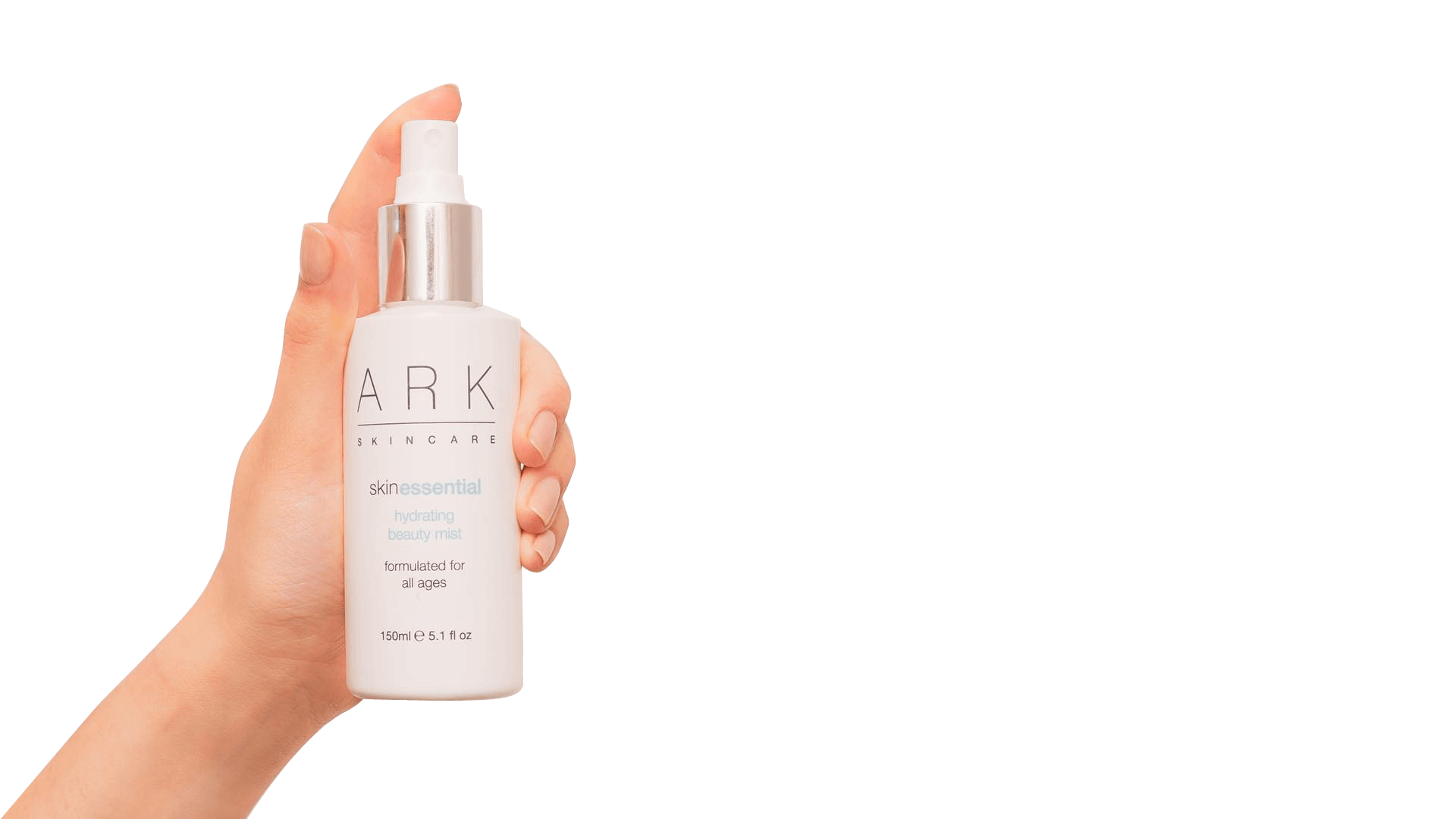 Growing a skincare brand to 6x the size in 3 years
Strategic customer awareness, acquisition & retention
The partnership
Since 2016, Reload have become an extension of the Ark Skincare marketing team, delivering omnichannel retail marketing which ensures all channels compliment and support one another. Whether it's stand-out Instagram Ads which introduce customers to the brand or replenishment email flows which drive repeat purchases, Reload amplifies what Ark are already doing, getting the Ark Skincare product in front of more consumers.
Beauty consumers demand remarkable brand & shopping experiences
With high street shopping now being replaced by online shopping, the beauty brands who are capitalising are delivering unique brand experiences and "headache free" buying journeys. Strategic marketing can still be simple, and that's how Reload supports Ark Skincare. With a product as good as theirs, our only aim is to get it in front of potential customers at every stage of the customer journey. We do this through a combination of 10+ years of experience marketing to beauty consumers and keeping our finger on the pulse of the most effective digital tactics, whether that's SEO, PPC, Email, Influencer marketing or TikTok.
Beauty brands looking for good-looking results
Understanding beauty, skincare & cosmetic consumers is only the first step, good digital marketing means ensuring everything has commercial impact. There's no point investing in brand awareness campaigns if you're not seeing a return. That's why with Ark Skincare we've worked hard to ensure every channel & tactic is measured based on the ROI it delivers.
Joined-up thinking driving YOY results
size of online income after 3 years
Our Beauty Marketing Expertise
"We've been working with Reload for almost 4 years, they have worked on PPC, SEO strategy and more recently paid social advertising for our brand. The team are great to work with - knowledgeable, friendly, thorough and efficient. They are a valued agency partner and I wouldn't hesitate to recommend them."
Katie Sangers – eCommerce Manager, Ark Skincare