Reload is an agile and growth-minded eCommerce growth agency, with expertise spanning across Brand, Performance & Lifecyle marketing. We take a holistic view of your business to unpick exactly where your opportunities for growth lie. We are the consulting and digital marketing agency of choice for 500+ brands in 20 markets across the world.

We've take our impact far beyond marketing implementation and have created a community of eCom Leaders, meeting every quarter to discuss a specific roundtable topic. What's more, we release an Ecom Edit publication every quarter that speaks about what's new in marketing. If this interests you, sign up to be a part of our Ecom Leaders Commmunity.

If you're looking to answer "what's next" for your eCommerce and digital growth, get in contact with a Strategy Expert at Reload to unlock your potential.
eCommerce growth consulting for D2C brands
With a huge number of channels and tactics to choose from, we untangle the complexity of the online & offline landscape. We combine a strategic understanding of market, product and customer with the ability to execute digital marketing across customer awareness, acquisition and retention initiatives.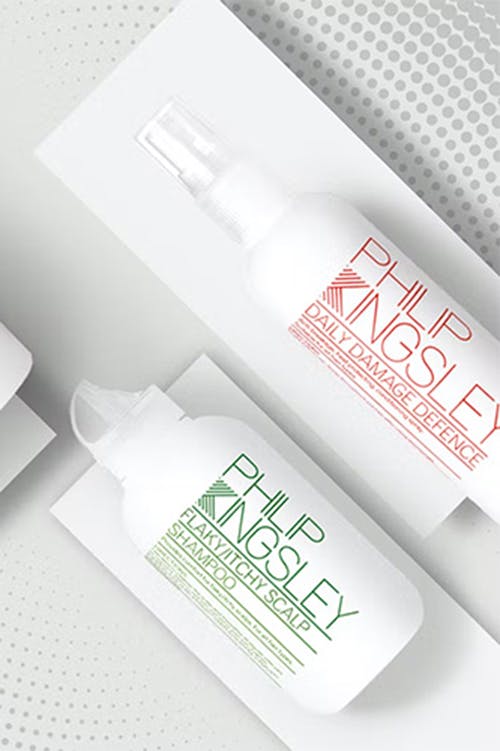 Scaling an eCommerce brand with omnichannel retail marketing
Recognition
Think Global Awards 2020
Recognising achievements in promoting the awareness of thinking globally for individuals, communities, start-ups, small and medium sized businesses, global brands and large scale international organisations.
Fuelling your Growth with Reload IP
Reload Growth
Planning Methodology
We fuel our eCommerce growth strategies with a toolbox of strategic planning frameworks, crafted over 15 years of partnering with big, complex brands. Whether it's budget season or you're reforecasting targets, launching into a new region or refreshing your brand communications, Reload Growth will help add an additional layer of strategic thinking.
Reload Measure
Reporting Suite
How good would it be to streamline your in-house and agency reporting? We'll create reporting efficiencies by tapping into our suite of reporting tools as well as benchmarking your performance against our 500 global clients. Get ready to join trading calls, field questions from finance or perform EOM budget reviews with minimal fuss.
Reload Innovate
Always-on Innovation
While our R&D team don't don white lab coats, they do keep our eCommerce Growth Strategists armed with new ways to help you stay ahead of your competitors. We plug AI, machine learning and new tech into your marketing. Tried and tested innovation, accumulated from the thousands of channels, platforms and brand campaigns we manage every day.
Specialists in eCommerce Growth Consulting for global brands
At Reload we partner with the best around by sitting at the heart of the eCommerce, digital marketing and media landscape. What that means for you is your Reload eCommerce Growth Consultants are part of the top 1% of Google Premier, Meta & Shopify Plus partners, along with a stack of other performance marketing platforms.

Growing an international, omnichannel consumer brand is complex and requires different types of expertise. You'll be able to combine channel experts with market and category experts too. This means plugging a North America or APAC specialist into your team to help grow market share in a new region or adding a beauty, fashion or premium expert who knows what it takes to make your brand a category leader.
If you'd prefer, please feel free to email: hello@reloaddigital.co.uk
One of our experts will be in touch within 48 hours.