eCommerce marketing growth agency
Growing eCommerce brands since 2009, Reload has been the marketing partner of choice for 500+ brands in 20 markets across the world. We've even developed our own eCommerce Growth Framework to take our impact far beyond marketing. Join our brand family and leverage what's worked for other ecommerce brands.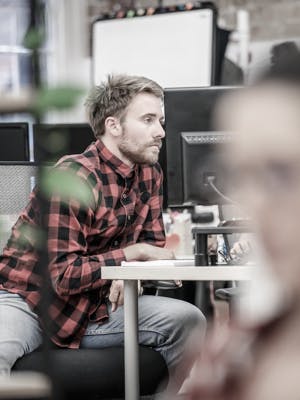 Scaling eCom growth for brands across beauty, fashion, home, luxury, electronics & D2C
With a huge number of channels & tactics to choose from, eCommerce Managers are often not short of ideas but unclear where to invest their team's resources and marketing budget. We combine a strategic understanding of how best to drive ecommerce growth based on a brands' market, product & customer, with the ability to execute digital marketing across customer awareness, acquisition and retention tactics. From ROAS-driving Instagram advertising to email & loyalty programmes, our team of ecommerce growth specialists will have done it before and will know what will work for your brand.
Looking for another eComm tactic?
We customise everything

based on your brands' needs.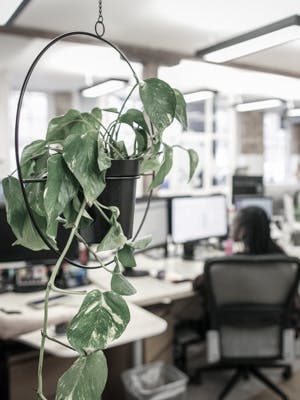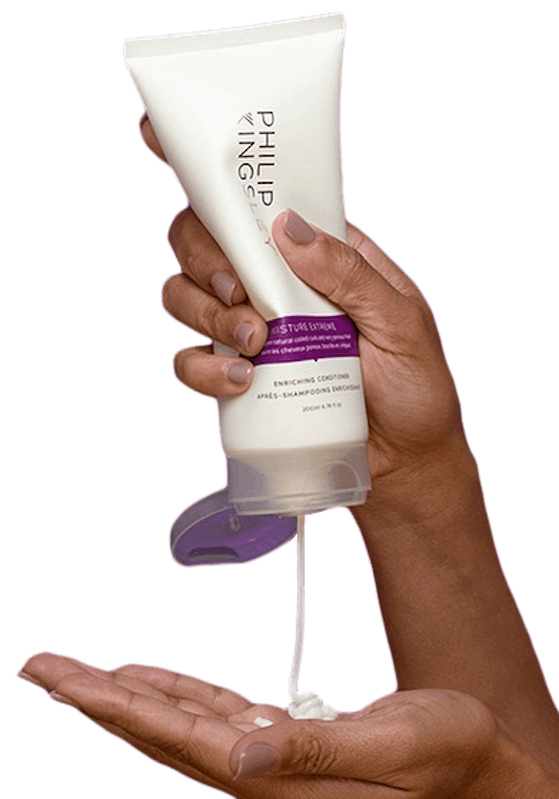 Scaling an eCom brand with omnichannel retail marketing
Recognition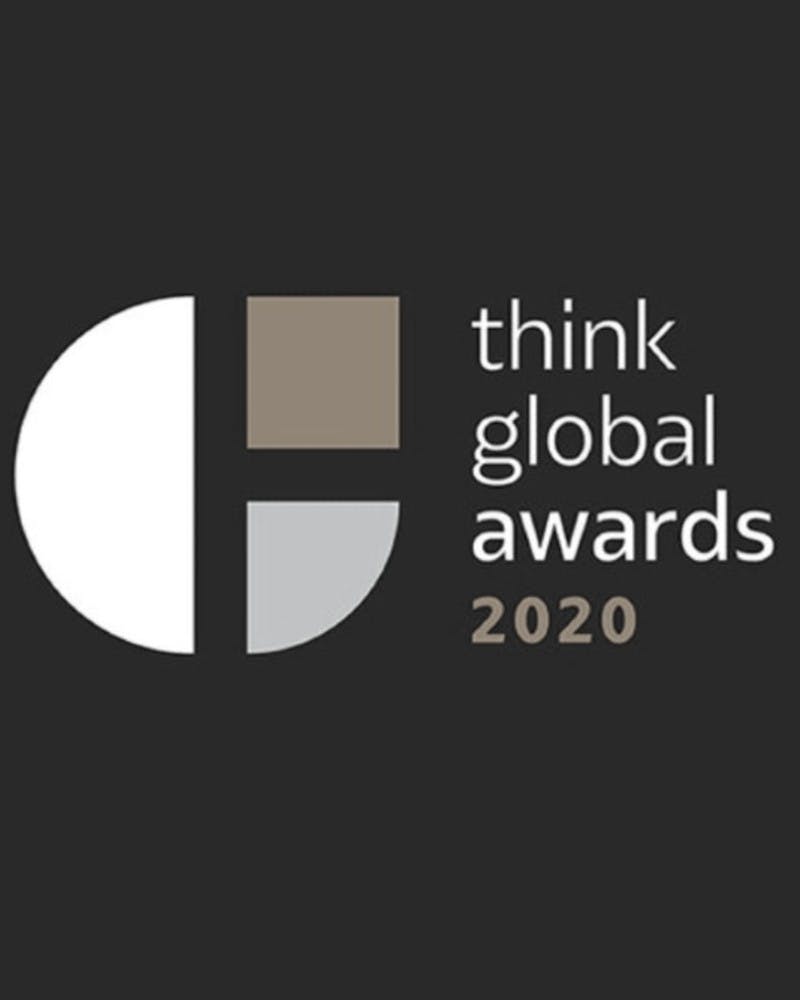 Think Global Awards 2020
Recognising achievements in promoting the awareness of thinking globally for individuals, communities, start-ups, small and medium sized businesses, global brands and large scale international organisations.