Growing eCommerce brands since 2009, Reload's consultants have expertise growing 500+ brands in 20 markets across the world. We've even developed our own eCommerce Growth Framework™ to take our impact far beyond marketing. Join our brand family and leverage what has worked for other eCommerce brands.
Adding a layer of strategic thinking to your eCommerce business
Brands & retailers have 100s of different levers to pull to drive eCommerce growth. Everything from product strategy, stock management, website optimisation, marketing acquisition, customer retention... the list goes on. But knowing what's the most important area to focus on and where the biggest growth opportunity is can be challenging? Reload's team of eCommerce consultants take a holistic view of a brands' performance, overlaying a tried & tested growth framework to help scale brands over time.
Looking for a tailored approach?
We customise our consulting

based on your brands' needs.
eCommerce Consultants
Our team of industry-leading experts have pedigree scaling brands quickly but sustainably, integrating with your business to really understand how to grow revenue & profit year after year. They'll draw on 20 years experience to add strategic know-how to your ecommerce operations.
Consulting on 100+ brands, from established retailers to start-ups








How we add strategic value?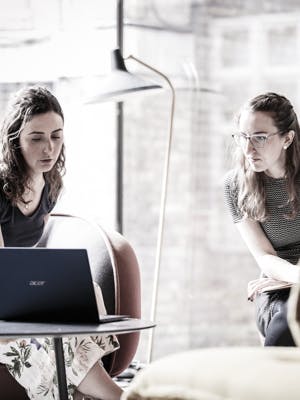 01/03
Opportunity spotting
We analyse your eCommerce business, using our unique growth framework, to better understand where growth is being stunted and where the untapped opportunities are. This covers every area of an eCommerce business; brand, product, market, customer, technology, data & operations. This discovery will occur in workshops and through our own research.
02/03
Growth planning
From here we create a detailed Growth Plan of how to implement short & long term changes that will drive eCommerce growth. This will be based on a detailed understanding of your businesses resources, budgets & objectives, dividing up responsibilities and always focusing on what will move the needle quickest.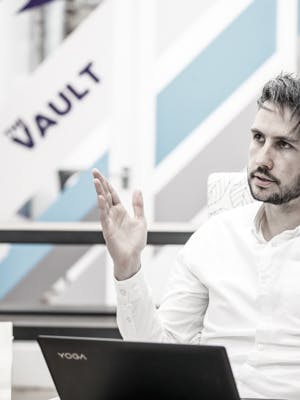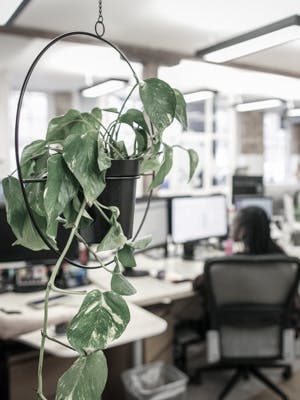 03/03
Executing the strategy
The next step is to execute these strategic recommendations through customer awareness, acquisition & retention activity. With media campaigns, Google Ads, Facebook Ads, website optimisation, SEO, Creative, Content, Email and lots of other tactics, we bring your strategic growth plan to life.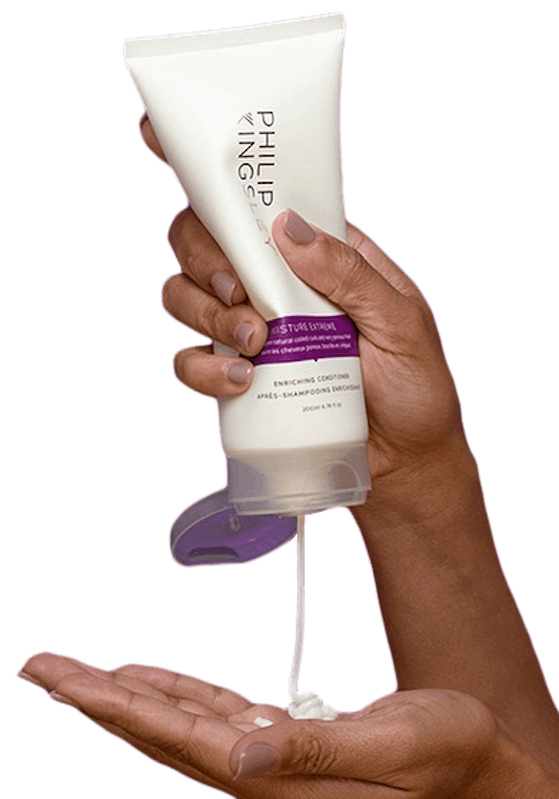 Scaling a beauty brand with 6+ years of eCommerce consulting
Recognition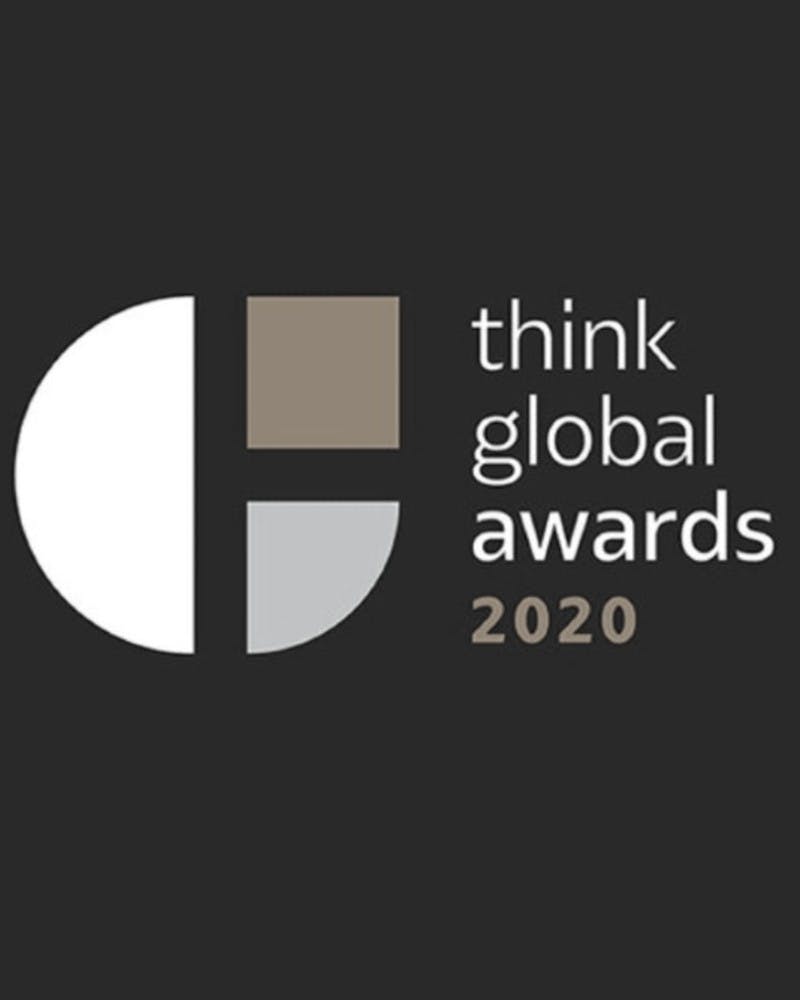 Think Global Awards 2020
Recognising achievements in promoting the awareness of thinking globally for individuals, communities, start-ups, small and medium sized businesses, global brands and large scale international organisations.