Strategies to build retention and loyalty
Building a loyal customer base is crucial to your brand's sustained growth. We build successful retention strategies to keep your customers coming back for more, creating loyalty and brand advocacy and allowing your acquisition budgets to stretch further.
Retention Marketing Tactics
Build customer loyalty and brand advocacy through retention marketing strategies
It's well known that "it's 7x more expensive to acquire a new customer, than it is to keep an existing one", and with that in mind, it is crucial for brands to ensure a solid customer retention plan forms part of their omni-channel marketing strategy. Our team of experts can help you explore and implement the right touch-points to create a great brand experience for your customers, encouraging repeat purchases and increasing customer lifetime value.
Keen to learn more?
Master your brand's retention strategy with the help of our ebook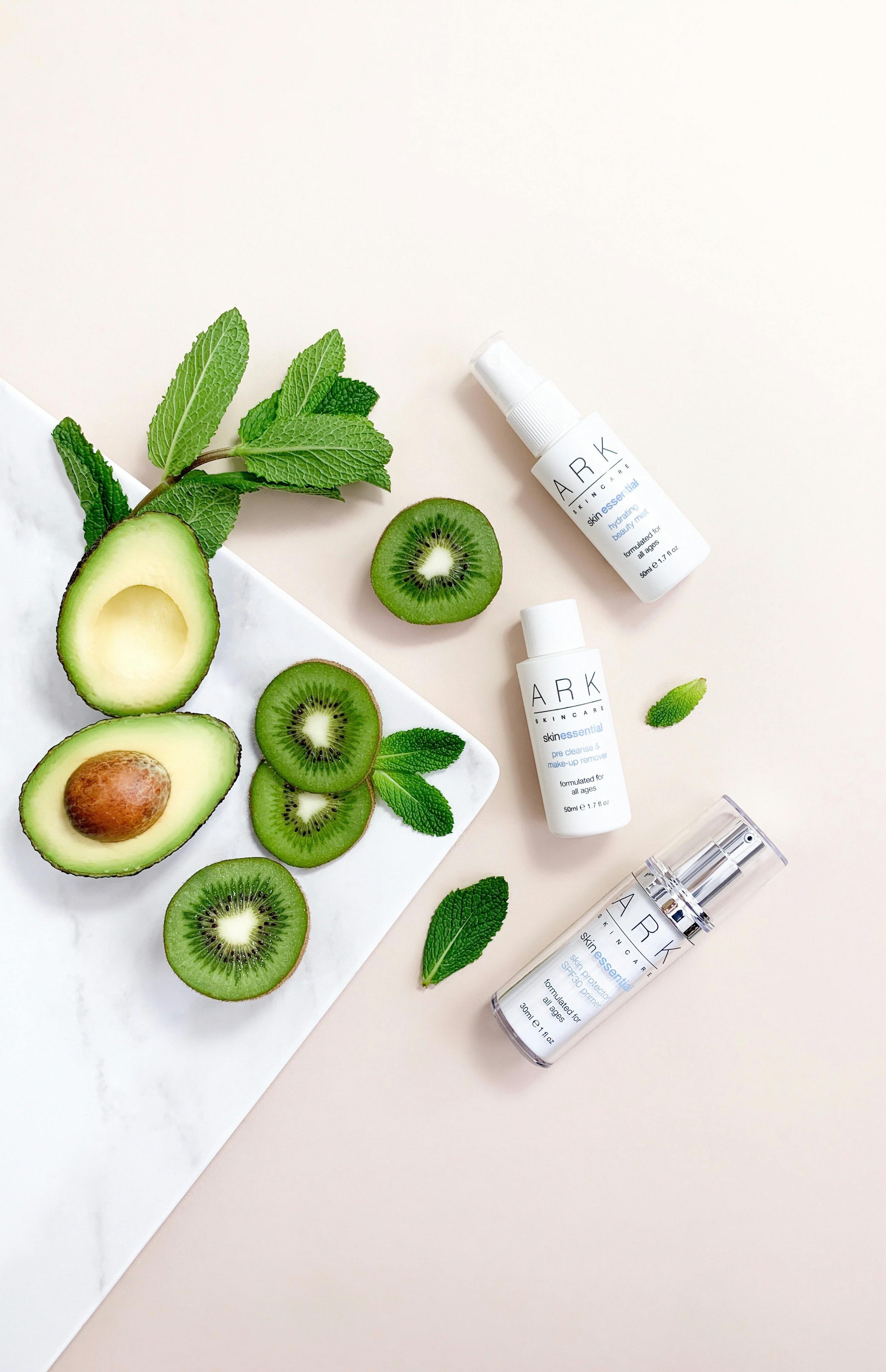 Strategic customer awareness, acquisition & retention
Driving YOY results with strategic omni-channel marketing
"We really benefit from Reload's industry knowledge and value their recommendations. As part of a small team I also really appreciate that they are happy to support us on an ad hoc basis."
Natalie Dawson, eCommerce Manager, Erdem
Talk to a Reloader today
Keep your customers coming back for more and shouting about your brand