Digital Transformation Services
Research, strategy, consultation and implementation to help you become more digital-first.
Reload's Digital
Transformation Process...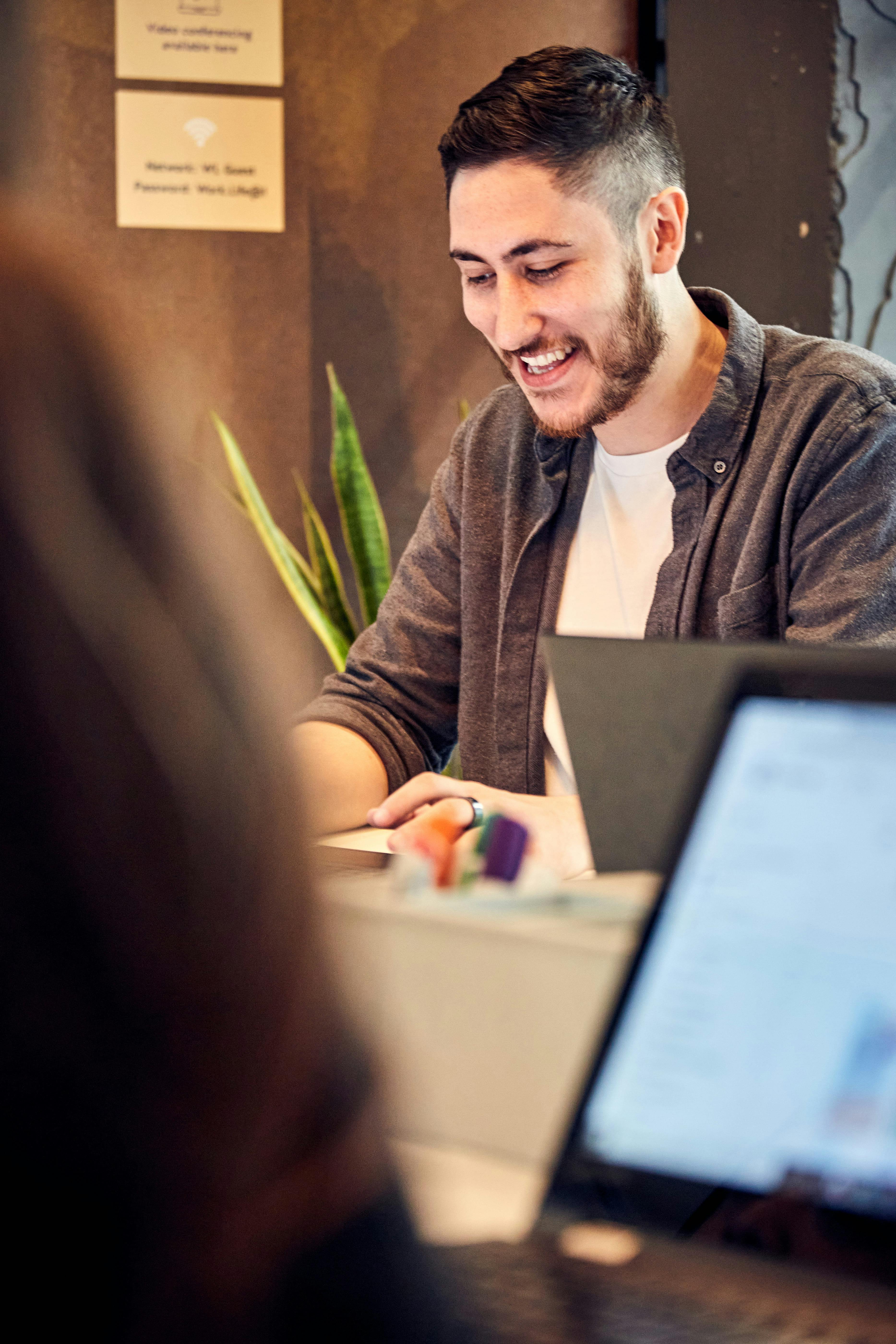 01/05
Establish business goals
With all strategic consultancy tactics it is important we understand exactly what you are looking to achieve. That's why we take the time to truly understand your business and what equals success for you, allowing us to execute a plan that is customised for your needs.
02/05
Mapping the customer journey and desired outcomes
Any digital transformation projects need to consider your customer first. We therefore begin with a workshop to map your customer journey and identify customer experience gaps and improvements.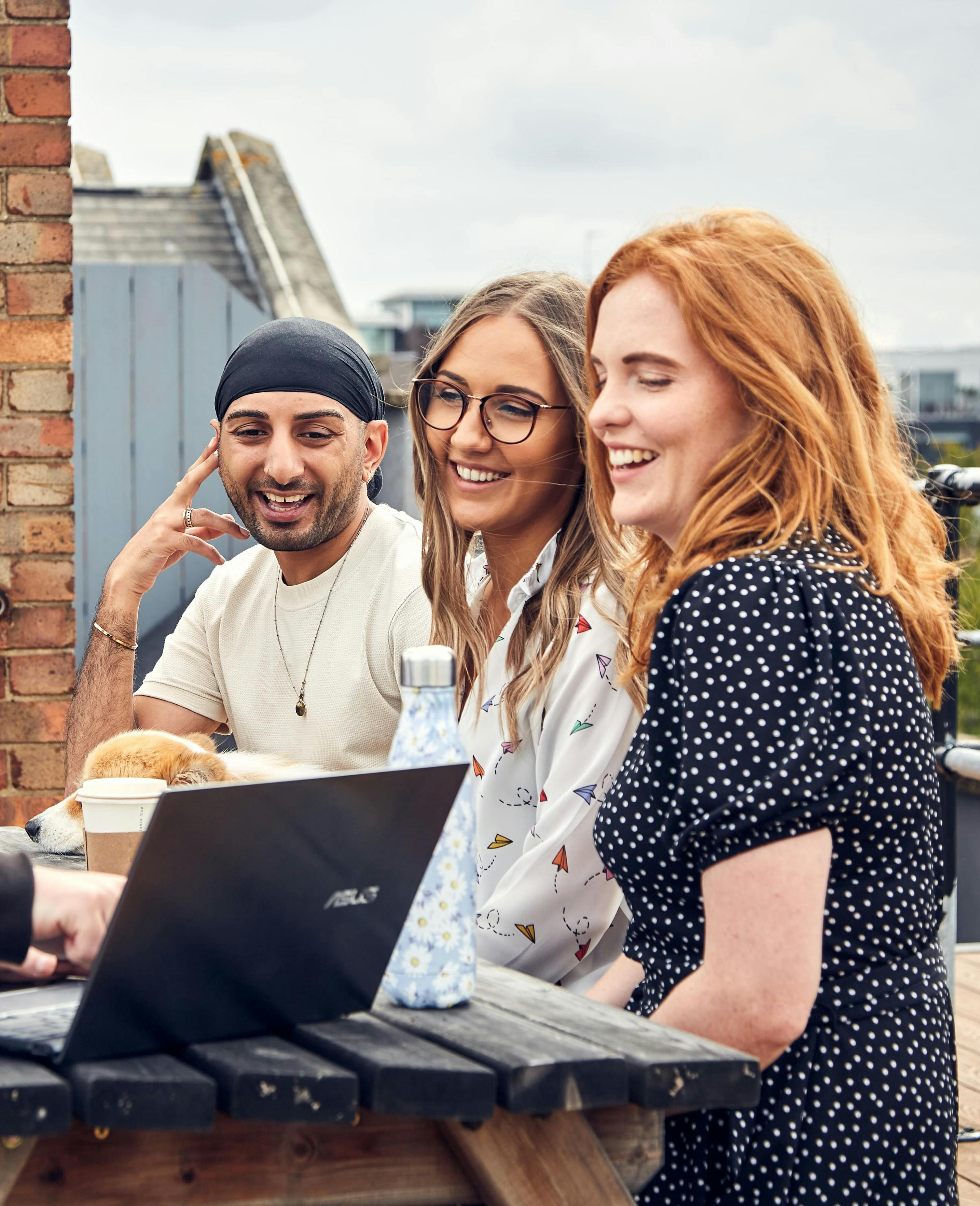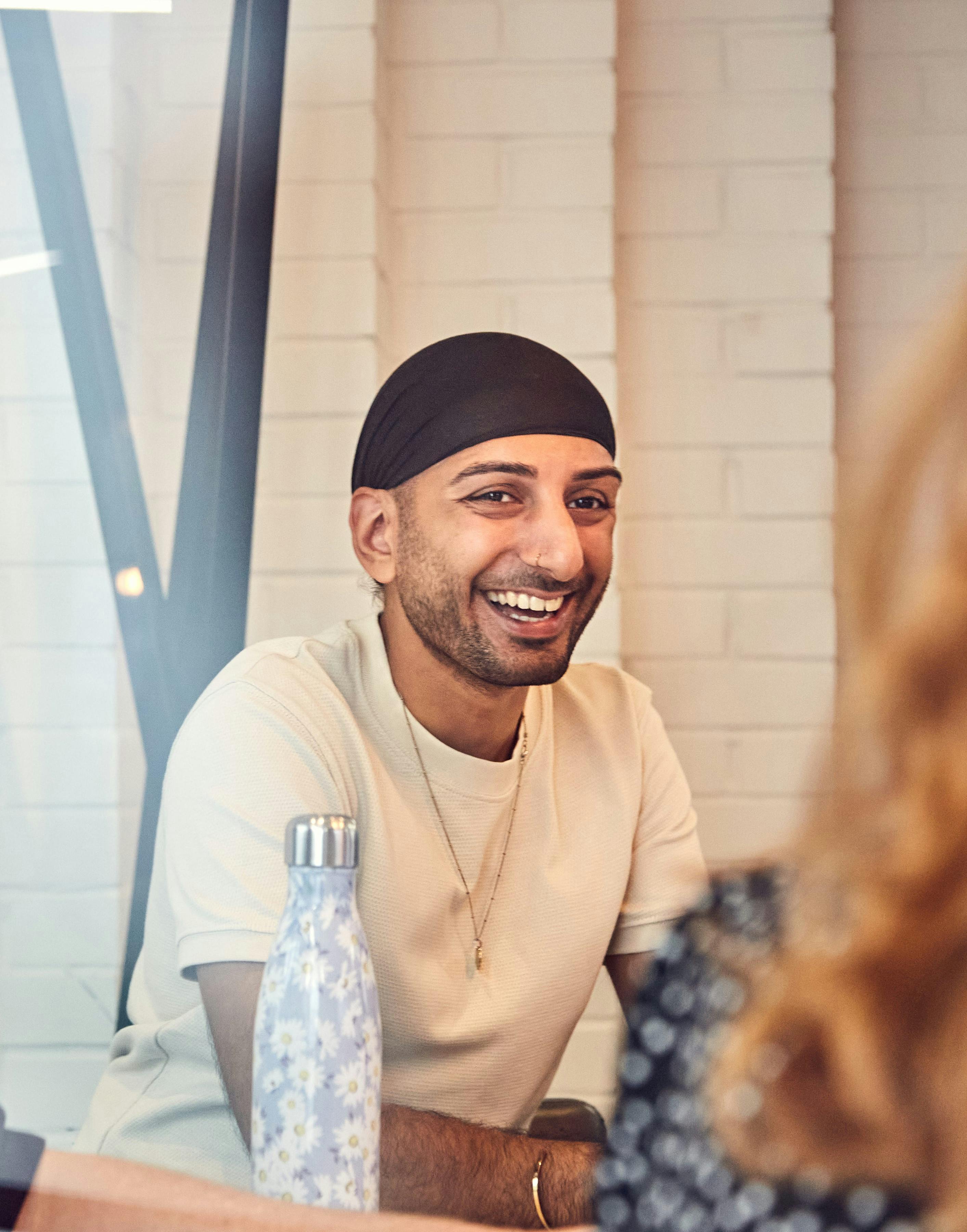 03/05
Change management and getting buy-in
Digital transformation can mean big investments, which may need approval from your board or investors as well as other departments. Making sure you're equipped with business cases to help with buy-in from the start is important.
04/05
Analysing your competitors, market and current performance
Taking stock of where you currently sit within your industry is important, as well as who do you have to fight against. Understanding what platforms, technology stack and offering is out there, can help shape what you need to deliver to your customers.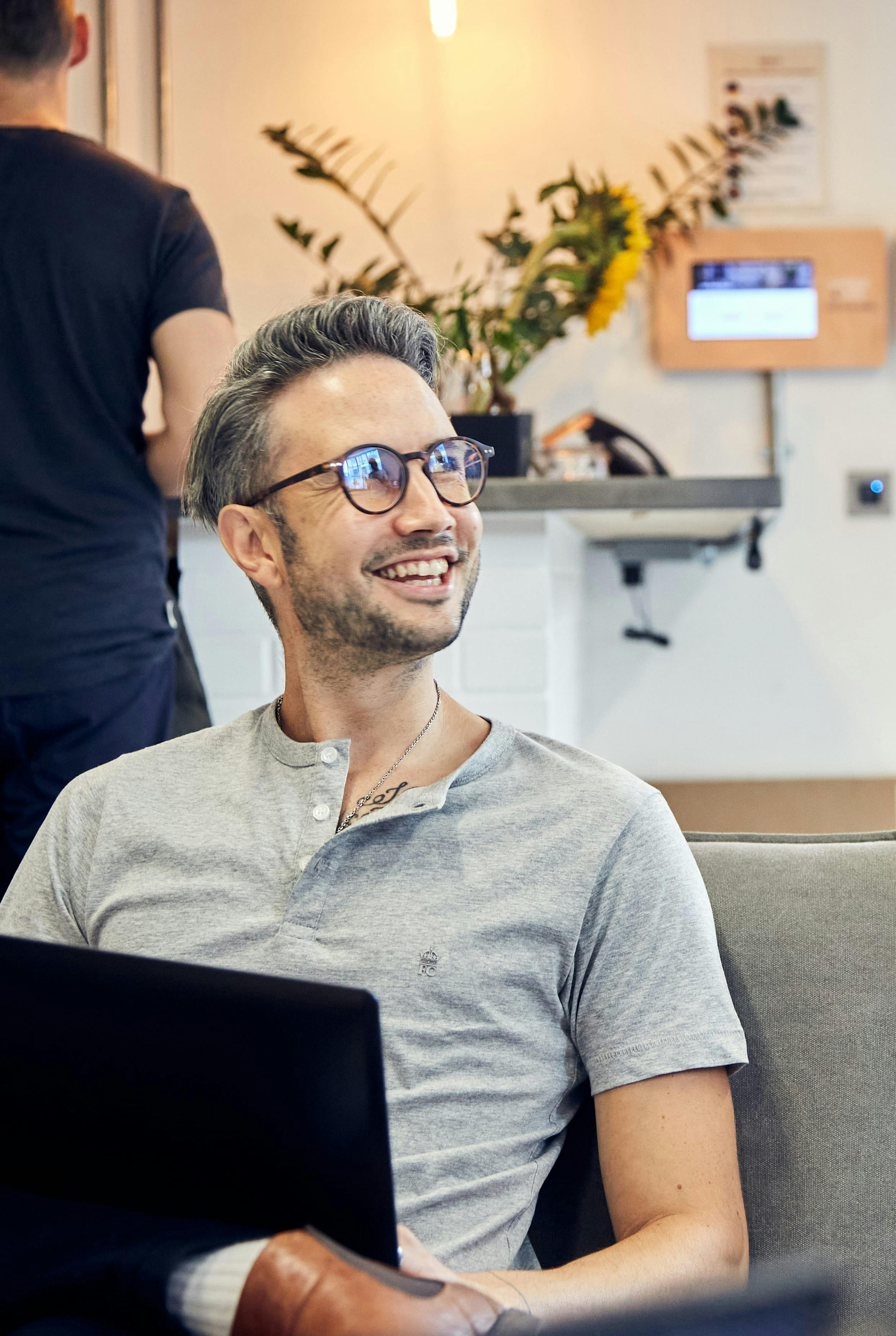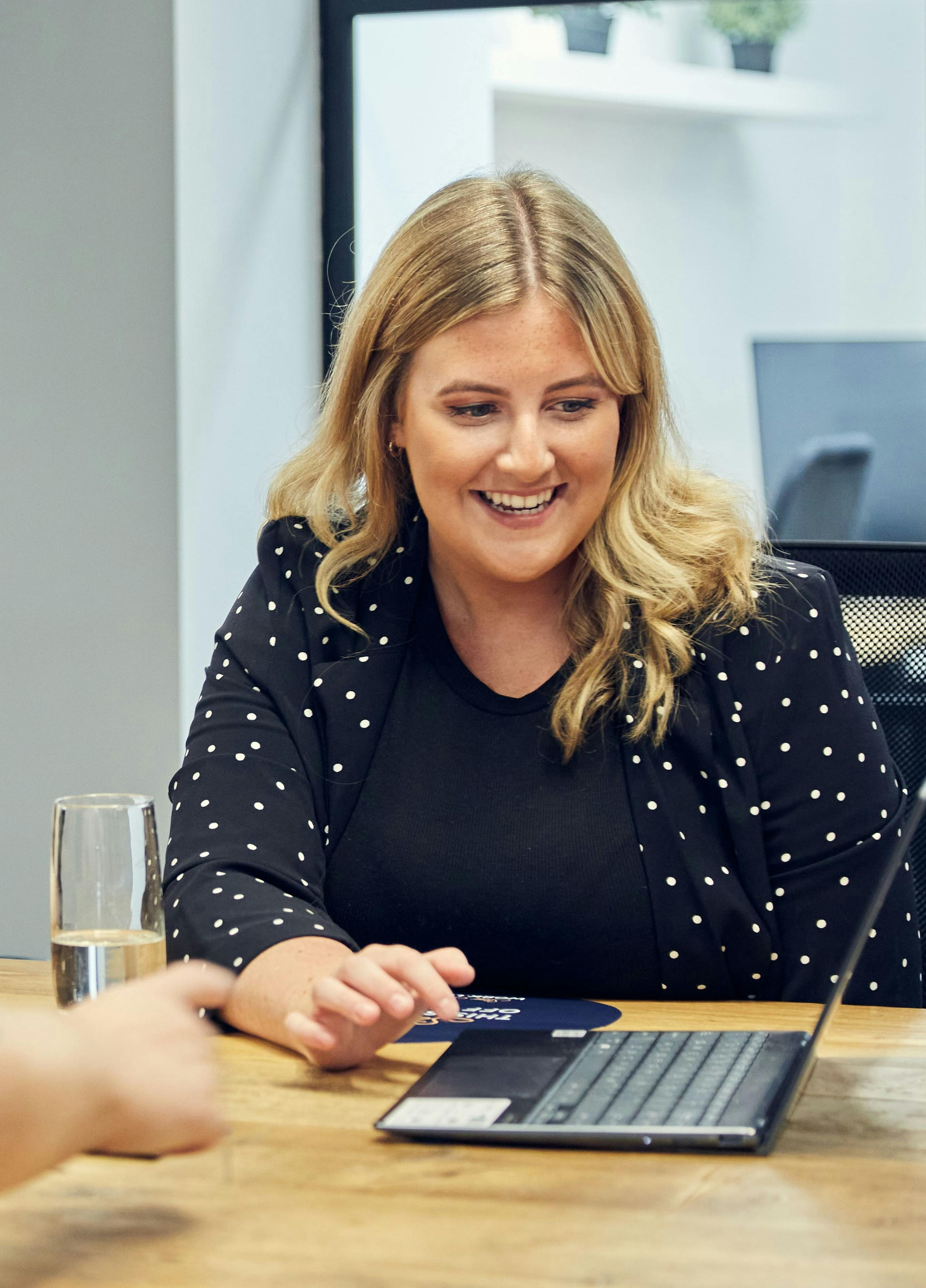 05/05
Implementing your digital strategy and evolution overtime
Based on all inputs, we'll collaboratively put together your digital strategy and an implementation plan that achieves your business goals. This will likely take time, so we'll put together a roadmap for roll-out. But this will likely need to be evaluated and evolved overtime too, as we know digital doesn't stand-still.
Digital Transformation Services
Customer Journey Mapping
From awareness right through to loyalty, we also consider the customer funnel with every digital strategy. Through facilitating extensive workshops to help better understand your customer, we explore how they think, feel and behave at every step. This then helps us to identify your areas of opportunity and any gaps that need to be filled.
Digital Transformation Services
Customer Loyalty & Referral Programmes
On average 40% of an eCommerce store's revenue is created by only 8% of its loyal customers, You've worked hard to build your brand and generate sales so investing in nurture tactics is a no brainer. We've helped brands devise and come up with loyalty and referral programmes that work for them. Based upon pricing modelling and competitor research, we're able to help strategise a programme that's both profitable and competitive.
Digital Transformation Services
eCommerce Strategy & Consultancy
We've worked with countless eCommerce brands and have a depth of experience as to what helps customers come through the door and keep coming back. We've even developed our own eCommerce framework, that our team can use to help shape your business. Whether it's how to better use your CRM and owned data, or a look at your promotions, or how to better sell your products online through virtual experiences, we will help shape your eCommerce strategy.
Digital Transformation Services
Website Strategy & Scoping
From your information architecture and navigation, to the design and functionality, to your technology stack, Reload can help assist your development team on ensuring your website is able to succeed in your market. Backed by data of your current performance and a review of the competitive landscape, we'll put together a blueprint for development.