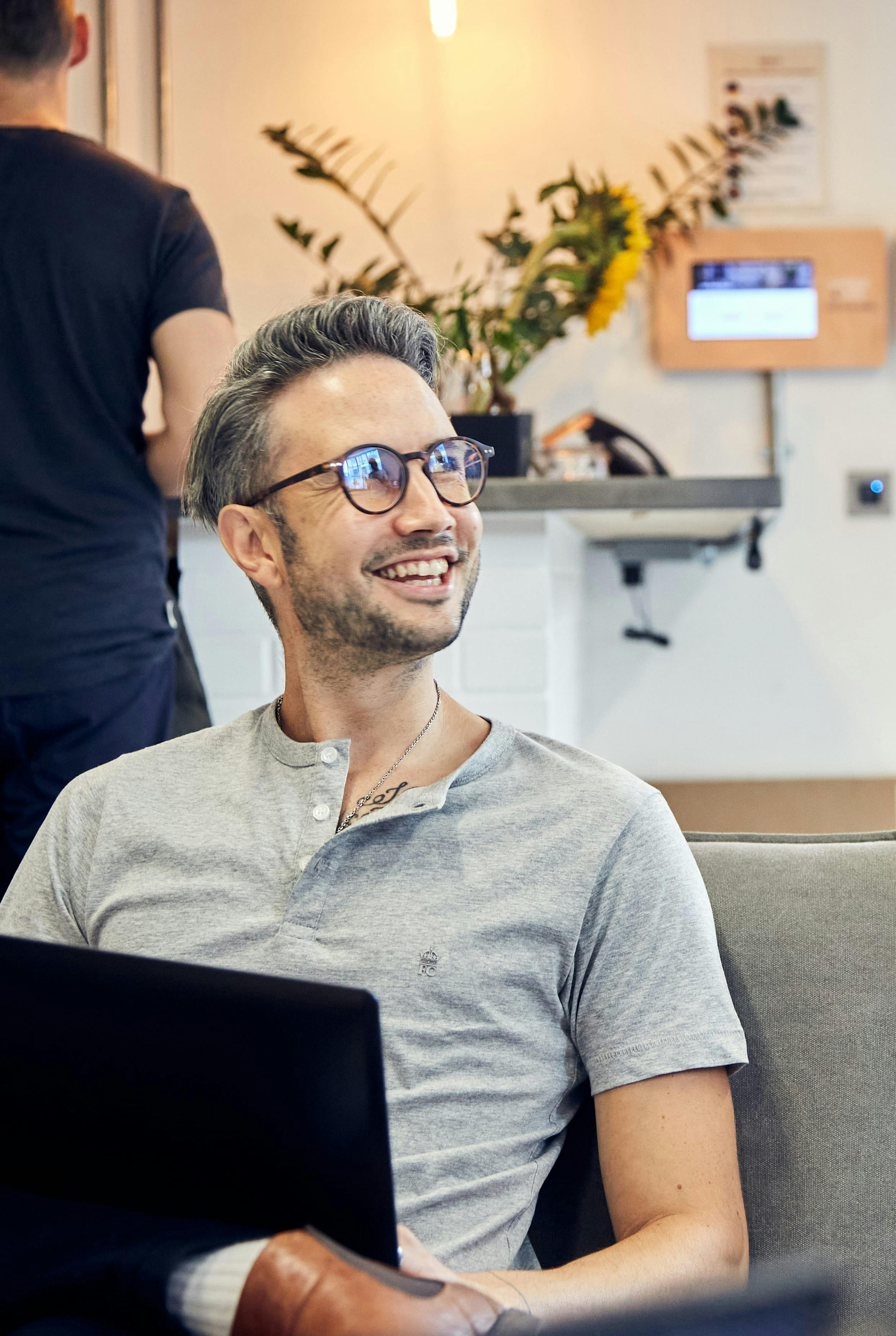 The Perfect eCommerce customer journey
Providing eCommerce leaders with the ultimate toolkit to master each stage of the consumer journey, from awareness to acquisition and retention.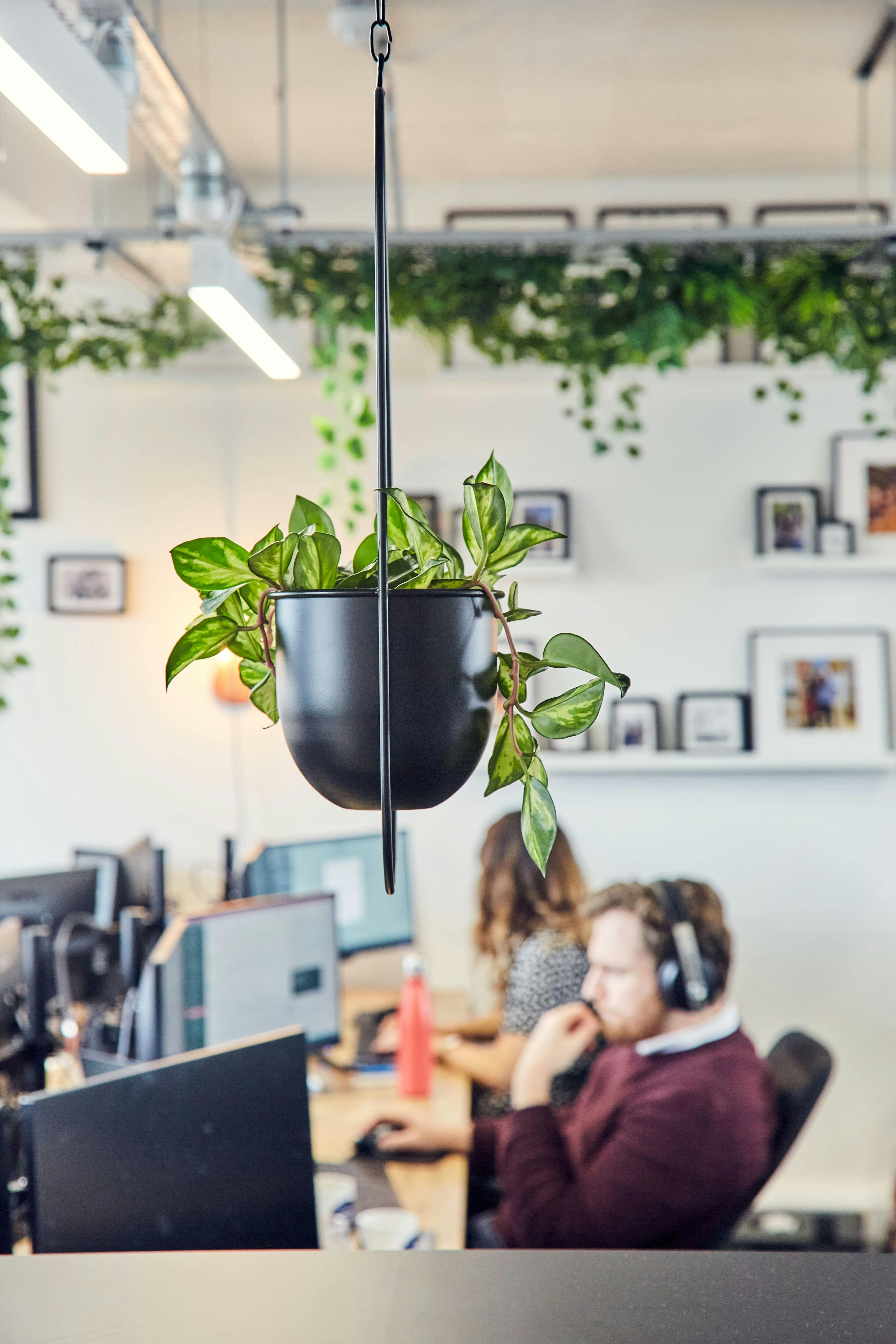 A guide for eCommerce change makers
From building brand awareness to acquiring new customers, and then retaining those customers, eCommerce brands have a lot to get right to stand out in the increasingly competitive eCommerce landscape. We've teamed up with industry heavyweights Little Dot Studios, Gorgias, Dotdigital, Fifty, Facebook, FreshRelevance, Shopify, Klaviyo, and LoyaltyLion to bring you expert insights, actionable steps, and pull-out frameworks to get you thinking about how your brand stacks up at each stage of the customer journey and what you can do to kick-start positive change.
Download our ebook and gain actionable insights into:
01
Awareness
How to find your brand's secret sauce and use it to get more quality leads engaging with your brand.
02
Acquisition
How to provide that irresistible hook to get more customers through the door profitably.
03
Retention
How to get your customers to keep coming back for more and build brand advocacy whilst you're at it.