Content Marketing for Retention & Loyalty
Content that keeps them coming back for more
What makes good retention content?
Retention content is all about providing users with a reason to keep engaging with your brand after they've purchased from you. Good retention content is all about making a customer feel valued, whether it's through providing them with exclusive content, advice or deals, or encouraging them to join in with your brand community.
Retention-focused content tactics that we love...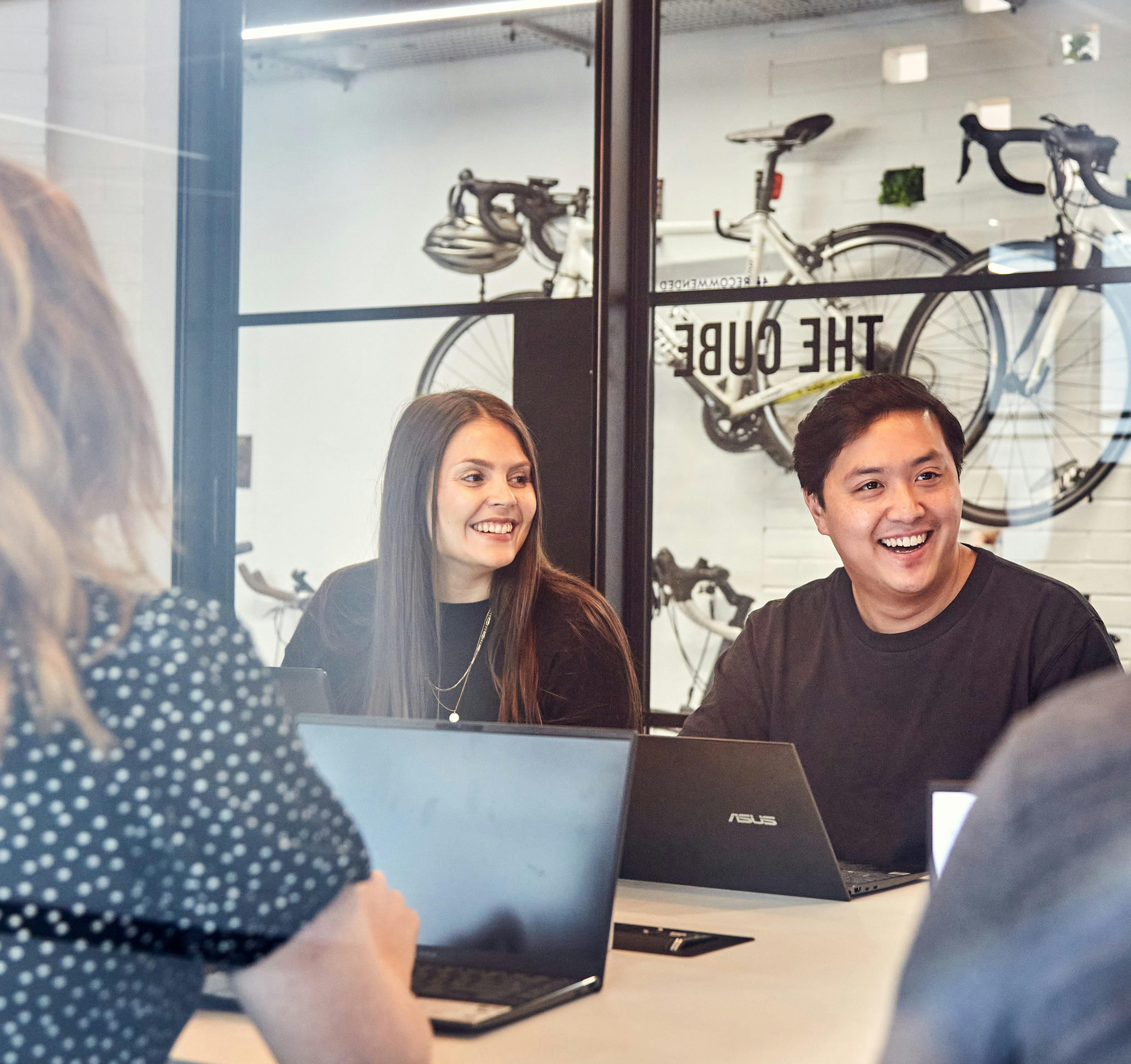 01/03
Email campaigns supported by amazing content
Here at Reload, our email and content teams work in close collaboration to execute email strategies that send the right message to the right people at the right time. These collaborations include the ideation of email topics, planning out email content calendars and creating optimised email body copy/subject lines. We also leverage our in-house graphic design resources to create exciting and dynamic visuals.
02/03
Content to drive community engagement & UGC
The holy grail of community engagement is User Generated Content, when a customer posts images, videos, testimonials or reviews featuring your brand and/or products. Not only does UGC provide another opportunity for a brand and a customer to engage post-purchase, but it acts as a clear advocating factor that will help convince users who are earlier in the funnel.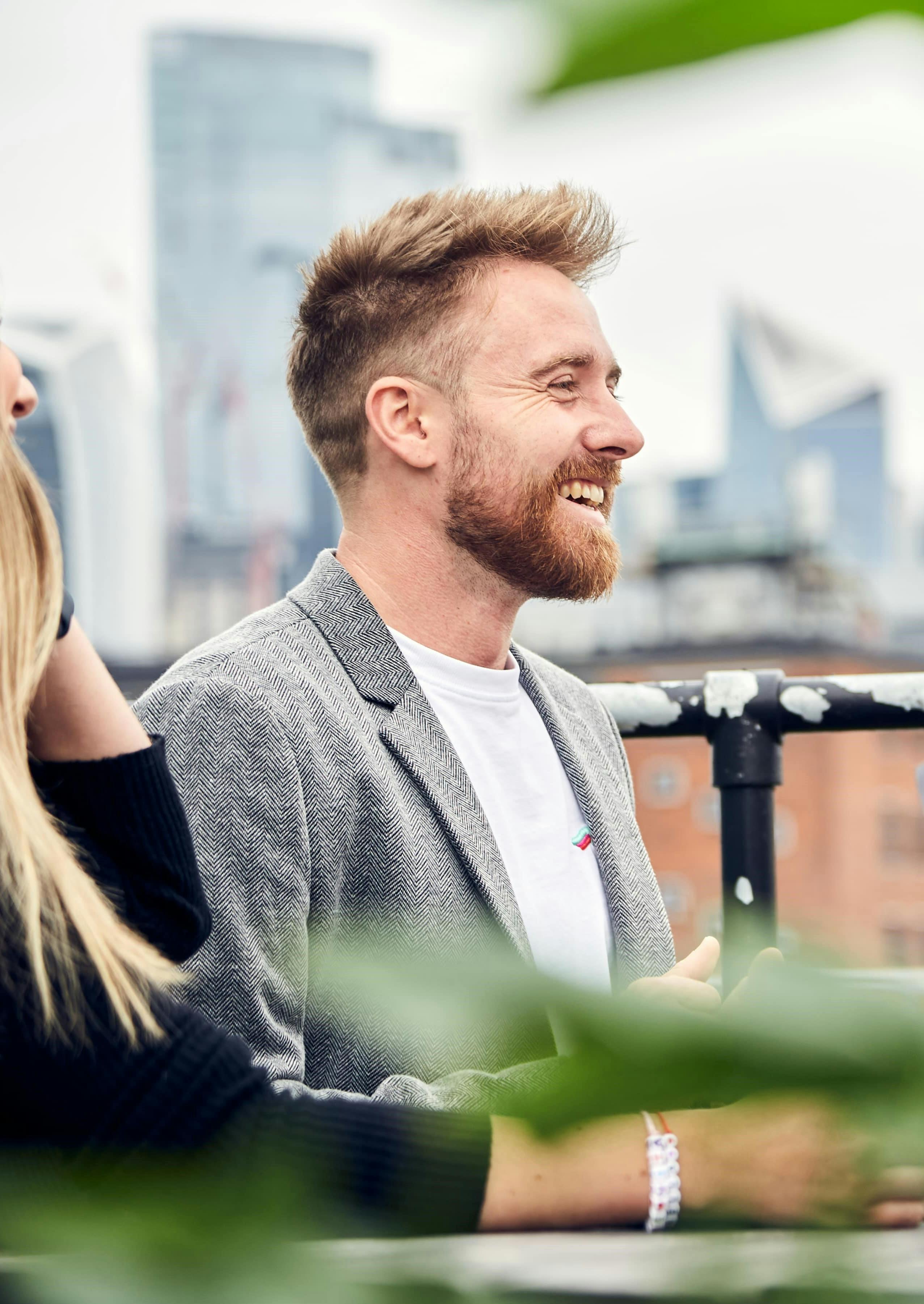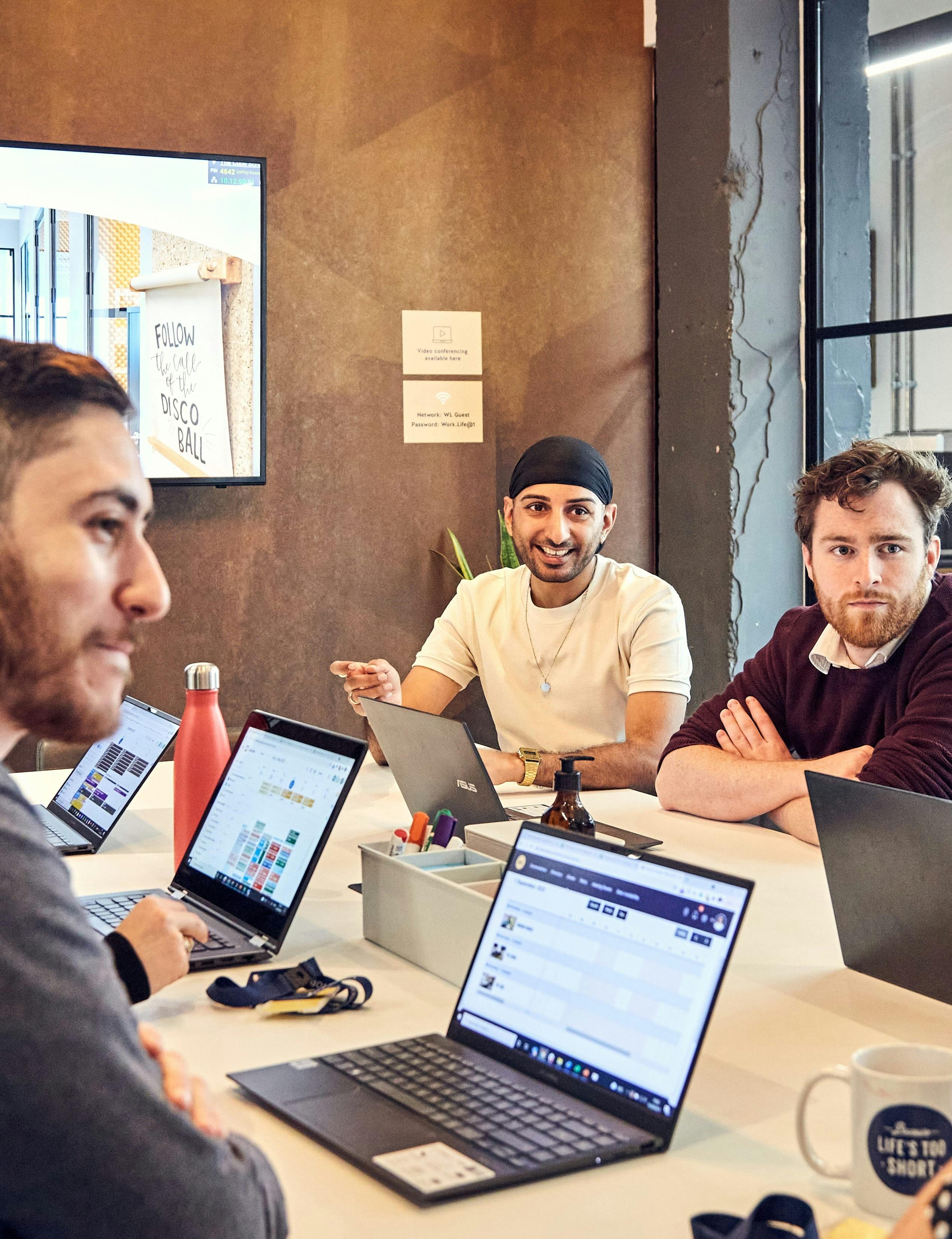 03/03
Inspirational content as alternative touchpoints
If a customer is not yet ready to come back to your brand to purchase, content can provide an invaluable touchpoint to help still keep your brand top-of-mind. Content for this purpose shouldn't be too salesy but instead should be inspirational, informative and helpful. Adding a layer of exclusivity/early access to these content pieces can further demonstrate to existing customers that you value them.
Retention Content

Frequently Asked Questions
How do you measure success for retention content?
The primary objective of any retention activity is to increase the Customer Lifetime Value (CLV). To assess whether you're on the right track with this, you need to keep an eye on the two main metrics that make up CLV: Customer Value x Customer Lifespan. Customer Value is calculated by multiplying the Average Order Value by the Purchase Frequency, with Customer Lifespan being the average time difference between a customer's first order data and their last order date.
Beyond this, you can set specific KPIs around individual content pieces. For example, if you've optimised email copy for the purpose of encouraging more click-throughs to the website, that would be a key metric to measure.
Award Winning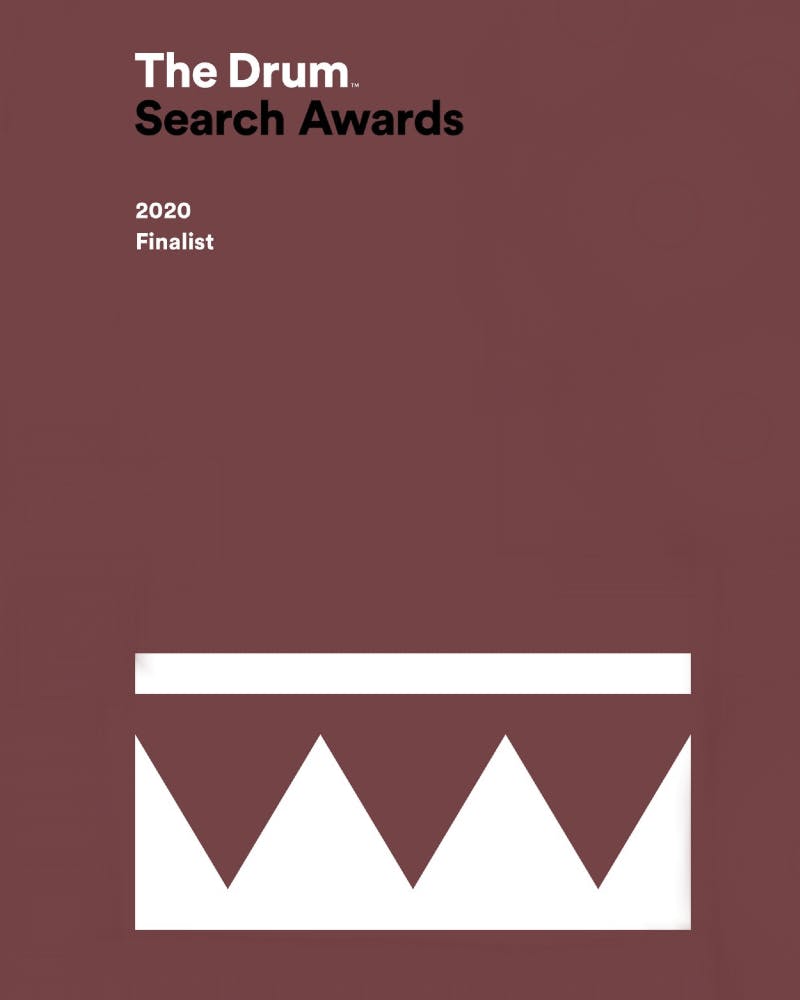 The Drum Search Awards 2020
The Drum Search Awards is looking for the best in search to shine a light and recognise the best work being produced by the global industry.
SEO & PPC Integrated
Finalist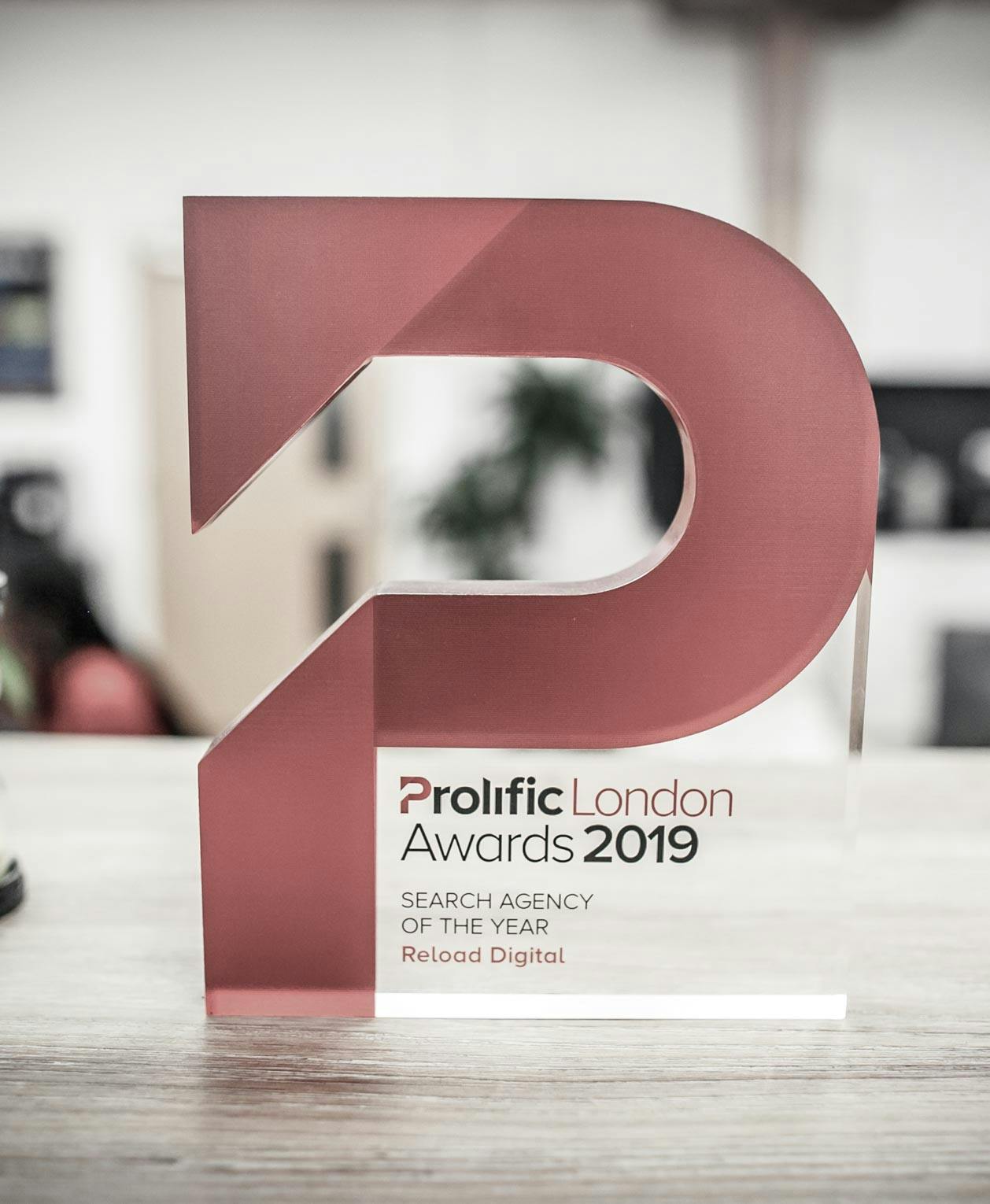 Prolific London Awards 2019
The Prolific London Awards celebrates excellence and rewards outstanding campaigns and exceptional talent in the digital, marketing and tech industries across London and the South.
Search Agency Of The Year
Won
Search Campaign of the Year
Finalist
"We started working with reload digital at the point of migrating our site to a new platform and have continued to work with them since with our SEO strategy. They are very professional and extremely easy to work with. With such a lovely team, they really invest in the brands they work with and have already had such a positive affect in our growth. I would highly recommend working with them."
Sarah Hrywnak - Head Of Marketing & E-Commerce, Astrid & Miyu