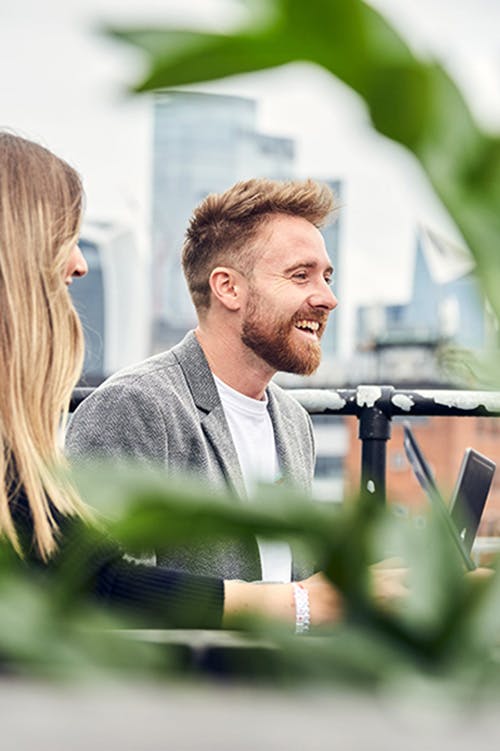 Balancing quick wins with long term brand building
Providing eCommerce leaders with the ultimate toolkit to grow sustainably, from building brand advocacy to scaling internationally.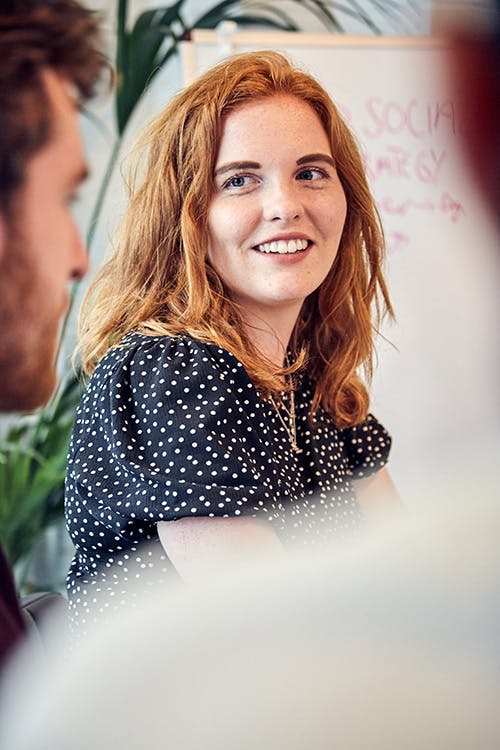 A guide to sustainable brand growth
Looking back over the past couple of years we can safely say that eCommerce performance is extremely unpredictable. In the wake of COVID, the eCommerce space saw rapid growth in both customers and competition, only to be hit by a recession and cost of living crisis resulting in low consumer confidence and more changes in buyer behaviour. But, with fresh challenges developing, eCommerce brands have a a lot to contend with if they want to stay ahead of the pack. To help you unlock your brand's growth potential and be the driving force behind it's success, we've teamed up with industry experts Swanky, Ometria, Yotpo, Quantcast, We make Websites, Dotdigital and LoyaltyLion — as well as leading eCommerce brands — to bring you the latest insights, a dive into the brands who are already killing it and a host of actionable frameworks.
Download our ebook and gain actionable insights into:
01
Standing out in a crowded market
How to create a value proposition that resonates with your target consumers and build brand advocacy from the inside-out.
02
Baking in long-term thinking
How to get granular with understanding your customers, boost customer lifetime value and strike the balance between acquisition vs. retention.
03
Perfecting the growth mix
How to leverage the right tactics to successfully scale into new markets, engage new segments and diversify your channel mix based upon your brand's individual growth stage.