Advanced email marketing for eCommerce
Drive repeat revenue with sophisticated email and SMS automations & relevant personalisation.
ESP migrations & set-up
When migrating email platforms i.e Mailchimp to Klaviyo, your sender reputation starts again. Because of this, an infrastructure warm up is imperative to ensure that ISP's like Gmail and Outlook see you as a safe sender. Each infrastructure warm up varies depending on the size of your database and how engaged it is, but generally we see successful warm ups within 4 weeks.
Data & segmentation
Having a large database is great, having a large database that doesn't engage or convert - not so great. Segmented emails have a 100.95% higher click through rate than non segmented emails. We will manage your lists and segment your database according to email content and user behavioural actions to get the best possible conversion rates.
Template design
It's not enough to successfully get your email in the inbox, or even opened – in a sea of other emails competing for your subscribers' attention, your template needs to stand out. With an in-house creative team, we can combine beautiful design with best practice principles to build emails your customers won't be able to ignore.
Advanced automations
As platforms such as Klaviyo, Dotdigital, Ometria and Salesforce Marketing Cloud evolve, automation is ever-evolving. Creating timely, personalised and hyper-relevant email and SMS automations are a must for all retention marketing strategies. Talk to us about how we can optimise or expand your automation strategy to drive more revenue from your ESP
Campaign management
Our inboxes are filled with newsletters from our favourite brands, so how do you make sure your weekly newsletter stands out from the rest? We'll take a deep dive into your campaign strategy and look at everything from subject lines through to content and call to actions within the body of your emails.
Reporting & insights
We go beyond the numbers to understand the myriad factors affecting performance, and how we should apply these insights to your strategy. We'll also align with your "source of truth" whether it's GA, your ESP, or a third-party BI tool, to ensure our reporting slots in seamlessly with yours to provide both specific and holistic insights.
How we make your email
work harder for you...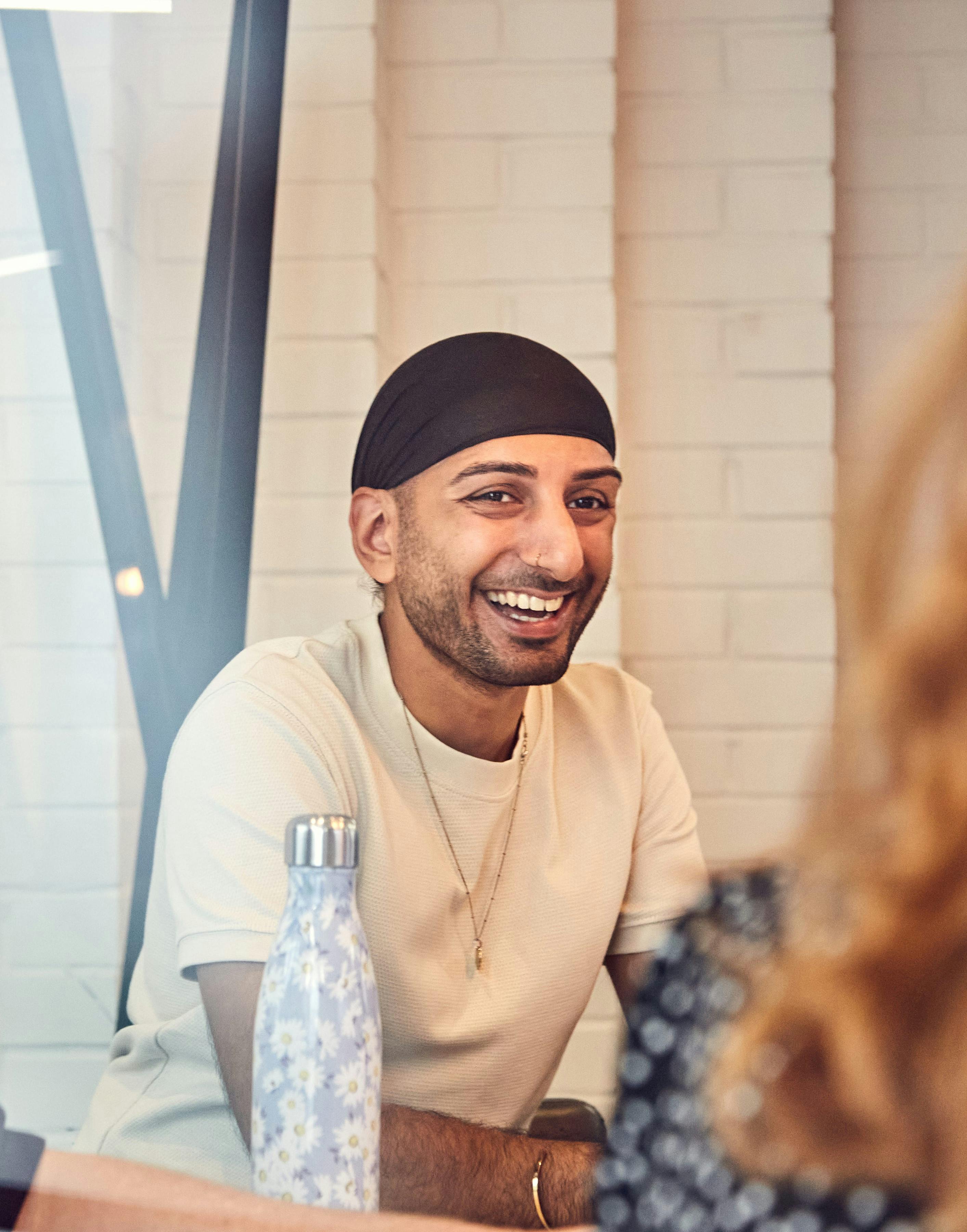 01/03
Data migration, cleanse & segmentation
We'll look at your current database, open rates, and unsubscribe rates, then clean your lists for optimum deliverability. This process becomes more in-depth if you are migrating ESP's as we need to make sure your lists are segmented to gradually warm up your new email infrastructure which ultimately determines your deliverability score with ISP's like Outlook, Gmail etc and marks you as a safe sender.
02/03
Automated flows & campaign set-up
Once we know how your current database is interacting with email and what your pain points are, we can then determine what types of flows and campaigns will be most effective to achieve your goals. We work with your teams throughout set-up phases to make sure all emails are tested and perfect before they are set live.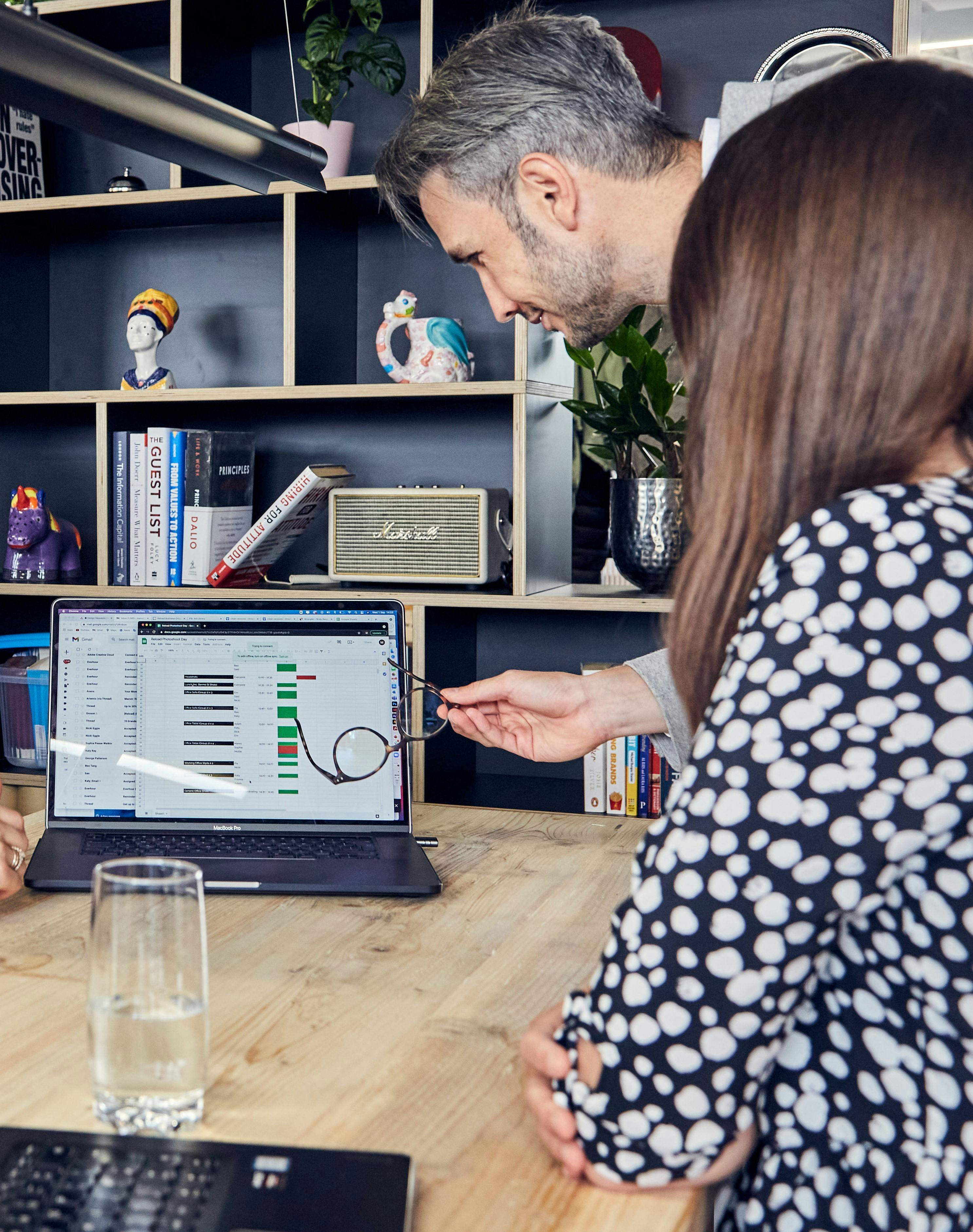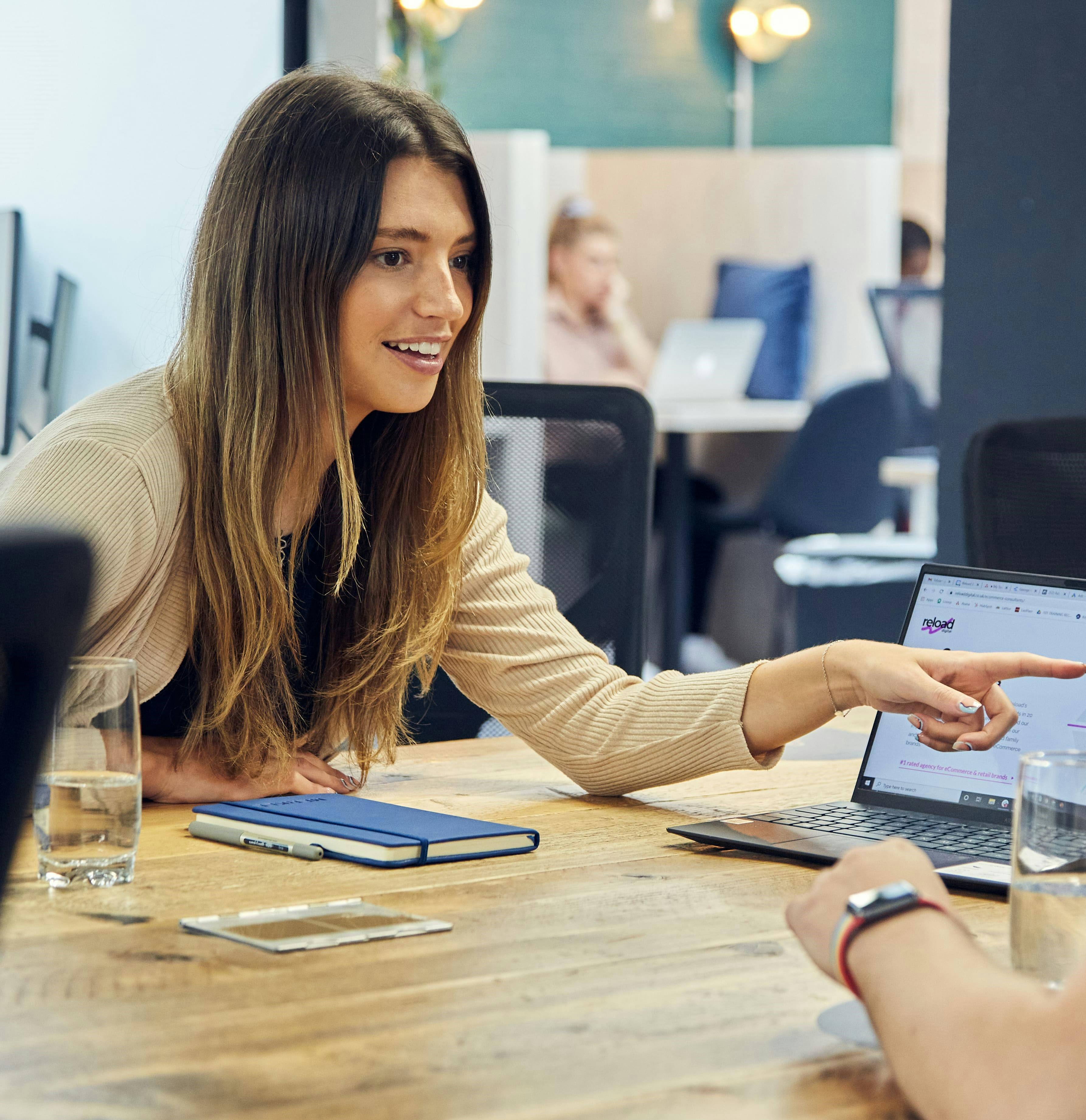 03/03
Continual refinement & management
Once flows and campaigns are set live, our support doesn't stop there. We'll work with your in-house teams to set-up dashboard reporting, split test campaigns and flows, work with your designers on improving email templates and constantly be re-strategising your email marketing plans to ensure maximum conversion rates.
Read more about what Apple's latest privacy update means for Email Marketing & how you can prepare
"The Reload team is exceptional and a true extension of our team. Their enthusiasm and pro-activity are remarkable on top of their knowledge. Always jumping to deliver higher results for us. They have done a FAB job in terms of email flow and segmentation. A dream agency!"
Marie Boulet - Ecommerce Manager, ZOEVA Cosmetics