SEO for Shopify
Ensure your Shopify site has maximum visibility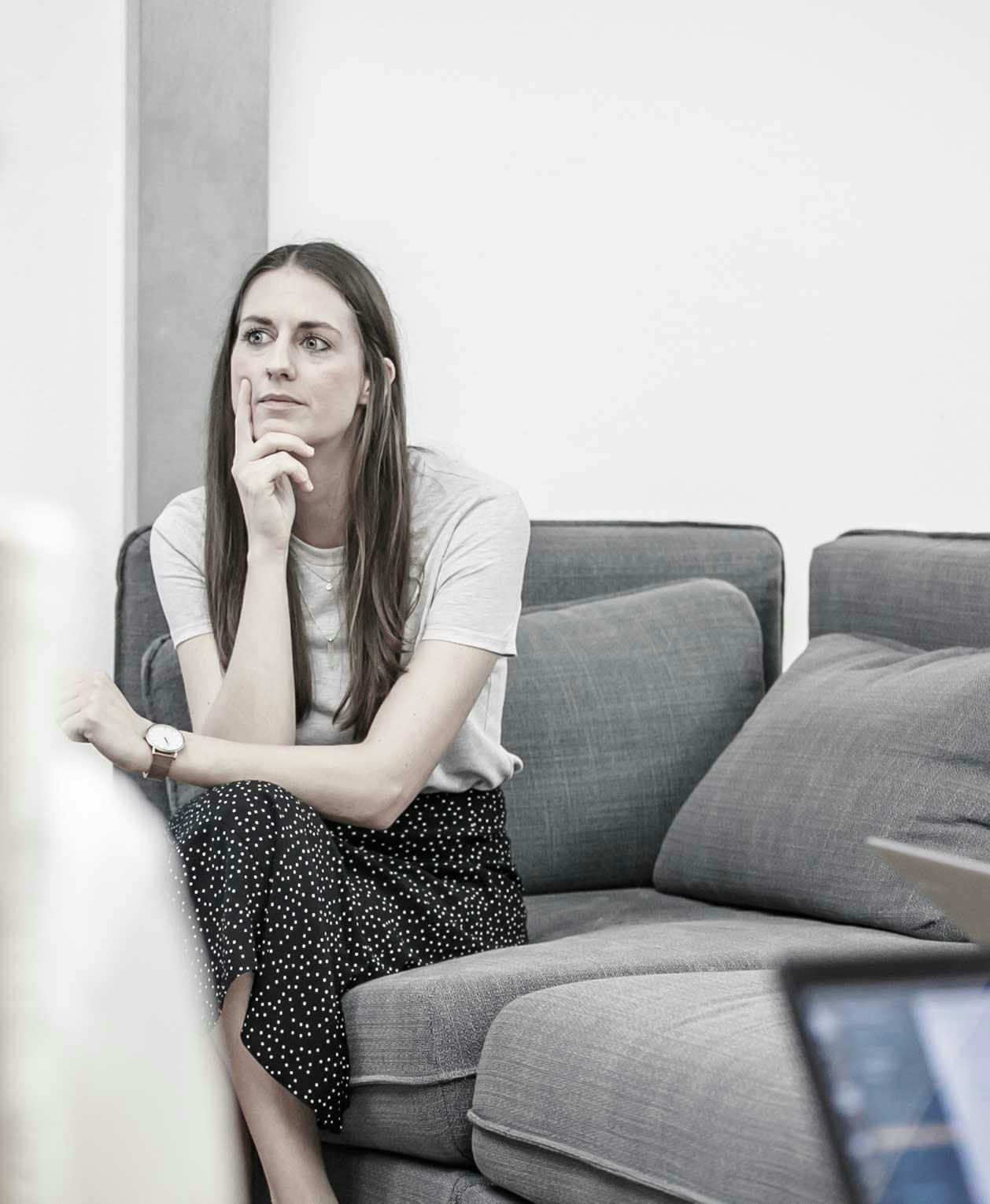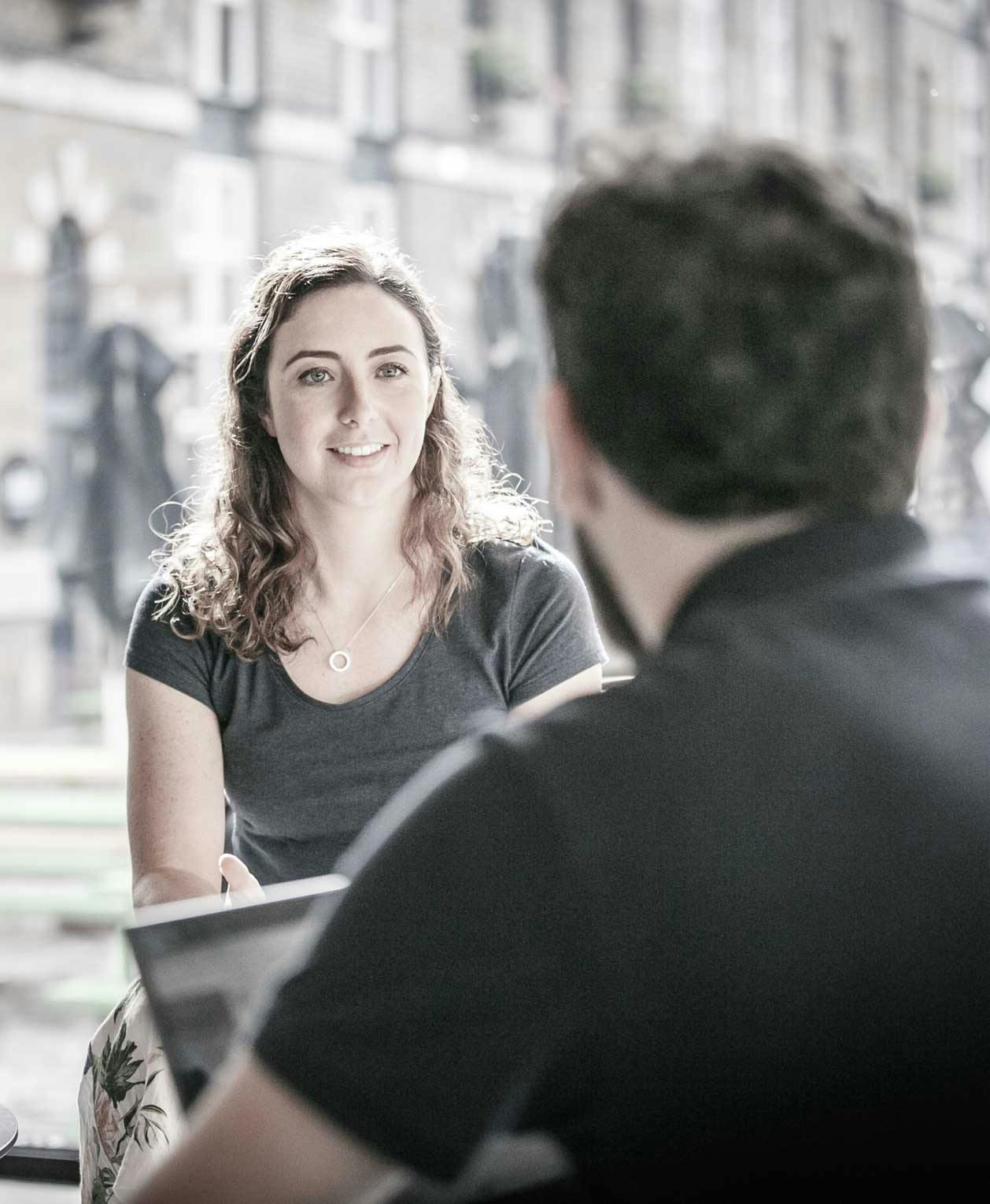 SEO For Shopify websites, what's involved?
Here you are, you've chosen Shopify as your eCommerce store which comes with some great SEO friendly features, built-in but eCommerce SEO doesn't stop there. With dynamic product pages and faceted navigation that serve the same content across multiple pages, eCommerce SEO is complex and necessary for competitive advantage. After all, there are over 1 million Shopify stores out there. Our SEO specialists commonly find that template functionality can slow Shopify sites down and bloated AI, structure and navigation can cause indexing issues. We always start with these technical fixes and follow with keyword research and content optimisations. Our team are experts in migrating and optimising Shopify to grow your organic traffic.
How can we help with your ecommerce SEO on Shopify?
We are an award winning Shopify SEO agency lead by a Global SEO Team Lead with over 10 years experience. Our global ecommerce SEO experience spans across 10 countries which means whether your focus is local or global, we'll know how to unlock your ecommerce SEO potential with Shopify.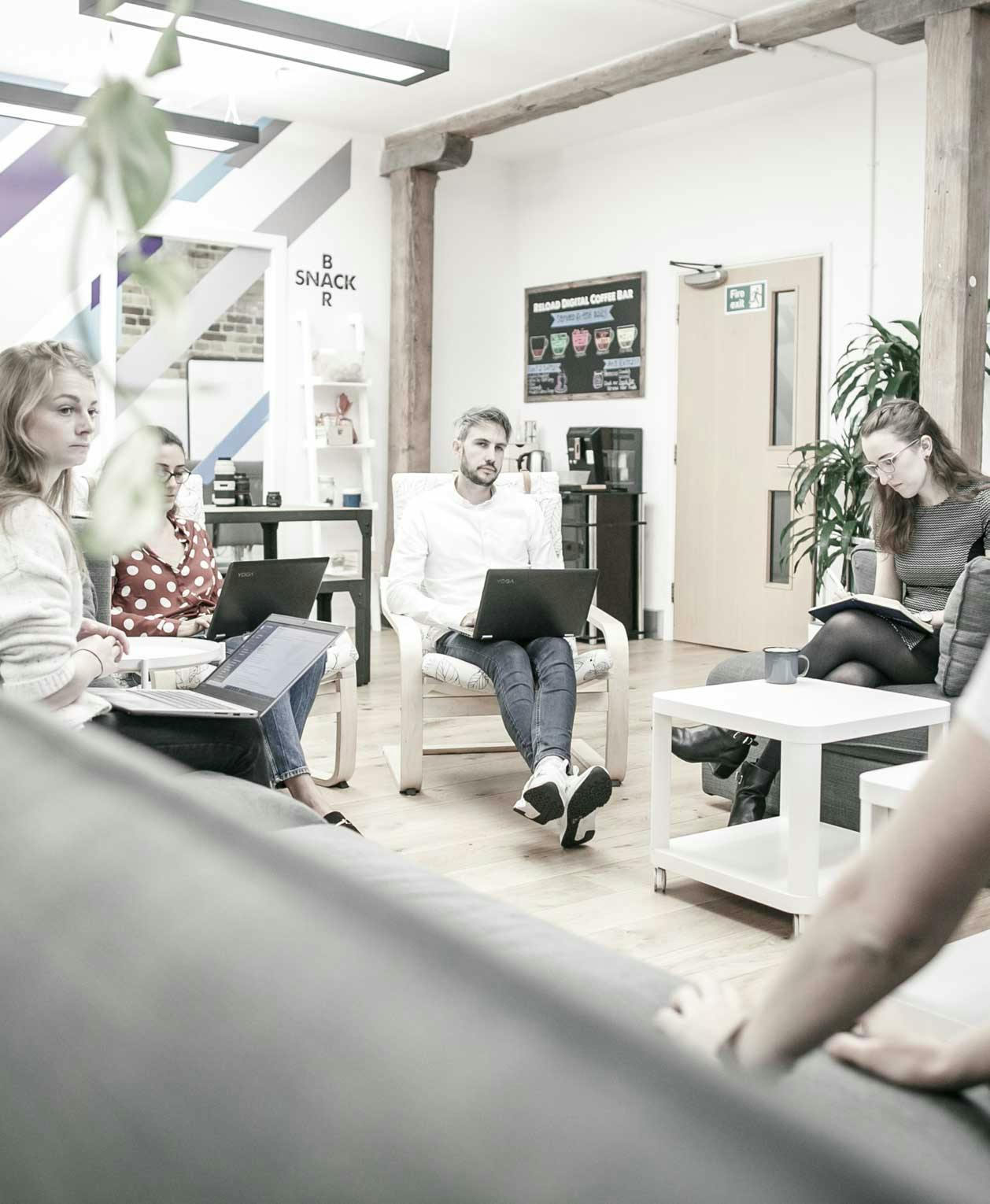 Your Roadmap to organic
free traffic...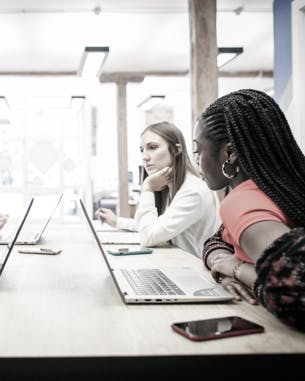 01/05
Displaying Trust Signals
Ensuring your website is trusted and secure is essential to your search visibility. Through a number of different elements, including SSL certificates, social proof and affiliated associations or memberships, customers and search engines can feel more comfortable that your website is secure.
02/05
Developing a strong authority
Great pieces of content can be promoted through other external websites, which helps to build your credibility and authority in the eyes of both search engines and shoppers. The more quality, relevant links you can achieve, the more reputable you'll be seen to be.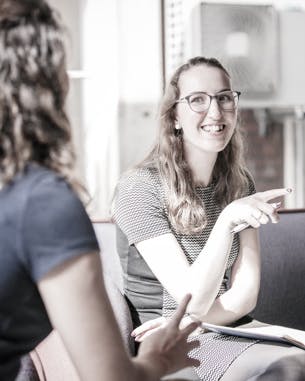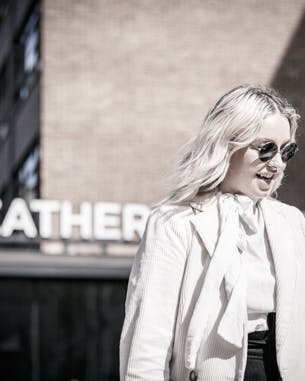 03/05
New Campaign Builds
Build, build, build. Once the architecture's in place, it's time to take what we know about your customer (big spenders vs. one-hit wonders), your product (high margin vs. low margin products) and buying experiences, to build new campaigns that pack a punch.
04/05
Building in the technical foundations
Both shoppers and search engines love to see great content, whether that's articles and blogs, product descriptions, reviews or imagery and videos. We create content strategies with purpose, following a thorough piece of keyword research to uncover all opportunities.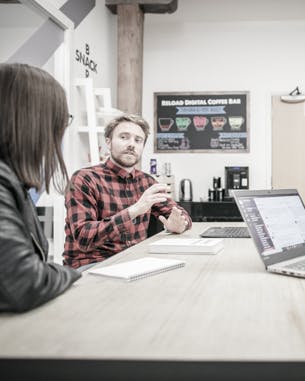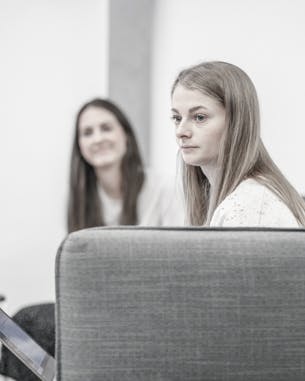 05/05
Creating a streamlined user experience
As search engines have become more sophisticated in the way they assess websites, improving shopper experience and boosting conversion rate are key components to our SEO strategies. The longer you can keep shoppers on your website, the more positive effects you'll reap.
Award Winning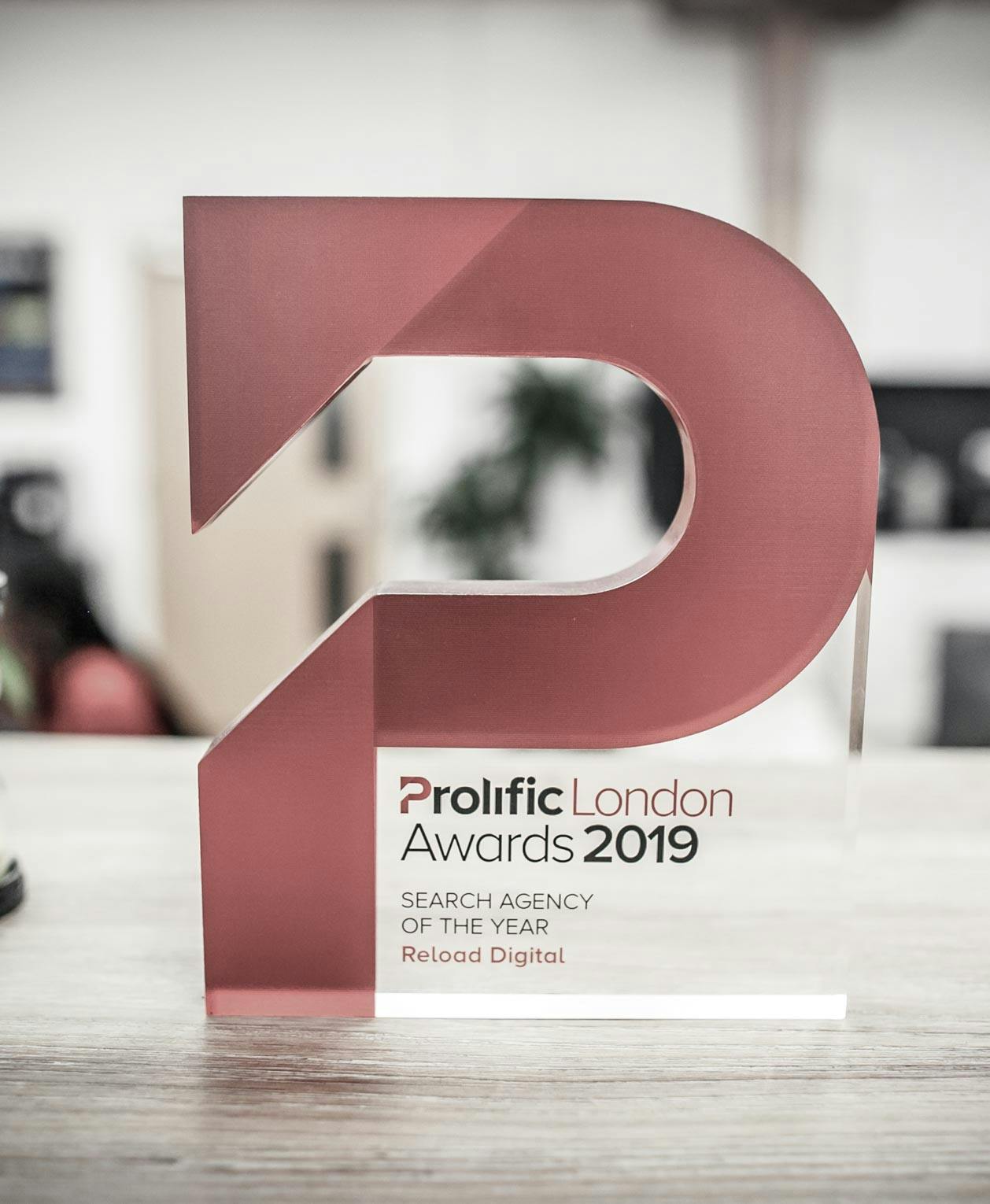 Prolific London Awards 2019
The Prolific London Awards celebrates excellence and rewards outstanding campaigns and exceptional talent in the digital, marketing and tech industries across London and the South.
Search Agency Of The Year
Won
Search Campaign of the Year
Finalist
"We started working with reload digital at the point of migrating our site to a new platform and have continued to work with them since with our SEO strategy. They are very professional and extremely easy to work with. With such a lovely team, they really invest in the brands they work with and have already had such a positive affect in our growth. I would highly recommend working with them."
Sarah Hrywnak - Head Of Marketing & E-Commerce, Astrid & Miyu
SEO

Frequently Asked
How is ecommerce seo different from web SEO?
Where web SEO is about ranking website pages for page 1 of Google, eCommerce SEO is all about ensuring your product pages appear. It's common that product pages will hold duplicate information and so eCommerce SEO is about telling Google which products it should show for which search terms and making sure each product is optimised for those keywords.
How quickly can I expect results from ecommerce SEO?
SEO by its nature is a long game, be it web SEO or eCommerce SEO however the longevity of this traffic source makes the process worth it. We are fluid with our SEO and PPC, so if there are terms you'd like to rank for straight away, we'll make sure you're covered with paid advertising.
What industries has Reload worked with on ecommerce SEO before?
We have worked with an array of eCommerce industries from beauty & cosmetics, fashion & gadgets to home wares and books. We do it all, and we are Shopify experts.