Integrated Search
Joined up digital marketing, the way it should be.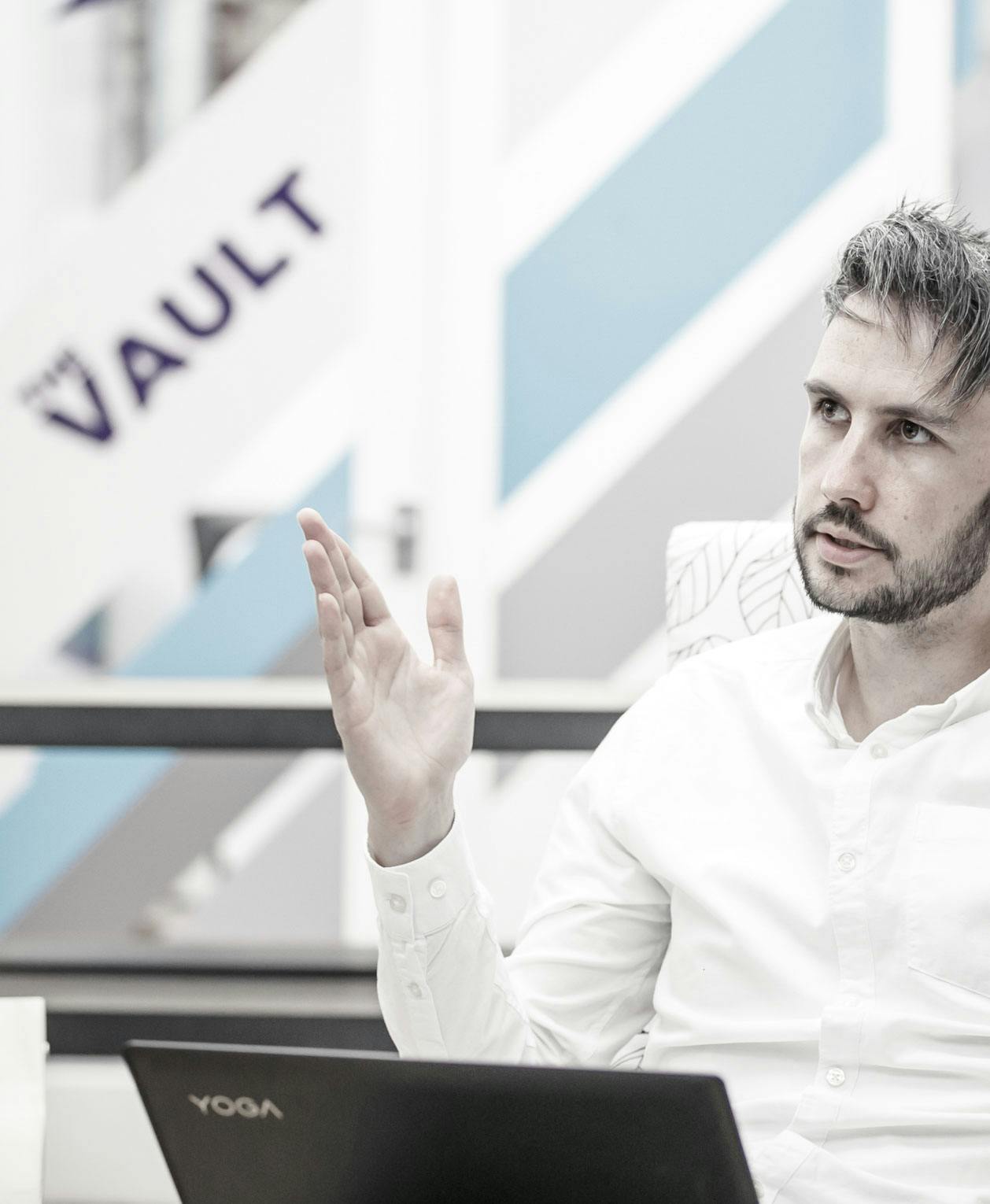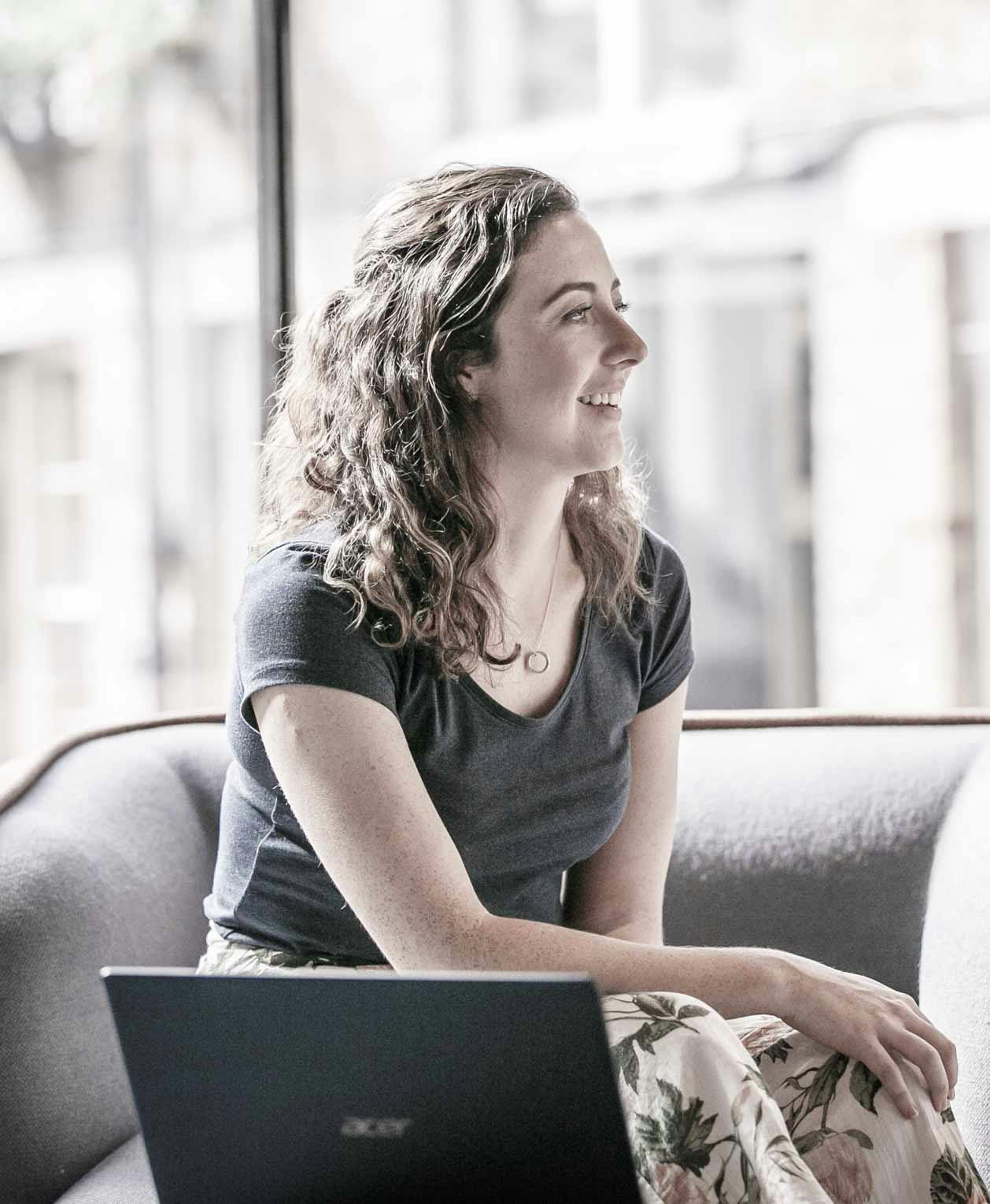 Higher PPC ROI
On average, our clients have seen avg. CPCs drop [36]% through integrated search meaning you get more clicks for your ads budget. This is achieved through optimising ad destinations through traditional SEO & on-site optimisation techniques to improve quality scores.
Full Customer Journey Coverage
Nowadays retailers have to be visible not only at the critical purchase stage but also at the early product research stages (and everything in between). Integrated campaigns with cross-functional data & reporting means using the right search verticals for the right keyword at the right time across the customer journey.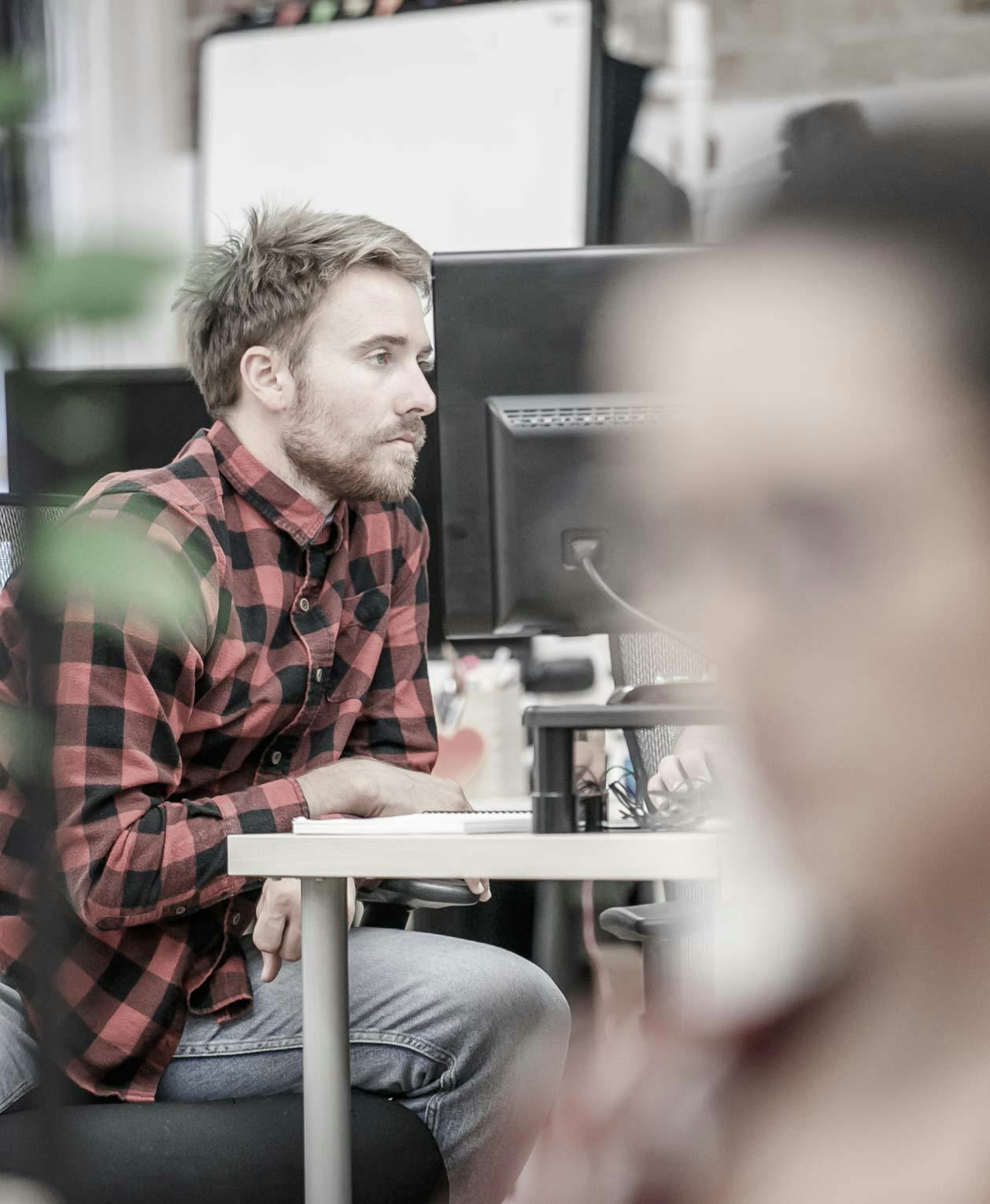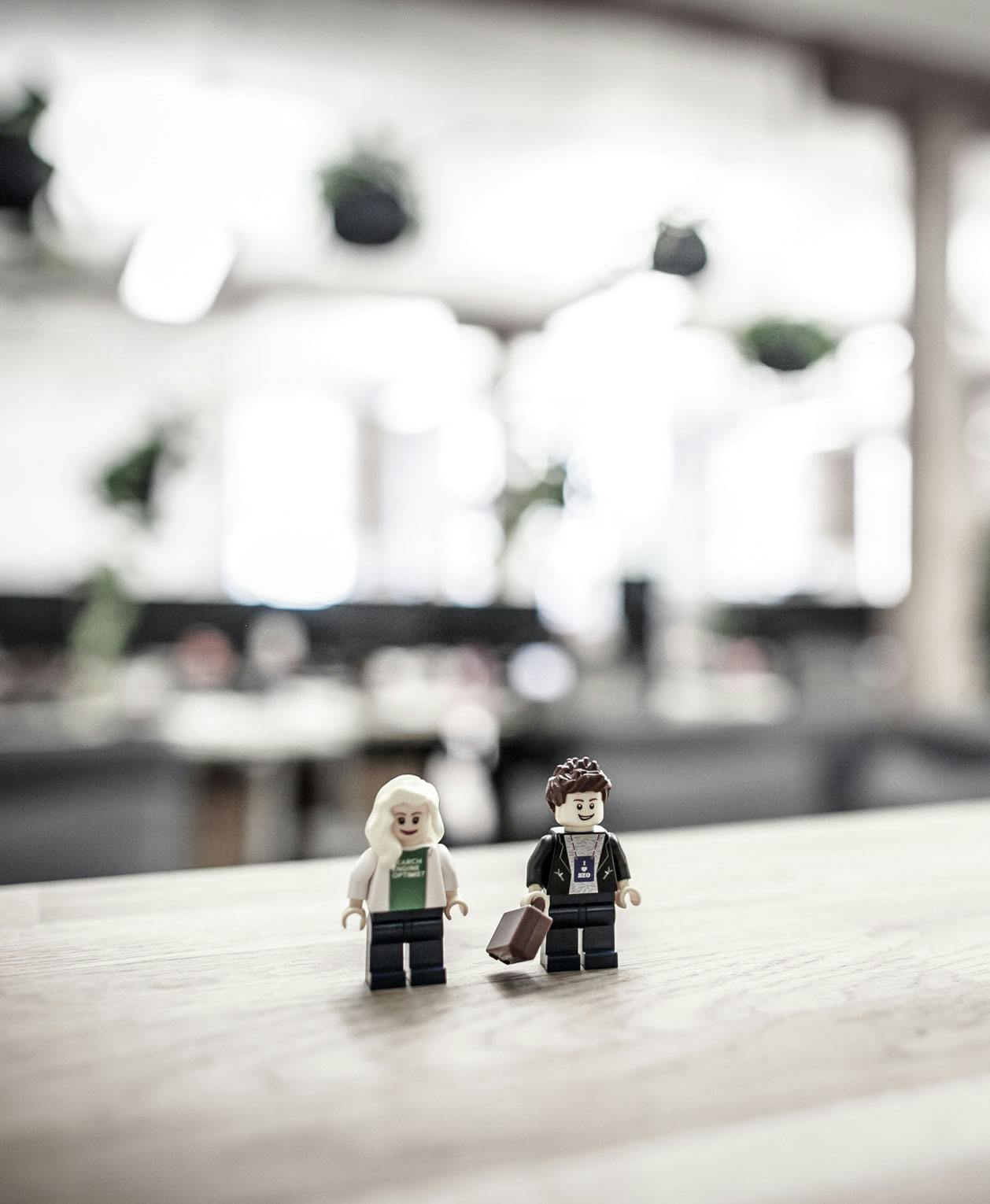 A Truer Picture of Search Engine Visibility
Thanks to the recent developments in Google Search Console and Google Data Studio, retailers now have the ability to blend paid and organic keyword-level data to understand how visible they are and how much that visibility is costing them. This data fuels an agile approach to SEO and PPC, leading to better results.
Your roadmap to cost-effective
Integrated Search campaigns...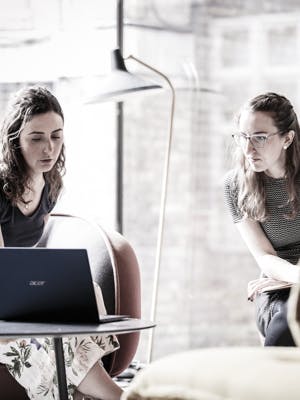 01/04
Keyword Research - A Single Source of Truth
One central keyword list informs SEO & PPC teams (no doubling up on keyword research). Regularly updated with organic rankings, click costs, and newly discovered keywords, we use this proprietary report to pinpoint the next big optimisation opportunities for each channel.
02/04
Campaign Set Up - Cover Ground Quickly
Great for sites with lots of products or content, an integrated approach means meta data, website copy and ad copy is a shared responsibility so that all specialists are working towards a unified goal of optimising as much of the site in as little time as possible meaning less set up time, more optimising (and quicker results).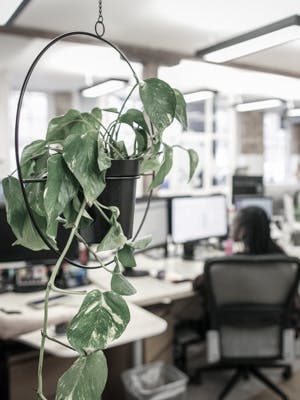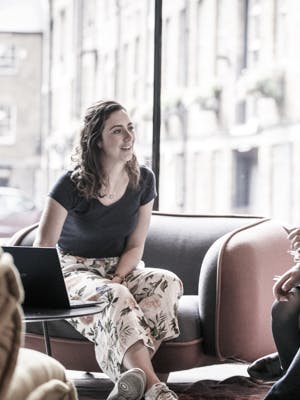 03/04
Campaign Refinements - Data-led Action From the Start
Underperforming areas are addressed with the right channel(s). An increased focus with SEO on expensive and costly keywords, an increased focus with PPC on competitive, unranking keywords are just the start.
04/04
Evolving, Testing & Pruning
Growing out & testing keywords with PPC test campaigns, improving quality scores with SEO and pruning back ROI-draining keywords are all part of the Integrated Search approach to enhance each individual search channel.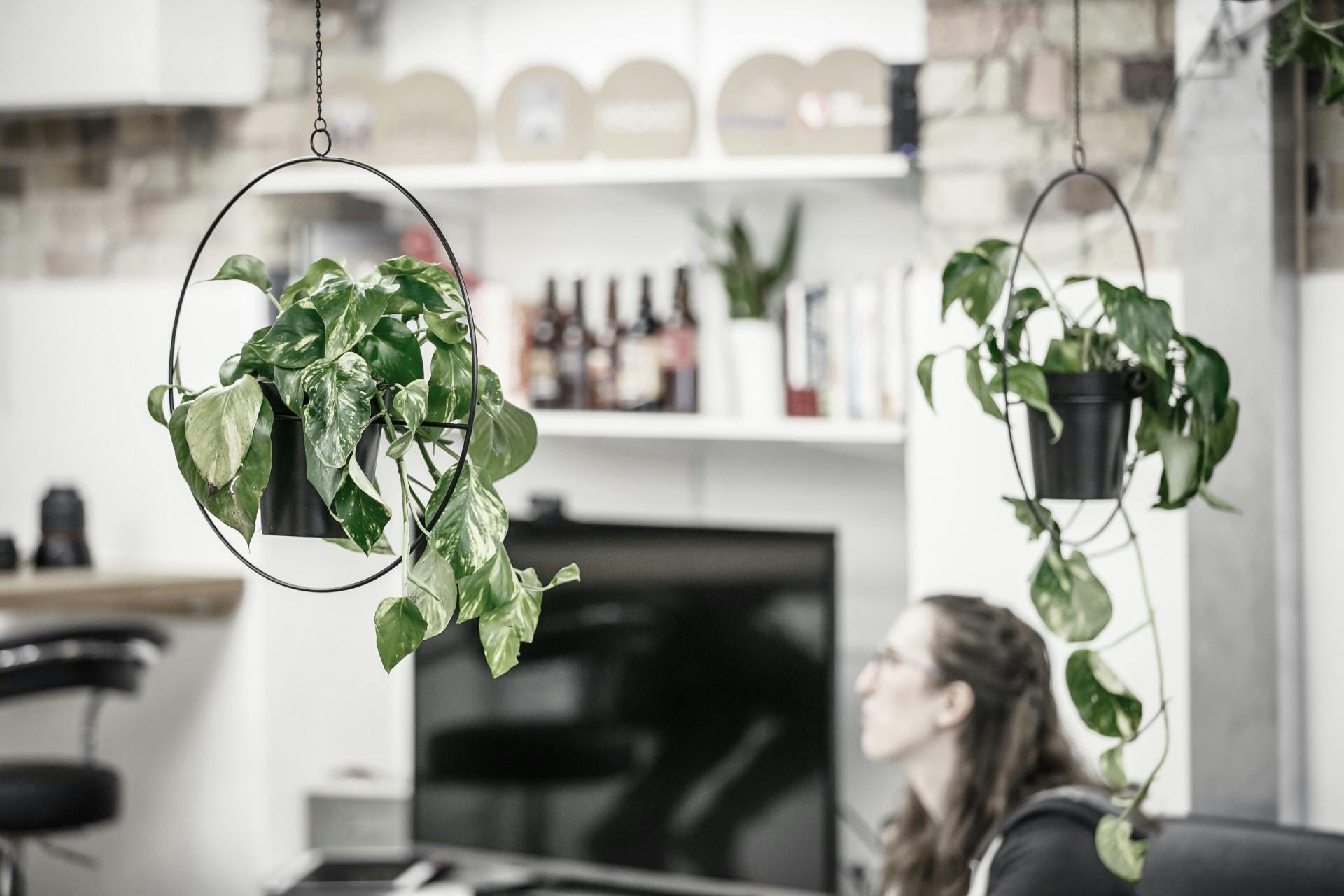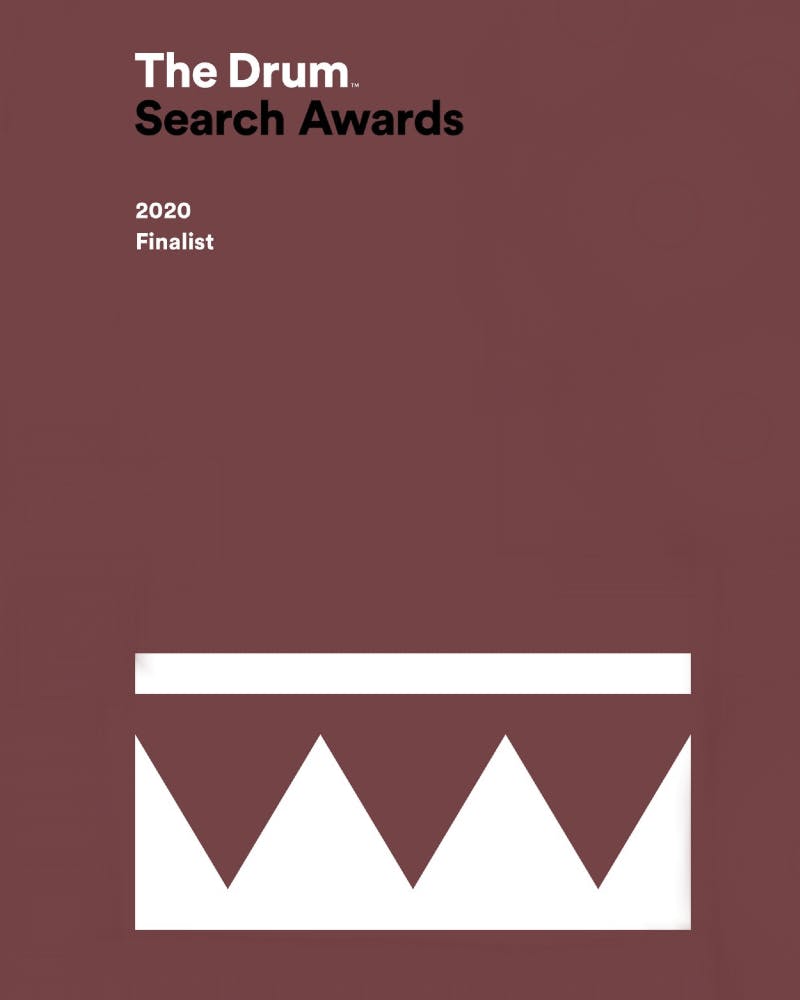 The Drum Search Awards 2020
The Drum Search Awards are looking for the best in search and to shine a light and recognise the best work being produced by the global industry.
SEO & PPC Integrated
Finalists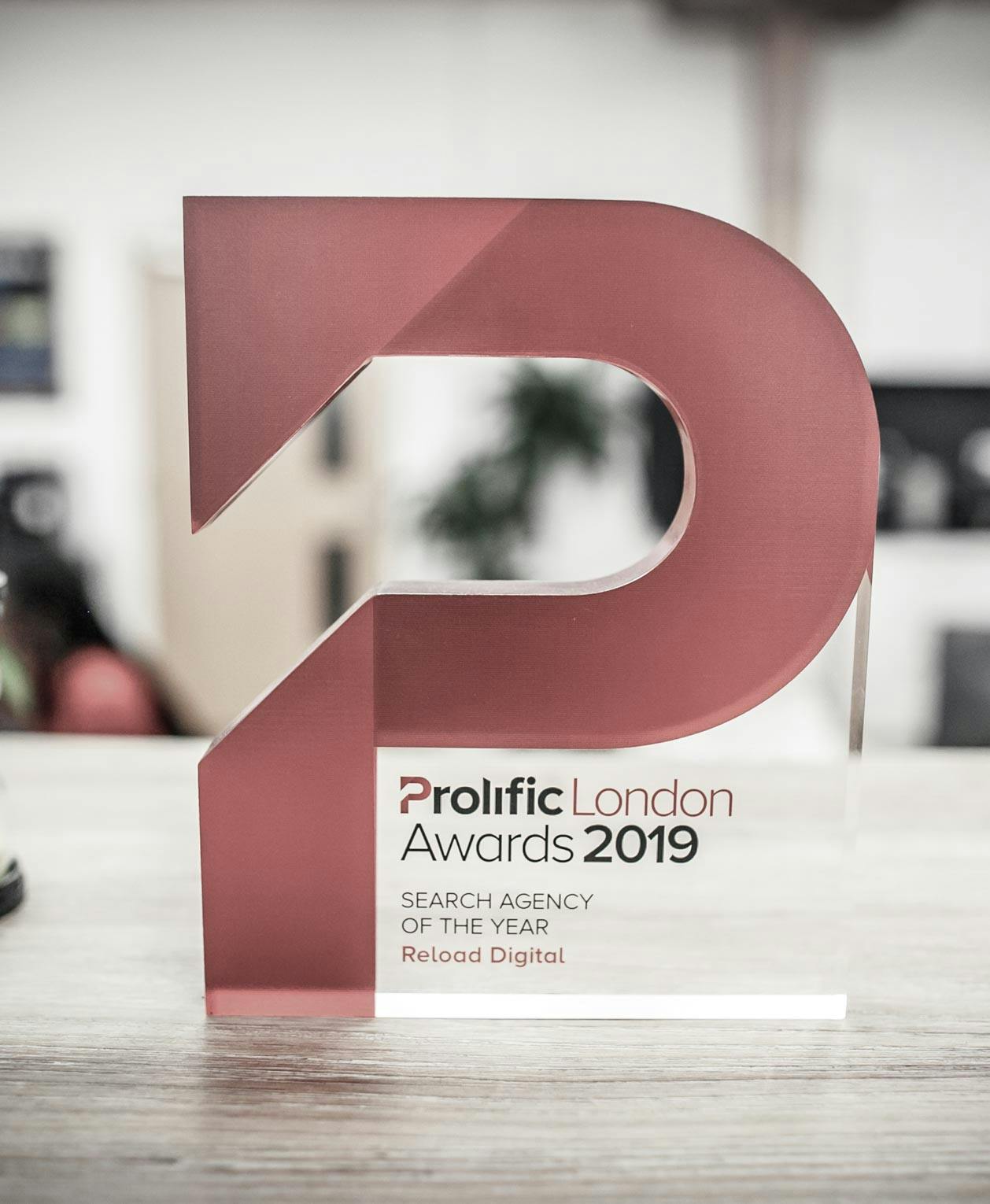 Prolific London Awards 2019
The Prolific London Awards celebrates excellence and rewards outstanding campaigns and exceptional talent in the digital, marketing and tech industries across London and the South.
Search Agency Of The Year
Won
Search Campaign of the Year
Finalist