Nobody does SEO better
10 years of award-winning SEO experience, across the globe
Baking-in the technical SEO
Even the most well-built websites accumulate errors over time. Our technical SEO audits are designed to spot any issues to rectify them before they have any detrimental impact and ensure your website is in fully working order ready to attract and convert more traffic. We work with your developer to implement the fixes.
Keyword mapping & targeting strategy
Without understanding what your customers are searching for and how they're doing so, you'd be working blind. We therefore take a deep dive into what keywords are currently driving traffic to your website, what queries your customers are asking online and what terms your competitors are optimised for. From there, we can plan out how to boost your visibility for the target organic keywords that are actively going to drive the most business impact.
On-site SEO content optimisations
Once we have an understanding of which keywords are likely to attract the most quality traffic to your website, it's time to start incorporating them into the most relevant pages. On a priority page-by-page basis, we provide optimisation suggestions for your headings, copy, image alternative tags and any other elements that could help boost rankings.
Link building & digital PR
To help maintain a competitive edge over other brands, it is important to make your website as authoritative as possible in the eyes of search engines. Domain authority is influenced by the number and quality of external websites that link to you - that's where our outreach and linkbuilding components of SEO come into play. We monitor competitors' backlinks, source link opportunities, collaborate with target websites and provide the content assets that make your site worth linking to.
Step-by-step guide to
organic search growth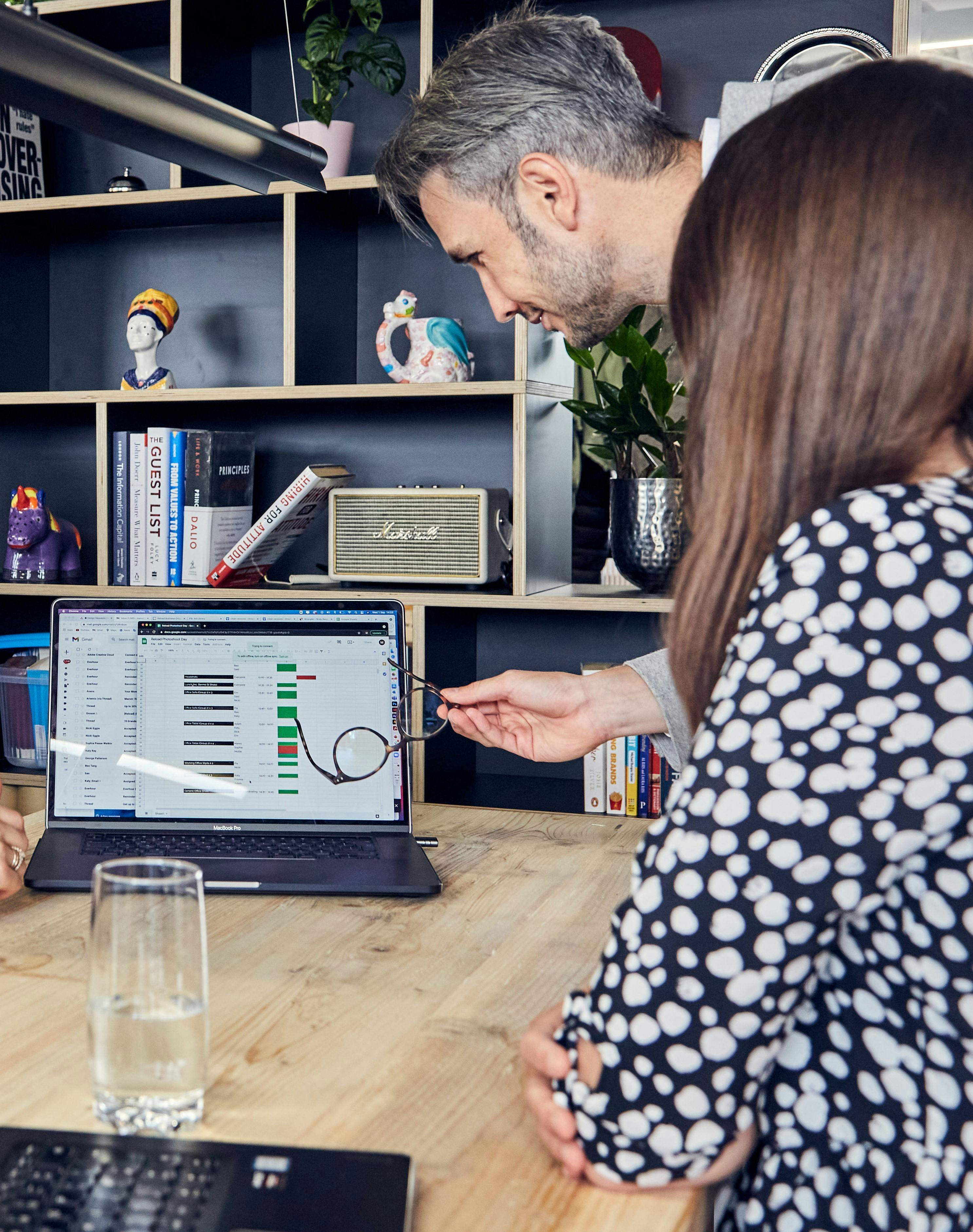 01/04
Displaying trust signals
Ensuring your website is trusted and secure is essential to your search visibility. Through a number of different elements, including SSL certificates, social proof and affiliated associations or memberships, customers and search engines can feel more comfortable that your website is secure.
02/04
Developing a strong authority
Great pieces of content can be promoted through other external websites, which helps to build your credibility and authority in the eyes of both search engines and users. The more quality, relevant links you can achieve, the more reputable you'll be seen to be.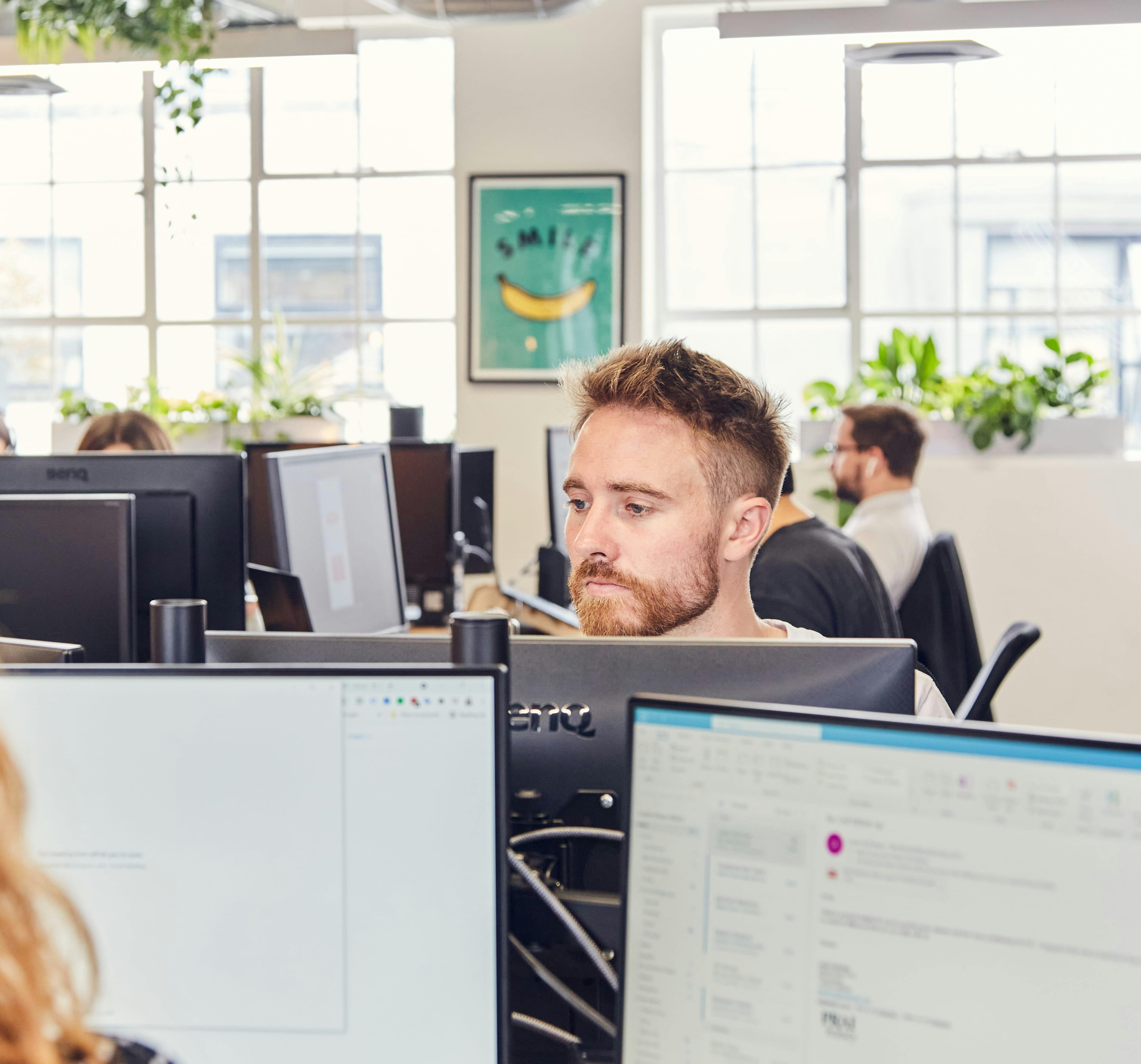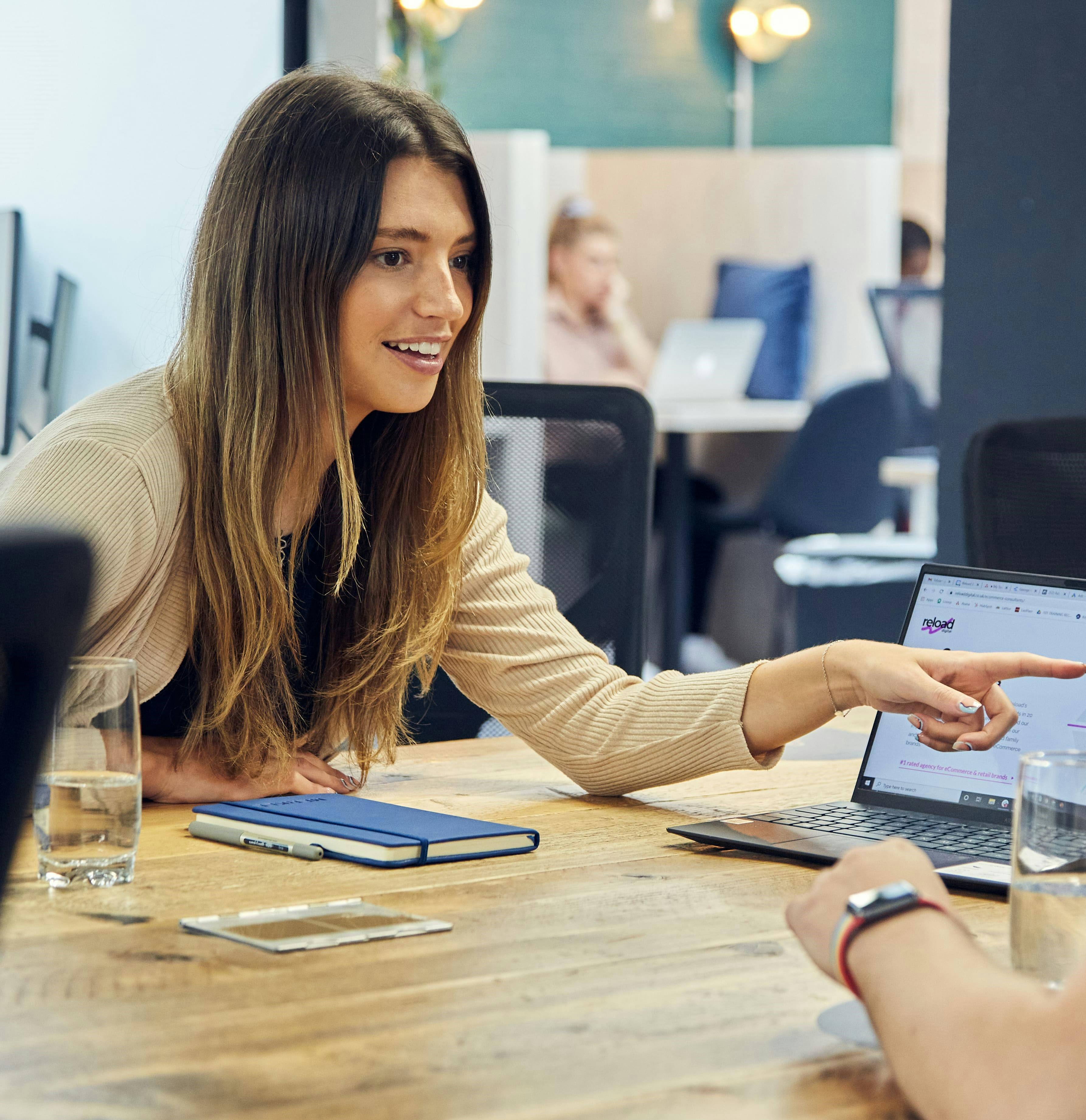 03/04
Building in the technical foundations
A strong technical foundation will ensure your website is easily crawlable, but also so that users have a positive experience. Page load speed, mobile usability, schema mark-up and indexation are just a few important factors to be considered here.
04/04
Creating engaging & memorable content
As search engines have become more sophisticated in the way they assess websites, improving user experience and boosting conversion rate are key components to our SEO strategies. The longer you can keep users on your website, the more positive effects you'll benefit from.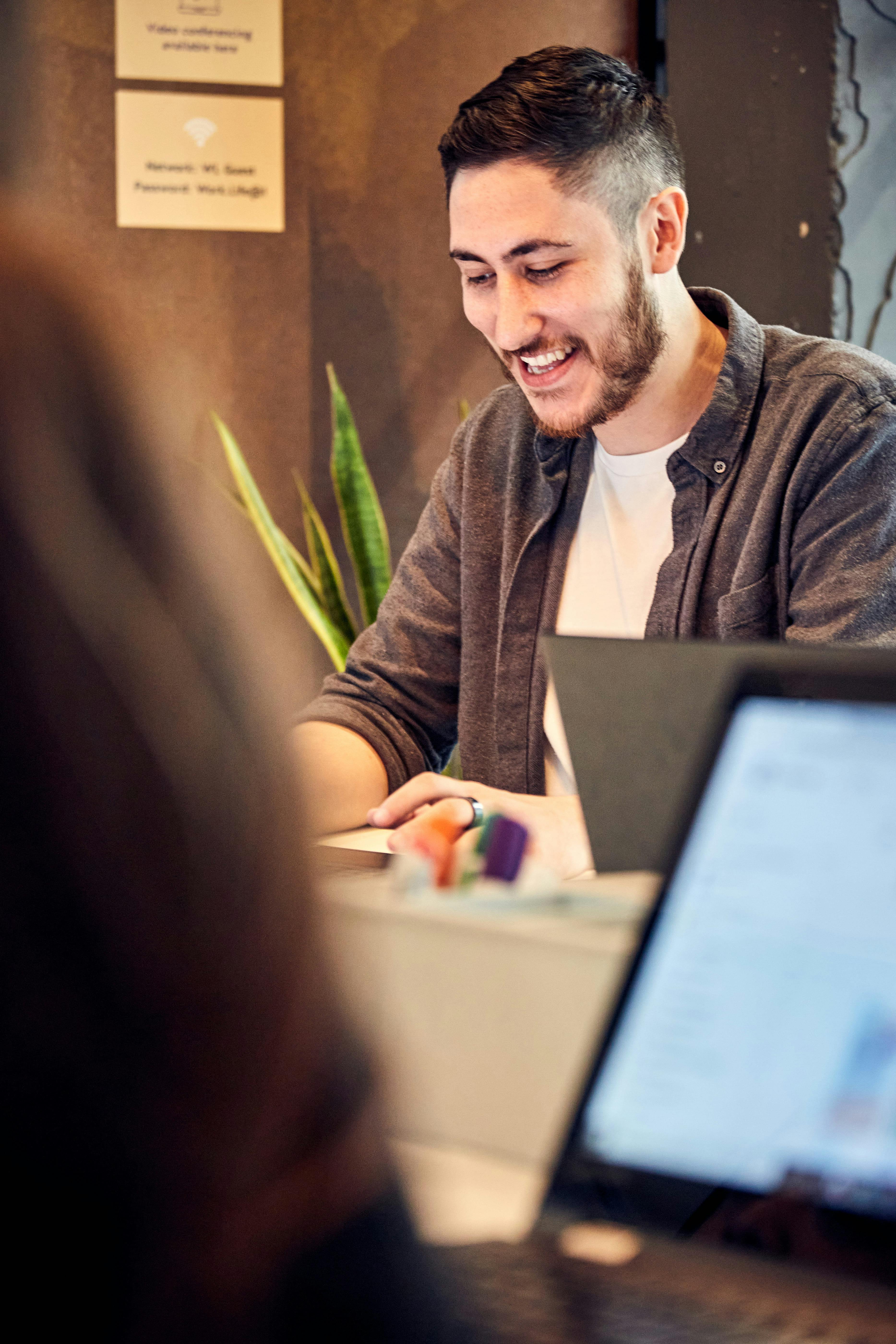 I've been searching for a reliable and rewarding SEO firm for quite some time now. A lot of the past SEO companies I have worked with, yielded very little conversions or positive outcomes. I noticed a lot of SEO companies focused too much on pleasing the search engines and only looked at bringing in back links to our website. This is when I was introduced to Reload Digital. Their team are a delight to work with and extremely knowledgeable. Since Reload Digital has optimised our website, we have seen an increase in traffic, a major improvement in conversions and provided me and my team with a working knowledge on how to constantly improve our website to keep this momentum going.
Steven Wu - Technical Director, R&W Media