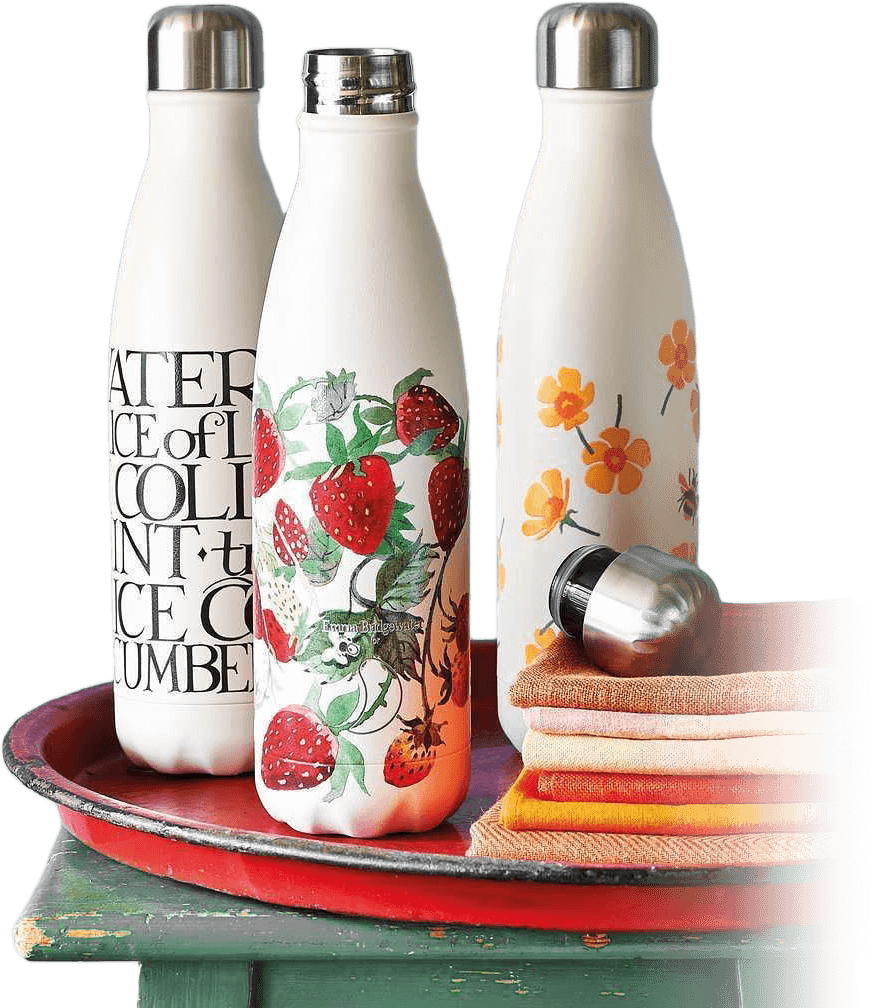 Growing a homeware brand with omnichannel marketing
Strategic customer awareness, acquisition & retention
The partnership
Emma Bridgewater approached Reload in 2017 to assist with a SEO migration to Shopify, looking to decrease reliance on wholesale and catalogue marketing, and drive digital first DTC marketing. 3+ years later and we're now working with Emma Bridgewater across SEO, Paid Social, Paid Search, Pinterest and supporting on wider international ecommerce strategy.
Upgrading your home without even leaving the house
Ambitious home & living brands are now capitalising on the sea change that's occurring in consumer buying behaviour. Consumers now want "showroom level" shopping experiences from the comfort of their armchair and brands that understand how to deliver omnichannel marketing are winning.
Living the high life with YOY revenue growth
Reloaders don't deal in arbitrary metrics. Everything we do is designed to deliver scalable revenue growth. For Emma Bridgewater this meant capitalising on a missed opportunity to combine SEO & PPC efforts with Integrated Search, whilst also engaging new customers through Facebook & Instagram ads that jump off the screen.
Integrated search, combining PPC & SEO
Unbranded search coverage YOY
Unbranded revenue growth YOY
How we grow home & living brands
"Worked with us on our Mother's Day Google Ads at the end of March. The results were so strong LFL. A great team to work with and constantly bringing ideas to the table."
Philip Booth – eCommerce Assistant Manager, Emma Bridgewater
LOOKING FOR AN AGENCY WHO UNDERSTANDS HOMEWARES?
Unlock your digital growth potential