Paid social strategies to grow your brand
Start making a splash on social media
Social media strategy
30% of online shoppers buy direct from social media. And yet, brands have a hard time locating and converting these customers. With algorithm changing, platforms releasing new ad types and privacy concerns rising, understanding how to navigate social media is vital. That's where our passionate social experts can help.
Facebook ads
Apparently Facebook is dying. Try telling that to the 2 billion monthly active users on Facebook. With more customer data than any other platform, and the highest purchase intent, let's find out if you're maximising the opportunity on the world's biggest social network.
Instagram ads
Now surpassing its older brother for engagement rates, Instagram is the place to be for building brand advocates. Stand-out creative is essential and gives huge brand appeal. We'll get you driving customer growth on the queen of social media.
TikTok ads
Looking for those lower CPMs? TikTok is the answer, offering a cheaper way to still reach your target consumer. Contrary to popular opinion, TikTok isn't just for Gen Z, over 50% of users are aged 25+ and many choose to exclusively consume video through the channel, meaning you won't find them on any other platform. At the same time, if competitors aren't there yet, they're planning to be.
Pinterest ads
Sick of paying for ad engagement that doesn't bring traffic to your site? Pinterest charge advertisers based on either ad engagement or website visits meaning you can choose to pay only when someone visits your site. Combine this strategy with some killer visuals and you'll be sending a highly motivated audience to your site for a fraction of the cost. That's caught our Pinterest!
Influencer marketing
61% of consumers, aged 18 to 34, have been persuaded by digital influencers, which is why in 2020 the Influencer marketing industry is projected to be worth $10 Billion USD. However screening fake followers and proving authenticity is critical to the future of influencer marketing which is where we come in. We work with influencer platforms and agencies to shortlist the best influencers for your goals to ensures your spend is focused on a real and qualified audience.
Organic social media strategy
Organic Facebook posts have declined in engagement by 20% since January 2017. And yet, brands use social to engage current followers and increase lifetime customer value. So what do we do? We'll review your audience, understand how best to get through to them, produce creative assets and messaging that stop them mid-scroll and scale this across your whole social activity.
How we'll work with you to
"stop the scroll"...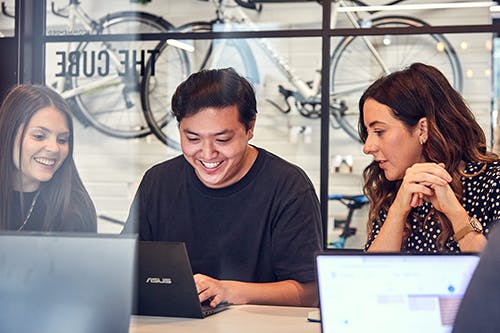 01/05
Success metrics for social media
You're not always going to see ROAS from social media. Instead it's about being clear as to what you do expect, and what contributes a good return on your investment and resources.
02/05
Audience targeting
In order to ensure we are in front of the right people, we consider what type of targeting would work best for you and separate out your different customer segments.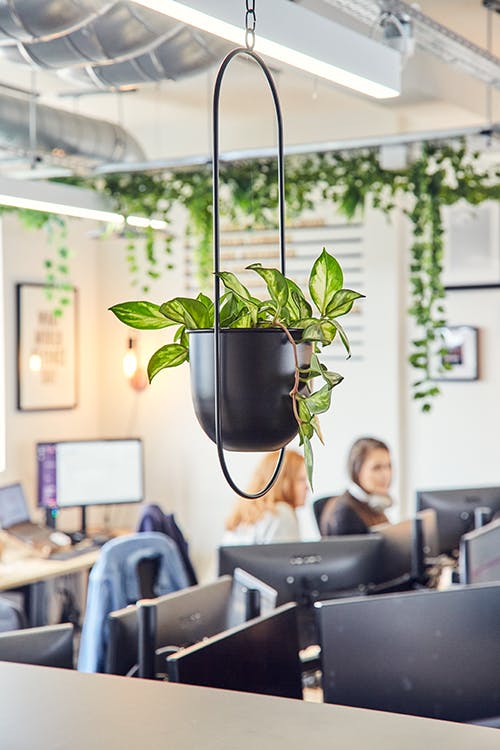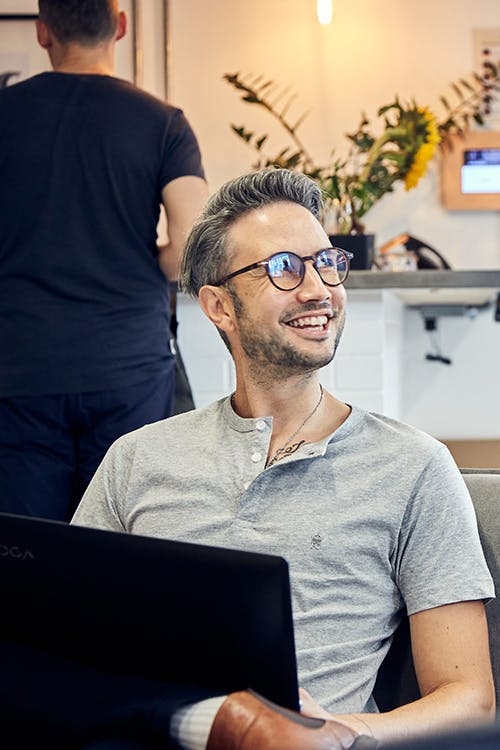 03/05
Be different, be engaging.
Whether the messaging is brand-focused or product-led, informational or inspirational, we'll utilise different messages at different times to different audiences.
04/05
The latest ad types and formats
From stories to collection ads, in-stream and carousel, we'll make sure you're only using the features that stand out from the page.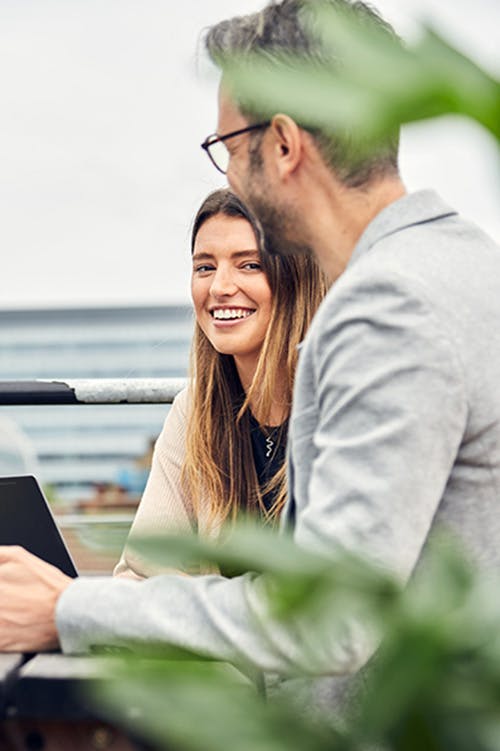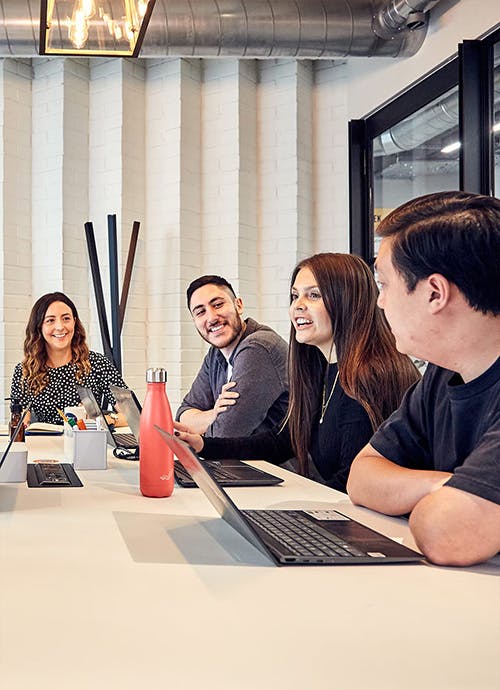 05/05
Continual refinement & management
There's no such thing as 'set and forget.' Once the campaigns are launched, we continually improve variations of ad creative and ad messaging as the campaigns continue to run.
Recognition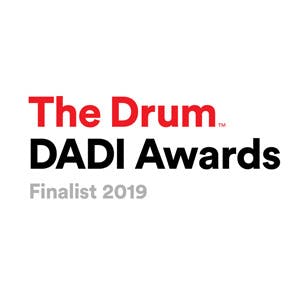 The Drum, DADI Awards 2019
The Drum Awards for the Digital Industries (the DADIs) is the award scheme that aims to identify the best practices, companies and people in our industry.
Digital Media Strategy
Finalist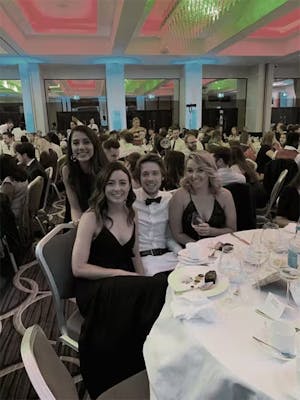 UK Agency Awards 2019
The UK Agency Awards reward creative, design, digital, marketing, advertising, media and public relations agencies that are based in the UK.
Social Media Campaign Of The Year
Finalist
Reload digital have been instrumental in developing our PPC management strategy. The team is great to work with and incredibly helpful.
Nik Sitlani - Head of Ecommerce & Commercial Management, Escentric Molecules