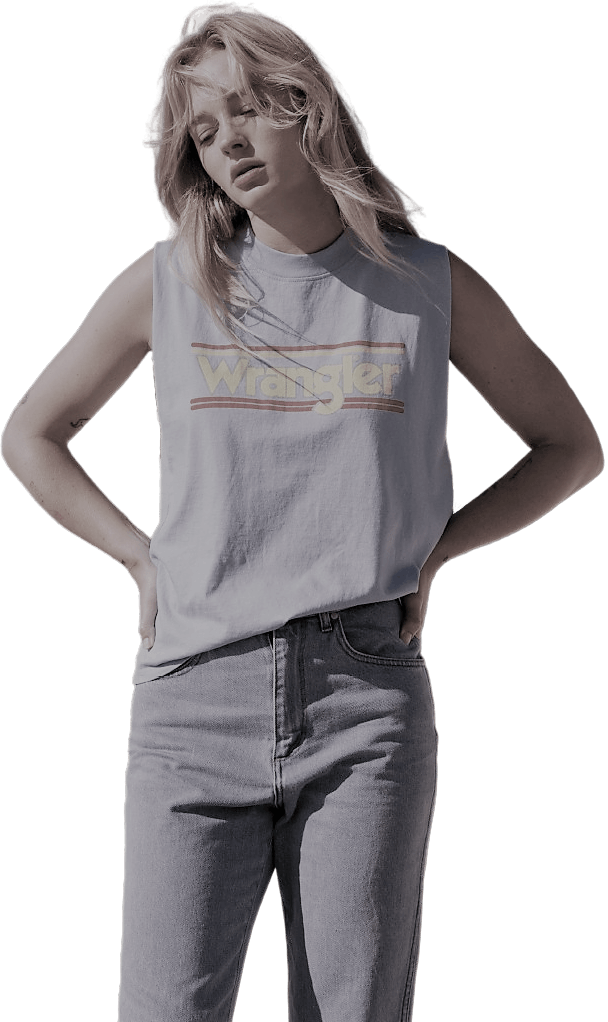 Breaking benchmarks with a global fashion brand
An award nominated digital media campaign
The brief
A classic fashion staple for 70+ years, Wrangler's denim is globally recognised. But with Wrangler's next goal to tap into a new, younger target market in the UK, it was time for something a bit different. Wrangler built an immersive experience retail space in the heart of Soho housing their newest range and a 70's style recording studio playing host to live music shows from international music acts. With digital objectives to 'inspire brand awareness' and 'encourage engagement across social channels', we had just four weeks with a digital campaign to make an impact.
The hardest part of brand & awareness campaigns is showing the return on investment.
Before launch, "success metrics" were set across brand recall, brand affinity, engagement rates and quality website users to ensure our Facebook, Instagram, YouTube & digital display campaigns weren't all hot air. Interactive ads reached a young, style savvy audience who flocked to the pop up over four weeks - until the police shut the Soho venue down due to noise complaints. Job done.
Brand campaigns that deliver more than impressions
Avg. view of display campaigns (benchmark 22 secs)
Award Winning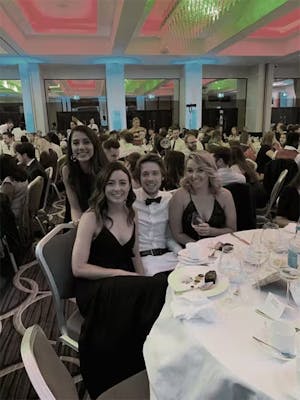 UK Agency Awards
The UK Agency Awards reward creative, design, digital, marketing, advertising, media and public relations agencies that are based in the UK.
Social Campaign Of The Year
Finalist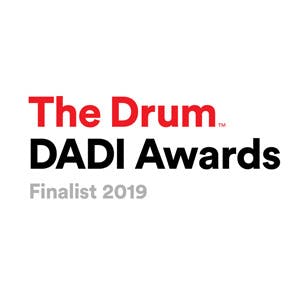 The Drum, DADI Awards 2019
The Drum Awards for the Digital Industries (the DADIs) is the award scheme that aims to identify the best practices, companies and people in our industry.
Digital Media Strategy
Finalist
"Enrolling Reload to take on our Spring Summer 2019 ICONS campaign was the icing on the cake for the UK take over. Content, strategy and audience obsessed, they drove us into new territories of digital we've never explored in before, with fantastic results. The London pop-up store and product launch would not of been half as successful without them being our digital lead."
Matt Janes – Marketing Director, Wrangler