Digital Media & Programmatic Display
Get in front of your customers wherever they are online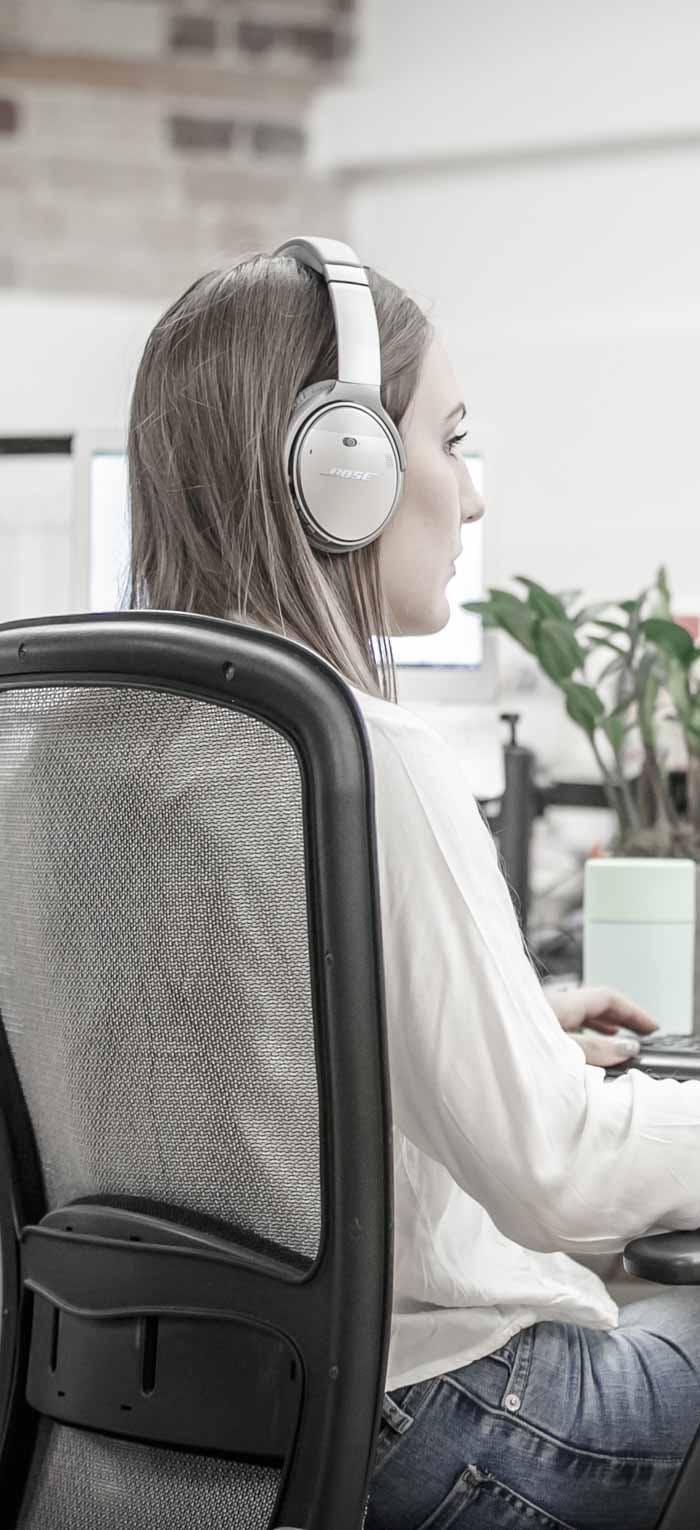 Impressions don't mean a thing
Tired of reports filled with pointless metrics? Or a lack of transparency about the audiences you're advertising to or websites you're appearing on? We go beyond the impression and look at brand recall, purchase intent and revenue or lead attribution. Always looking to deep dive into audiences, websites and ad formats to give you actual insights.
Looking for something else?
We customise everything we do

based on your needs.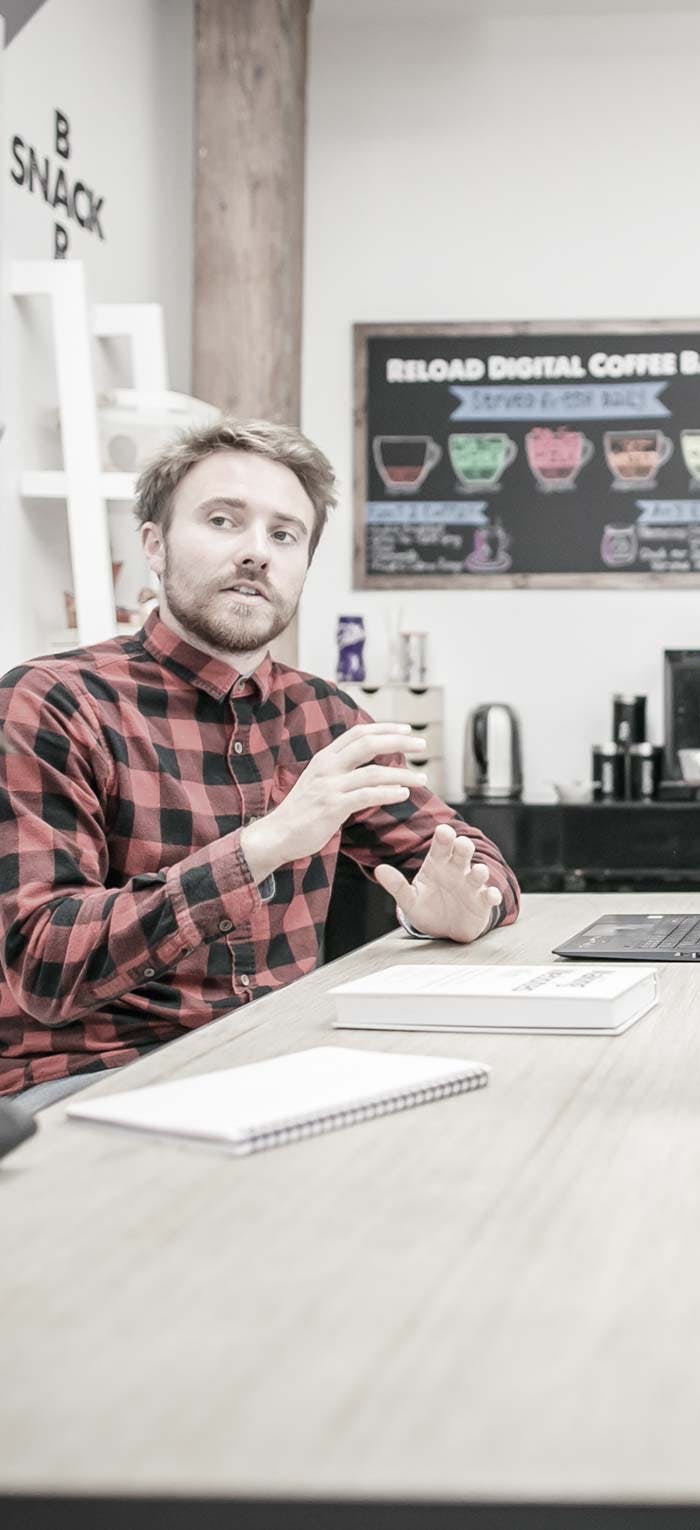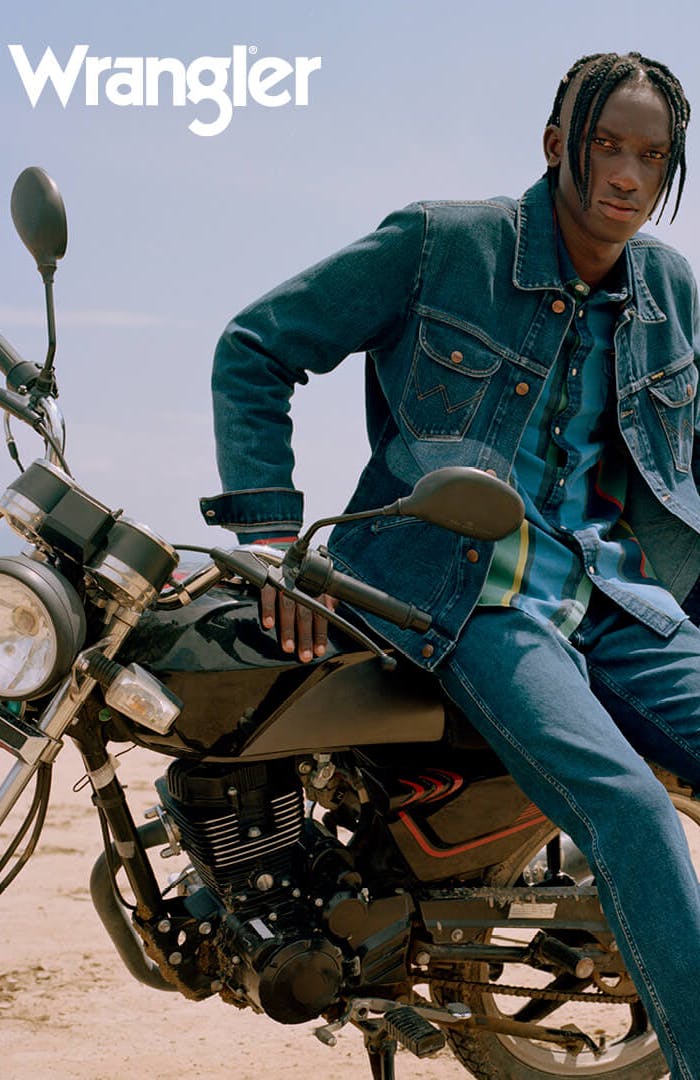 Brand campaigns that deliver more than impressions
Average view of website takeovers. Benchmark 22 secs.
Recognition
The Drum, DADI Awards 2019
The Drum Awards for the Digital Industries (the DADIs) is the award scheme that aims to identify the best practices, companies and people in our industry.
Digital Media Strategy
Finalist