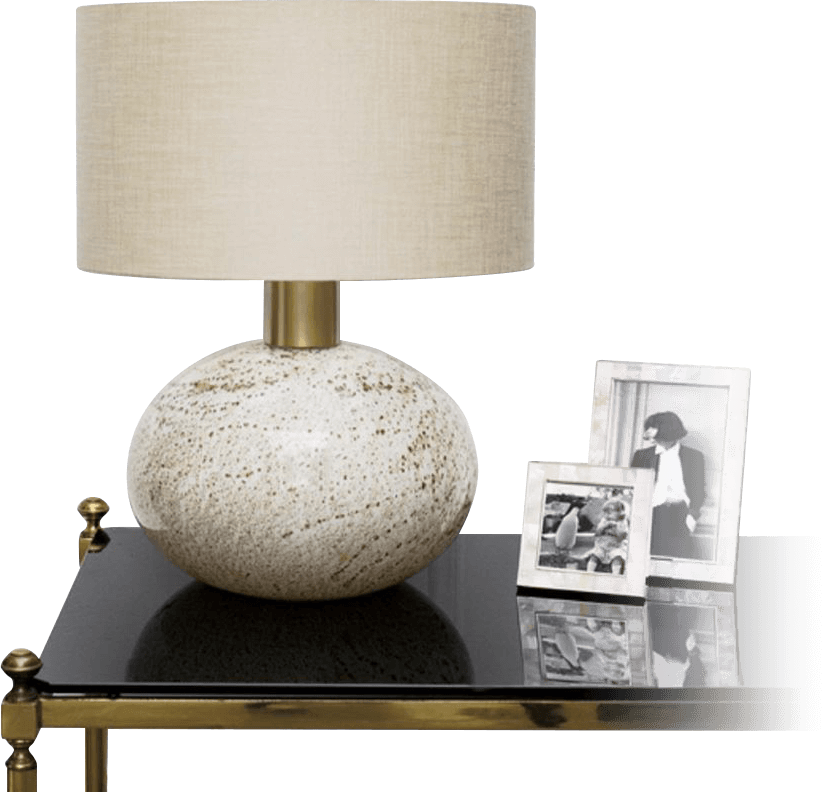 Smashing revenue ceilings with a luxury home brand
Turbo-charged customer acquisition on Google
The partnership
As an online retailer of luxury homewares and furniture with a heavily "brand" focused background, LuxDeco required an approach to drive new customer acquisition. The key to success was rebuilding their out-dated search strategy, instead focussing on unbranded search advertising and SEO. Reload prioritising based on market potential, product profitability and demand, with monthly "test & learn experiments" to guide what works and what doesn't.
Scalable search marketing covering 15,000 products
Most luxury brands have no problem delivering an aspirational brand experience but with much longer buying cycles than other product categories, luxury brands often struggle to find consumers who are ready to spend. An integrated PPC & SEO strategy captured people who were searching for specific furniture pieces, home accessories and kitchenware, delivering a higher volume of sales at a higher ROAS than their previous agency could manage. Not only that but by building a scalable campaign structure, LuxDeco where able to massively increase how much of their 15,000 products were showing in Google.
Lead a life of luxury with MOM revenue growth
By working to an "allowable cost per acquistion" target, Reload were able to autonomously increase marketing spend whilst still delivering profitable revenue growth. 12 months after Reload took over their acquisition marketing in August 2019, LuxDeco are bringing in 5x the amount of monthly revenue they were hitting pre-Reload.
Customer acquistion for a luxury furniture brand
YOY Google search revenue
How we grow luxury brands
"Reload Digital are one of those agencies that "just gets it" when it comes to SEO, PPC and Social Media. Having worked with them on a number of projects, I can honestly say that the knowledge within the team is second to none, and always produce positive results with the job at hand. Would definitely recommend Reload Digital to anyone looking for a Digital agency to increase traffic and sales through their online presence."
Jon Dicks – eCommerce Manager, Hudson Shoes
LOOKING FOR AN AGENCY WHO UNDERSTAND LUXURY CONSUMERS?
Unlock your digital growth potential