Klaviyo eCommerce Email Marketing Agency
Drive more revenue with a smart email automation strategy
Klaviyo for eCommerce: Shopify, Magento, Bigcommerce, Woocommerce
Our expert understanding and experience of Shopify, Magento, Bigcommerce and Woocommerce stores combined with Klaviyo's seamless integrations mean we're looking at much more than open rates and unsubscribes. We use advanced Klaviyo features such as predictive analytics to understand your customer purchase journeys and create automated flows to encourage their next purchase in a timely and personalised fashion.
Email marketing automation specialists
Our experience with eCommerce email marketing means that we've seen a lot of successful flows and campaigns over time. We know what works across a wide range of industries, which means we can optimise your account to get the best possible open rates, CTOR's and conversion rates.
Sell with segmentation and predictive analytics
Segmented campaigns outperform and generate more revenue than list blasts which is why we develop our Klaviyo email marketing strategies with segmentation at the forefront. We'll look at data like yearly revenue, user behaviour, seasonal website interactions and product performance to determine how many segments you should be utilising and what the characteristics of these segments should be to deliver the highest value to you.
What to consider when migrating email service providers?
When moving platforms i.e Mailchimp to Klaviyo, your sender reputation starts again. Because of this, an infrastructure warm up is imperative to ensure that ISP's like Gmail and Outlook see you as a safe sender. Each infrastructure warm up varies depending on the size of your database and how engaged it is, but generally we see successful warm ups within 4 weeks.
Your roadmap to unlock
your sleeping giant...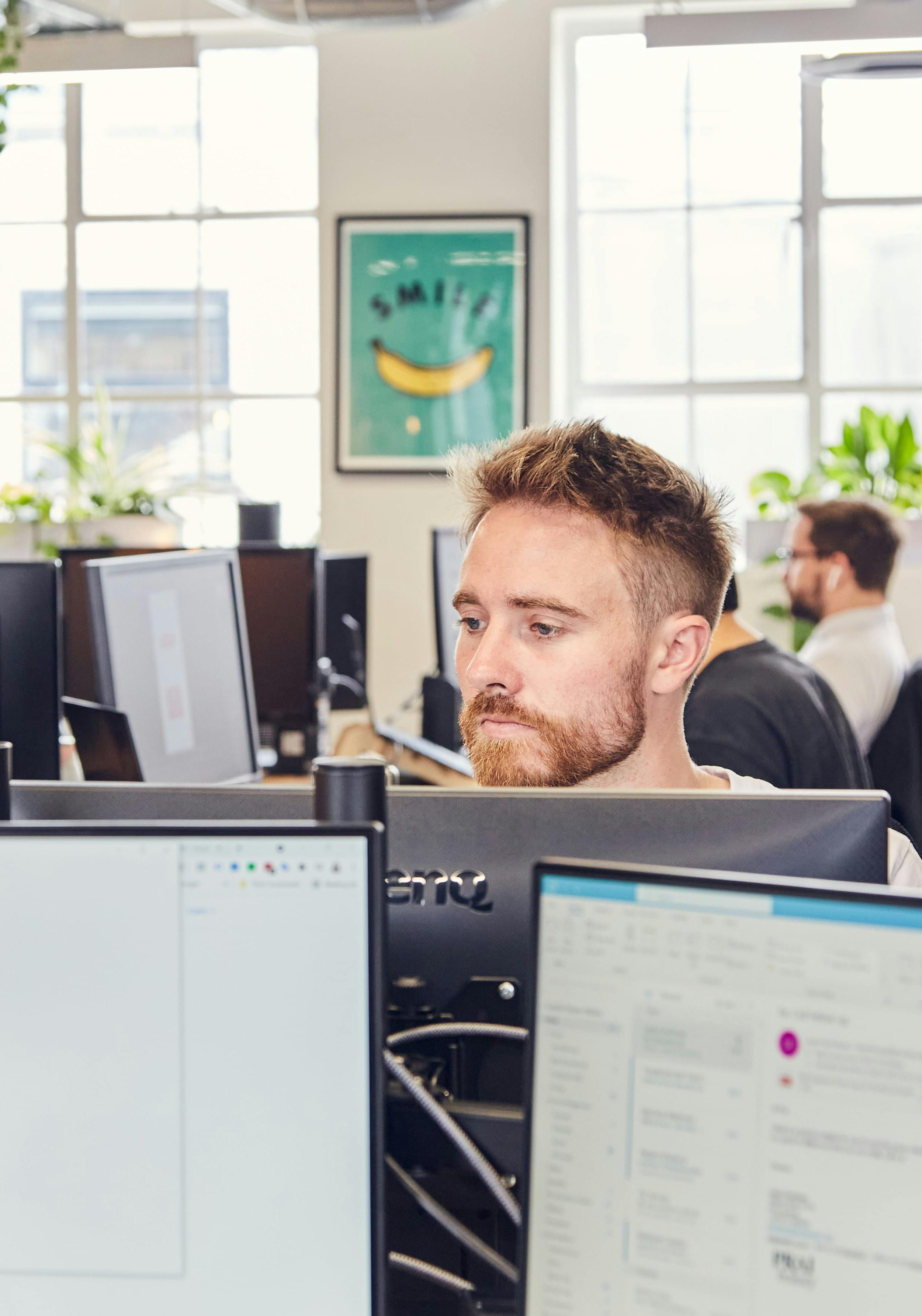 01/03
Data migration, cleanse & segmentation
We'll look at your current database, open rates, unsubscribe rates and clean your lists for optimum deliverability. This process becomes more in-depth if you are migrating ESP's as we need to make sure your lists are segmented to gradually warm up your new email infrastructure. This ultimately determines your deliverabilty score with ISP's like Outlook, Gmail etc and marks you as a safe sender.
02/03
Automated flow + campaign set-up, tests & builds
Once we know how your current database is interacting with email and what their pain points are, we can then determine what types of flows and campaigns will be most effective to achieve your goals. We work with your teams throughout set up phases to make sure all emails are tested and perfect before they are set live.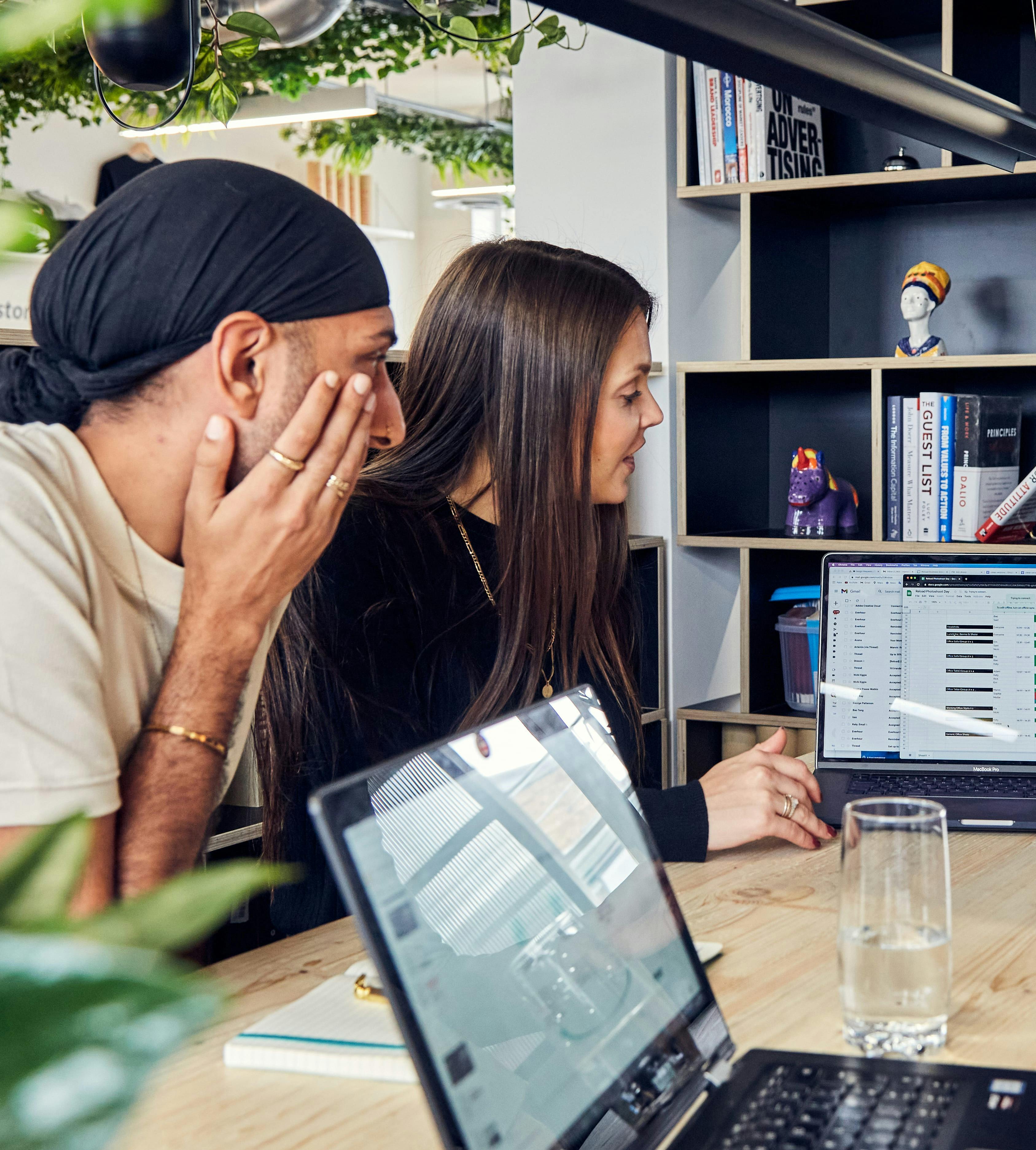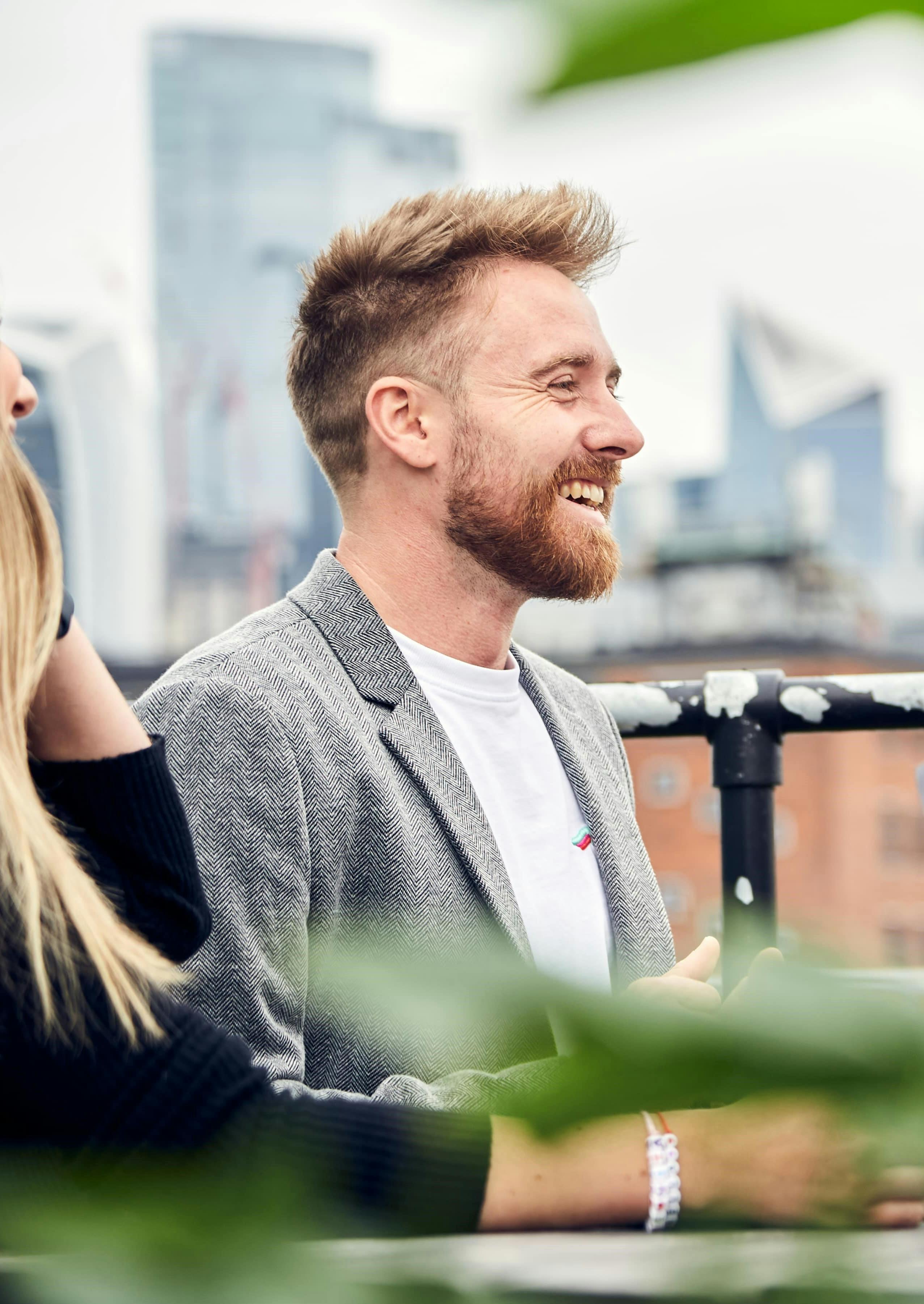 03/03
Continual refinement & management
Once flows and campaigns are set live, our support doesn't stop there. We'll work with your in-house teams to set-up dashboard reporting, split test campaigns and flows, work with your designers on improving email templates, and constantly be re-strategising your email marketing plans to ensure maximum conversion rates and ROI.
"Reload Digital is a top-notch Klaviyo Partner at delivering success to clients on Klaviyo. I work closely with the Reload Digital team as their Channel Customer Success Manager at Klaviyo to help their clients get the most out our platform. In my experience, the Reload Digital Team has been extremely skilled in handling complex and strategic launches and ongoing management of accounts - all while being extremely professional and pleasant to work with. I would recommend any client to Reload Digital - they are true Klaviyo Masters!"
Amanda Smith - Channel Customer Success Manger, Klaviyo
Email

Frequently Asked
What to consider when migrating ESP's?
Moving ESP's can be risky if the new email infrastructure is not warmed properly. For example a Shopify client moving from Mailchimp to Klaviyo will need to consider a progressive warm up phase to ensure ISP's such as Gmail, Outlook, Yahoo etc see your sender IP as safe and do not send your emails directly to junk. This is where we can help as your ecommerce email marketing agency.
How long does an infrastructure warm up take?
Depending on the size and quality of your database, an infrastrucre can take anywhere from 4 - 8 weeks to warm up. We always allow minimum of 4 weeks to allow enough time to rectify any underperforming open rates.
Is Klaviyo the right ESP for my brand?
Klaviyo is designed with eCommerce brands in mind. It has a tight Shopify integration and is built for brands who want a more sophisticated approach to email marketing without paying a huge monthly cost for features they will never use. It's in-depth segmentation, automation and reporting capabilities are what sets Klaviyo apart from other ESP's.
I want to move from Mailchimp to Klaviyo, how do I do this?
After Mailchimp's split with Shopify early 2019, we're seeing more and more eCommerce brands move across to Klaviyo from Mailchimp. Klaviyo has a great integration with Shopify so moving data from one ESP to the other is a few clicks away. It is the infrastructure warm up that comes after the integration that is the risky part of migrating ESP's which is where an we can help you as Klaviyo Master Partners. We'll mitigate as much risk as possible when it comes to your IP warm up so that your email deliverability is as high as it can be.