•  Words by Jess McMahon - CRM Specialist
Rethinking Customer Retention
A Reload Digital & LoyaltyLion Collaboration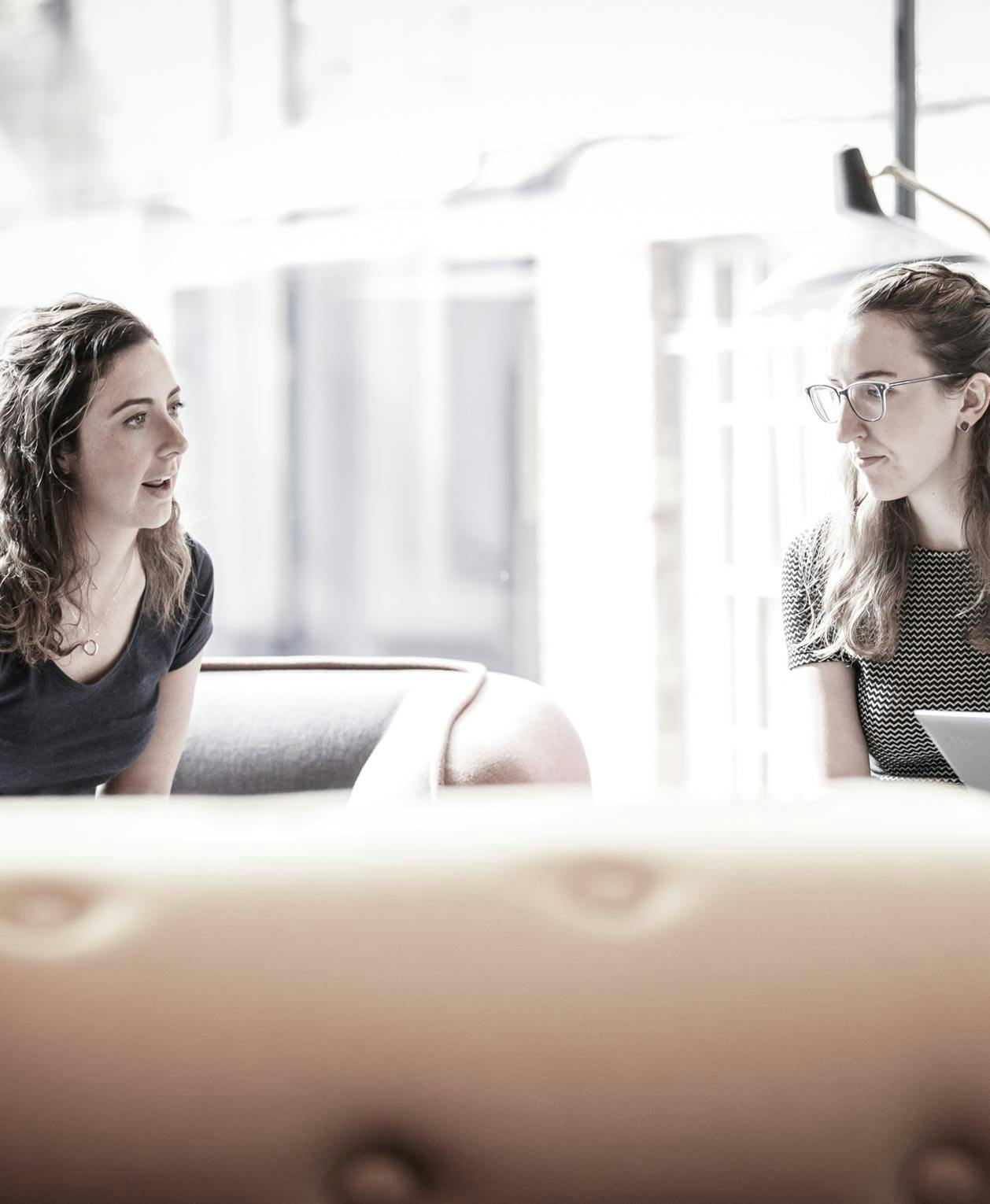 Rethinking Customer Retention
It's five times more expensive to acquire a new online customer than retain an existing one and we know that customers who join a loyalty program are 47% more likely to purchase a second time. So! We've teamed up with LoyaltyLion to bring you 4 strategic tips to add to your email marketing plans for 2020 to increase customer loyalty and bring back repeat customers.
1. Identify user segments based on loyalty level:
By segmenting your database based on loyalty level, you can tailor email campaigns and flows to specific customers that suit their exact point in the funnel. You can use these emails to push shoppers through to the next loyalty level and in turn increase their customer lifetime value (CLVs). For example you might split your loyal database into 4 segments:
New Friends: have purchased 1 - 2 times & followed your brand on socials.
Brand Evangalists: have purchased up to 3 times and followed on socials (eligible for free shipping).
Brand Advocates: have purchased up to 5 times, followed on socials and referred a friend to shop. (eligible to receive a gift with purchase & mini products).
Brand Bandits: have purchased 5+ times, followed on socials and referred a friend to shop (eligible for access to secret events and products before everyone else).
Example use case: Let's say you are a skincare brand with replenishable products. Brand Bandits are worth the most to you so, of course, you want to increase that segment size. In this case, you have replenishment email flows set up which trigger based on your customers next predicted purchase date (feature available on Klaviyo). You've decided you want to layer loyalty into this flow and you are now offering triple points to Brand Evangalists for actions like referring a friend to incentivise their move into the Brand Evangelist segment and increase their CLV.  
2. Set up automated email flows based on loyalty:
There are many integrations out there that connect loyalty platforms with email service providers but an honorable mention must go to LoyaltyLion's new connector with Shopify Flow which has some sophisticated features for Shopify Plus merchants to trigger automated flows such as:
Reactivating 'at risk' customers by triggering a win-back email sequence when customers are at risk of lapsing, utilising points to incentivise the shoppers next purchase.  
Convert guest shoppers into repeat purchasers by sending them an email to incentivise next purchase with loyalty points if they create an account.
Some other flow examples incorporating loyalty:
Welcome emails: great for showing off a brand's personality and encouraging customers to refer their friends (as you're able to embed each customers' unique referral URL). This is a great way to acquire customers.
Referral emails: show customers that they'll get loyalty points if they refer a friend to their store. Another good way to acquire customers.
Point balance emails: show customers that they have loyalty points waiting for them, this is a good way to re-engage at-risk customers.
Point expiry emails: remind customers their loyalty points will be expiring soon to stop customers from churning as it reminds them that you're there.
Seasonal loyalty emails: give loyal customers early access to sales and promotions. Some examples here.
3. Build a community of brand advocates:
4. Create omni-channel campaigns based around your loyalty program
As you build your loyal segments out within your database, you will soon have segment sizes of over 1000 and will be able to integrate the segments you created for email across to Facebook for custom audience targeting. This is a great way to access customers via multiple touchpoints and promote ways to increase their point count! Using your loyal segments to create look-a-likes on Facebook is also a great way to create qualified new audiences to introduce your brand too!
LoyaltyLion is a data-driven loyalty and engagement platform that powers ecommerce growth. A loyalty program is about more than points and rewards. It is about unlocking real insights to increase customer lifetime value. With LoyaltyLion, you can build a better understanding of what drives longer-lasting customer relationships, and use those insights to connect and accelerate your existing marketing efforts. Proven to increase retention and spend, LoyaltyLion is trusted by thousands of fast-growth ecommerce merchants worldwide.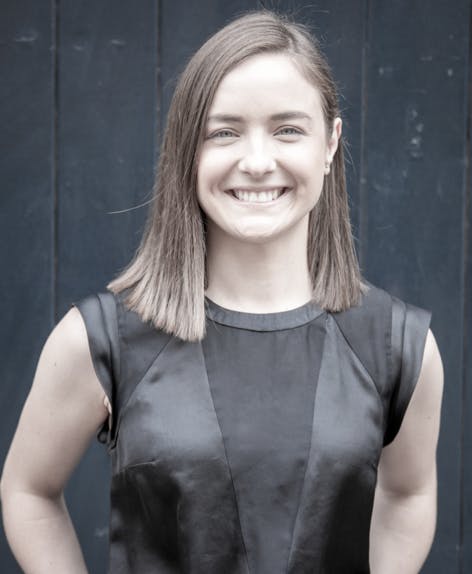 Jess McMahon - CRM Specialist
Creating a unique Retention & Lifecycle strategy
With acquisition costs on the rise, Reload Digital shares tips eCommerce brands can implement to improve efficiencies and drive long-term growth using a robust retention & lifecycle strategy. This article explores how using loyalty schemes, referral programs & SMS you can create a layered retention program that keeps users repurchasing.
A Peak Planning Model for the BFCM retail and ecommerce season
As peak retail season approaches, Reload Digital shares tips eCommerce brands can implement to maximise performance over the biggest trading months of the year. This article explores how November is just the tip of the iceberg, and brands need to look at their strategy from September through to January to keep driving year-on-year growth.