Fashion digital marketing specialists
Fashion marketing changes faster than models at Paris Fashion Week and brands that can keep up have an edge. Since 2009 we've grown 50+ brands across fashion & apparel and we know that keeping agile and alert to the latest trends are all important. Whether it's understanding how to piggyback on the interest in sustainability or the shift towards size-inclusiveness, Reloaders understand fashion consumers inside-out and know how to market to them.
Marketing fashion brands before it was even fashionable
We've worked across multiple apparel categories since 2009; from fast fashion to luxury, swimwear to formal wear, sunglasses to shoes, jewellery to athleisure. But don't expect digital marketing "off the rack", at Reload we combine digital marketing execution across PPC, SEO, Email & Social Media, with the strategic thinking of a fashion marketing consultancy. Expect us to be more interested in your fulfilment providers, pricing strategies and profit margins than just talking impressions, clicks and traffic.
Looking for something else?
We customise everything we do

based on your needs.
#1 rated digital agency by fashion brands.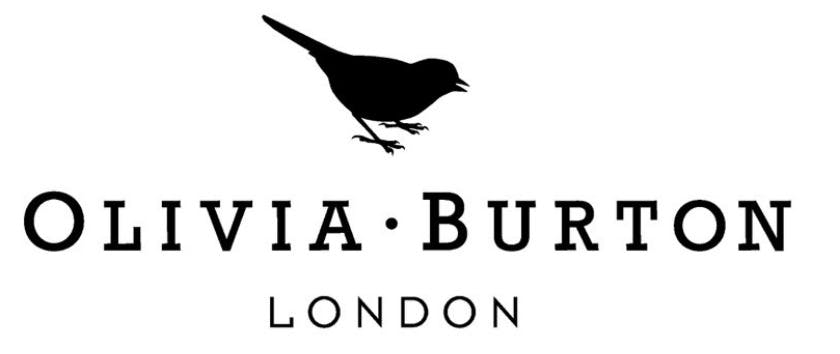 Everything you need to know, straight from our Luxury Fashion Specialist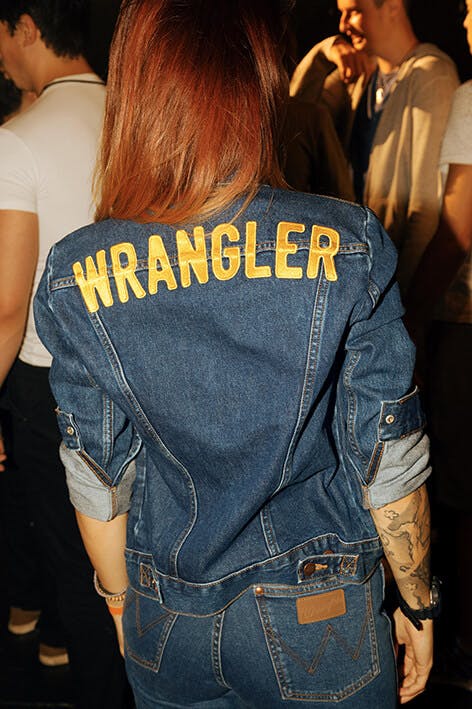 Engaging millennials with scroll-stopping creative
Recognition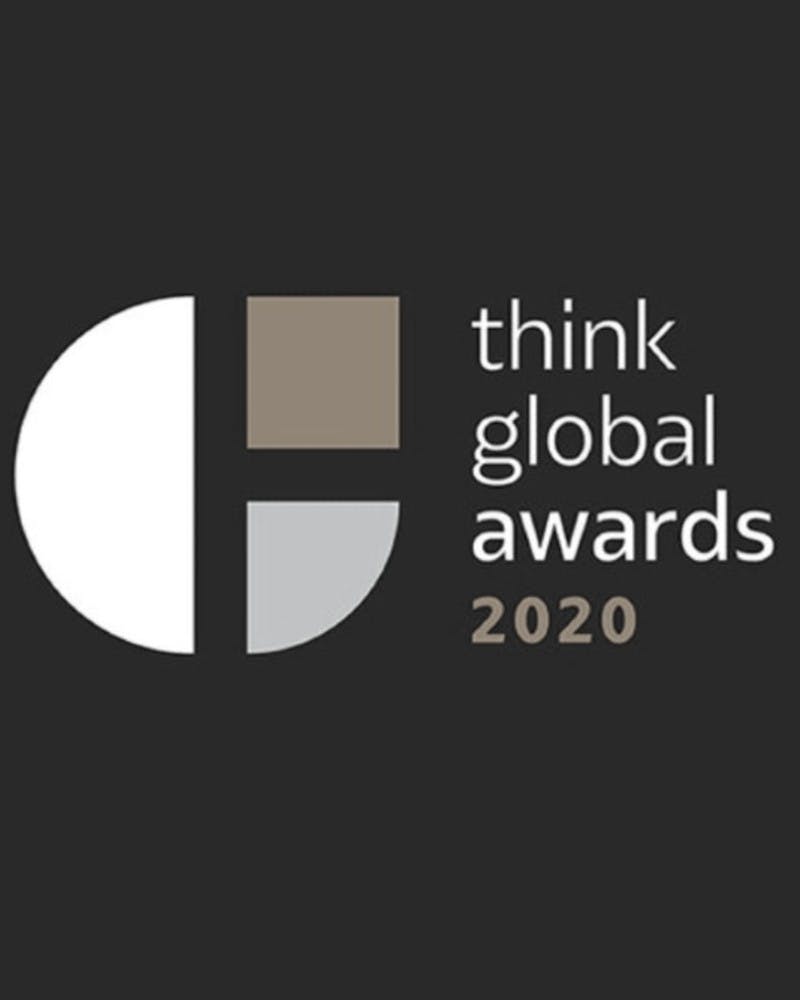 Think Global Awards 2020
Recognising achievements in promoting the awareness of thinking globally for individuals, communities, start-ups, small and medium sized businesses, global brands and large scale international organisations.
Looking for a partner who understands fashion consumers?
Digital marketing for fashion brands