Facebook & Instagram Advertising Agency
Back when Reload first started running Facebook Ads in 2010, brands were simply looking to grow their online audiences. Fast forward 10 years and brands are not only using Facebook & Instagram to drive brand awareness, but they're also seeing ROAS and ROIs of up to 15:1 through strategic and scalable social media campaigns.
Scaling Facebook & Instagram revenue over time with strategic campaigns
Although 1 in 3 people are now using Facebook or Instagram regularly, many brands are not capitalising on the marketing opportunity in front of them. Whether to grow brand awareness, to acquire new customers or retain existing ones, Facebook and Instagram advertising allows eCommerce brands to build laser-focused audiences. Having worked with 100+ brands to scale their social media activity, Reload are comfortable managing media spends ranging from £1k to £100k per month, using a mixture of strategic know-how, machine learning and marketing nous, to make our clients' investment work harder for them.
Looking to grow your D2C eCommerce business?
Reach new customers with Facebook

& Instagram advertising
Running Facebook & Instagram Ads for 100+ beauty, fashion, home & D2C brands








How we scale Facebook & Instagram performance?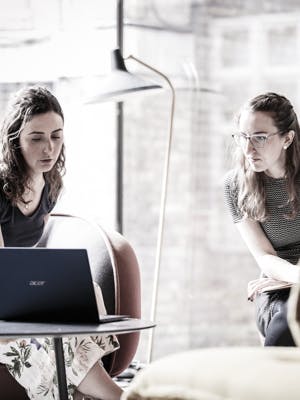 01/03
Strategic campaign planning
We'll overhaul your campaign architecture to ensure you have the correct balance of awareness, acquisition and retention audiences, ad types and spend. This ensures we've got an eye on direct ROAS in the short term but also Lifetime Customer Value in the long term.
02/03
Best-in-class set-up
There are tonnes of features within Facebook Ad Platform that you might be under-utilising, such as customising your product feed or utilising machine learning. We'll revisit every aspect of the account, expanding audiences and overhauling creative, to ensure your set-up is on point.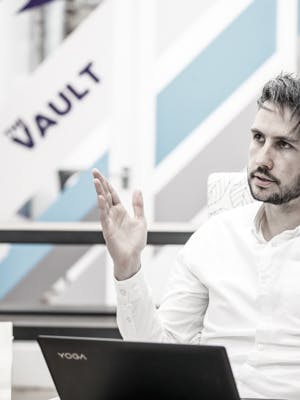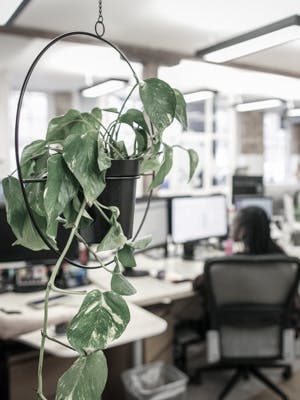 03/03
Continually optimise & scale
We'll be optimising campaigns every week, by running A/B split tests, moving budget around, and turning off campaigns that may not be performing. Each month, we'll then seek to refresh creative and build-out new audiences based on increased learnings, all the while giving you 24/7 access to your campaign report.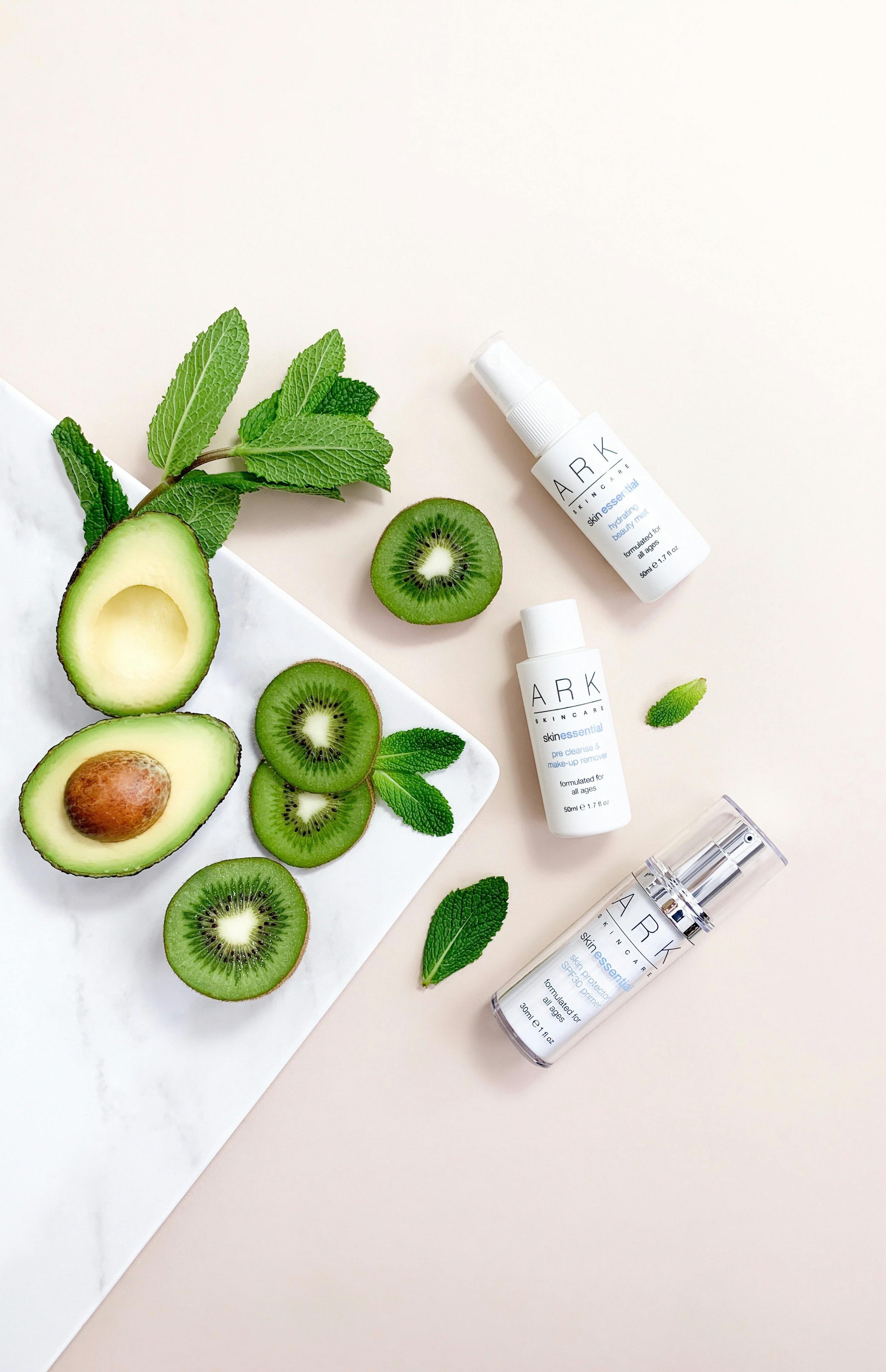 Driving Customer Acquisition with Facebook & Instagram
Recognition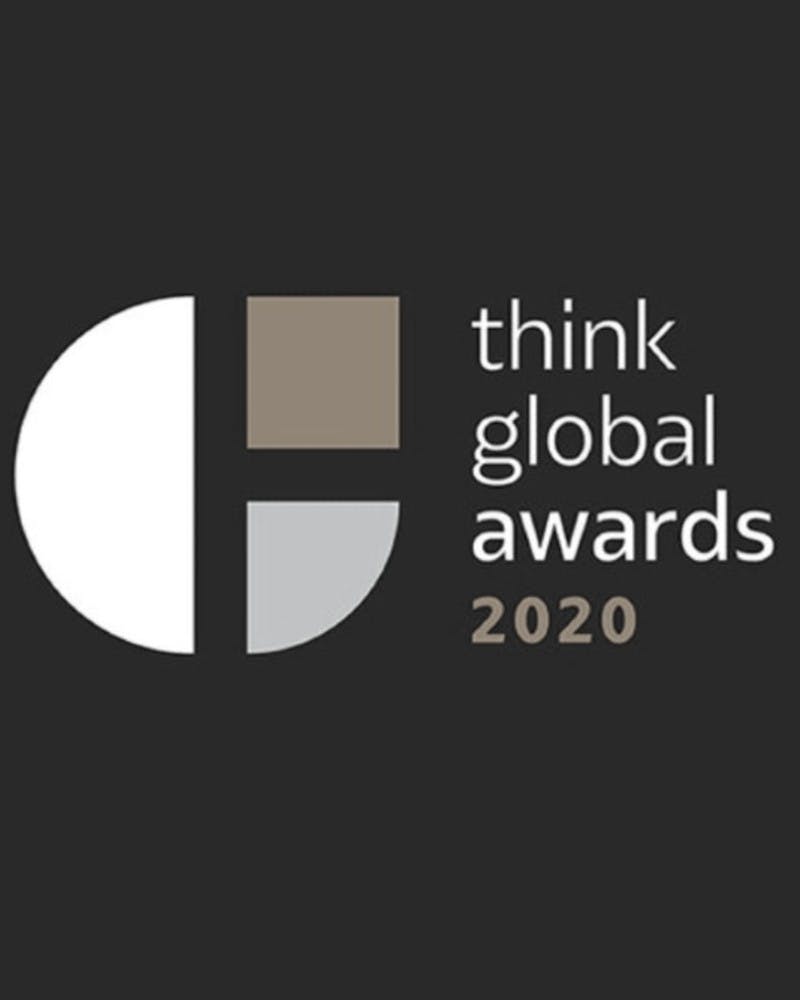 Think Global Awards 2020
Recognising achievements in promoting the awareness of thinking globally for individuals, communities, start-ups, small and medium sized businesses, global brands and large scale international organisations.
Looking to scale your eCom sales & revenue?
Unlock your Facebook & Instagram potential