New customer acquisition strategies & tactics
At the heart of all eCommerce brands is the goal to drive revenue. We use our acquisition marketing expertise to capture and convert new customers as they're looking to buy, whilst ensuring your bottom line remains profitable.
Acquisition Marketing Tactics
Driving your brand's revenue through acquisition marketing strategies
As you'll already know, building brand awareness is only the first part of the battle; 'hooking in' shoppers and turning them into active customers can prove to be much harder, particularly as customers become savvier and pickier. Our experts will help perfect your customer acquisition strategy through tested tactics to support sustainable revenue growth.
Keen to learn more?
Master your brand's acquisition strategy with the help of our ebook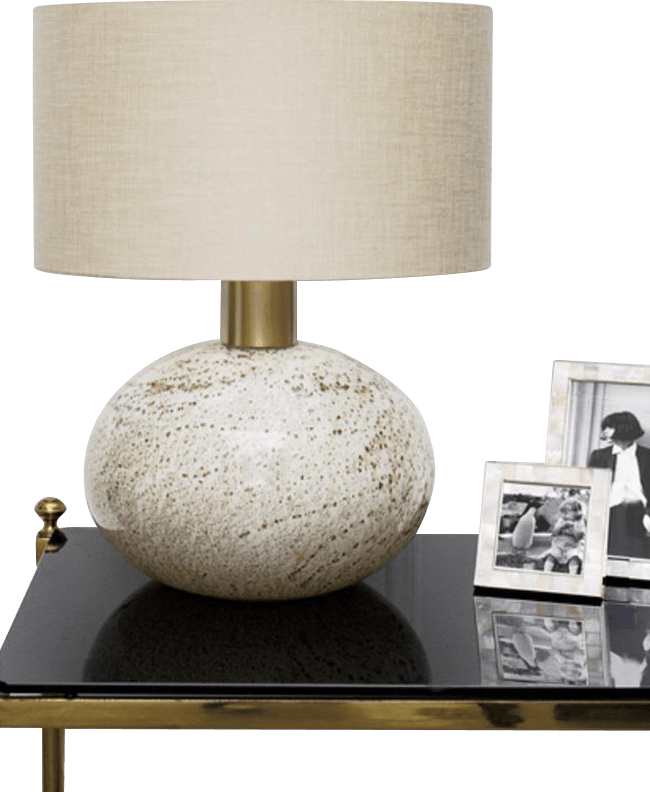 Customer acquisition on Google
Smashing revenue ceilings with a luxury home brand
"We really benefit from Reload's industry knowledge and value their recommendations. As part of a small team I also really appreciate that they are happy to support us on an ad hoc basis."
Natalie Dawson, eCommerce Manager, Erdem
Talk to a Reloader today
Achieve sustainable growth through a killer acquisition strategy