Building brand awareness to fill the top of the funnel
We build successful brand awareness strategies and campaigns to increase visibility, grow reach to potential new customers and make an impactful first impression.
Awareness Marketing Tactics
Driving your brand's reach through awareness marketing strategies
It is no secret that getting your brand in front of your target market is the first step to success. But in such a competitive eCommerce landscape, your first interaction with these prospective customers is more important than ever, having an impact also further down the marketing funnel. Our specialists can help you find your brands' 'secret sauce', create engaging content for unique story-telling, and build visibility through strategic targeting.
Keen to learn more?
Master your brand awareness strategy with the help of our ebook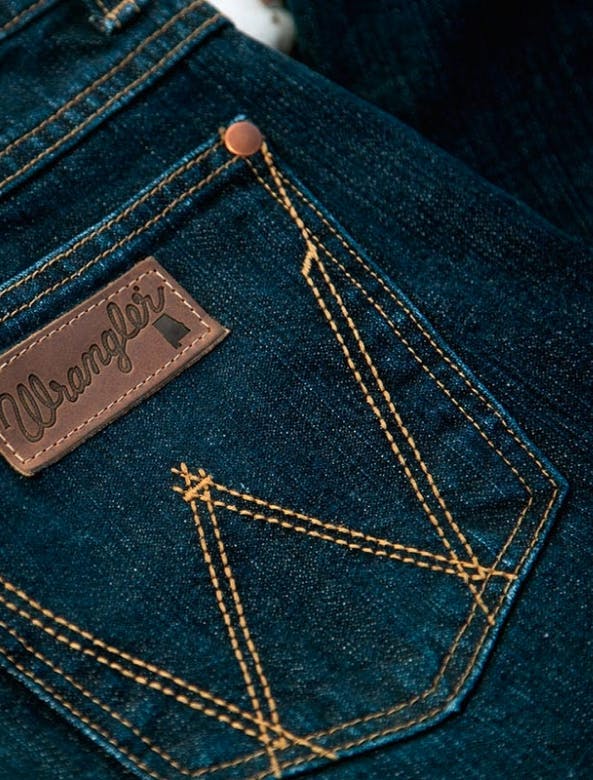 Elevating brand awareness
Breaking benchmarks with a digital media campaign
Avg. view of display campaigns (benchmark 22 secs)
"We really benefit from Reload's industry knowledge and value their recommendations. As part of a small team I also really appreciate that they are happy to support us on an ad hoc basis."
Natalie Dawson, eCommerce Manager, Erdem