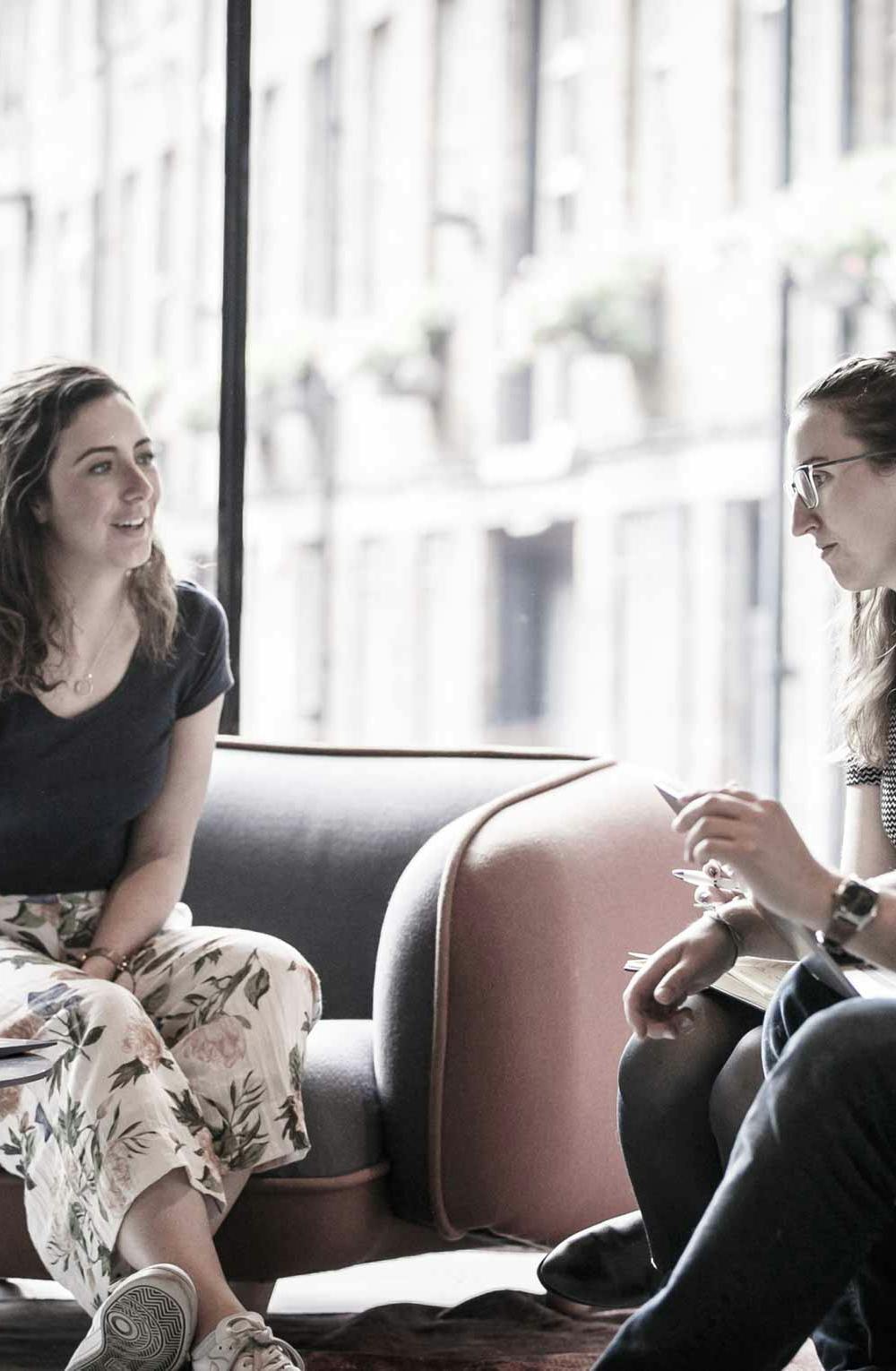 Survive & Thrive During COVID-19
How are you navigating your digital and eCommerce strategy through COVID-19?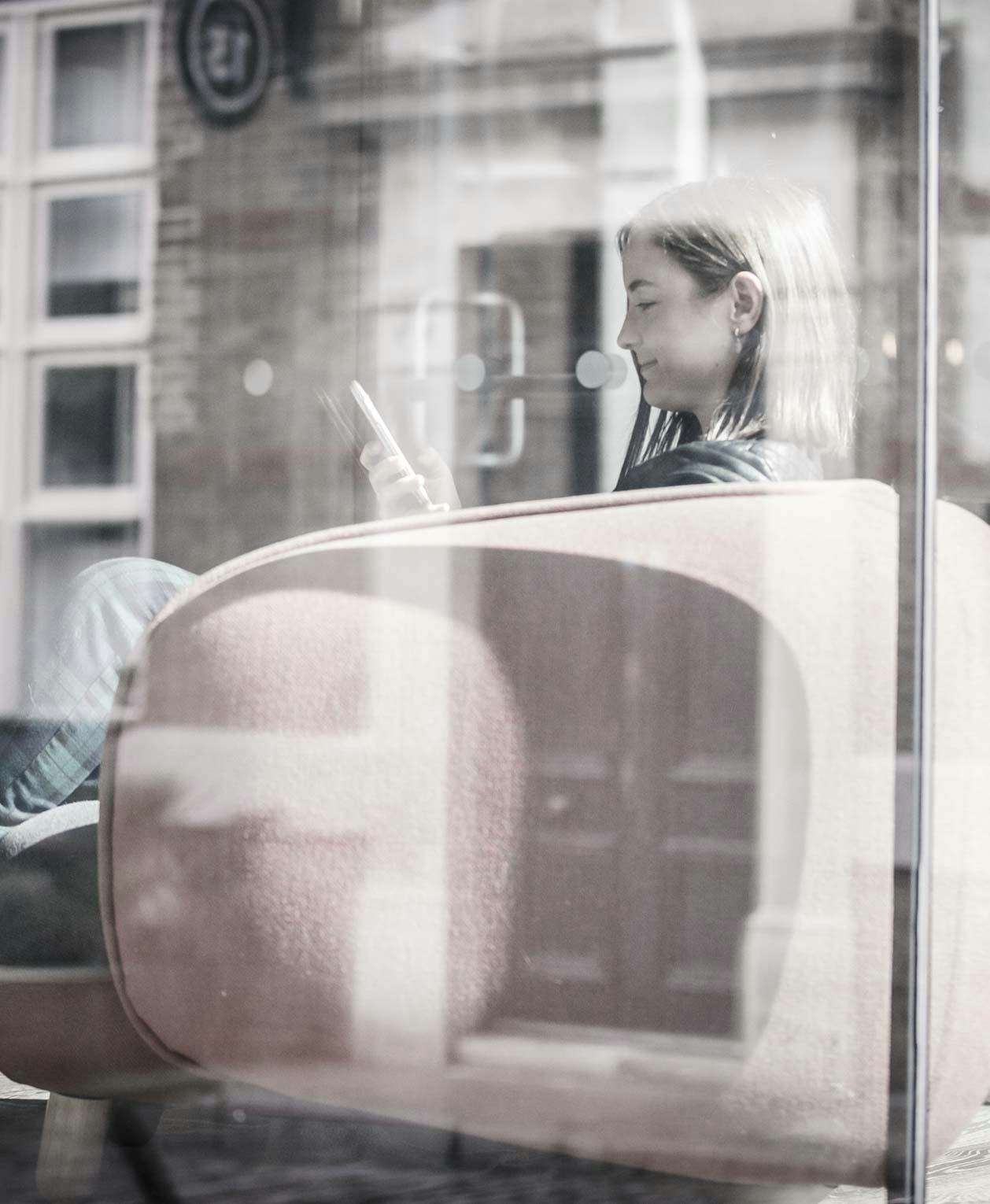 We're learning things every single day
Whether from our clients, our partners or our industry friends, we're discovering new tactics, strategies and trends constantly. This time is uncertain for many, and so it's difficult to plan and react. Whether you're a brand that needs to pivot your marketing strategies to online, capitalise on increased demand or you want to prepare for the bounceback, we're here to help.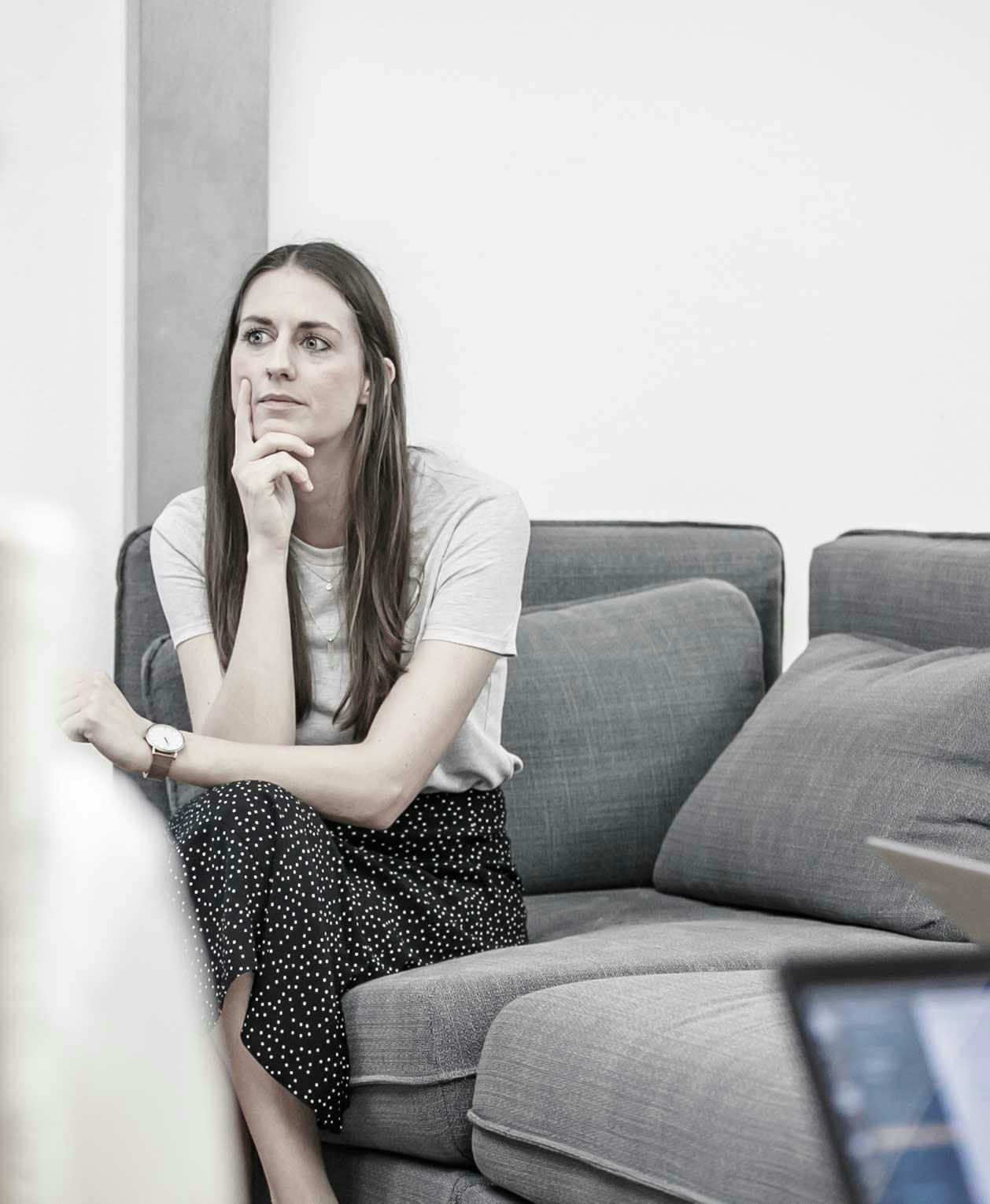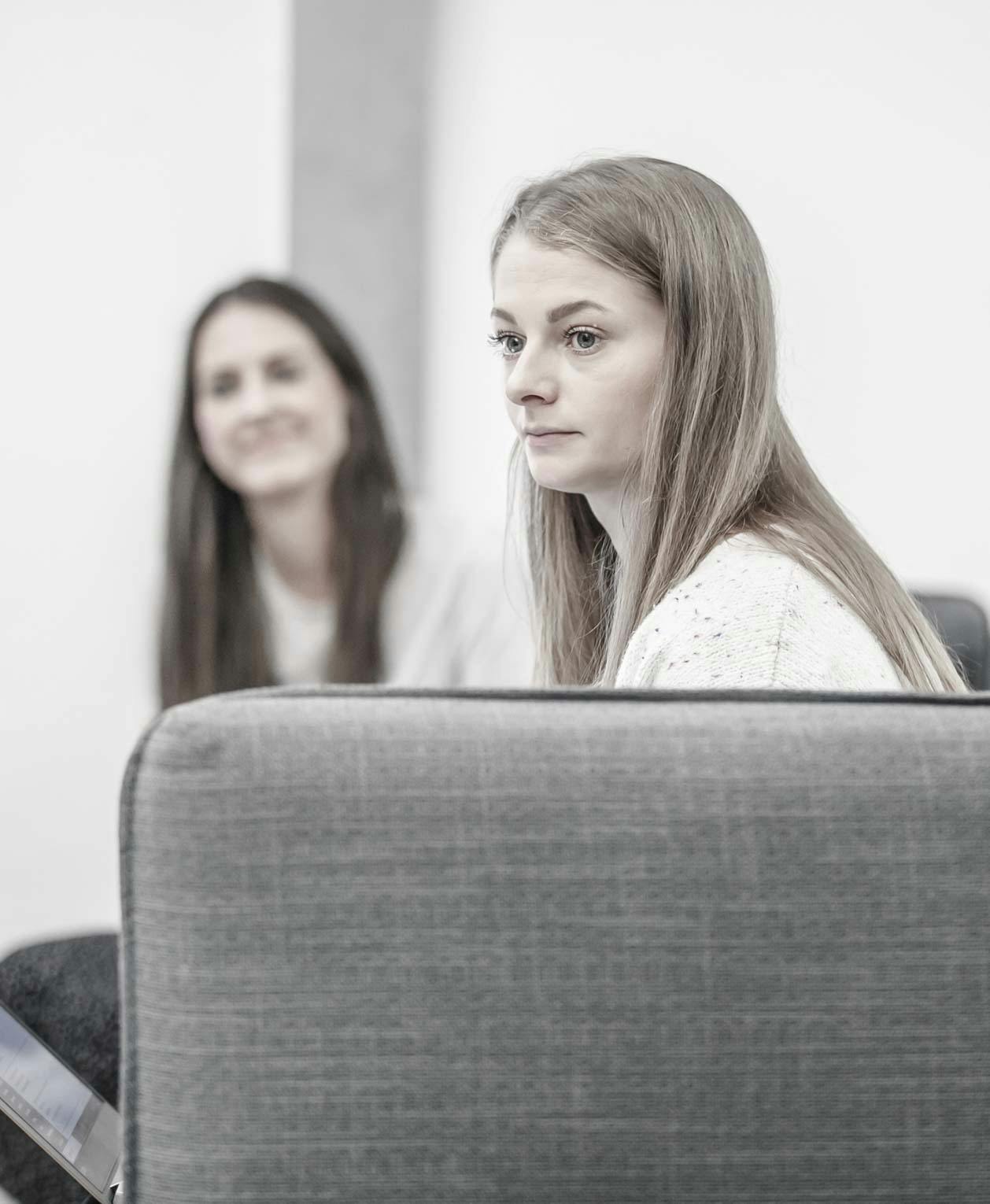 Get 5 actionable recommendations to improve your eCommerce performance right now.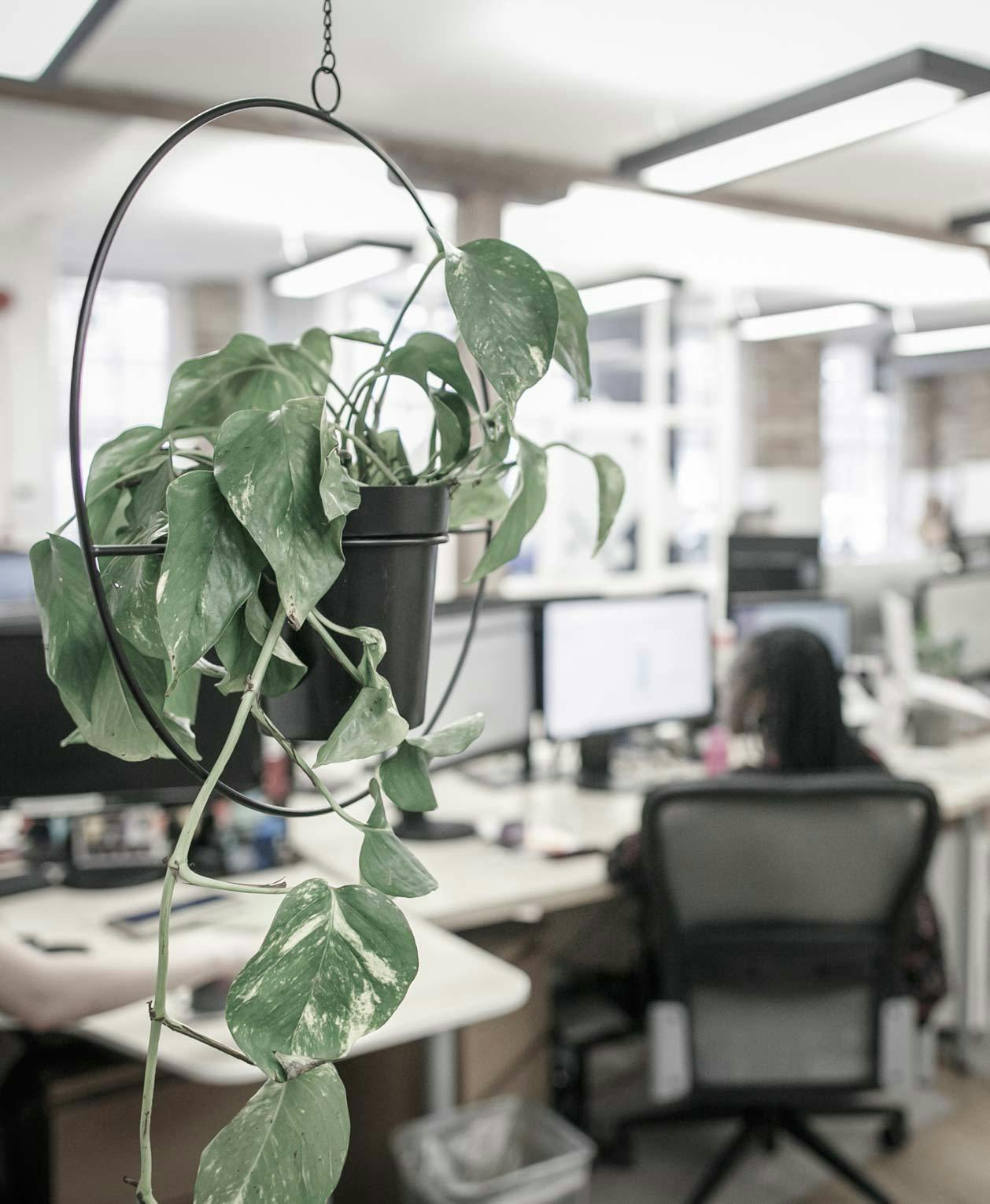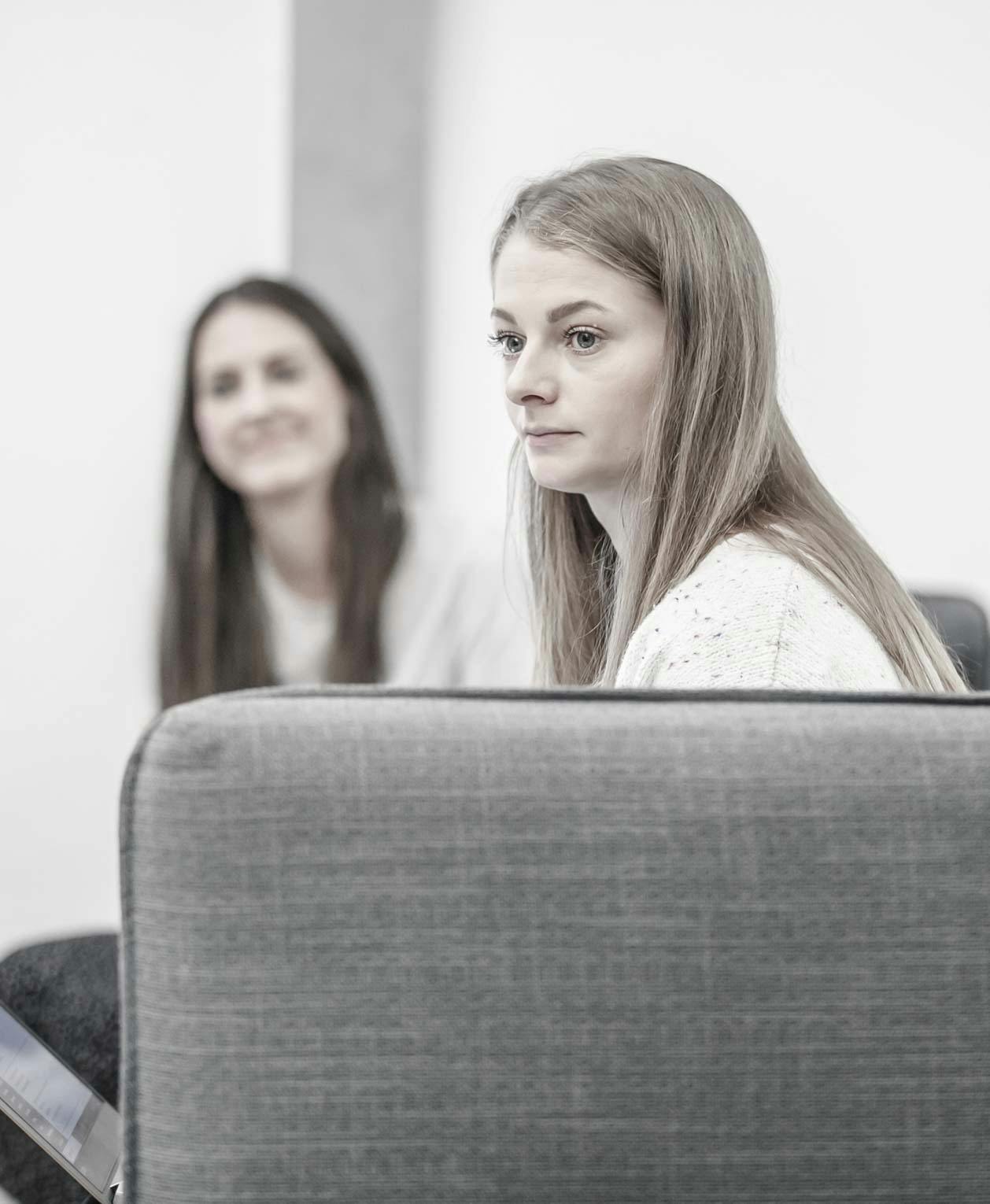 Get 5 actionable recommendations to improve your eCommerce performance right now.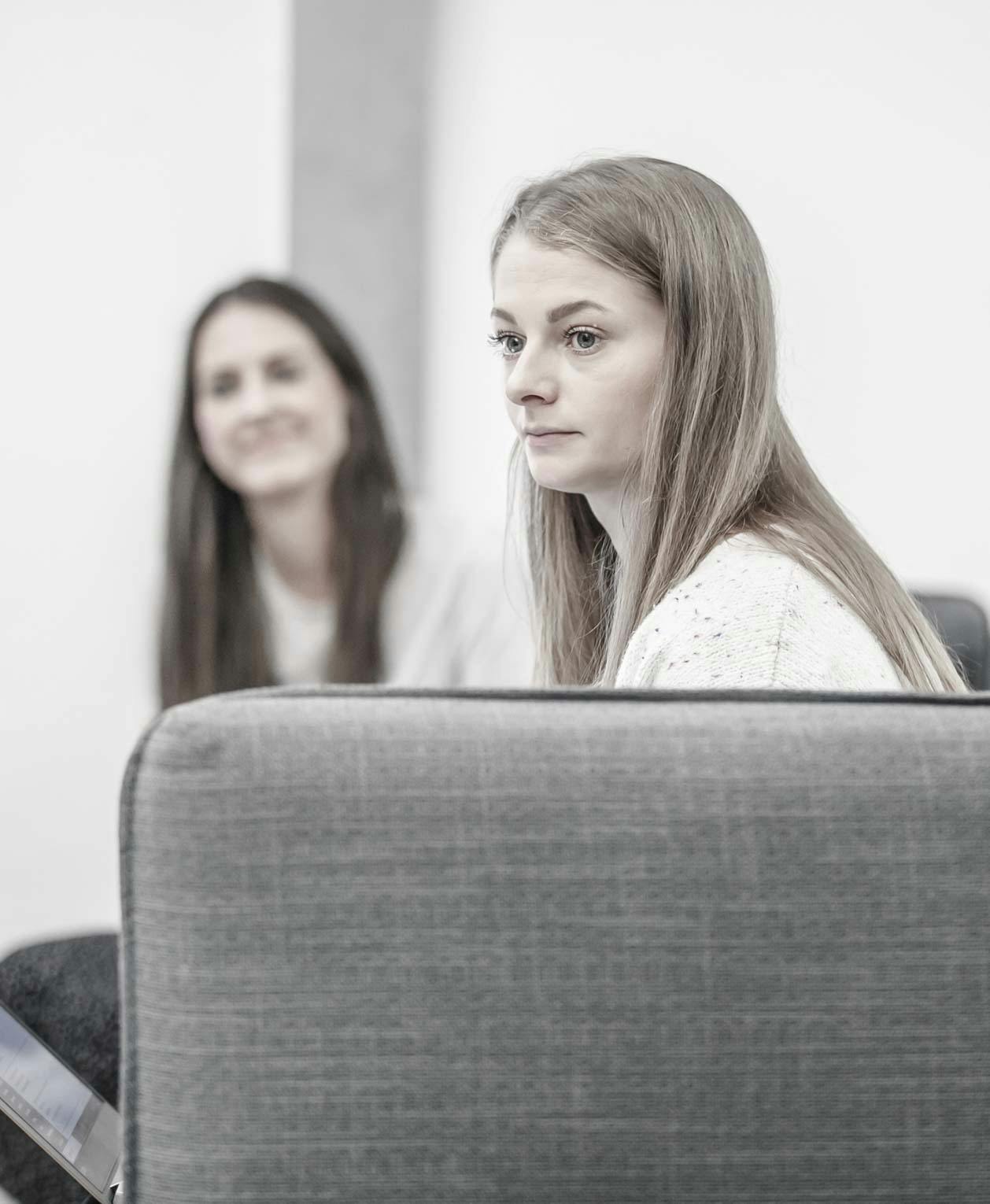 How Reload can help?
Keeping you agile in the short term and preparing for the bounceback.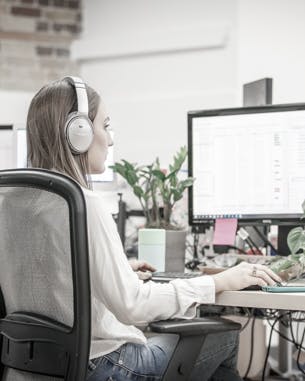 01
Digital strategy consultation & audit
Taking stock of your current performance and situation is key to setting a plan of how you should react to the pandemic. We're here to help, and can start by understanding your unique business situation at this time. We'll also dive into your data and assess any weak spots, as well as opportunities.
02
Action plan for growth
Once we have a lay of the land, we'll put together a responsive digital strategy for you. Whether it's capitalising on increased demand, getting ahead of competitors whilst they slam on the breaks, or preparing for the bounce back, this plan will be completely tailored to you. Below we've listed a few key services that are working well across a number of different clients right now.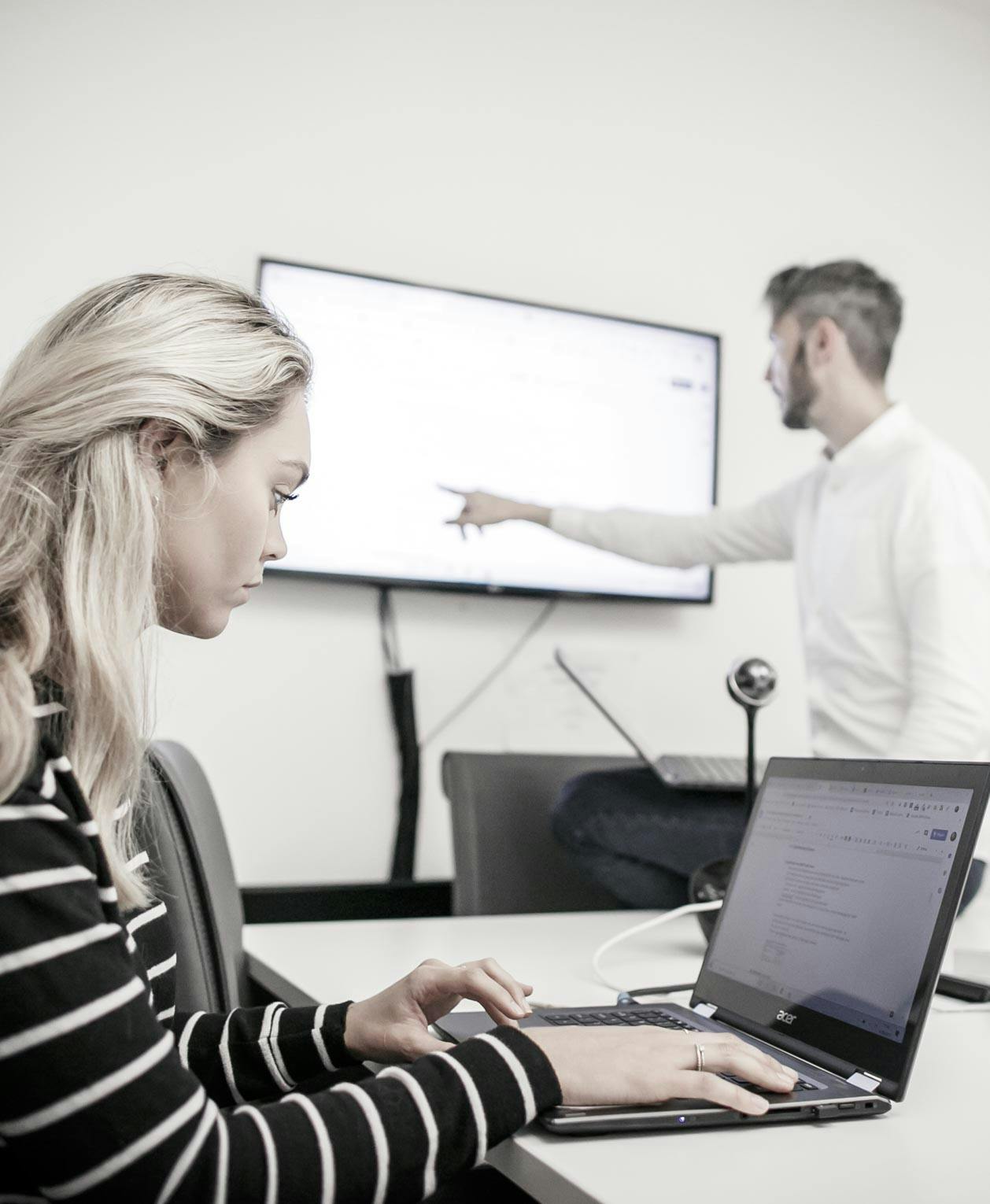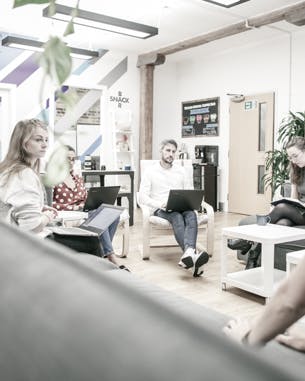 03
Assess & pivot
No digital strategy should stay still, but in this pandemic we need to constantly be evolving to keep up with consumer trends and what is happening externally. When your digital campaigns are live, we can set-up reporting dashboards to give us real-time data to assess performance. From there, we're able to be reactive to what's next. What's working right now, might be completely different next week.
04
Industry insights
There's a lot of learnings happening each day, as things are changing so quickly. We are rounding up our learnings each week on our blog to help keep you ahead of the game. These articles feature trends and lessons learnt from our partners and clients, but also offer insight on what's to come. We're also running a two-part web series featuring brands and eCommerce technology experts to give you actionable tips to takeaway and implement. Take a look and tune in to keep pushing your brand forwards.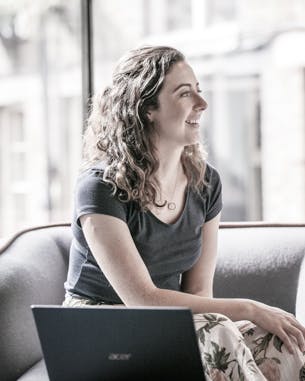 What digital marketing tactics are recommended through COVID-19?
No one size fits all in this situation, and things are changing on a daily basis. Therefore you need to be ready to pivot and adjust your strategy quickly, but here's a few services we're seeing gaining traction for brands right now.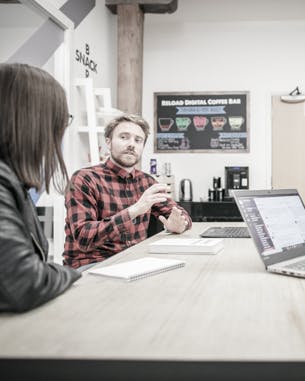 Switching focus to looking after your current customer base is very important right now. It's essential to have your loyalty programmes set-up and running, engaging content pieces for your community and your email marketing strategies working harder than ever. Building your community can help you reap the rewards in the long-run.
With the country now on full lockdown, there is a lot more time being spent online. It's therefore important to make sure your brand is being seen on Facebook, you're appearing for key searches in Google, and you're in front of a captivated audience on YouTube. Paid advertising gives you the benefit of acting now and you can see the results in real-time.
Getting ahead in a downturn and thinking longer-term will allow you to bounceback more quickly, and get ahead of your competitors in the space. Boosting organic presence through filling your website with highly engaing content, improving your on-site experience and fixing any technical glitches will keep you ahead of the pack.
With eCommerce channels actively being pushed by the UK Government, it's important to ensure your business can survive and thrive online. Reload has over 10 years of experience in helping eCommerce brands flourish, working on countless websites and digital transformation projects. So whether it's market research and consultation, website scoping projects, or digital customer journey workshops, we can help support you on your journey online.
Weekly commentary & insights on how to battle COVID-19.
We'd love to chat about how we can help you during COVID-19. Say hello via the form below.
Or alternatively speak to the team on hello@reloaddigital.co.uk