Helping brands 'win' every touchpoint with content that inspires, educates and engages customers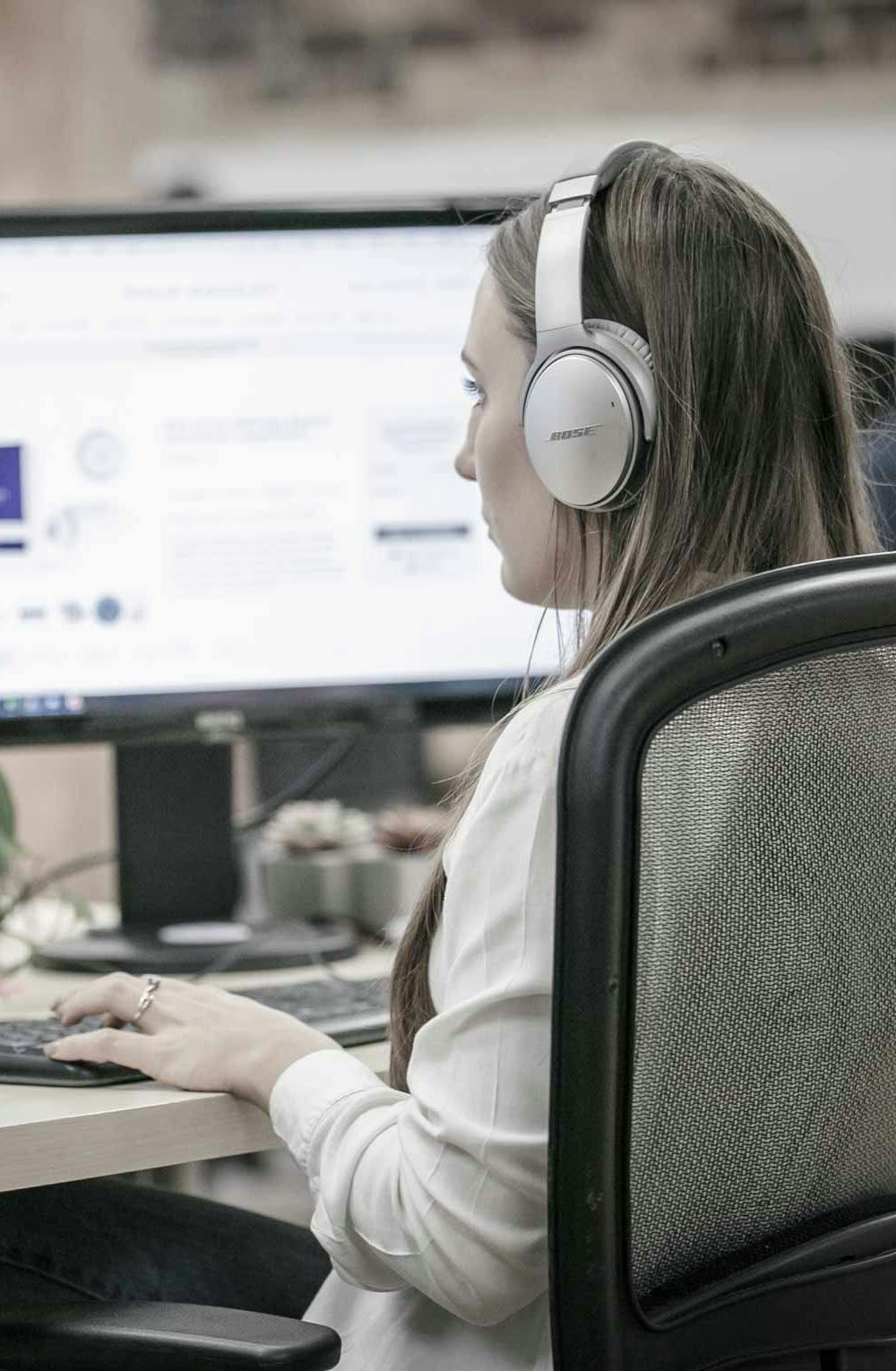 Content that enhances the customer journey
Content is the fuel behind every successful digital campaign. Making content impactful is all about being purposeful, memorable and engaging. It's never about content for content's sake. We divide our content marketing approach up based on the customer journey funnel, as content produced for users at each stage and across platforms will vary greatly in terms of requirements, style and success metrics. We work in close collaboration with your in-house team to research, plan, produce, optimise and distribute content that will go the distance and generate real commercial impact.
Looking for something else?
We customise everything we do

based on your needs.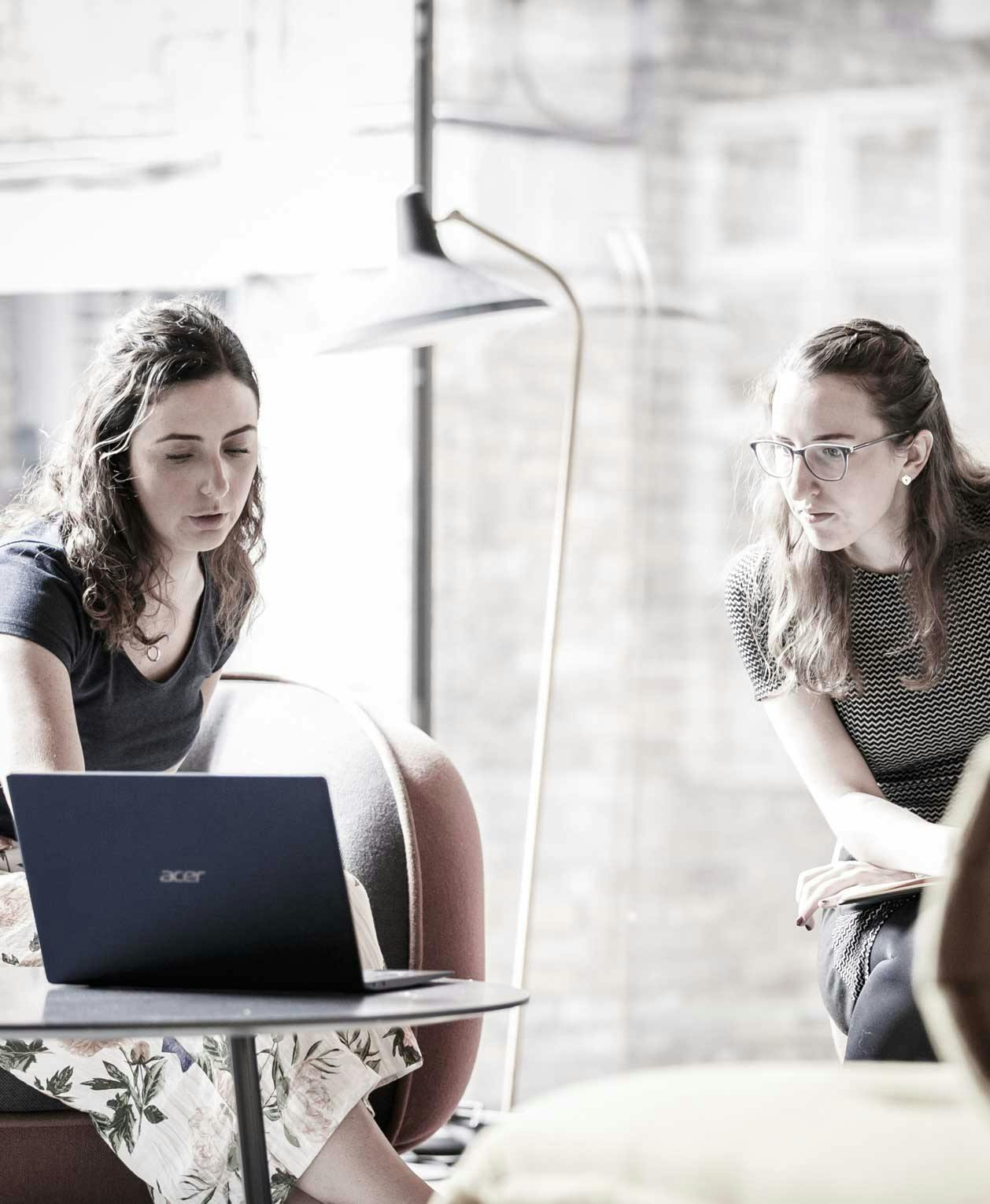 Defining commercial success from content marketing
Here at Reload, we specialise in setting purposeful content marketing strategies that work in tandem with your overarching digital campaigns, thus allowing us to define specific KPIs for every content piece that can be measured and analysed. Based on the stage of the funnel and channel where the content is being leveraged, we pin-point the indicator metrics that show we're on the right track to boost your bottom line.
Content Marketing Frequently Asked Questions
We want to produce our own content. Does this fit in with Reload's approach?
We can absolutely work with your in-house teams in this way, in fact we often do! Our flexible approach allows us to provide support wherever you most need it and we certainly don't abide by the idea that 'content marketing' just means 'copywriting'. While we do have in-house production capabilities, we are proud to offer strategic support throughout all stages of the content process - from planning and research to distribution and post-publication reporting/refining.
How can we ensure a consistent brand tone-of-voice when outsourcing content?
The key to ensuring brand voice consistency is having a clearly defined set of rules as to what your tone of voice actually is. This will help both internal and external content writers to understand the DOs and DON'Ts and prevent inconsistencies arising in the first place. Sharing detailed notes of specific phrasing, terminology and stylistic rules that you prefer or want to avoid is the best first step for this.