•  Words by Laura Barr - Senior Content Manager & Leader of Reload Creative
The secrets of successful community-building digital content
Takeouts from TellyCast's Digital Content Forum
Senior Content Manager and leader of our Reload Creative division, Laura Barr, recently attended Tellycast's Digital Content Forum. With panellists from platforms such as Meta, Snap, YouTube and Pinterest, and digital experts from the BBC, Channel 4, ITV X and much more, the Forum centred around the power of online content — especially video — for building and engaging with a community.
Below is a summary of Laura's key takeaways from the day and how a better understanding of community-led content should be at the forefront of eCommerce brands' 2023 strategy.
If you are interested in learning more about how to boost your community engagement via insightful and discussion-provoking content, get in touch with the Reload Creative team today.
The difference between growing an audience and growing a community (and why more e-commerce brands should do the latter)
In today's hyper-competitive digital ecosystem, it can often feel like brands need to shout really loud in order to get heard. This is understandable. Every day, there are…
95 million posts and videos shared on Instagram. Since conception, that adds up to over 40 billion photos and videos!
3.7m videos uploaded to YouTube, equivalent to approximately 271,330 hours.
2225k recognisable brands that are using Titkok for their marketing campaigns.
The trap with prioritising shouting loudly, though, is that it's too easy to focus more on crafting an audience rather than a community.
To clarify this distinction:
Over the past decade, the community-fostering possibilities with digital have boomed. There are scores of platforms on which to distribute content, pretty much all of which have capabilities for comments, polls, likes, shares and other engagement actions. 
If you are simply producing content to speak at an audience, rather than actively converse with your community, you're not fully taking advantage of the benefit of posting on digital channels. To understand why this is a missed opportunity, let's break down why brands post content on digital social channels in the first place (as opposed to just mainstream media like TV or print):
Why leverage digital content?
Digital is where users are — did you know that over 1 billion videos are viewed on TikTok each day, with 1.5 billion monthly active users in Q3 2022? That is 21% of all Internet users in the world!
Digital provides a greater degree of performance data to inform your future strategy. From the number of views to likes, comments to shares, the sheer quantity of engagement statistics you receive on a piece of digital content acts as an instantaneous survey of what your target market does or does not like. 
On digital channels, you receive real-time, real-user feedback in the form of comments. Users will actively discuss with you the parts of your content they found most interesting and what they'd like to see more of. Your online community is the best possible focus group.
So, what does good Community building content look like?
While, obviously, the content that works best for your brand's specific target community will be unique to your offering and style, there are some general best practice guidelines for content that will stand you in good stead.
Incorporate discussion starters
Good community content asks questions of the users and responds to their answers. When your community is able to have meaningful conversations among themselves, fuelled by your content, you know that you're doing something right.
Focus on brand values
Typically, users respond better to digital content that is crafted around your brand's core message and brand values, as opposed to that which focuses on product and messaging. This type of content comes across as less of an 'ad', so feels more native to the average user who is simply looking for information and entertainment online. 
Adapt your plans based on real-time user feedback
A poor content strategy is one that is set months prior and never deviated from. While you should certainly have pre-planned content in your calendar, you should also be regularly interweaving content ideas that originate directly from your community and what they engage best with.
Share consistently and regularly
Users are more likely to join your community if they know what to expect and can see that there is a reason to keep coming back for more. For serialised content, say on YouTube or a Podcast, set and then communicate a clear and consistent release schedule. For more stand-alone content, such as what you post on TikTok or Instagram, prioritise providing 'freshness' and frequent new reasons to engage.
Give users a reason to share your content
The clue's in the name; 'social' media is all about helping real people to foster relationships and engage with like-minded individuals online. If your content is something that your community will want to tell others about, share around and recommend, you're much more likely to see the momentum of that content boom. Content that typically does this is content that evokes emotion, such as intrigue, amusement or shock.
Don't always err on the side of caution
Particularly within a precarious digital economy, we know that it's difficult for brands to justify experimenting with new styles, topics and channels. But it is through experimentation that the true gems emerge. By risking producing some content that 'flops', you are also opening the door for content that successfully breaks through the digital noise. 
Examples of eCommerce brands doing community-building content well:
Finisterre places themselves firmly at the heart of the ocean activist community using interviews with leading voices
Sustainable outerwear brand Finisterre preach what they practice. Not only do they showcase a commitment to environmentally friendly production and materials with their products, but they also take a vocal stand and get their voice heard within a community of like-minded and similarly inspired individuals.
Their podcast — Hell or High Water — interviews leading figures within the community, celebrating the beauty and the power of the planet's oceans, and what it means to protect them.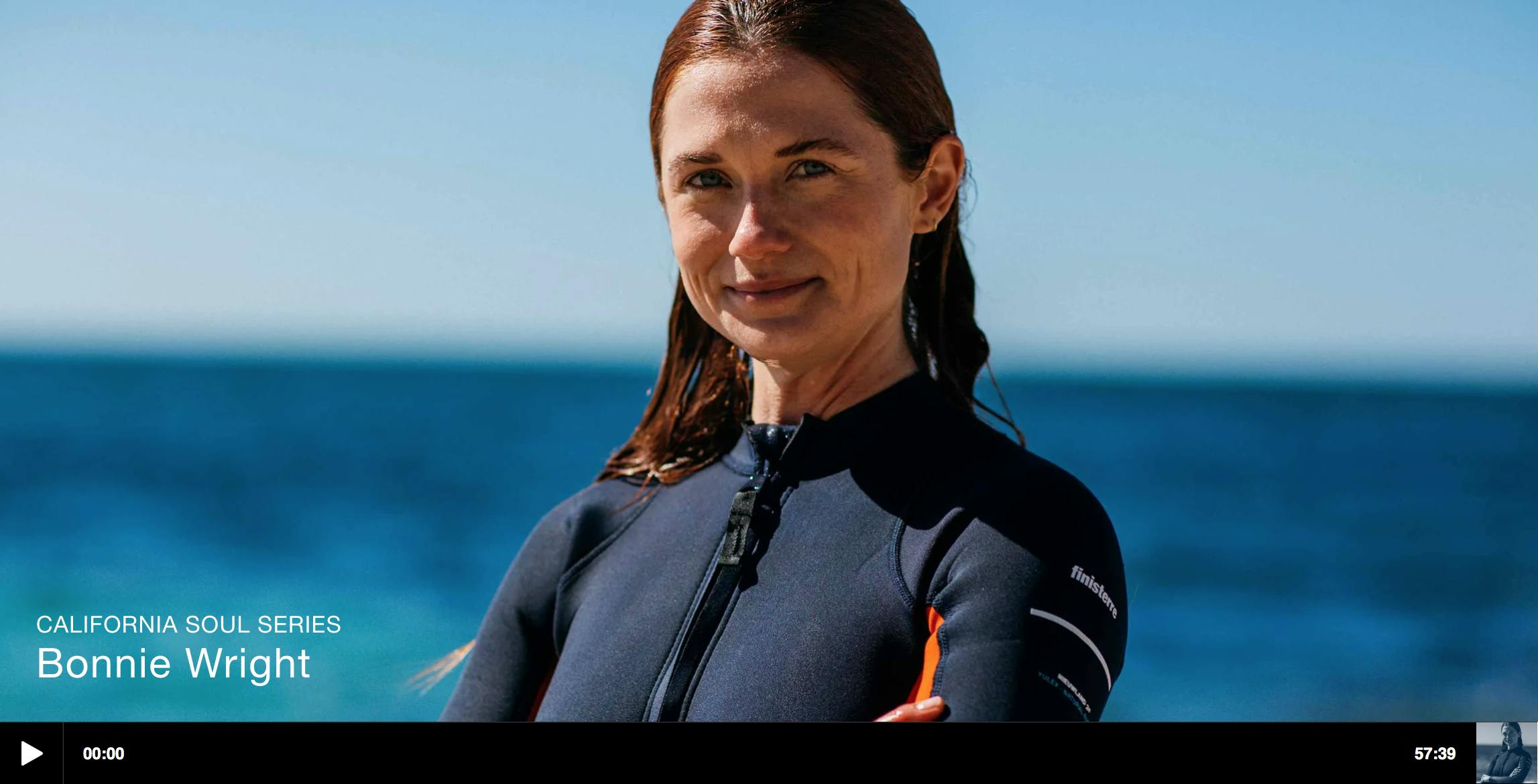 Foot Asylum's "Locked In" series hosts content perfectly tailored to their community
Foot Asylum have created their very own reality series, hosted digitally on YouTube, TikTok and their app, featuring a series of TikTokers and influencers that are super relevant to their young, Gen Z demographic. 
While its stars are geared up in Foot Asylum products, the series leans far more heavily on user engagement and community building than commercial sales tactics. And it works… Each episode of the recent 3rd series of "Locked In" received upwards of 500k views on YouTube, with the brand now boasting 2.15m subscribers on YouTube and 1.5m followers on Tiktok.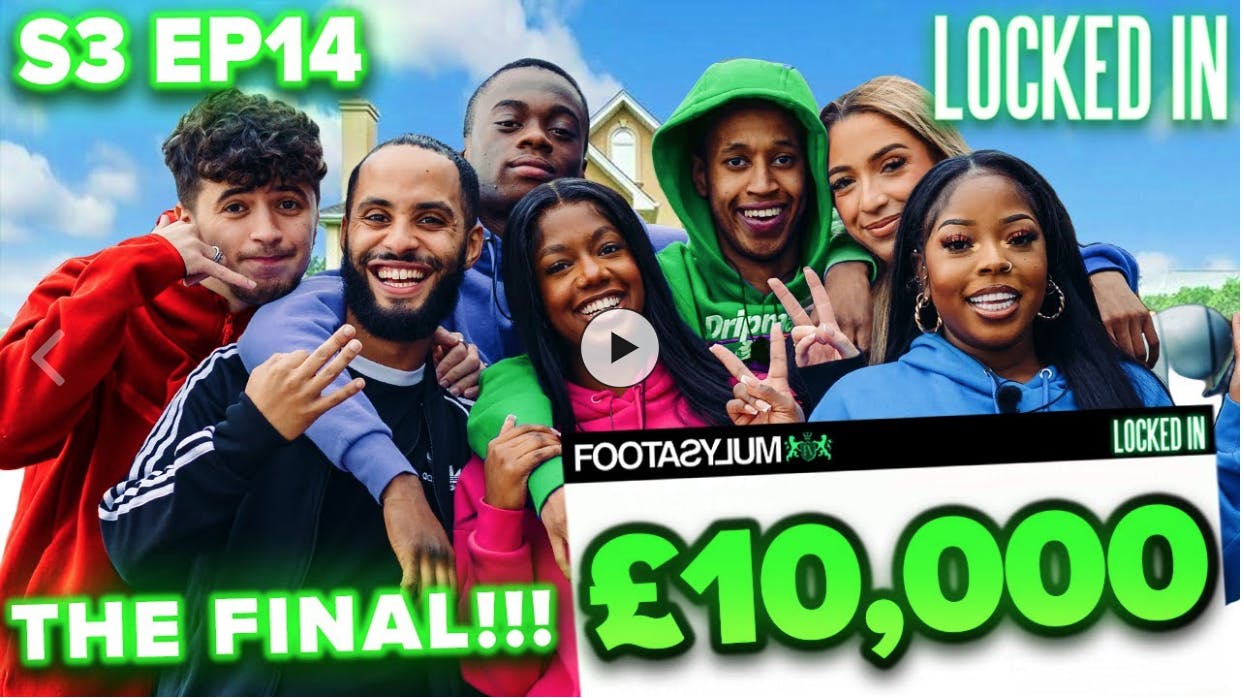 Red Bull's brand identity has never been 'just about the drink'
Over the years, Red Bull have always been so committed to storytelling and community engagement that they have become THE prime example of a brand that markets through experience rather than via product. 
Selling more than 7.5 billion cans globally each year thanks to the instantly recognisable "gives you wings" slogan, they know that keeping their brand relevant and top-of-mind for consumers is less about what they're trying to sell. It's all about reinforcing their brand identity as a leading member of the high-octane, extreme sports community.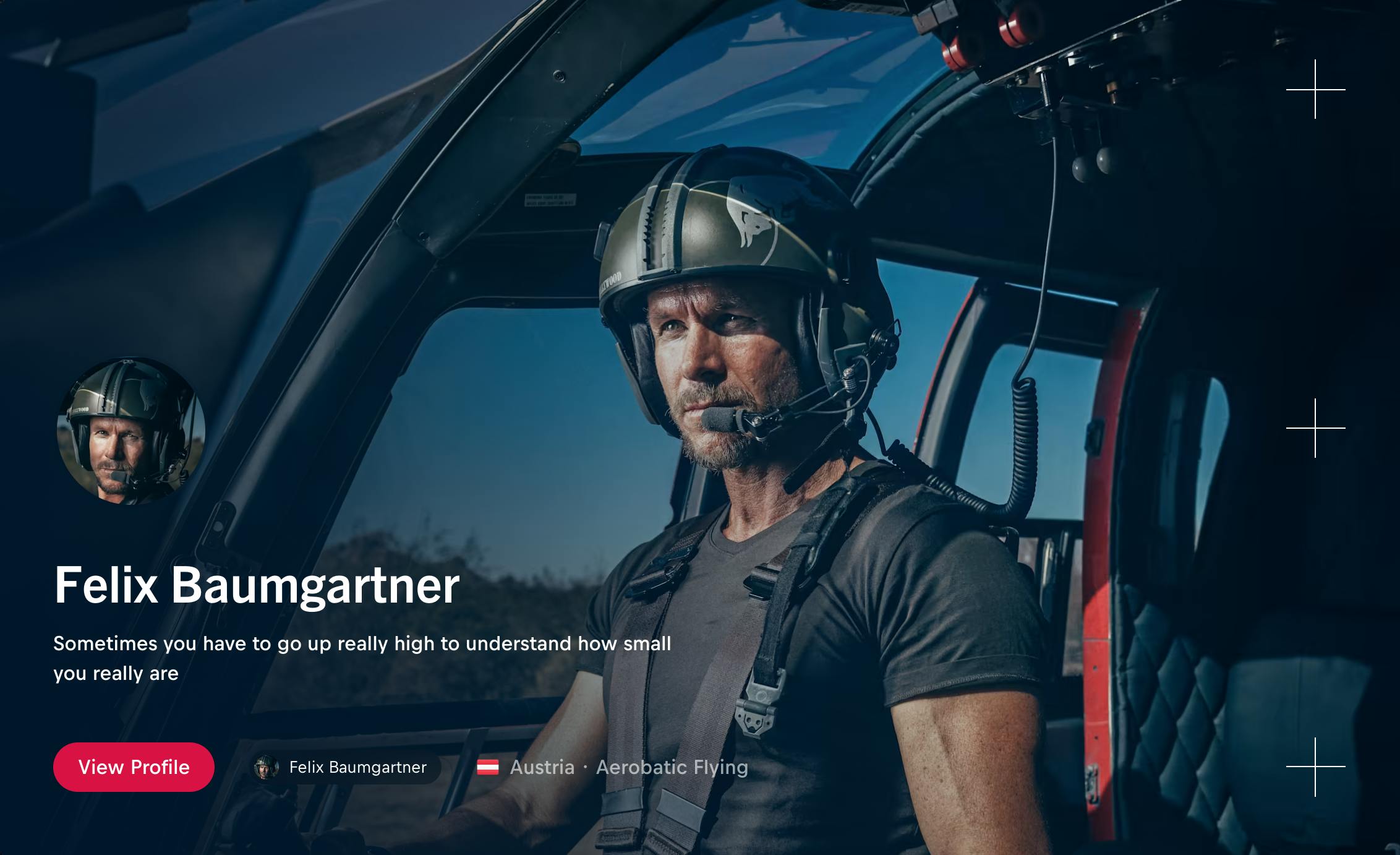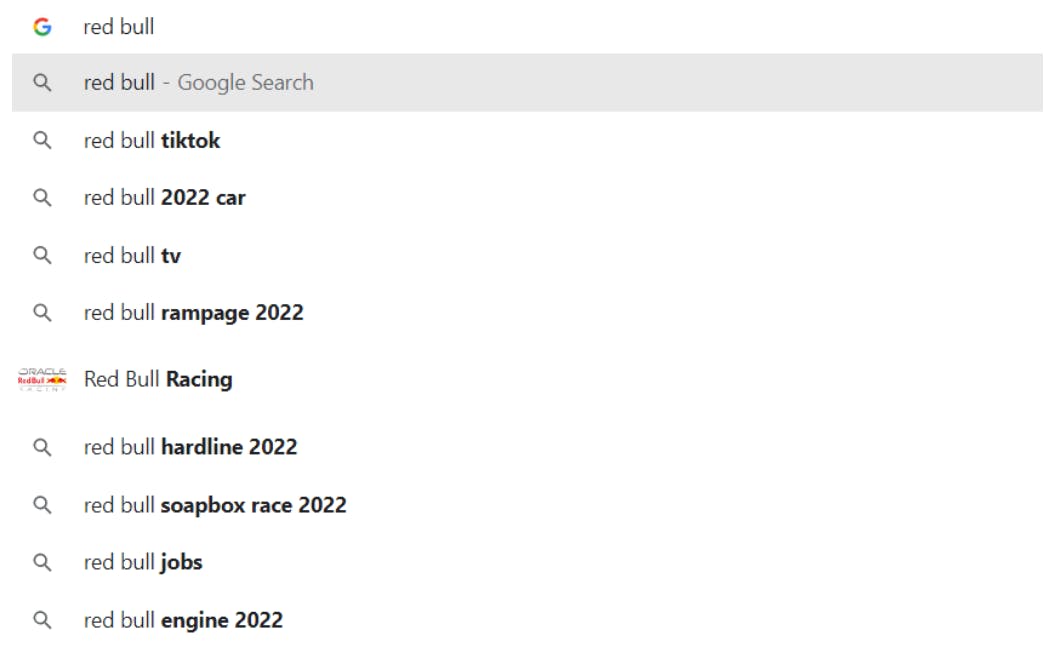 Obviously, not every brand has the budget to fund a skydiver jumping from outer space, but there is a big lesson that even small brands can take from Red Bull's ethos: your product doesn't need to be the only story you tell.
Thoughts from a brand community leader: Cameron Parker from The Dairy & Lyre's Spirit Co
To hear directly from a marketer who knows what makes a strong brand community, we spoke to Cameron Parker — Director of The Dairy and Global Social Director for Lyre's Spirit Co. Here's what he had to say:
Take a look at Cam's top tips for building a brand community:
Must be an entire company-wide commitment.
Understand clearly your brand's purpose/why. 
Social Media is not a strategy, it's a tool.
Be accessible and human. At all levels of the business, including the CEO.
Engagement investment is 24/7/365, you can't rush it, give it time. It can take years to build. 
Active listening and participation. This is all about friend-to-friend. 
A strong community will naturally form its own language, iconography and traditions. The longer this process goes on, the more powerful and strong the bond.
Leveraging content across a range of digital platforms is such a powerful way to build and engage directly with your community — offering an almost limitless opportunity for brand awareness and maximising your top-of-funnel efforts. Success doesn't come overnight and, in many instances, it's a case of trial and error until you discover what resonates best. 
Talk to Reload Creative today to chat about Community Content Strategy planning.
Laura Barr - Senior Content Manager & Leader of Reload Creative
Creating a unique Retention & Lifecycle strategy
With acquisition costs on the rise, Reload Digital shares tips eCommerce brands can implement to improve efficiencies and drive long-term growth using a robust retention & lifecycle strategy. This article explores how using loyalty schemes, referral programs & SMS you can create a layered retention program that keeps users repurchasing.
A Peak Planning Model for the BFCM retail and ecommerce season
As peak retail season approaches, Reload Digital shares tips eCommerce brands can implement to maximise performance over the biggest trading months of the year. This article explores how November is just the tip of the iceberg, and brands need to look at their strategy from September through to January to keep driving year-on-year growth.