Taking the unknown out of digital media & programmatic display
Out with the old, in with the new.
Programmatic video & display
In 2020, almost 90% of display spending will be accounted for by programmatic and with good reason. As AI technologies have advanced so have our ad buying capabilities. We use DSP's to buy website takeovers, leader board ads, MREC's and every other ad size on premium sites for a fraction of the cost of a direct buy.
Native advertising, sponsored articles & advertorials
70 percent of users would rather learn about products through content than traditional advertisements, which is where native advertising comes into play. Using a softer, editorial approach that flows within the reader's natural journey means consumers look at native ads 53% more frequently than display ads. This form of advertising allows you to better communicate with your customers through brand storytelling, to really catch their attention.
High impact mobile display
Made specifically for mobile, we work with our trusted media partners to leverage their interactive ad formats and consumer insight to create beautiful and engaging display ads for your mobile audience. Using premier placements, we monitor ad metrics like view through rate, time in view, cost per view & website visits.
Website takeovers
When it makes sense in your media strategy to feature on premium placements with a high percentage share of voice, we'll work with our media partners to secure full homepage takeovers. Capturing attention with display ads can be difficult but a well-designed, interactive ad format placed on a premium homepage with 100% share of voice can see great results for some brands.
How we work, from
process to reality...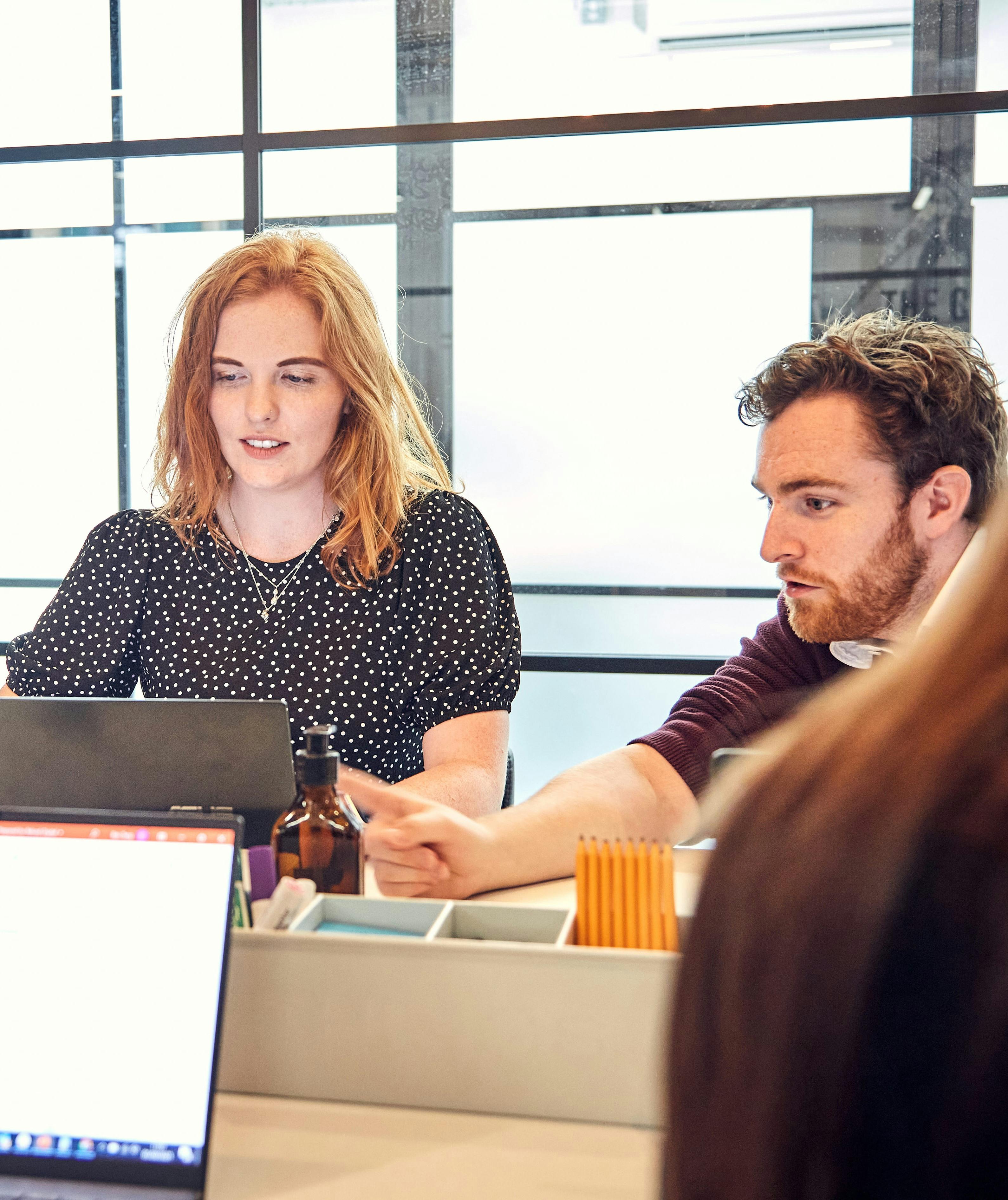 01/03
Brief media providers
We always start by providing a brief to a range of media providers, as well as assessing self-serve options such as GDN.
02/03
Scrutinise provider responses
Looking at everything from forecasts to placement, we'll make sure you get the best value for your investment from quality of reporting to level of service offered.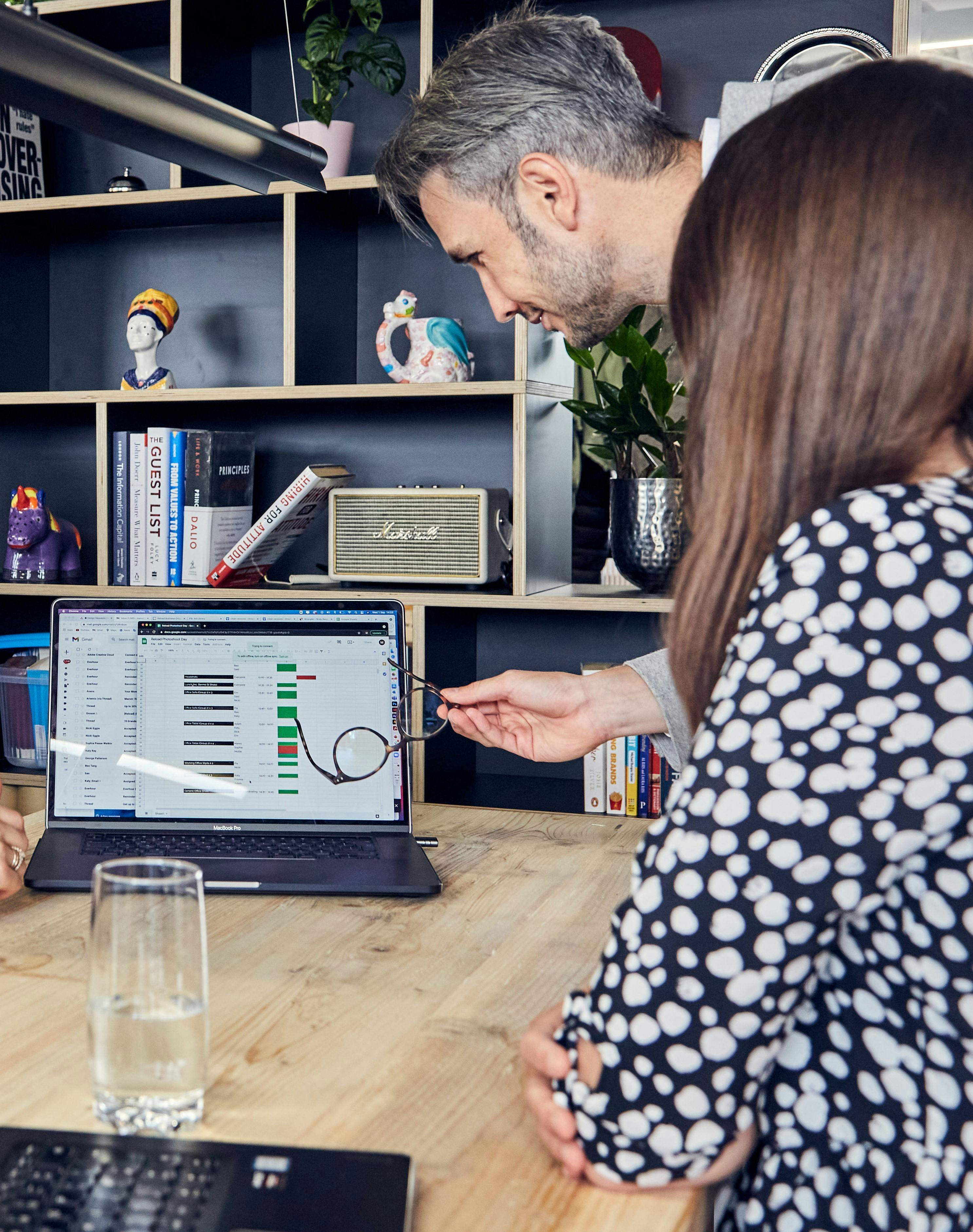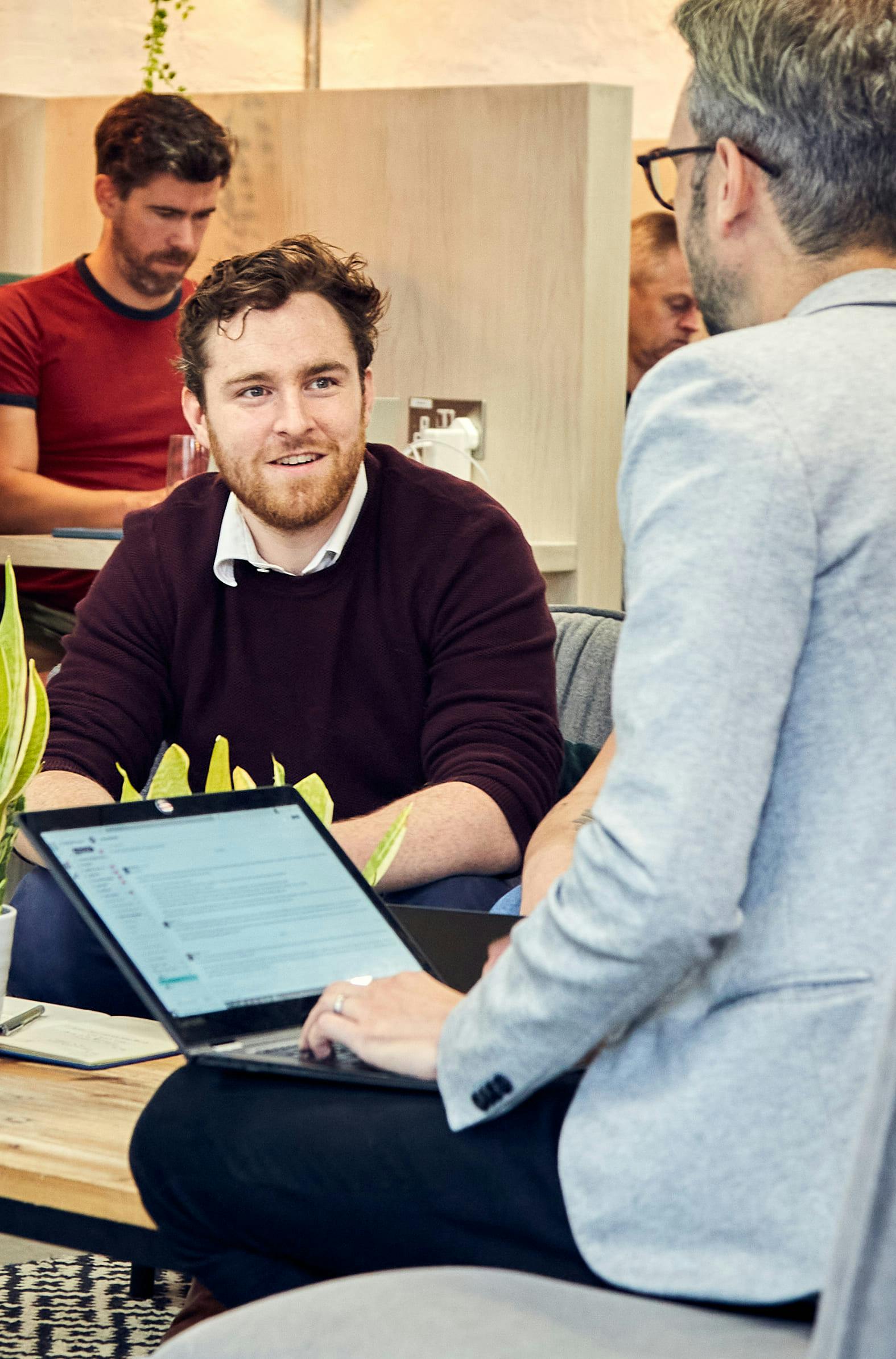 03/03
Present & discuss options
Once we've shortlisted the best options to move forward with, we'll create a document which outlines our chosen provider/s in an easily comparable and transparent way.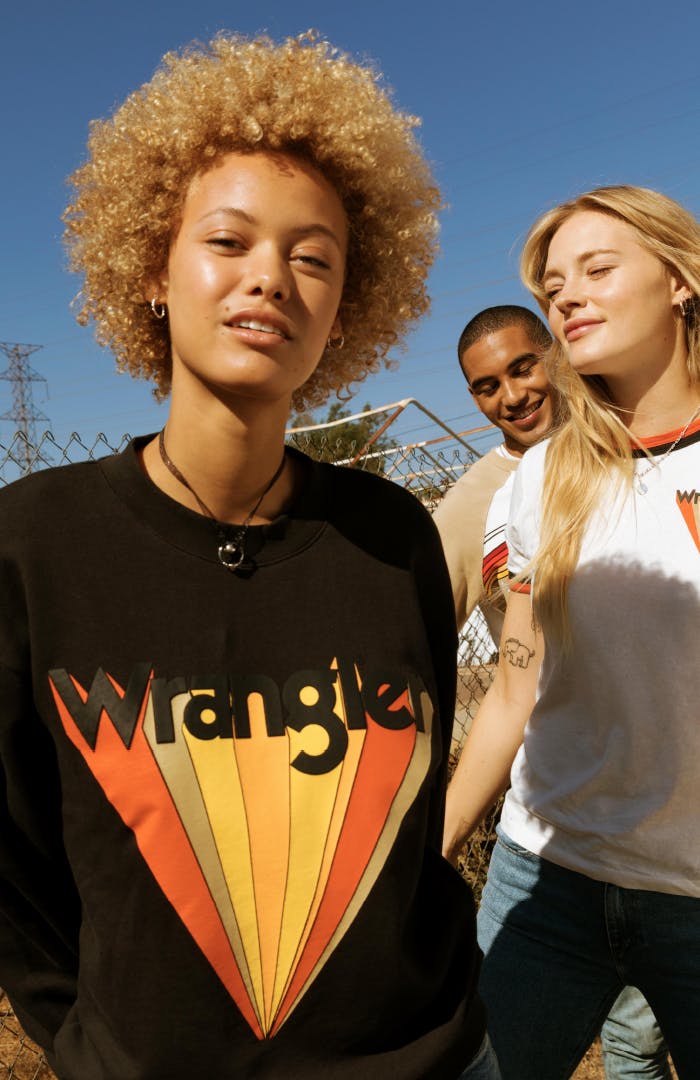 Brand campaigns that deliver more than impressions
average view of website takeover. Benchmark 22 secs
Enrolling Reload to take on our Spring Summer 2019 ICONS campaign was the icing on the cake for the UK take over. Content, strategy and audience obsessed, they drove us into new territories of digital we've never explored in before, with fantastic results. The London pop-up store and product launch would not of been half as successful without them being our digital lead.
Matt Janes – Marketing Director, Wrangler