Ensuring the foundations are laid to get the most out of your marketing tactics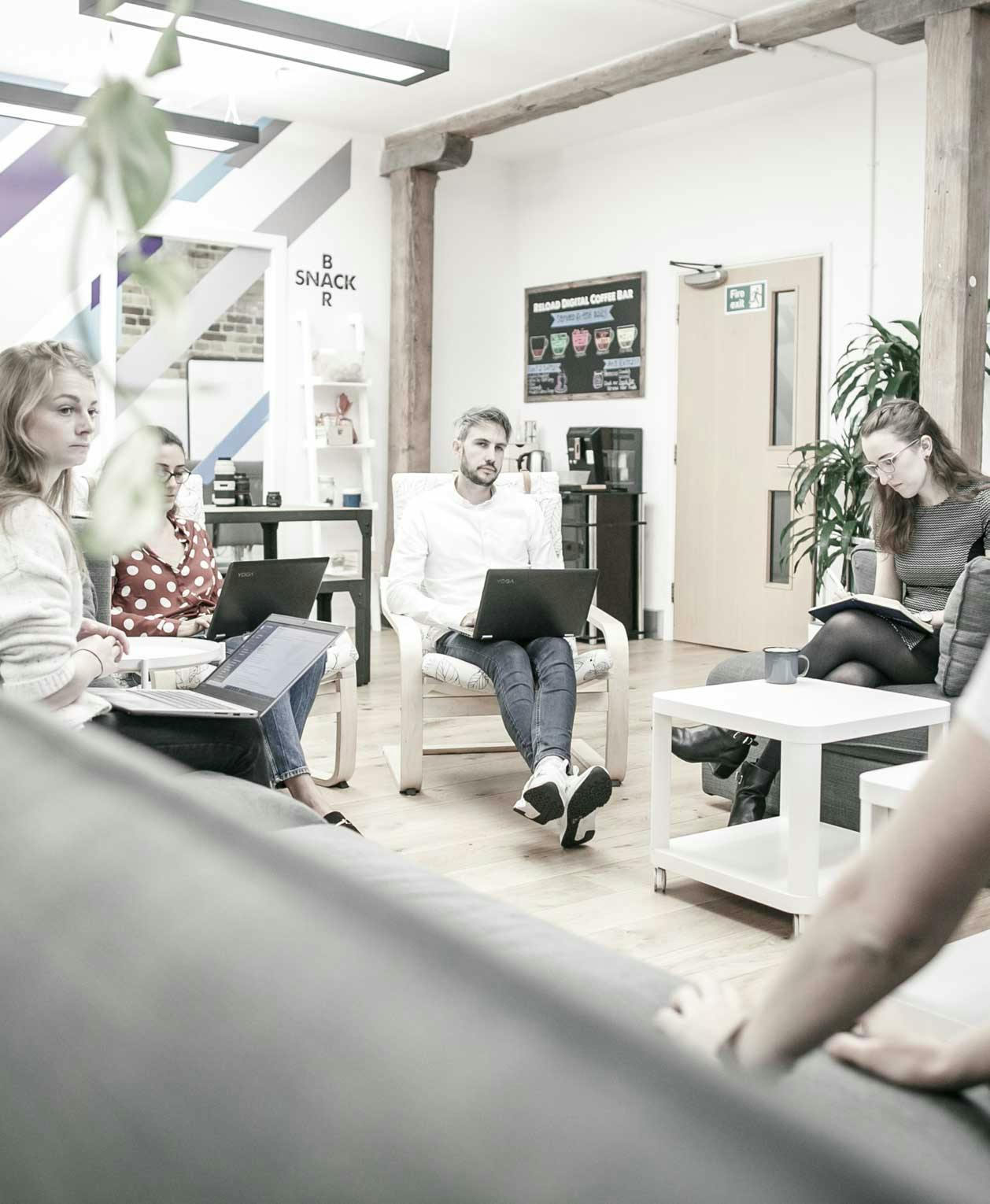 Understand the lay of the land
Building an effective digital marketing strategy stems from an in-depth analysis of where your brand currently sits in the market, while understanding what you're doing right and areas that could be improved. All backed by data. Our strategy workshops understand your business ambitions, cover a business analysis of where your growth opportunities are, and plot an easy-to-follow path for how to get there. From customer aquistion to retention, we've got you covered.
Looking for something else?
We customise everything we do

based on your needs.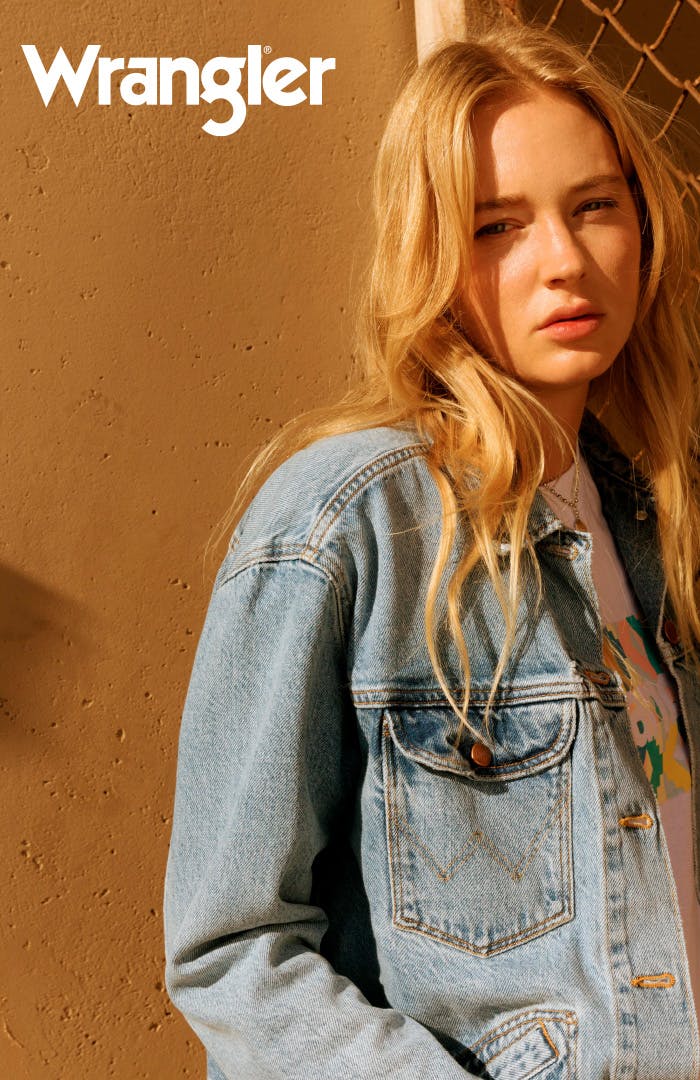 Brand campaigns that deliver more than impressions
Recognition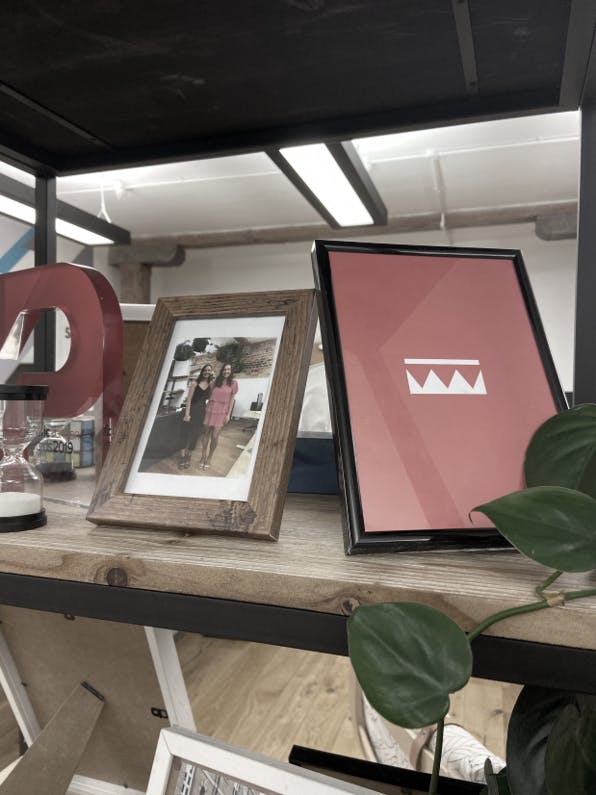 The Drum, DADI Awards 2019
The Drum Awards for the Digital Industries (the DADIs) is the award scheme that aims to identify the best practices, companies and people in our industry.
Digital Media Strategy
Finalist