eCommerce consumer behaviour in May 2019 during COVID-19 & how brands reacted.
Weekly commentary & insights on how to battle COVID-19.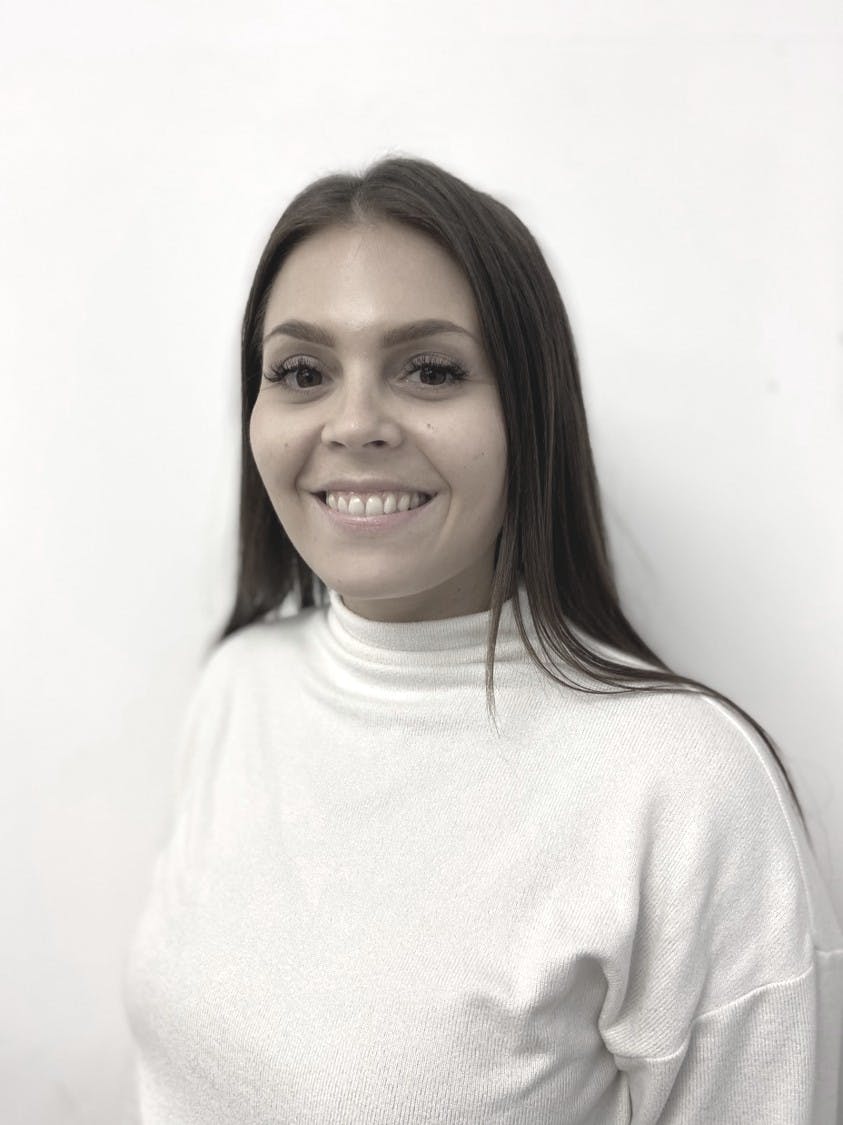 Words by Pia Kempe - Digital Account Manager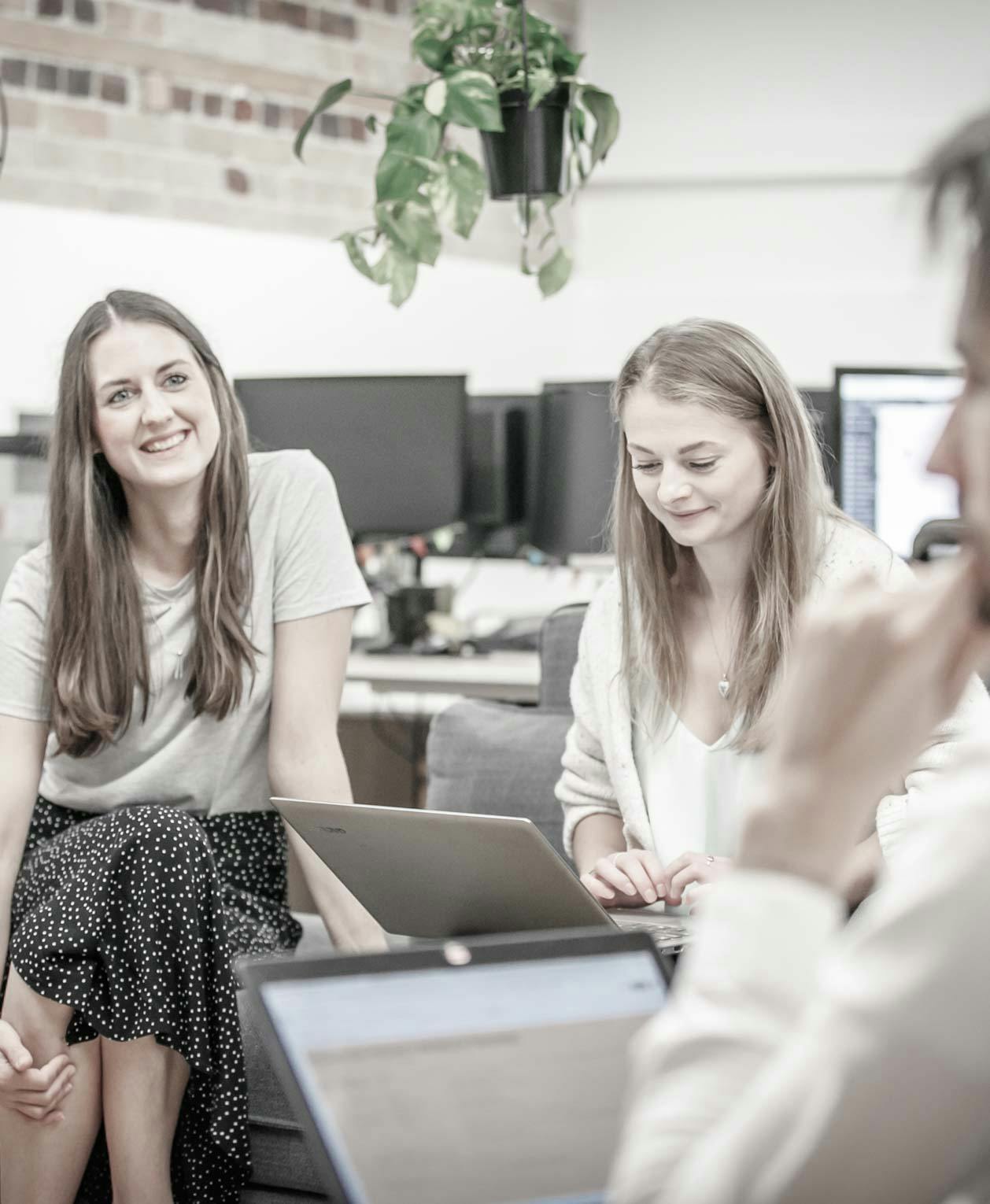 Every week we've been providing commentary & insights on how to battle COVID-19, rounding up what we're hearing from our partners, clients and industry friends and allowing our experts to give their take on how brands and businesses should adapt. This week Reload's Digital Account Manager Pia Kempe gives her take on the impact of COVID-19 for eCommerce consumer behaviour and what it means for brands. Please get in touch if you have any questions or comments about this article.
Two months ago the UK went into lockdown and most businesses had to rethink their strategy, fast-track their digital transformation and innovate to survive and thrive in this new environment. We're now past the peak of the pandemic and after this week's announcement about retail spaces opening up within the next few weeks, it's starting to look like we're slowly moving towards so-called 'normality'. Recent data on consumer behaviour both from the UK and countries that are ahead of us in returning to normality, however, suggest that some of the changes businesses were forced to go through are here to stay and being digital-first, as predicted, will be essential moving forward. 
Here I run through how the past few months have impacted consumer behaviour, give examples of brands that have been agile and successfully innovated their product and service offerings as well as give tips on what to think about with regards to marketing, for your ads to resonate with what customers currently want to hear.
1. Online as a proportion of total retail sales expected to be 5-10% higher in 2020 vs. 2019
We've talked a lot about digital transformation and the importance for businesses to be 'digital first' in 2020 . New data from the UK Office for National Statistics shows that in April 2020 online sales accounted for 30% of total sales, which is a nearly 12 percentage point increase from April 2019. This is no surprise considering that customers who had previously primarily shopped in-store, have now been forced to get accustomed to shopping online. Shopify's Q1 earning report detailed that first time eCommerce purchasers grew 8% in the six weeks to 24th April. Looking at what people are shopping for, whilst household essentials such as toilet paper and pasta flew off the shelves at the start of the pandemic, SEMrush data reveals a shift in search demand, with 'leisure & hobby' categories seeing the most significant increases in traffic and search volume at the end of April.
With many countries in the EU now entering the 'post-peak' stage, the big question on business owners' minds is whether or not online shopping will remain high after retail stores are allowed to open again. GWI's Coronavirus Research Report found that over 40% of consumers globally plan to continue shopping online moving forward. Even though people want to return to their normal routines including visiting offline retail stores, nearly half of consumers polled in the GWI study revealed that they are not planning to return to shopping centres "for some time" or "for a long time", with safety being the biggest driver of this fear. Looking at China, that's ahead of Europe in terms of returning to normality, eCommerce purchases have remained high, which suggests that there's been a fundamental shift in preference and eCommerce will likely continue to play a much larger role in people's lives than before.
For brands this means that building out processes that enable them to be agile, as well as investing in digital transformation are essential for staying relevant now and after the crisis. More insights and tips on how to prepare for the increased levels of online consumption in our previous article here.
2. Brands responding to uncharacteristic peaks in consumer behaviour
Since the start of the outbreak many businesses have had to re-strategize, temporarily close down or pivot their offerings to stay afloat. Brands that have been innovative and agile in product development and customer service offerings have been able to stay relevant by adapting to the new environment and home-centered lifestyle.
Let's take a look at a few of many examples of brands reinventing products or services to better serve the needs of customers in the new environment.
With many people working from home and dramatic increases in screen time, KREWE, a New Orleans based eyewear company, launched Blue Light lenses for their frames. Helping people with the negative side effects that come from overexposure to harmful blue light from screens such as headaches, sleep cycle disruption and digital eye fatigue.
The Allbirds shoe brand quickly shifted from offline to online by using staff from brick-and-mortar stores to fulfill online orders. They were able to quickly pivot because the brand's eCommerce and physical stores had unified inventory and logistics operations. As a result, they never saw an interruption in meeting consumer demand. In addition to this, Allbirds also innovated with new digital tools and launched a feature on site that enabled shoppers to connect with store associates via video chat. Through the chat they could ask questions and view product displays as if they were at a physical store.
Many distillers and brewers rely heavily on wholesale for bars and restaurants and were severely impacted by the hospitality industry shutting down. When it became clear that hand sanitiser was of short supply many of these companies such as the Scottish BrewDog, quickly repurposed unrefined liquor as a medical sanitiser keeping their brand top of mind with current and potential new customers. 
Makers Academy, a London based coding bootcamp had previously offered offline courses and quickly launched 'Makers Remote' - remote first training to a remote first world. Recognising the increasing demand for online learning, they have now moved their full service offering online with live events, Q/A sessions, workshops, hiring support, talks by industry leaders, meditation and yoga. 
Whilst many companies were forced to have a highly reactive approach to the changes in consumer behaviour not to fall behind, online consumption is likely to continue being the new normal. Now is the time for all businesses to start proactively and strategically thinking about opportunities to provide value for customers in this new 'digital-first' environment. 
3. Ad sentiment towards relevant products is on an increase
At the start of the pandemic, brands were challenged to rethink their messaging to address the situation in a sincere way, without sounding like they were trying to exploit it. As a result of this, our inboxes and the ad space have been filled with content more or less focused on the difficult, uncertain times we're going through and philanthropic actions taken by brands. According to recent research published by Smartly.io, however, branded COVID-19 messaging has been appreciated by consumers but ad sentiment towards it has started to reduce for the first time since mid-March. 
So, what are people interested in seeing instead? A survey from Kantar conducted in 30 countries shows that 77% of respondents would like advertising to talk about how a brand is helpful in the new everyday life or simply how they provide comfort and support. Smartly.io's research supports this with results showing that ad sentiment for ads featuring relevant product offerings are seeing a month-on-month increase since the beginning of lockdown. For brands this essentially means that ad messaging should not necessarily be focused on COVID-19, but rather on how the products benefit customers during this time and after lockdown.
Examples from ARK Skincare, the Blinkist and Zendesk on ads that effectively communicate product benefits.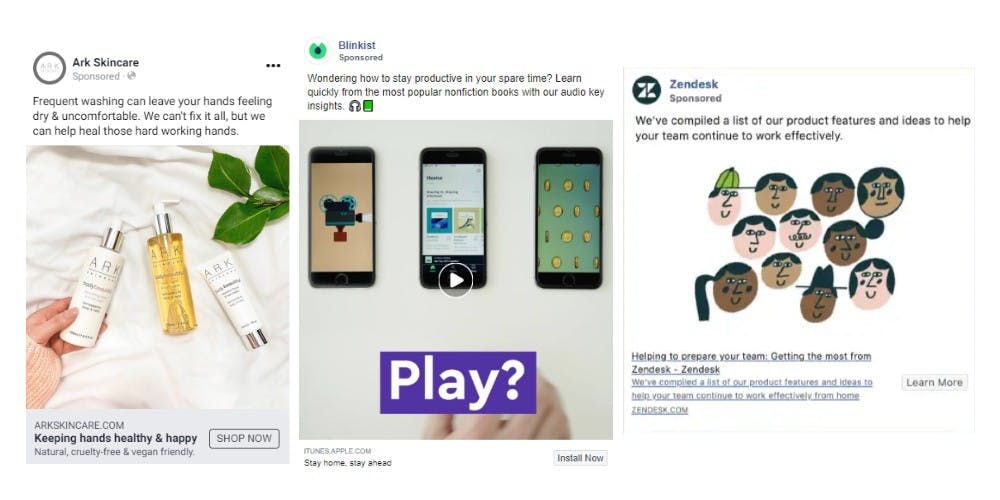 3. Time to hone in on product marketing for new customer acquisition
Shopify's Q1 Earning Report found that between March and the end of April, the number of people who had purchased from Shopify merchants they'd never shopped at before, grew by 45% in comparison to the previous period. Some of the likely reasons behind these stats are that people have to find the products they typically purchase in-store online, and that many brands are struggling with product availability, which pushes people to turn to competitors for similar products. Yotpo's study on consumer trends during COVID-19 shows that 41% of customers in the UK will consider switching brands to get the products they need. I can think of a dozen examples of situations during the past months when I've gone to my favourite site, found out that my size isn't available and looked for other brands that carry a similar product.
Also consumer priorities are changing - before the pandemic the main priorities when purchasing were quality, price and brand whereas now, the key priorities are availability, price and quality, Bazaarvoice reports. 
For brands this is actually a great opportunity to bring in new customers and 'steal' away customers from competitors. With customers' ad sentiment towards relevant product offerings increasing and with many companies feeling pressured on reaching ROAS targets, now is the time to hone in on product marketing to acquire new customers and push for sale. Here are our three tips for marketing products:  
Communicating how your product solves a specific customer pain point
Product marketing, well all marketing, starts with the customer and the key to successful product marketing is understanding and effectively communicating how your product solves a specific pain point your target customer has. Defining buyer personas and outlining how and where you'll reach them, what are the benefits of the product for the consumer, how is it relevant for them, what are the product USPs?
Focusing marketing efforts on products with higher margins
Do you currently have visibility over the profit margins of your products? Especially for ecommerce brands knowing the margins for different products and particularly pushing these products in marketing is an efficient way to maximise ROAS. To specifically push products with higher margins you could for example build campaigns around them on Social, ensure that you show up 100% of the time on Google by allocating more spend towards campaigns for these products, or use margin based bidding strategies to maximise revenue and profit.
Moving away from promotion-based marketing
During the past few months many brands have relied on promotion-based marketing to drive short-term sales. As we've pointed out in our earlier articles, brands should be careful of building a customer base that may be reliant on promotions, which restricts long-term profitability. Now that we have a good indication of where consumer confidence sits per industry, it's time to think less about reactive sales and promotions and more about regaining brand strength.
If you want to chat through any points of this article, or get 5 actionable recommendations to help improve your eCommerce performance right now do get in touch!