SEO for BigCommerce - Ecommerce Specialists
Award-winning Ecommerce BigCommerce Agency based in London
SEO For BigCommerce websites, what's involved?
BigCommerce has plenty going for it in terms of SEO functionality, with an in-built automated image optimiser, good on-page SEO functionality and supporting AMP. But there's still plenty to do in order to ensure your brand is ranking in the search results and capitalise on BigCommerce's out-the-box features. Our SEO specialists typically start with an SEO Audit of your BigCommerce site to unearth technical SEO fixes which need to be implemented, followed with keyword research and content optimisations to get your website humming.
Why Reload should be your BigCommerce Agency of choice
We are an award winning BigCommerce SEO agency lead by a Global SEO Team Lead with over 10 years experience. We've partnered with 500+ brands in 20 markets across the world and combine unrivalled SEO execution with ecommerce and retail strategic thinking that goes beyond your typical SEO agency.
Our BigCommerce SEO roadmap to organic growth...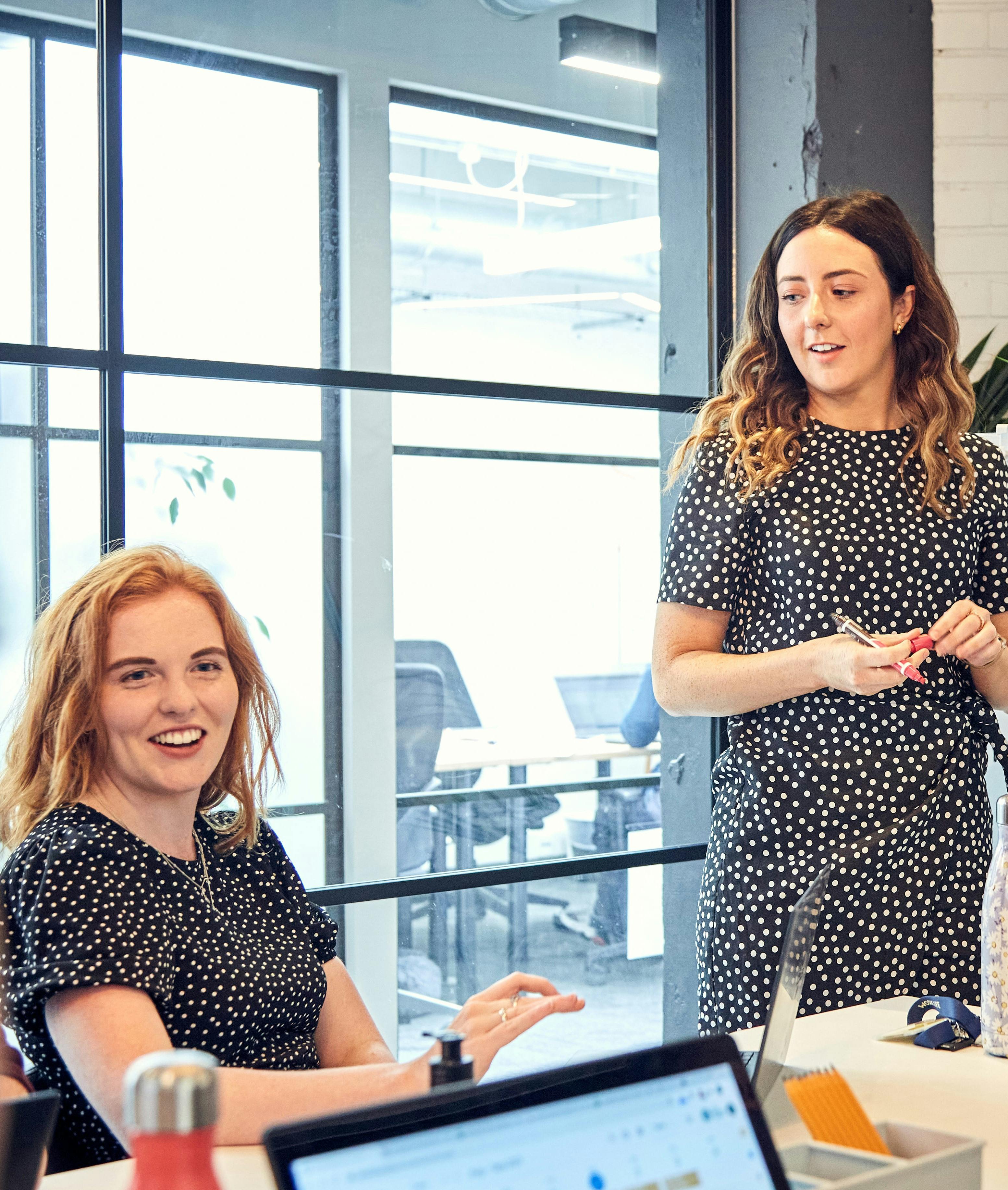 01/05
Displaying Trust Signals
Ensuring your website is trusted and secure is essential to your search visibility. Through a number of different elements, including SSL certificates, social proof and affiliated associations or memberships, customers and search engines can feel more comfortable that your website is secure.
02/05
Developing a strong authority
Great pieces of content can be promoted through other external websites, which helps to build your credibility and authority in the eyes of both search engines and shoppers. The more quality, relevant links you can achieve, the more reputable you'll be seen to be.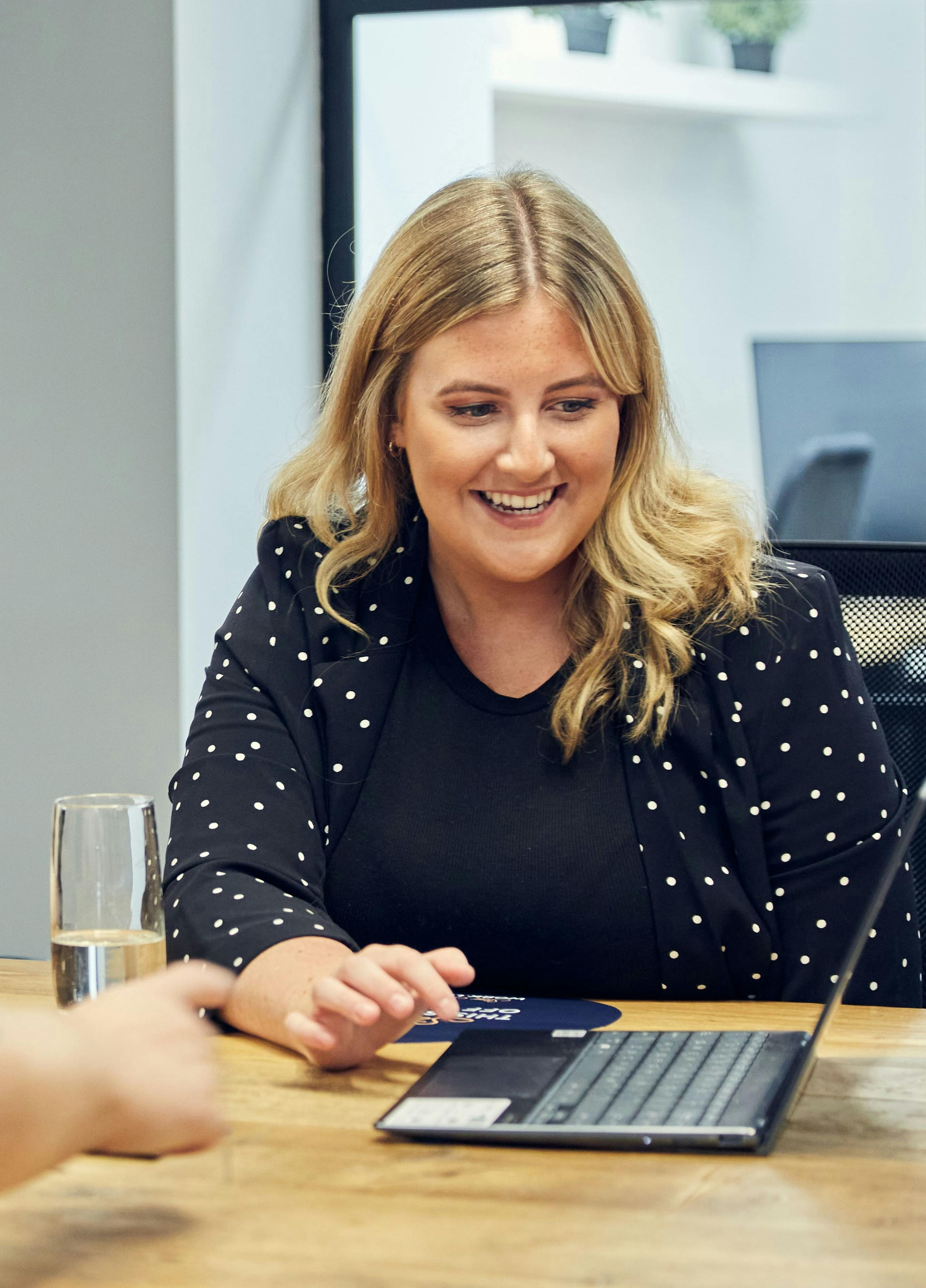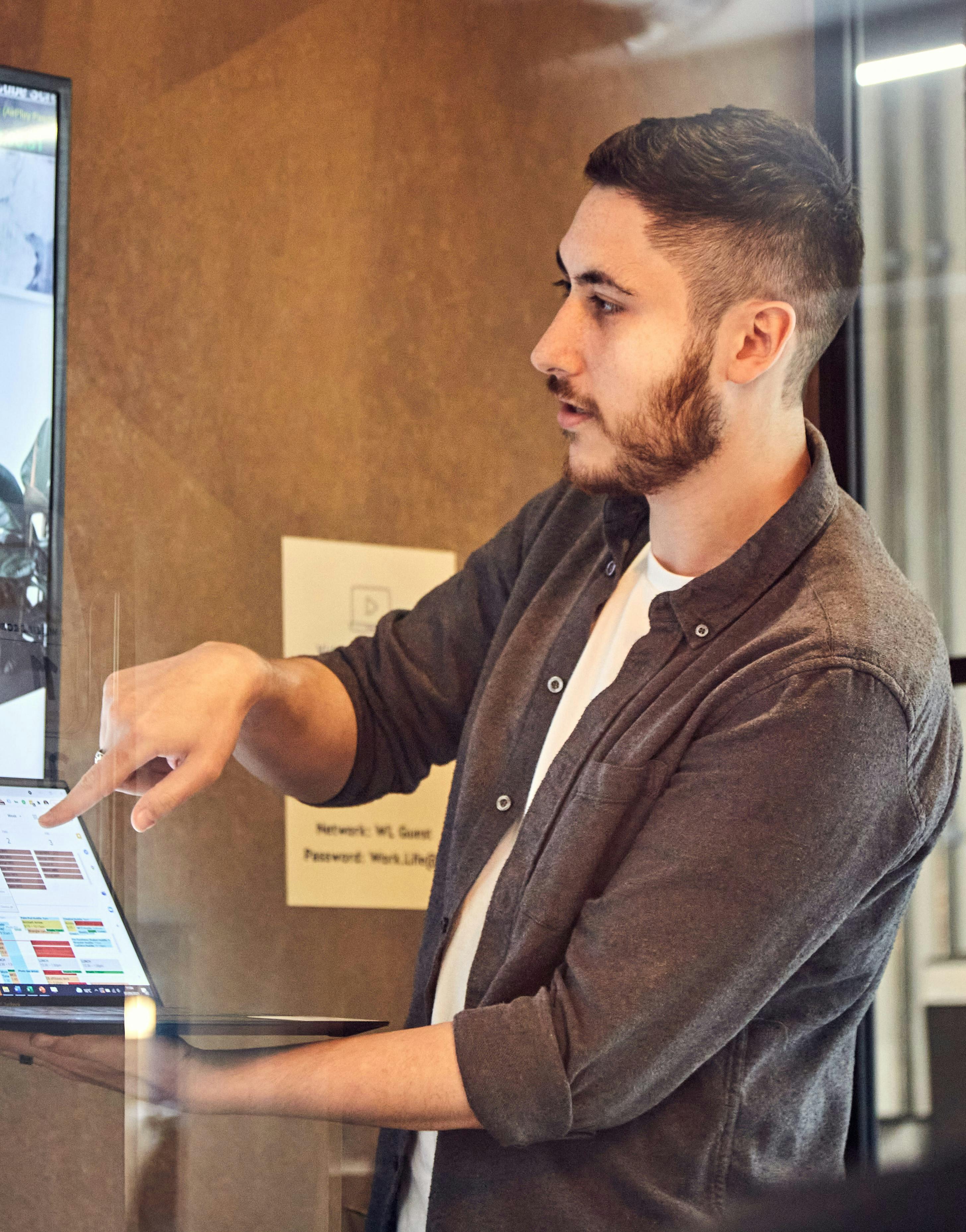 03/05
New Campaign Builds
Build, build, build. Once the architecture's in place, it's time to take what we know about your customer (big spenders vs. one-hit wonders), your product (high margin vs. low margin products) and buying experiences, to build new campaigns that pack a punch.
04/05
Focusing on technical SEO for BigCommerce and building in the technical foundations
Both shoppers and search engines love to see great content, whether that's articles and blogs, product descriptions, reviews or imagery and videos. We create content strategies with purpose, following a thorough piece of keyword research to uncover all opportunities.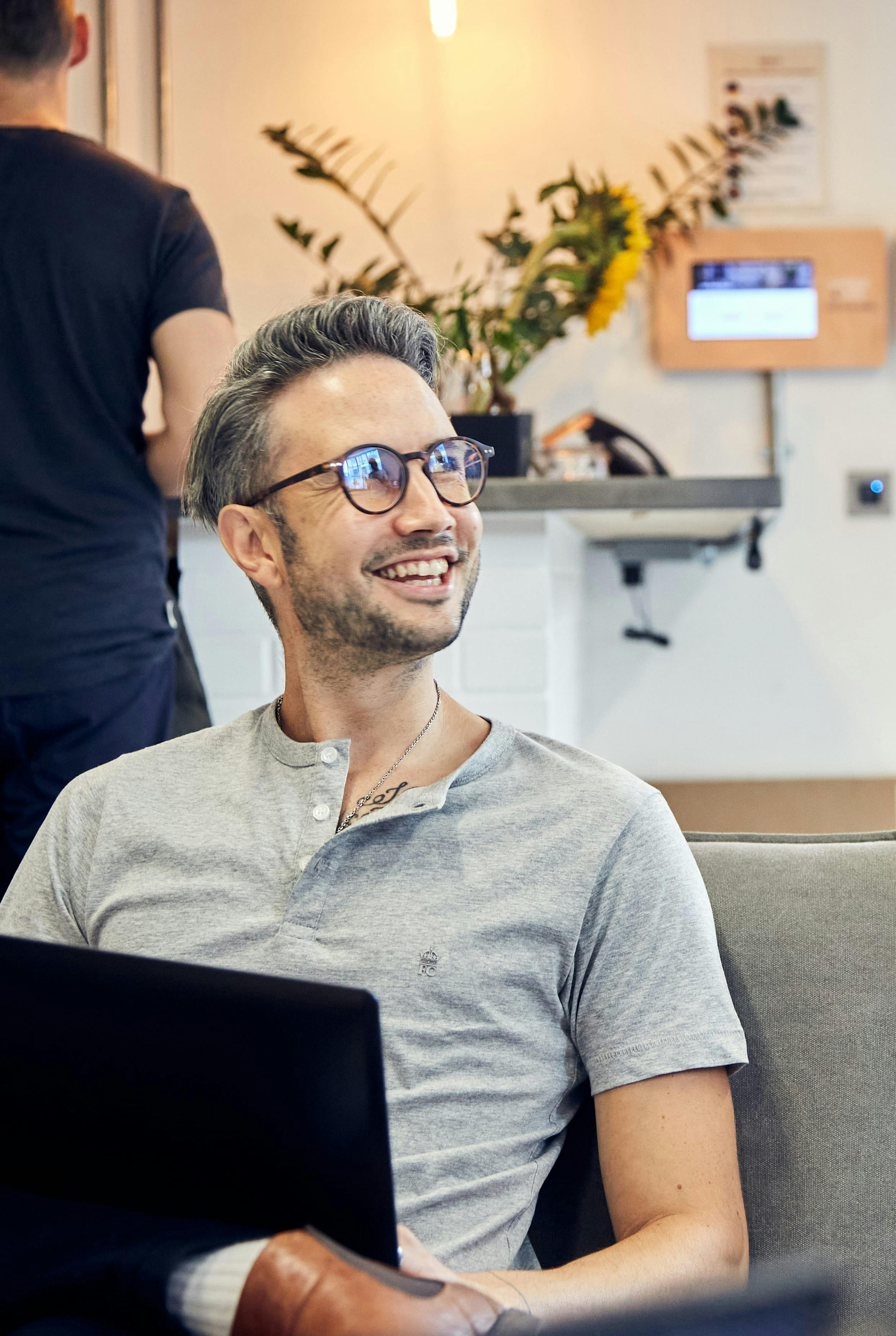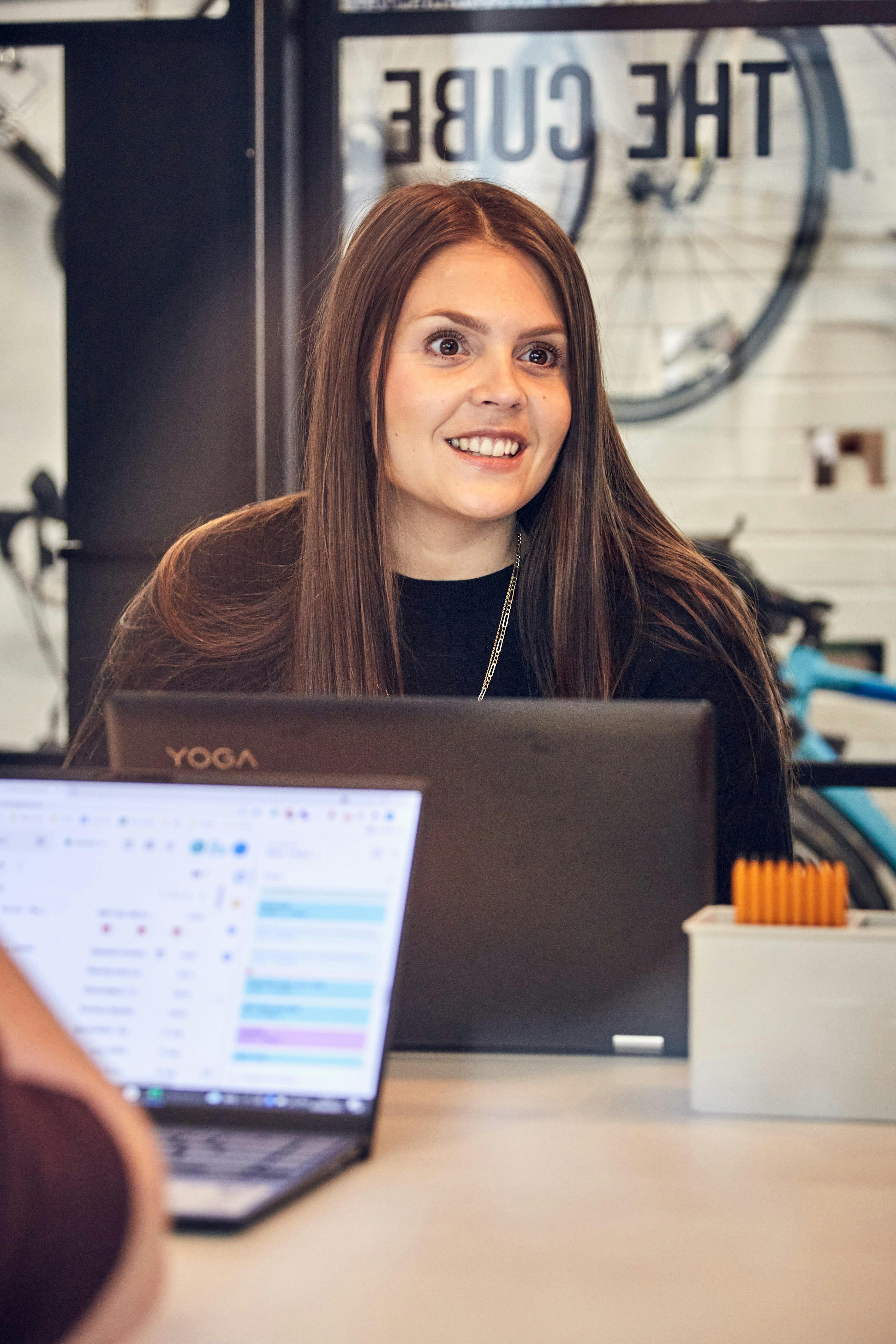 05/05
Creating a streamlined user experience
As search engines have become more sophisticated in the way they assess websites, improving shopper experience and boosting conversion rate are key components to our SEO strategies. The longer you can keep shoppers on your website, the more positive effects you'll reap.
BigCommerce SEO

Frequently Asked Questions
Is BigCommerce good for SEO?
It's definitely one of the best platforms out there for SEO. A few aspects where BigCommerce stand out is both the template customisation, with an advanced page builder tool that lets you drag and drop elements, and the product option functionality, allowing you be flexible if your products come in all shapes, colours and sizes. With product-based optimisation a key part of SEO growth, this is a big plus point.
What is the best SEO app for BigCommerce?
It's hard to say what the "best" app is, but FavSEO is the most popular app out there on the BigCommerce ecosystem, giving users a birds' eye view of the SEO performance on the website and seeing SEO scores across products, categories, pages, brands and blog articles.
How do I get my BigCommerce store on Google?
Ensuring your new store is properly indexable is the first step - this means getting the basics right (why not speak to us about auditing your BigCommerce store?). From here it is all about leveraging Google's organic, paid and shopping listings to attract the right kind of traffic to your store. A multichannel approach allows you to cost-effectively bring customers to your site by strategically using the right channel for a given keyword.

By setting up and configuring Google Analytics and Google Search Console you'll be able to get a good grasp of your rising site visibility over time and better understand what is contributing to that growth. If data scares you, we run 'Introduction to Analytics' sessions and break down the data into actionable insights for all our clients.
How do I attract customers to BigCommerce?
Jeff Bezos (CEO of Amazon) once said "Advertising is the price you pay for having an unremarkable product or service", so you need to get that right first. From there you need to go to where your target customers are. This might be Google (in which case you need to think about SEO & PPC), it might be Pinterest or YouTube or Instagram or online fashion blogs or innumerable other sites and platforms - many of which have sponsored or content contribution opportunities. A digital strategist or consultant (like Reload Digital) will be able to advise on the right marketing mix & tailor a strategy for your brand so you don't waste time and effort on less impactful tactics. Any specialist help should be able to execute on the right blend of tactics that not only bring in traffic - but the right customers that are ready to buy from you. They'll also guide you on ways you can help yourself and co-ordinate your in-house team to amplify the marketing.
Award Winning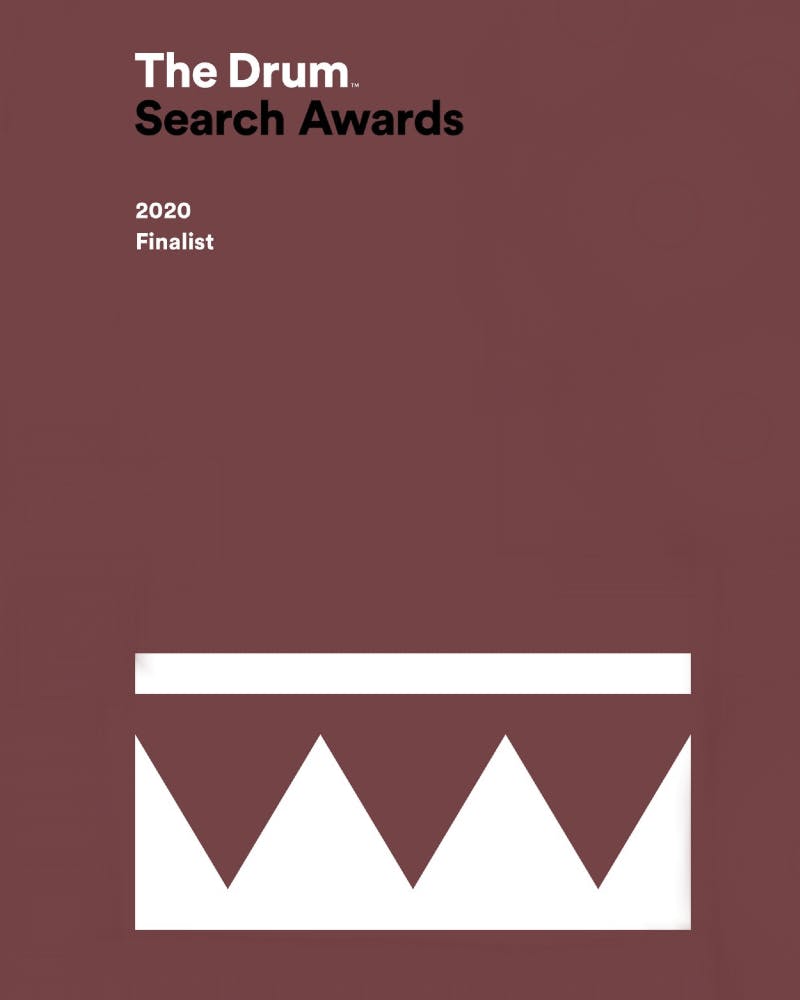 The Drum Search Awards 2020
The Drum Search Awards is looking for the best in search to shine a light and recognise the best work being produced by the global industry.
SEO & PPC Integrated
Finalist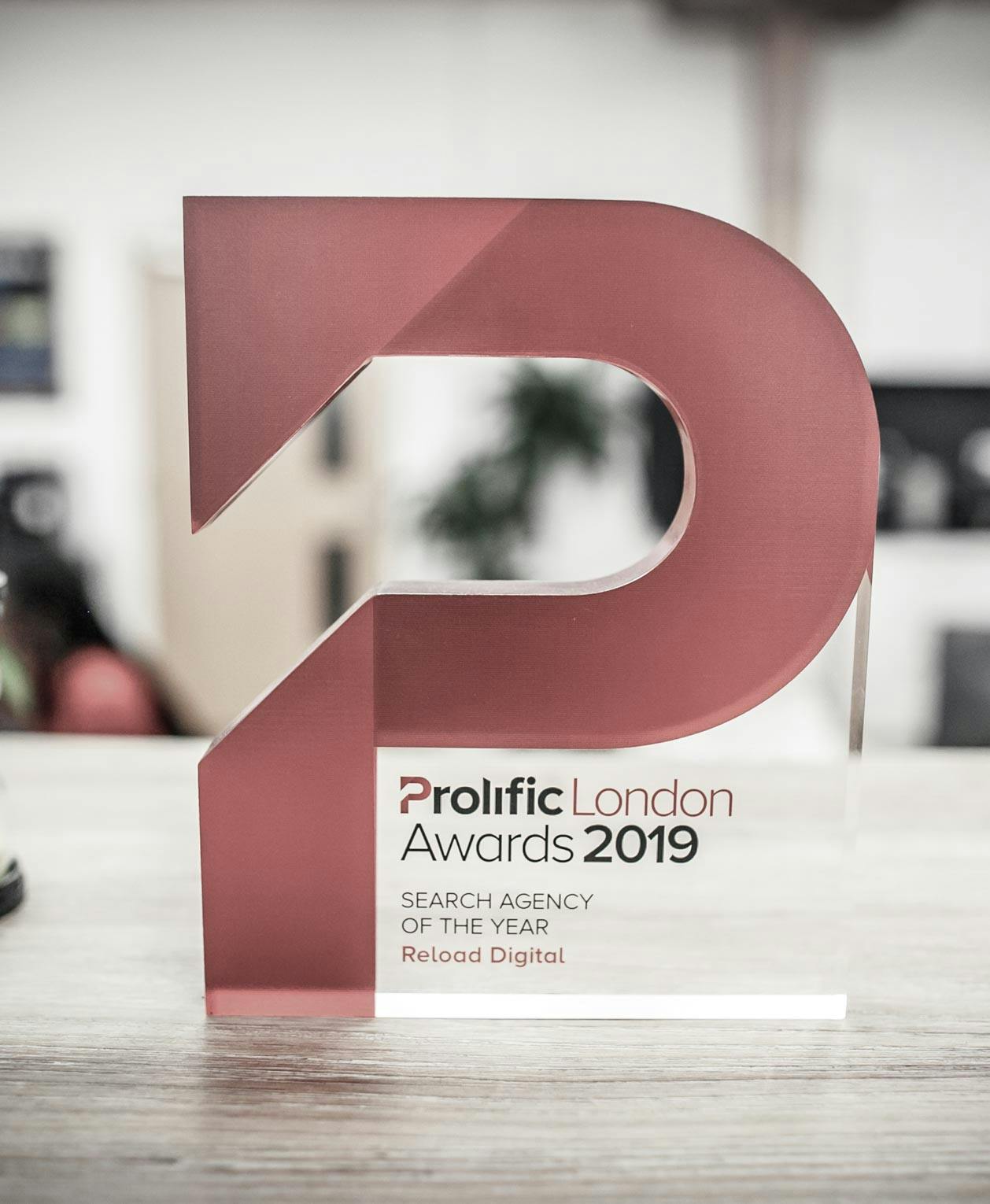 Prolific London Awards 2019
The Prolific London Awards celebrates excellence and rewards outstanding campaigns and exceptional talent in the digital, marketing and tech industries across London and the South.
Search Agency Of The Year
Won
Search Campaign of the Year
Finalist
"We started working with reload digital at the point of migrating our site to a new platform and have continued to work with them since with our SEO strategy. They are very professional and extremely easy to work with. With such a lovely team, they really invest in the brands they work with and have already had such a positive affect in our growth. I would highly recommend working with them."
Sarah Hrywnak - Head Of Marketing & E-Commerce, Astrid & Miyu