Core Web Vitals Audit & Implementation
Getting you ready for the upcoming Core Web Vitals rollout from Google in 2021.
Understanding Google's Core Web Vitals update
With Google announcing it's making big changes next year in order to prioritise user experience within ranking websites, there's a lot for brands to ensure they are minimising any negative business impact. To help we've put together an Introduction to Core Web Vitals to help you get to grips with the update and some tips on what to do next.
Core Web Vitals raises the bar for user experience
We all know Google is getting smarter by the day. The introduction of Core Web Vitals provides a set of measurable, user-centred metrics that indicate page experience. Make sure you're ahead of the game and planning now to stay ahead of competitors.
What you can do to
get yourself ready...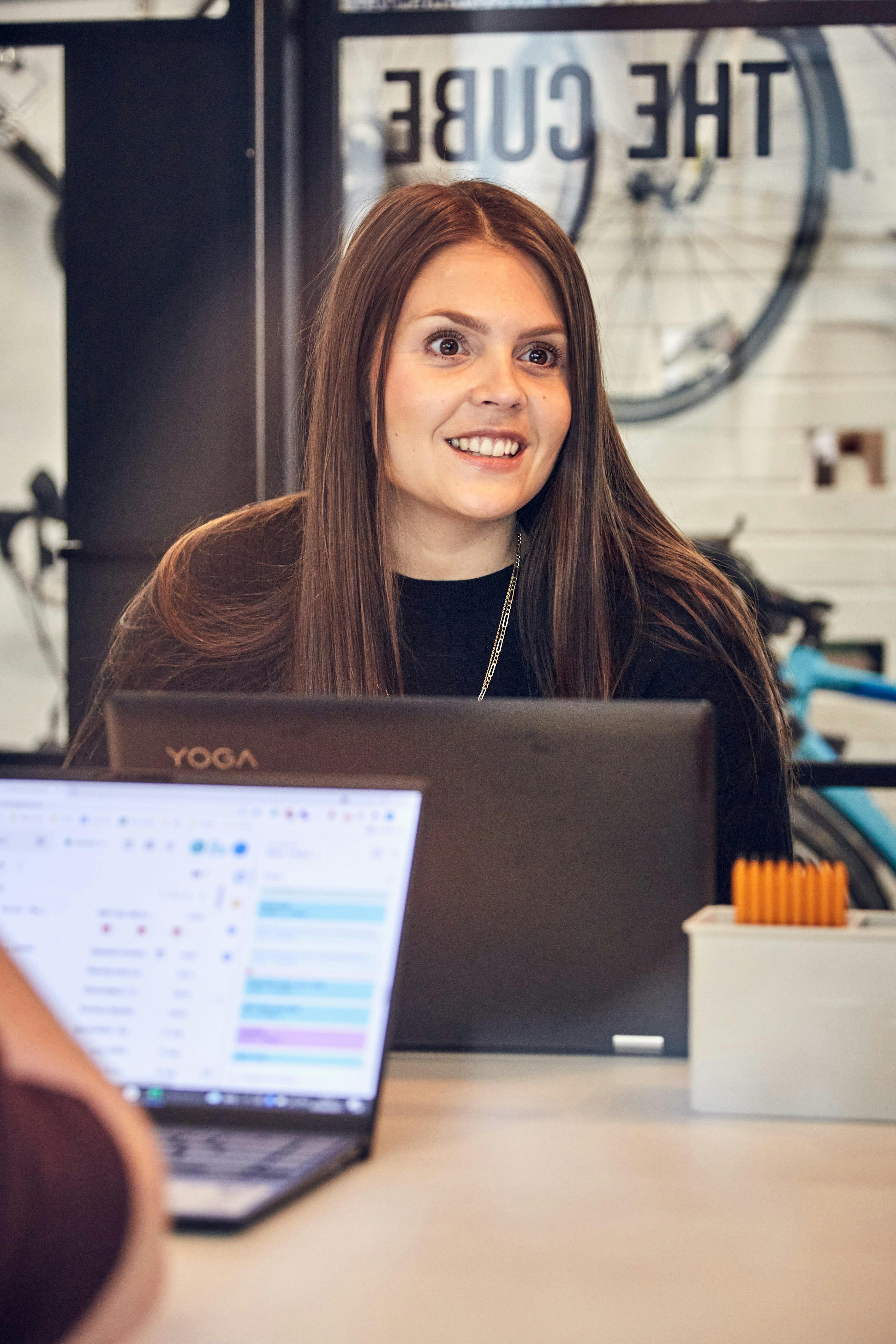 01/04
Get to grips with the update
Download our free introduction to Core Web Vitals today to give you the basics on what to expect.
02/04
Start evaluating your current state
Using the tools that are available in Google Search Console is a good place to start, but also benchmarking yourselves against competitors and reviewing your technical foundations is recommended.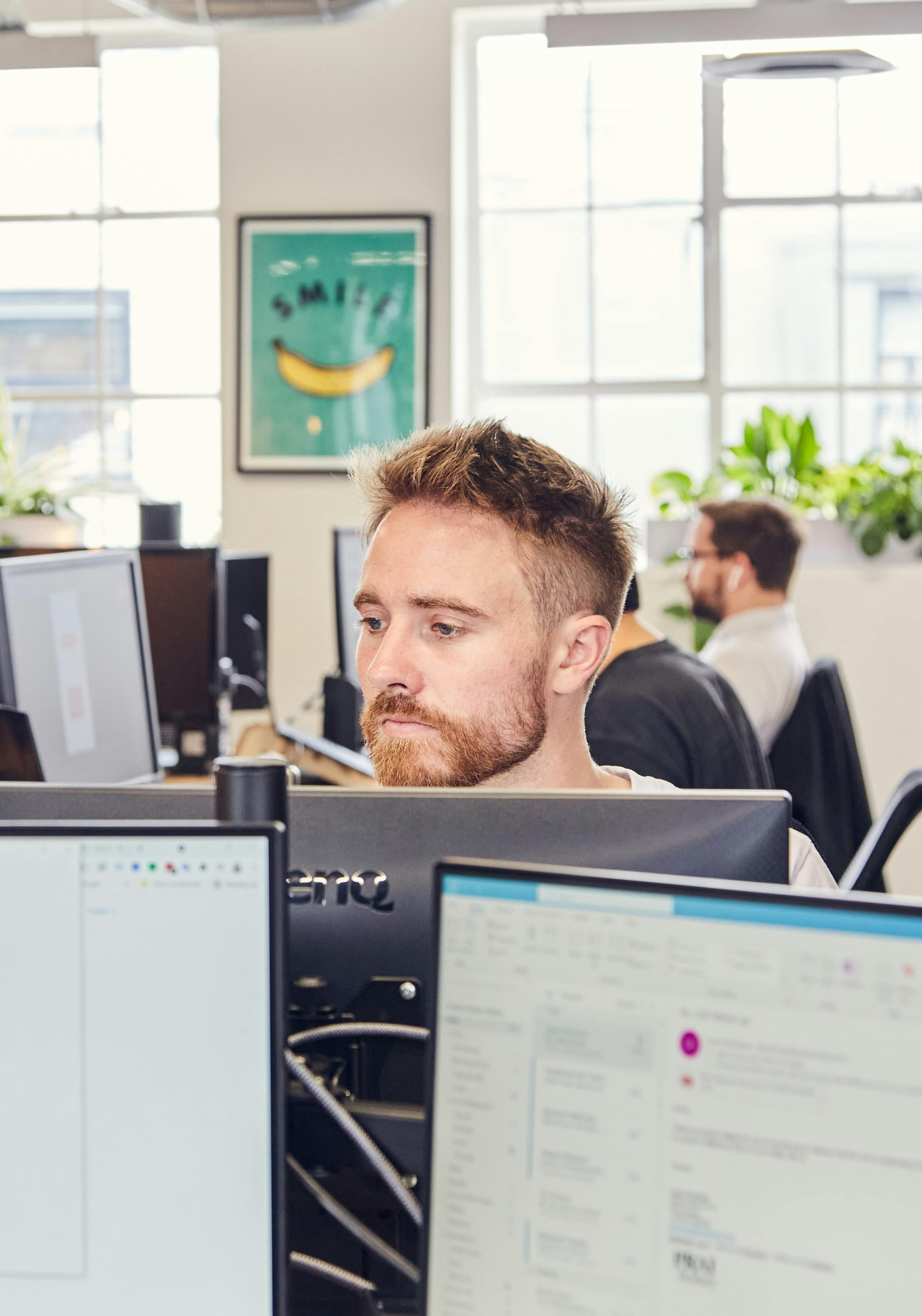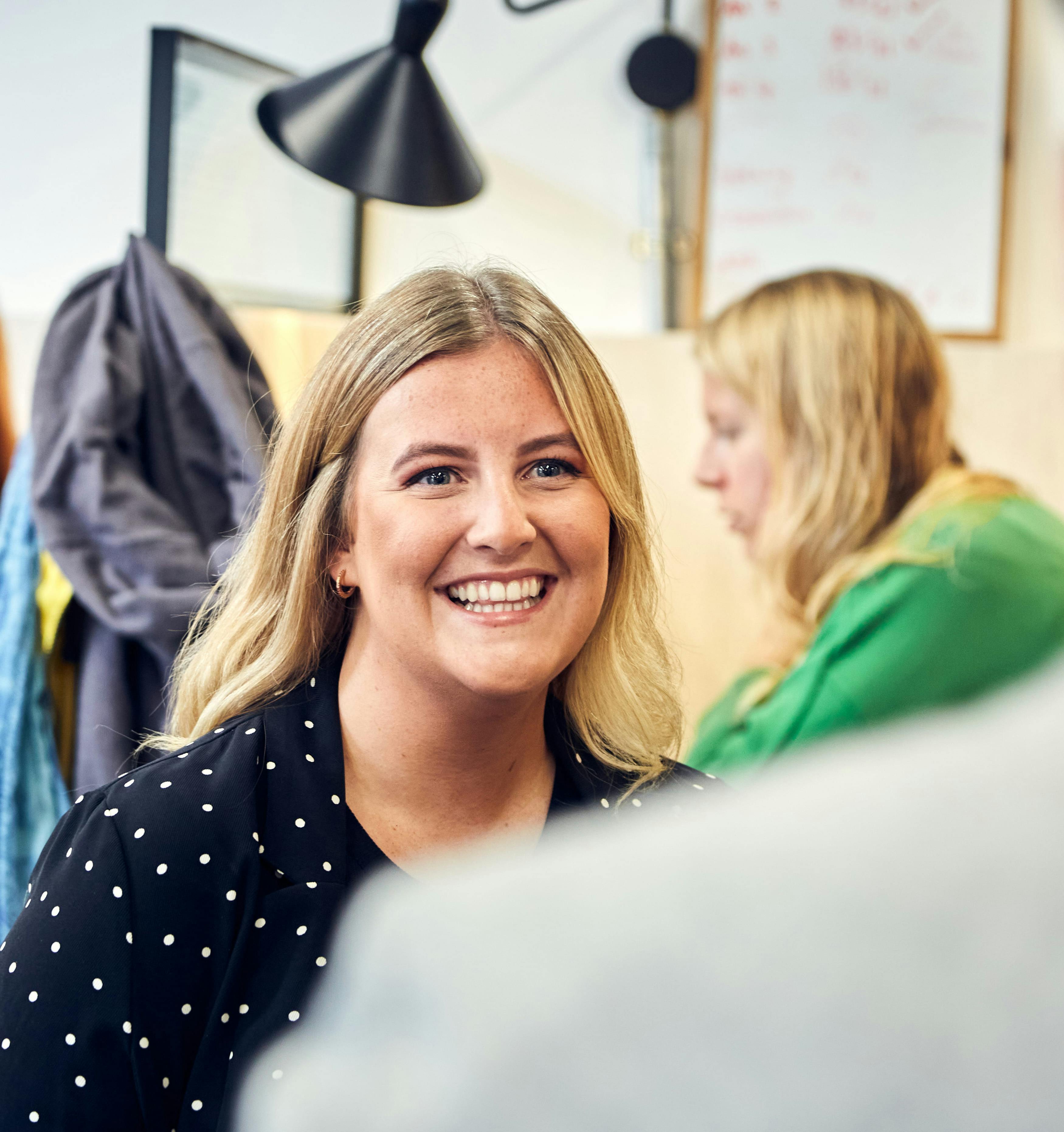 03/04
Assess whether you need additional support
Start speaking to your SEO Managers and your web developers to identify what needs to be done and how it can be actioned.
04/04
Talk to an expert
If you're still unsure talk to an expert! Get in touch with the Reload team today to request your free Core Web Vitals healthcheck.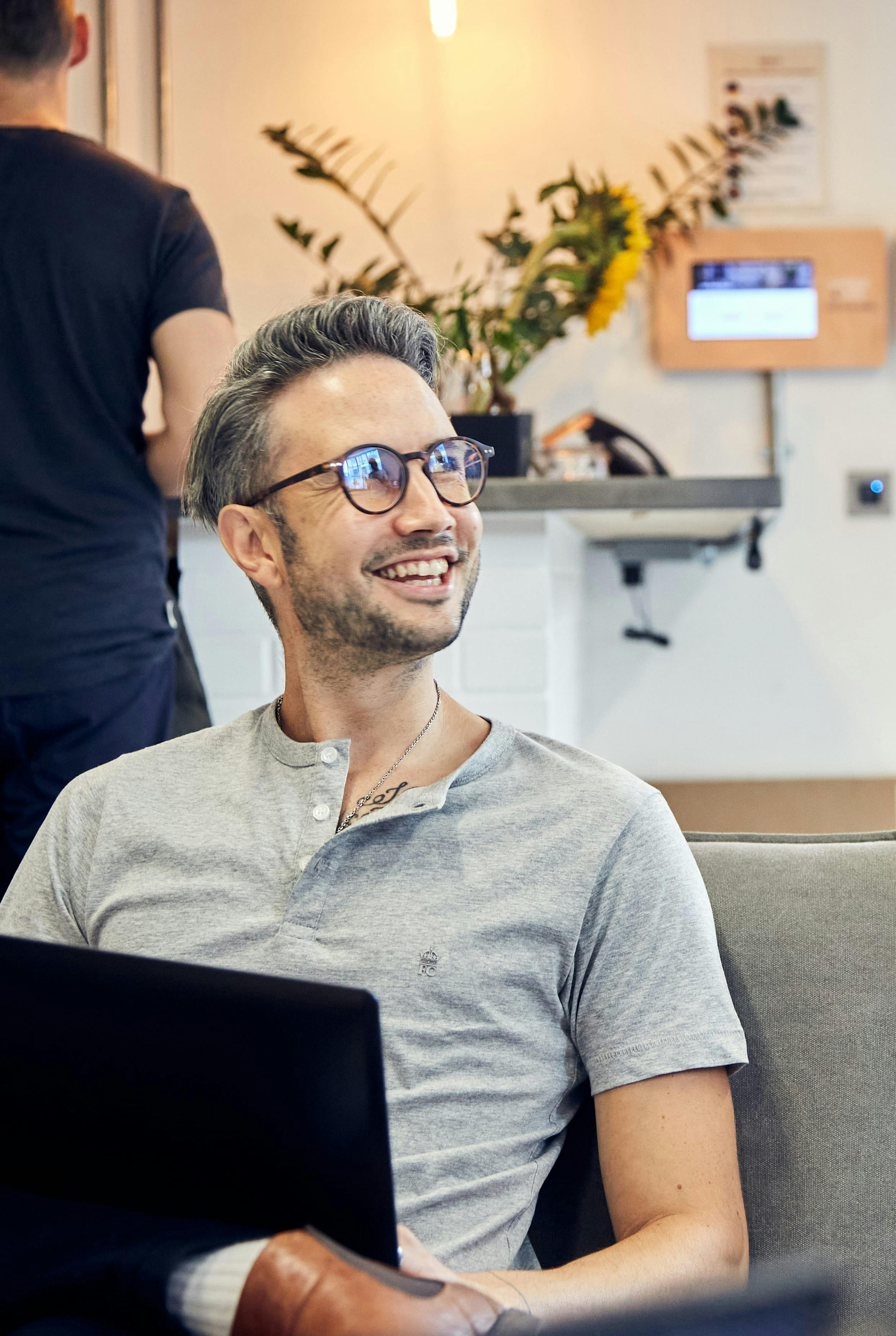 I've been searching for a reliable and rewarding SEO firm for quite some time now. A lot of the past SEO companies I have worked with, yielded very little conversions or positive outcomes. I noticed a lot of SEO companies focused too much on pleasing the search engines and only looked at bringing in back links to our website. This is when I was introduced to Reload Digital. Their team are a delight to work with and extremely knowledgeable. Since Reload Digital has optimised our website, we have seen an increase in traffic, a major improvement in conversions and provided me and my team with a working knowledge on how to constantly improve our website to keep this momentum going.
Steven Wu - Technical Director, R&W Media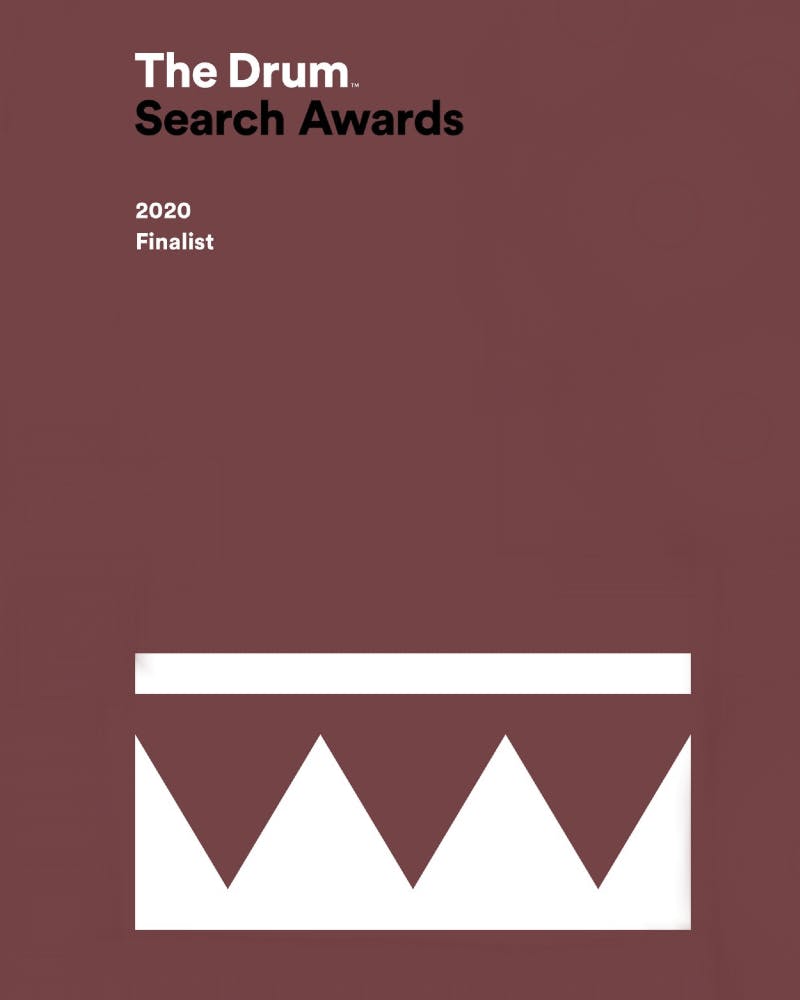 The Drum Search Awards 2020
The Drum Search Awards are looking for the best in search and to shine a light and recognise the best work being produced by the global industry.
SEO & PPC Integrated
Finalist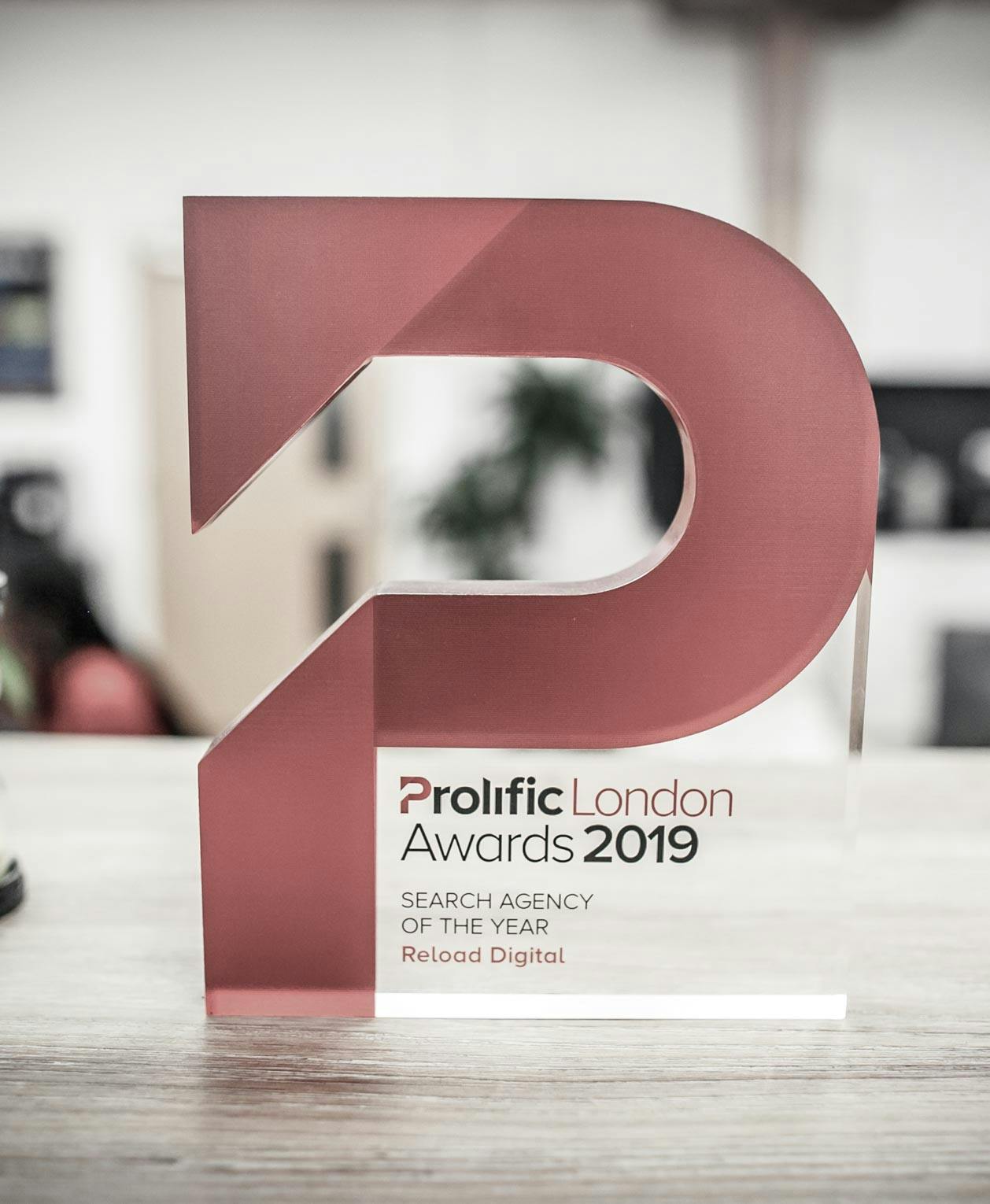 Prolific London Awards 2019
The Prolific London Awards celebrates excellence and rewards outstanding campaigns and exceptional talent in the digital, marketing and tech industries across London and the South.
Search Agency Of The Year
Won
Search Campaign Of The Year
Finalist