How to prepare your Google Shopping campaigns for peak eCommerce periods
5 tips to prepare your shopping campaigns for a show-stopping eCom sales period.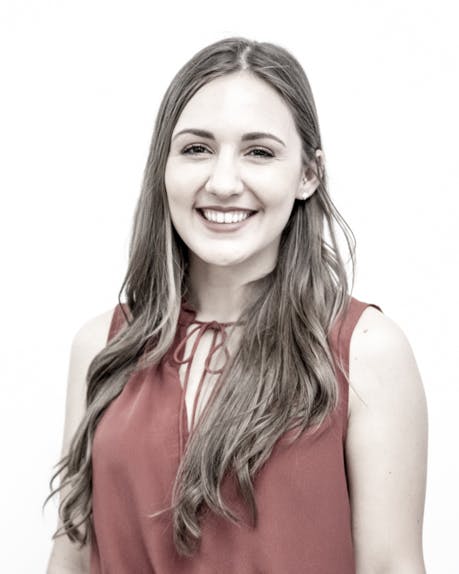 Words by Nicki Eggie - Senior Paid Advertising Lead
Online sales for 2020's Black Friday Cyber Monday is certainly one for the books with lockdown preventing in-store shopping. Find out how you can prepare your shopping campaigns with our 5 tips below to ensure a show-stopping eCommerce sales period.
1. Clear your feed of all errors
Ensure your Google Merchant Centre diagnostics report shows 100% of products active with no issues preventing or limiting performance. This means adding in those GTINs, high quality images, correct shipping info and no policy violations or duplicate titles.
2. Include the sale price or use promotion IDs to highlight your BFCM offers
However you've created your feed, make sure you have mapped it to import all sales prices. This will help to ensure you remain competitive in what will no doubt be an overwhelmingly competitive environment this BFCM. If you don't plan to change prices on your website and instead apply a discount/gift automatically at the checkout or through a promo code, be sure to use a Google Merchant Centre promotion to add an 'offer tag' to your product ads (see below). To do this you will need to opt into Merchant Centre Promotions via the interest form, and follow the implementation guide.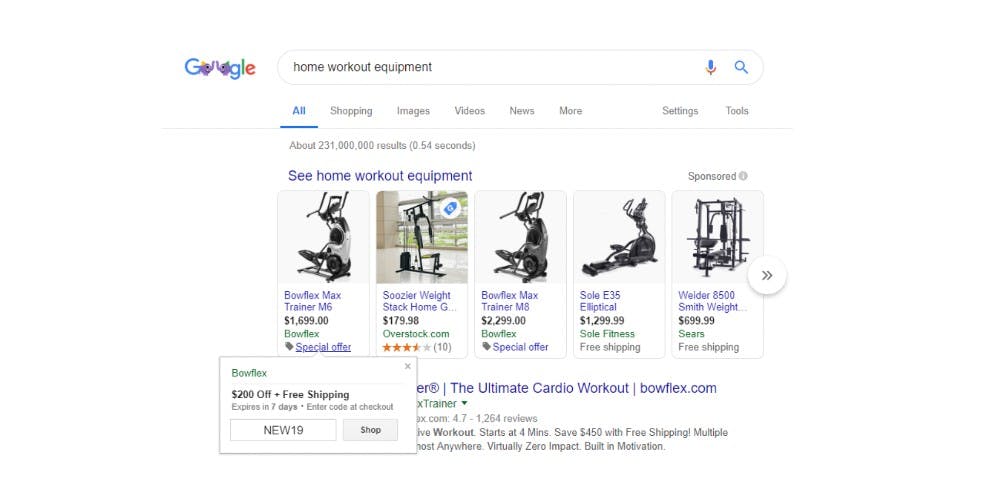 3. Optimise your product titles & descriptions
Typically SEO best practice limits you to 70 characters for product titles and 156 characters for descriptions. However, Shopping feeds will actually read up to 150 characters in your title and 3000 in your description to help increase keyword coverage. Optimise your feed to make full use of these allowances without changing your on page content. Implementing this is dependent on how your feed is set up but our favourite method is through the use of a Feed Optimisation Partner. Otherwise look at using Google Merchant Centre's Feed Rules.
Tips:
It is always best practice to include as many relevant attributes in your title as possible (colour, size, age etc.). For Black Friday & Christmas specifically, we would consider adding phrases like 'Gifts for her' where applicable to try promote your keyword coverage for terms you otherwise wouldn't have served for.
If you're a D2C brand, we would also recommend prepending your titles with your brand name to ensure you remain competitive among eTailers for your own brand searches.
4. Increase your budgets to cover the surge in demand (and cost-per-click!)
BFCM advertising certainly comes at an larger than normal expense with CPCs increasing as much as 30%. Imagine what 2020 will bring, all things considered. If you keep your budgets the same as non-sale periods, your ads will risk going offline once the budget has depleted, missing opportunity for sales. Inflate your budgets during this time to not only account for the increased number of searches, but also the increased cost!
5. Get smarter with shopping segmentation
If you're pushing your poor performing products, chances are Google has already de-prioritised ad delivery for those products based on historical data. As a result, slashing the prices by 50% off is hardly going to make a difference if no one sees the ads. We'd recommend adding custom labels to your SKUs on offer and pulling them into a separate shopping campaign to better control budget (and subsequent ad delivery) across the items you want to push. This can be done through a feed optimisation partner, or through Google Merchant Centre Feed Rules.
If you have any questions about this article or would like to discuss your Google Shopping strategy, let's talk.