Training & workshops tailored to your needs
Empowering your in-house teams.
Google Analytics training
Google Analytics is undoubtedly the most important online tracking tool for businesses of every size. It's where most of our strategic decisions stem from, so being able to create a custom analysis to understand your business is imperative. Our workshops cover everything from setting up custom dashboards to measuring your business goals with metrics that matter to you.
Google Ads training
Our Google Ads specialists cover training across search, shopping and display. For every skill level, our Google Ads training courses teach teams everything from setting up a simple search campaign to more advanced optimisation techniques such as optimising bidding strategies and creating advanced ad types.
Social media advertising training
Whether your brand is on Facebook, Instagram, LinkedIn, Pinterest or YouTube, our social media specialists can deliver training sessions to teach your team how to get the best return for your spend. These tailored training sessions are flexible in duration and can be rolled out to as many team members as needed (we can also record our training sessions for your archives for future employees)!
SEO training
Sometimes budgets simply don't allow for an outsourced SEO specialist. Our SEO experts train across SEO writing, including how to write content optimised for SEO and SEO technical training covering specific topics such as optimising meta data and header tags. Always tailored to your needs, always delivered to your skill levels.
Email training
Specifically designed for whichever platform you use, whether that's Mailchimp, Klaviyo, Ometria etc... these training sessions cover anything from email 101 workshops, how to use your platform and how to set up weekly email campaigns right through to advanced training sessions covering automation, flow sequences, predictive analysis, dynamic product blocks and data analysis.
Your roadmap to
a confident in-house team...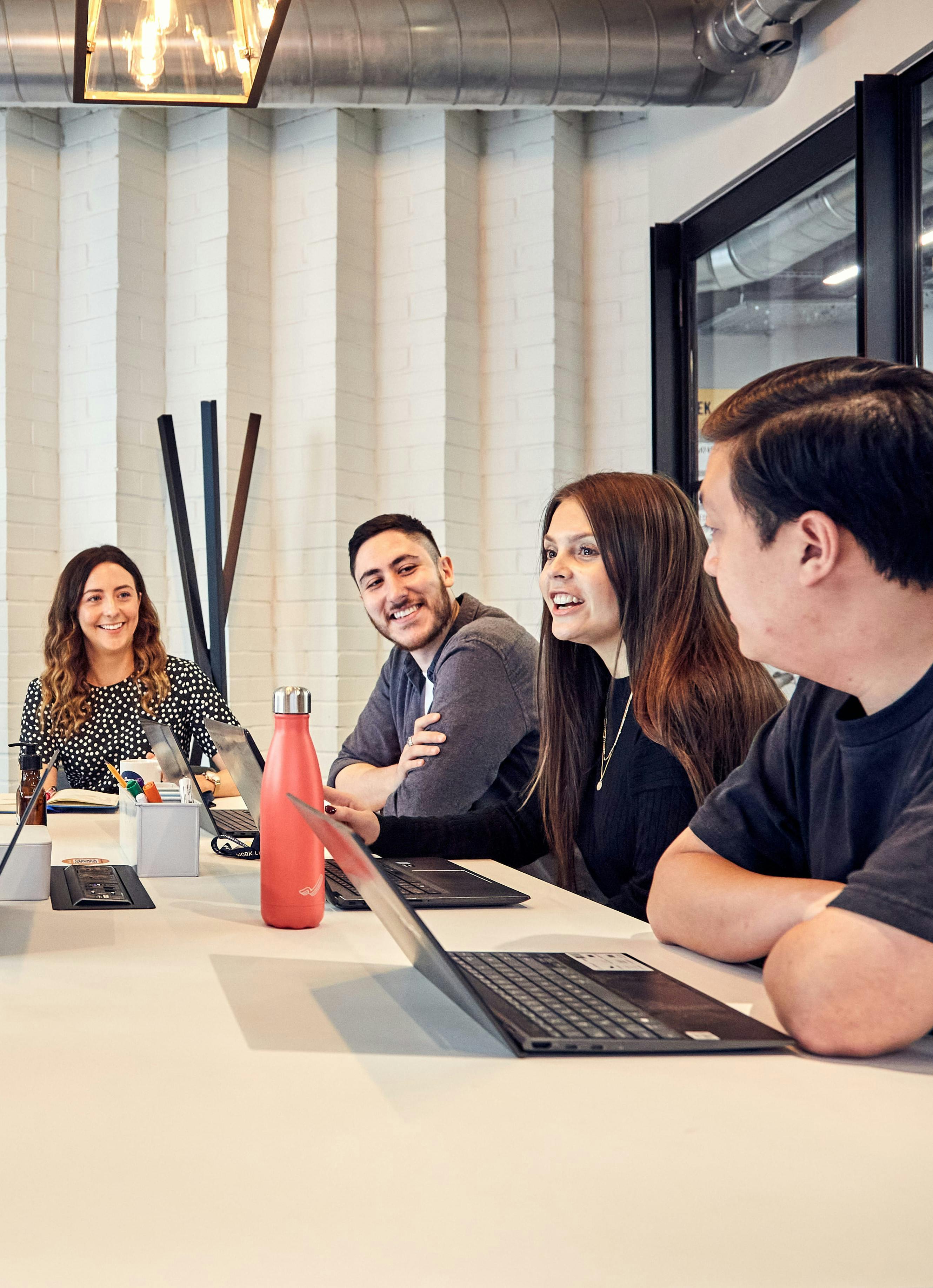 01/03
Session Design
Once we know exactly what it is that your team needs from a specific training session and the skill set of the team who will be present, we can design a tailored workshop specifically to upskill those present.
02/03
Delivery
At your office or ours, our training sessions vary in time from 1 hour to a full day depending on your needs. We are completely flexible in our training sessions so if there's an area that needs more time spent, we can adapt to that on the day.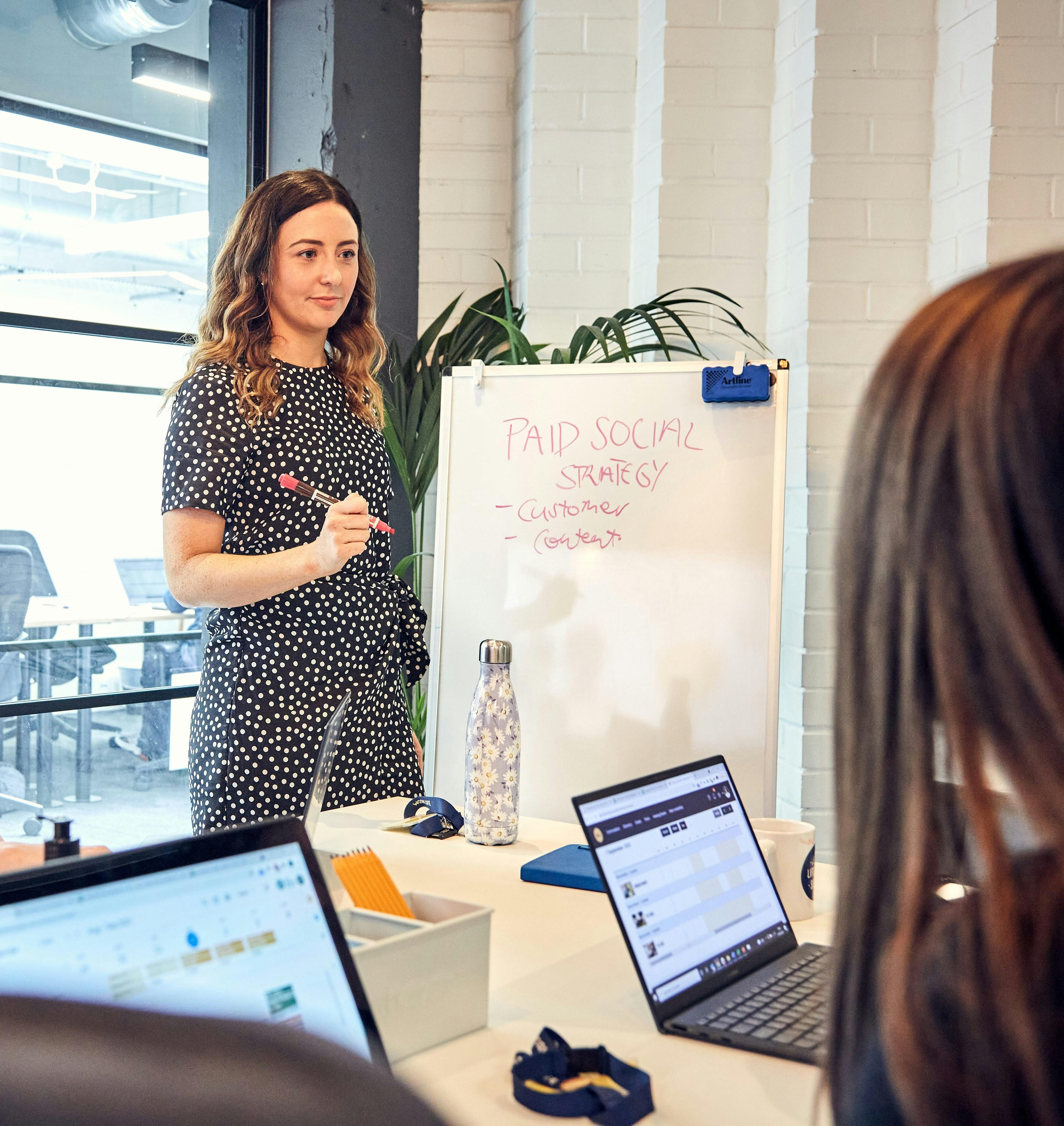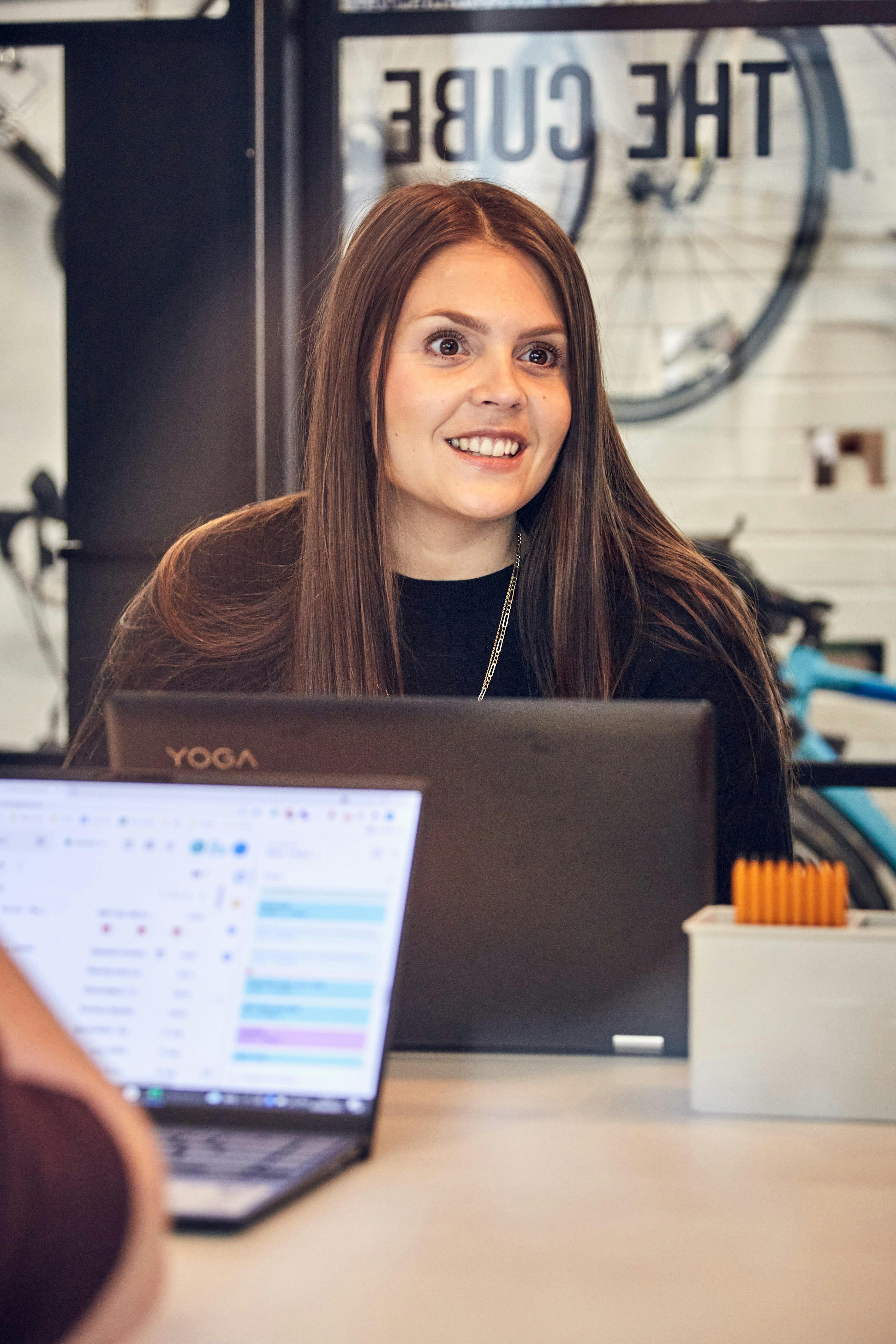 03/03
Post Session Guidance
We don't just deliver our training sessions and disappear, we'll be available for any follow up questions post training for guidance wherever you need it.