Data-driven user experience analysis
On average, over 98% of people leave a website without converting. Using UX tracking tools, we'll measure user behaviour with heatmaps, screen recordings and purchase funnel analysis to determine how customers are using your website and what their pain points might be. From these learnings we then optimise landing pages and run A/B split tests to show the impact of these changes.
Your roadmap to
conversion..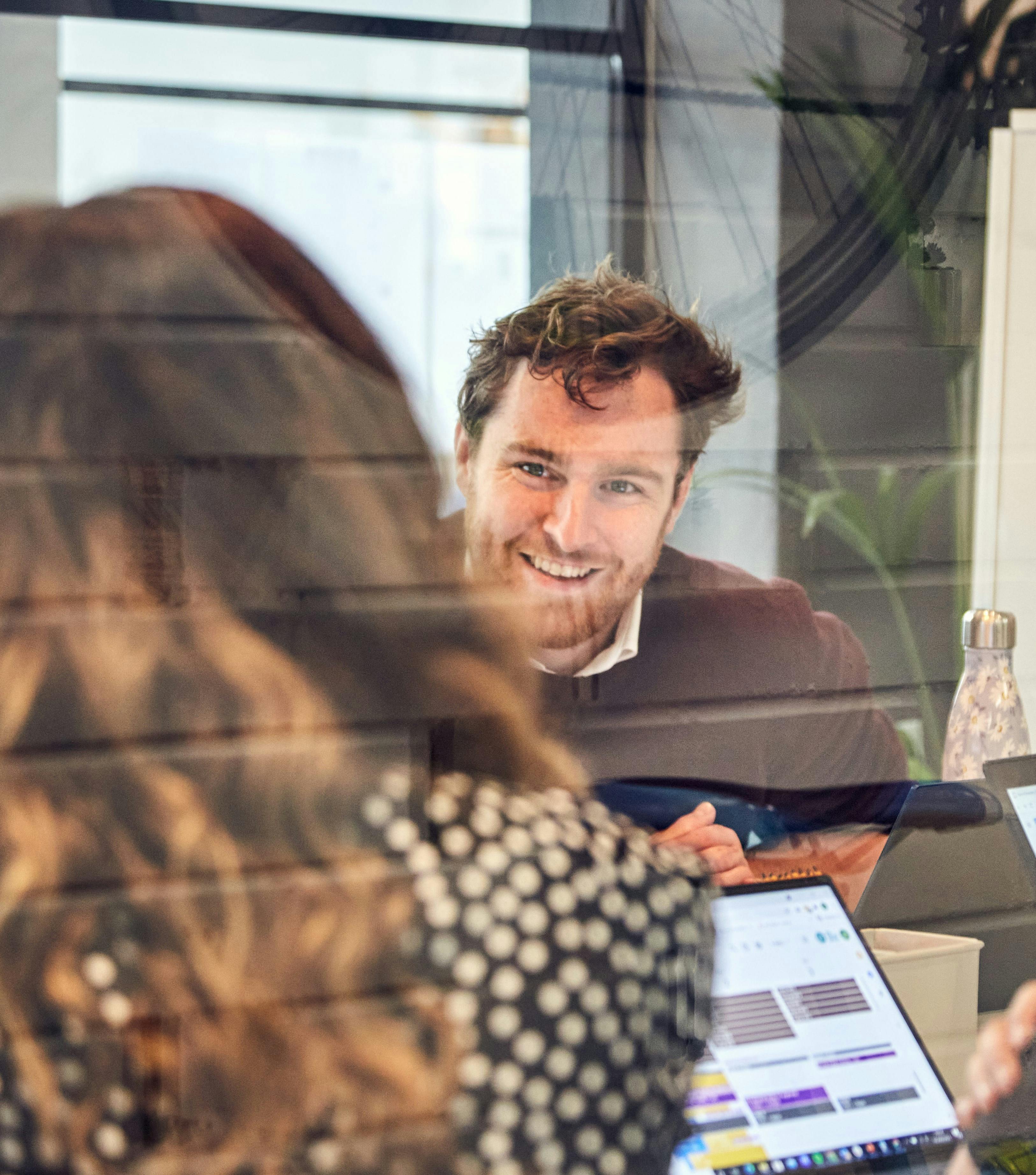 01/04
Understanding current state of play
By analysing your first party data, we'll determine how we can improve your customers journey and increase website conversions.
02/04
Content workshop
Working alongside your team, content workshops allow us to brainstorm ideas and formulate concepts to be developed based on real customer questions and search queries. Understanding what will engage users at different points in their consideration journey is the key to producing content that taps in to their make/break factors.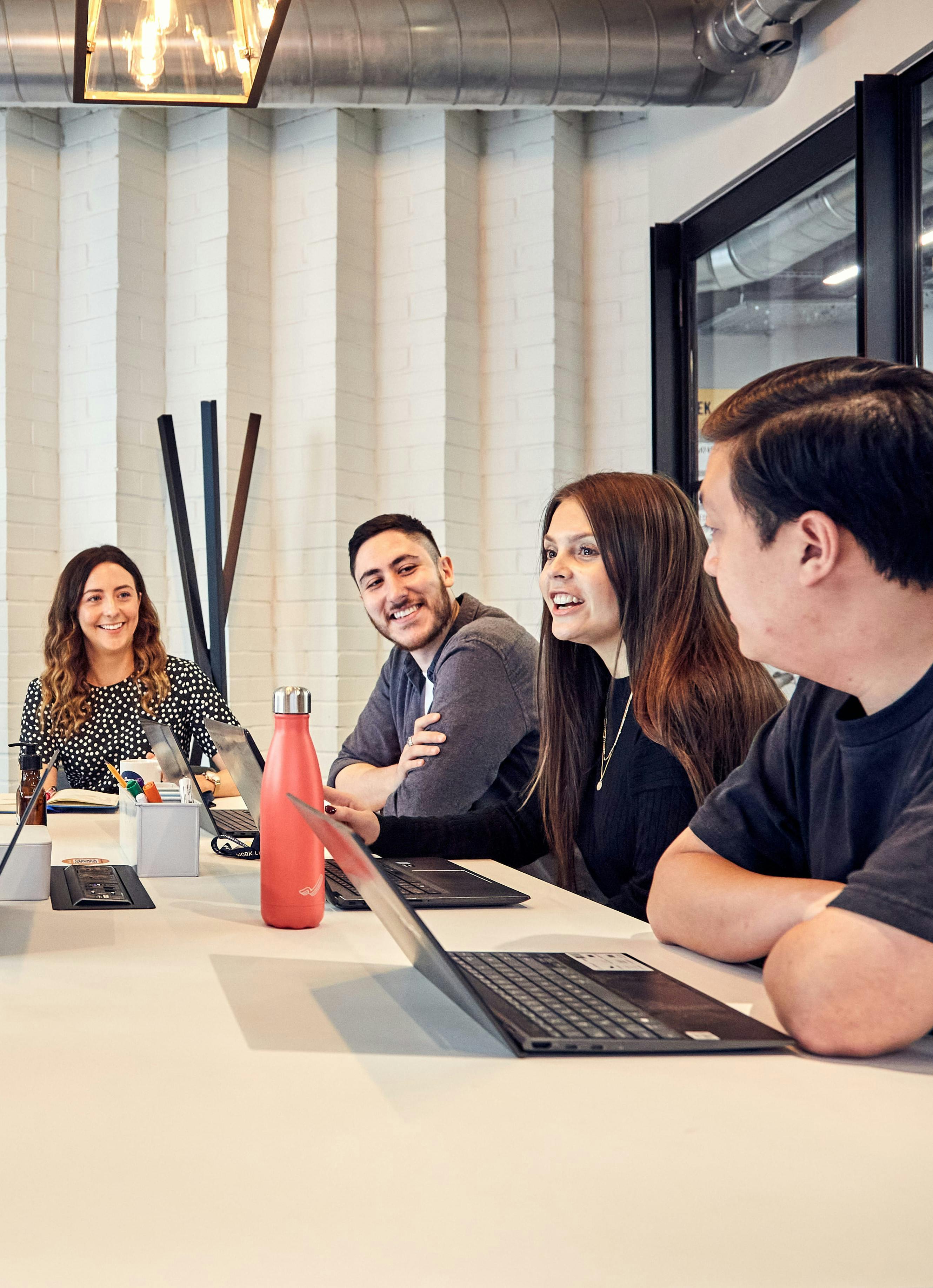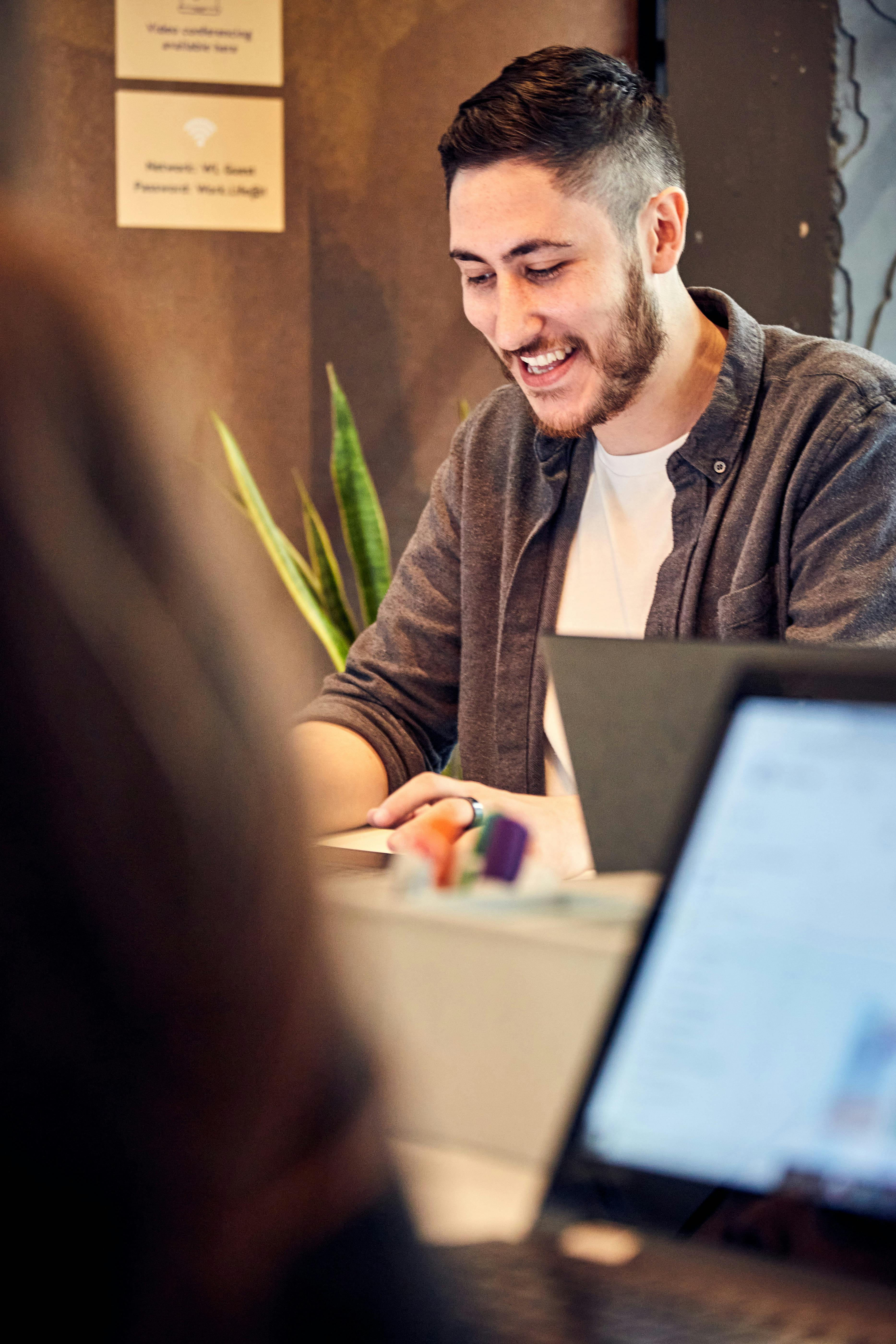 03/04
Detailed recommendations
Pairing data analysis with our previous UX & CRO experience, we will put together detailed recommendations for site improvements for your website developer to implement.
04/04
Monitoring & A/B split testing
Our support doesn't stop there. We'll work with your web developer to ensure our recommendations are put into action. Once the changes have been made, we monitor progress and can track the impact of our changes. We can run A/B split tests to assess any major changes before they are fully rolled out to all users to ensure the optimal user journey is in place.