Luxury digital marketing specialists
Due to the global upheaval of 2020, luxury marketing is in a stage of flux like never before. While digital shopping increases, so do consumer expectations of how brands should behave. Whether that's making sure your brand is purposeful or your supply chain is ethical, brands are jumping through far more hoops now, even before we talk about delivering a good online buying experience. With a decade's expertise in luxury marketing, Reloaders know how the luxury consumer thinks and how they purchase.
Bespoke products require bespoke marketing
We've grown luxury brands since 2009, learning along the way how to sell products with a high price tag; from lambs' wool mattresses to silk crepe de chine dresses, svelte furniture pieces to velvet-lined plimsolls. As a result what we've found out is your basic 'bread-and-butter' digital marketing tactics don't work when your consumers need an artisan sourdough. Reloaders know which tactics won't work on luxury consumers and which tactics deliver have delivered results, time after time.
Looking for something else?
We customise everything we do

based on your needs.
#1 rated digital agency by luxury brands.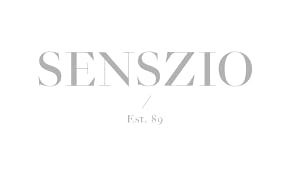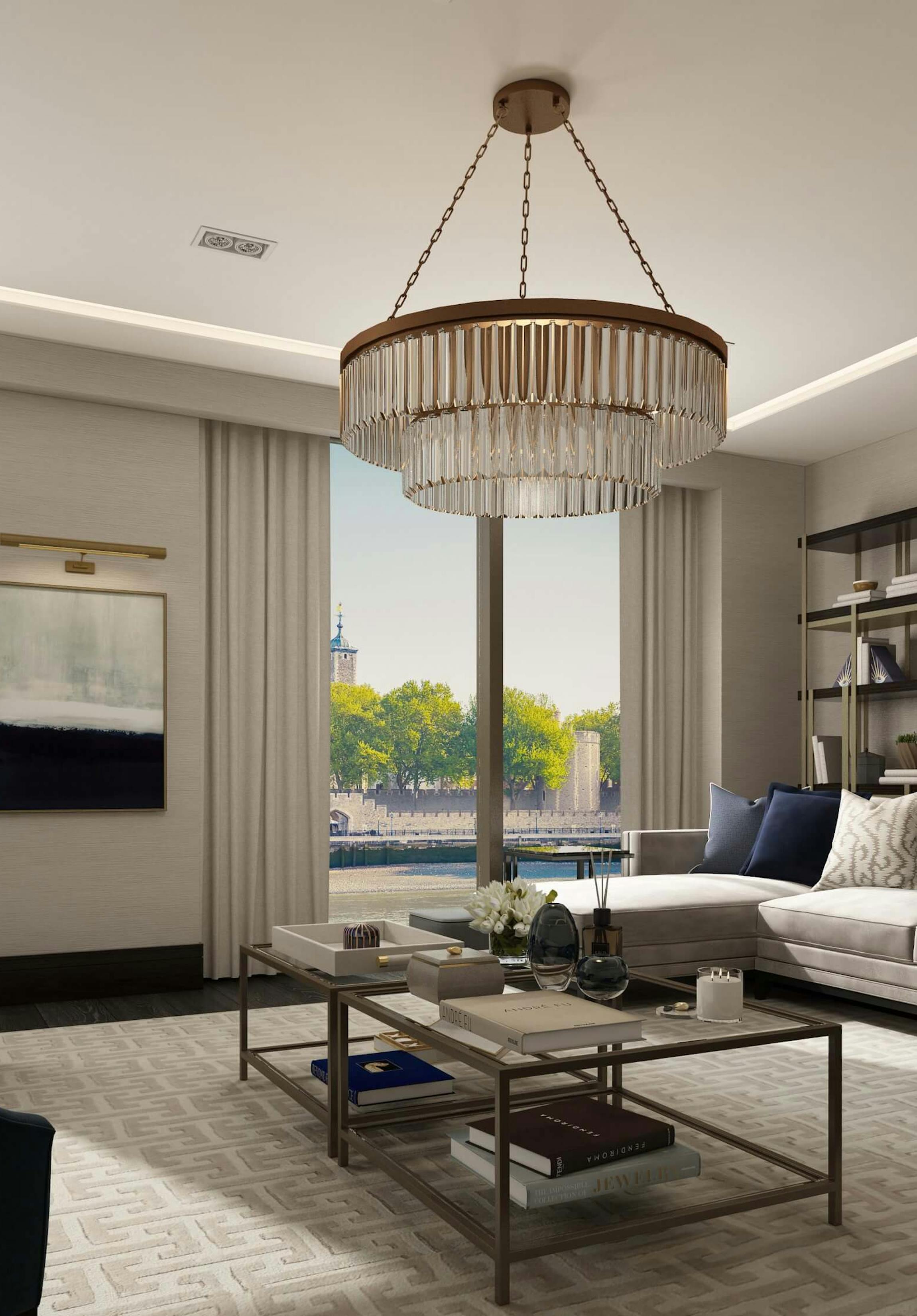 eCom growth more eye-watering than the product price tag
previous monthly eCom revenue
Recognition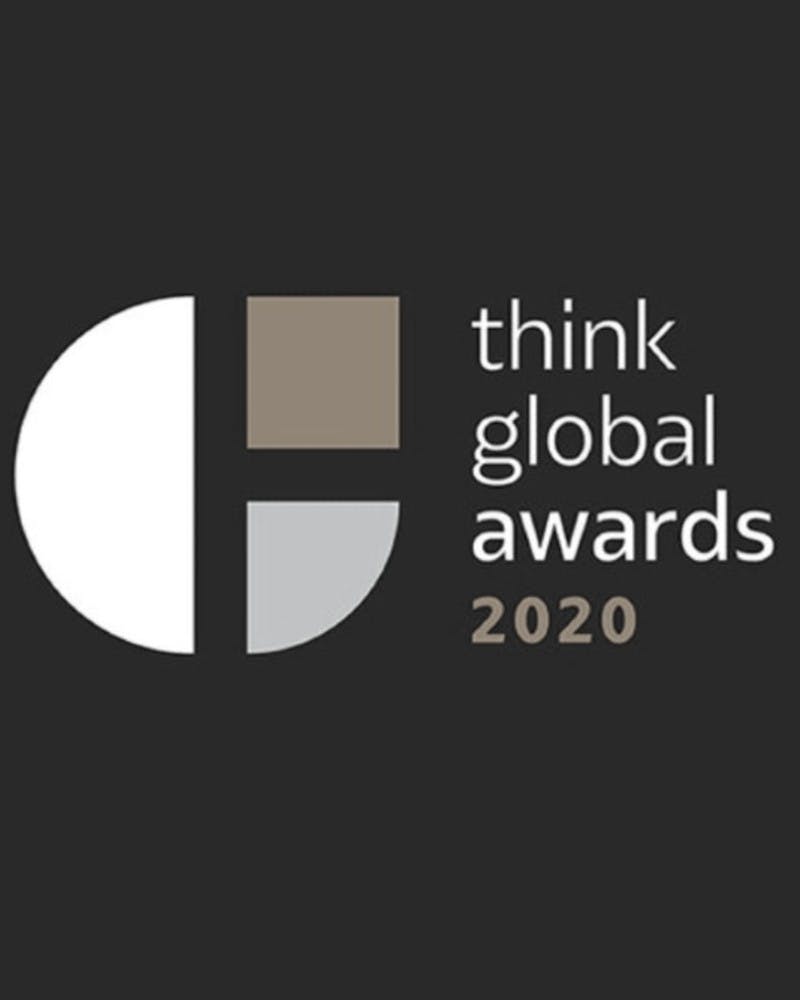 Think Global Awards 2020
Recognising achievements in promoting the awareness of thinking globally for individuals, communities, start-ups, small and medium sized businesses, global brands and large scale international organisations.
Looking for a partner who understands luxury consumers?
Digital marketing for luxury brands